Join us!
Free city tour through Rotterdam Centre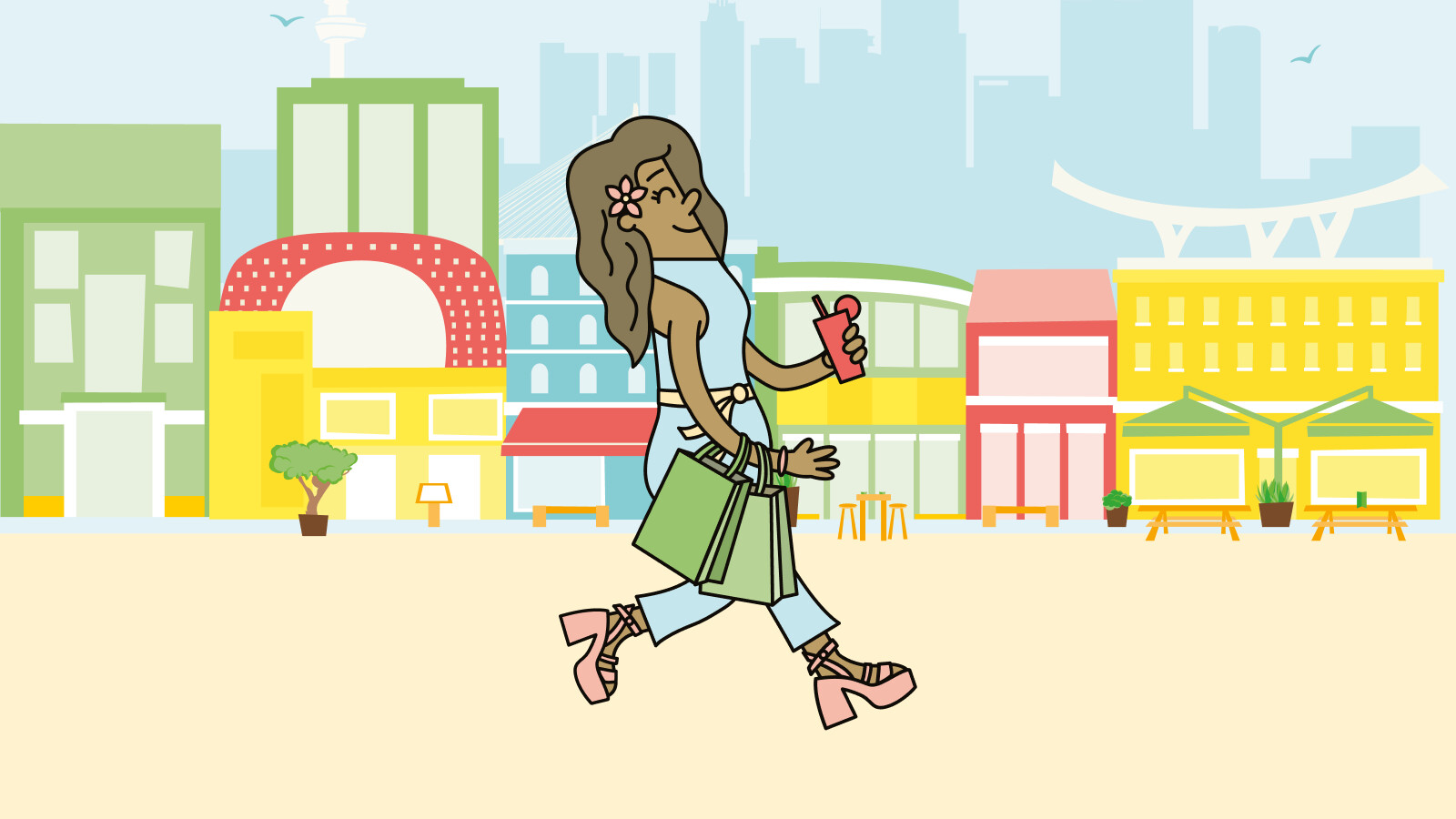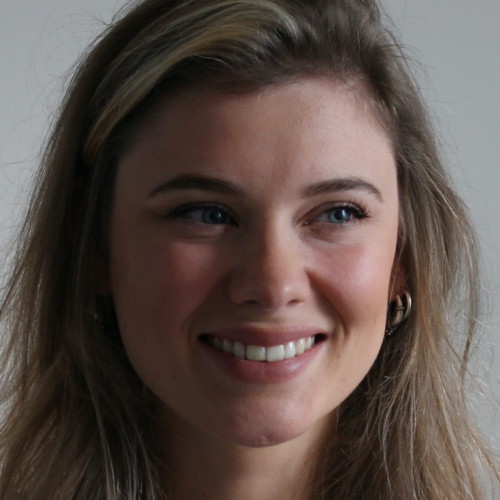 Written by Mathilde Simon
Frontrunner
Have you already read about the beautiful summer programming in Rotterdam Centre? Then you may have already spotted the free city tour! A great way to discover the city in an accessible way.
During the city tour you will learn everything about the city, such as why the facade of the Bijenkorf should never be cleaned, why there is a hole in Zadkine's statue and where those small holes in the City Hall came from.
Walk with us!
Throughout the summer, you can join us on Saturdays and Sundays. The tour starts at 12:00 PM and again at 2:00 PM and lasts one hour. We gather at the meeting point at the Van Oldenbarneveltplaats near the Bijenkorf and The Sting. And not unimportant: the tour is completely free!
Do you want to register for the city tour? You can do this via the free city tour page. There is a limited number of places, so be quick and ensure yourself of a beautiful afternoon in Rotterdam Centre!
And, don't forget to watch the fun video below, for an impression of what awaits you!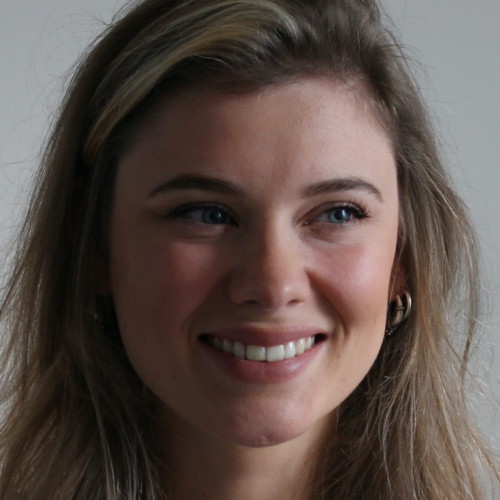 Written by Mathilde Simon
Frontrunner