Escape the hustle & bustle
Explore the Hoogkwartier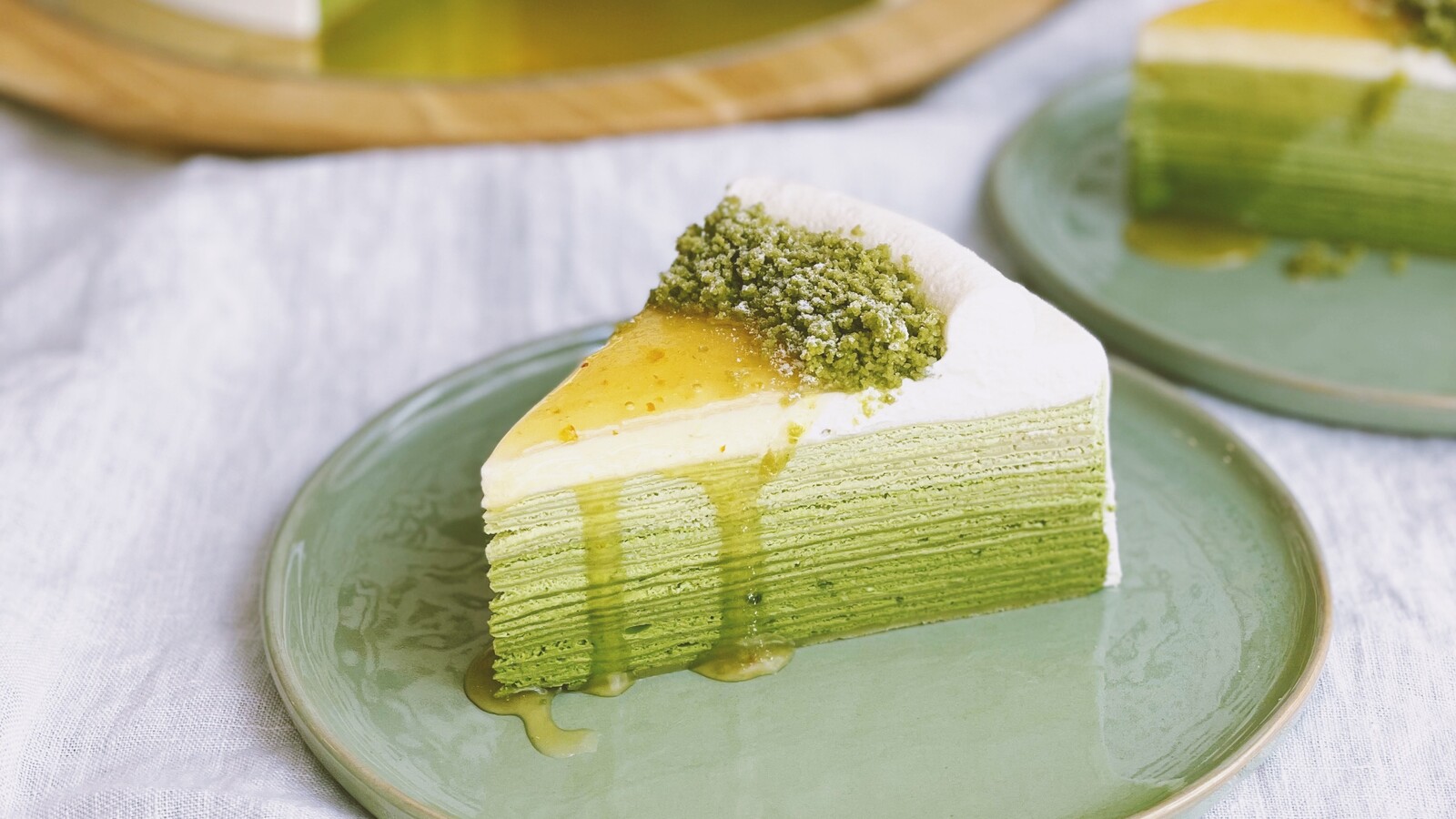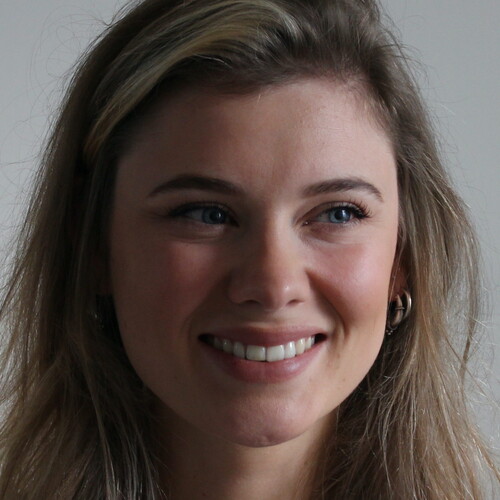 Written by Mathilde Simon
August 26, 2021
Frontrunner
The Hoogkwartier is a somewhat quieter neighbourhood, located on the east side of the centre. The ideal place to escape the hustle and bustle of the Koopgoot and Lijnbaan, while you browse the nice shops and enjoy good food & drinks.
Seen from above, the Hoogkwartier is a triangle, which is outlined by the Mariniersweg, Goudsesingel, Oostplein and the Burgemeester van Walsumweg. Simply cross the road from the Binnenrotte (Blaak), and you will enter the Hoogkwartier!
Van bovenaf gezien is het Hoogkwartier een driehoek, die wordt omlijnt door de Mariniersweg, Goudsesingel, Oostplein en de Burgemeester van Walsumweg. Simpelweg oversteken vanaf de Binnenrotte dus, en je stapt zo het Hoogkwartier in!
Amada Coffee
You may know Amada as the place where you can get a selfiecino (a cappuccino with your own photo on it!), but there's so much more. A look at their Instagram will make your mouth water, because here they have delicious cakes, sandwiches, smoothie bowls, burgers and much more.
At Amada you can have breakfast, brunch and lunch. The interior is also lovely, so make sure to bring your camera!
WOEI
Sneaker and clothing store WOEI is a good example of a gem that has become an established name in the city. Every Rotterdam sneaker enthusiast will certainly have set foot here.
Owner Woei sells the most cool and exclusive sneakers in his store. So exclusive, that with some editions there is a long line in front of the door with eager sneaker fans.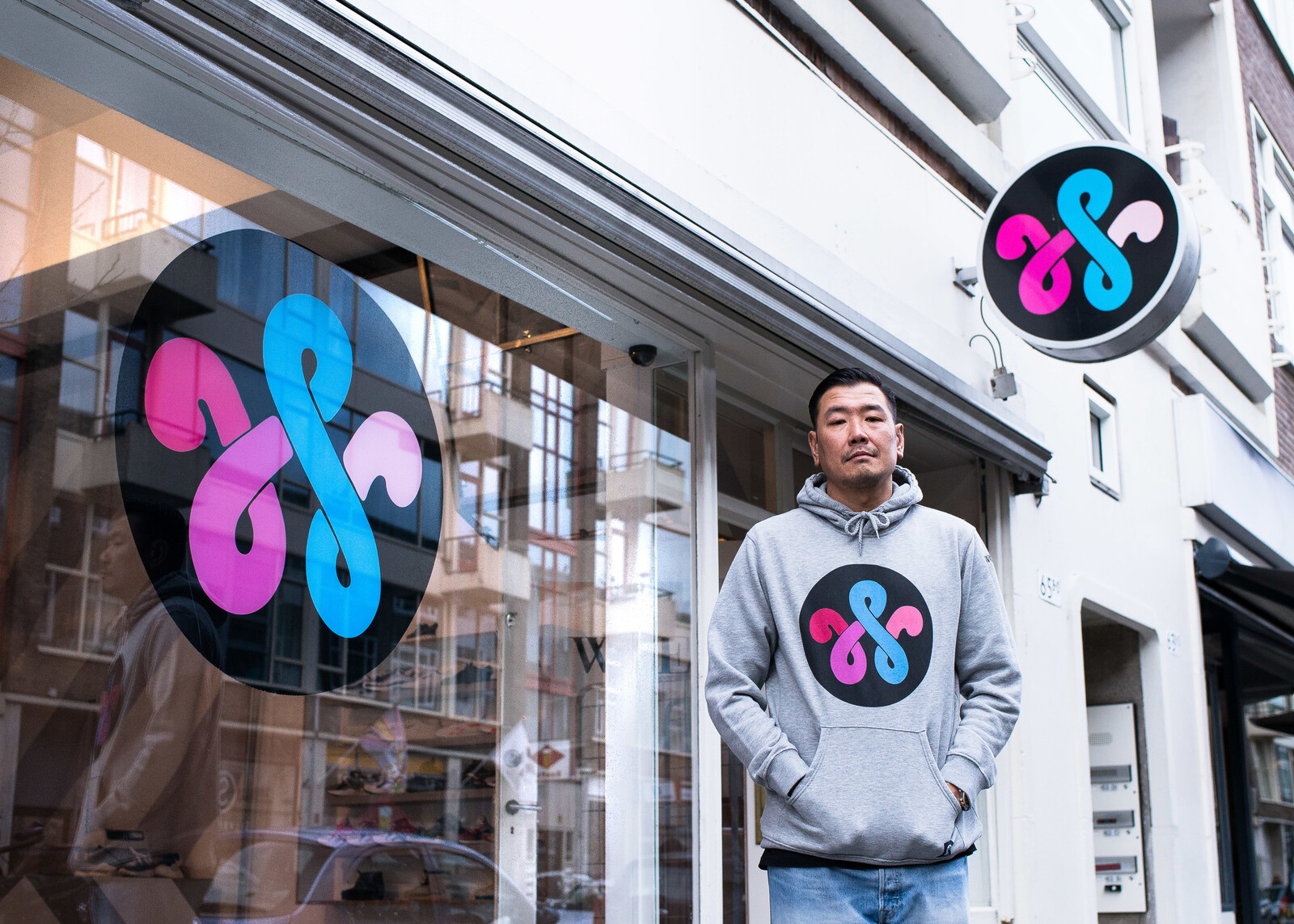 Charlotte Wooning
The jewelry of goldsmith Charlotte Wooning is very popular. Not only in Rotterdam, but also abroad such as in Germany and even Japan. Despite her popularity, Charlotte likes to be present in her shop, which has been located on the Hoogstraat for more than ten years.
It is not without reason that Charlotte Wooning jewelry is so popular. All her creations are handmade and consist of original materials, such as gold, silver and stones. In addition, Charlotte can help you with specific wishes, such as melting an old piece of jewelry to make a new one.
Charlotte's shop is definitely worth a visit, whether you want to browse around or are looking for a nice gift for yourself or someone else.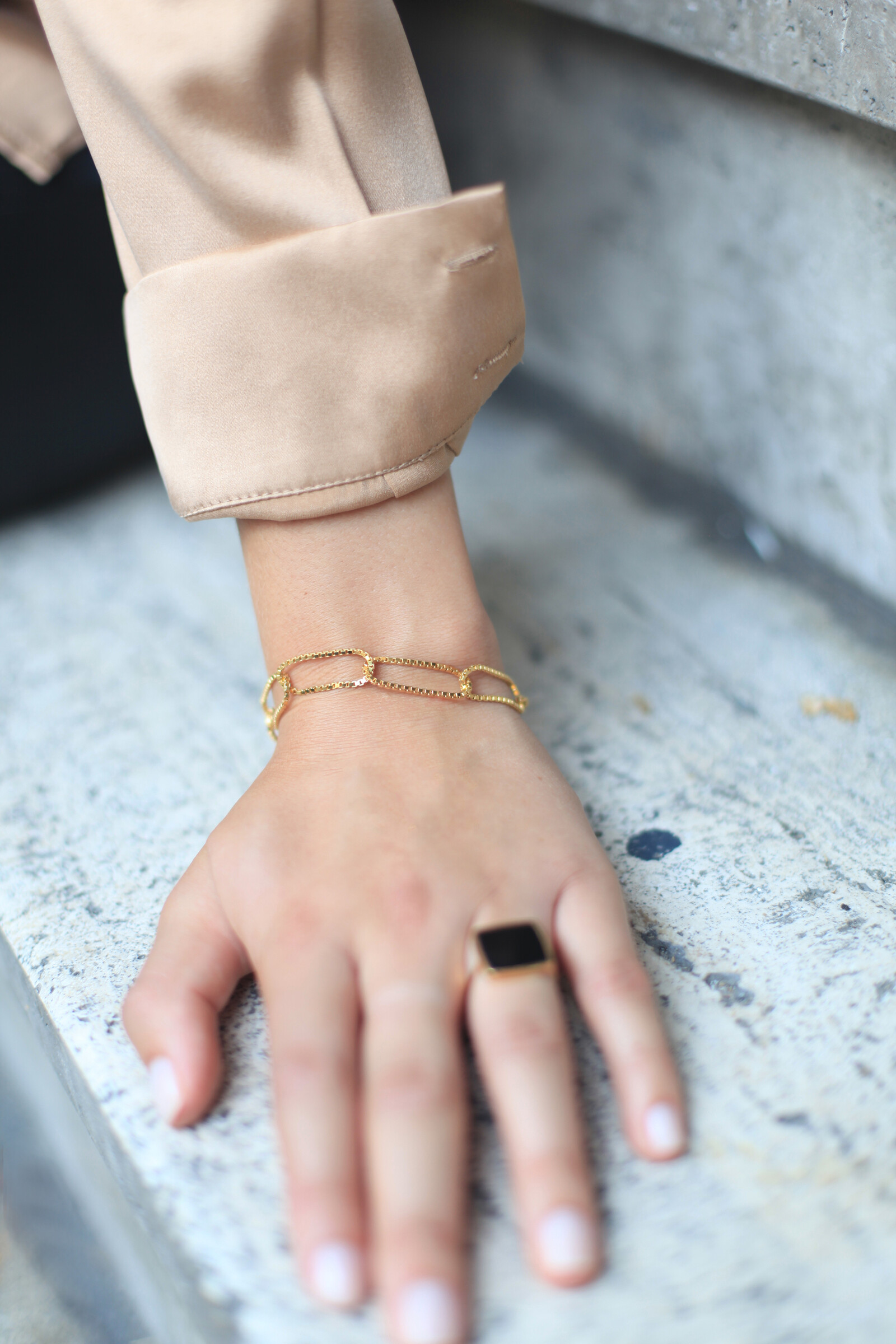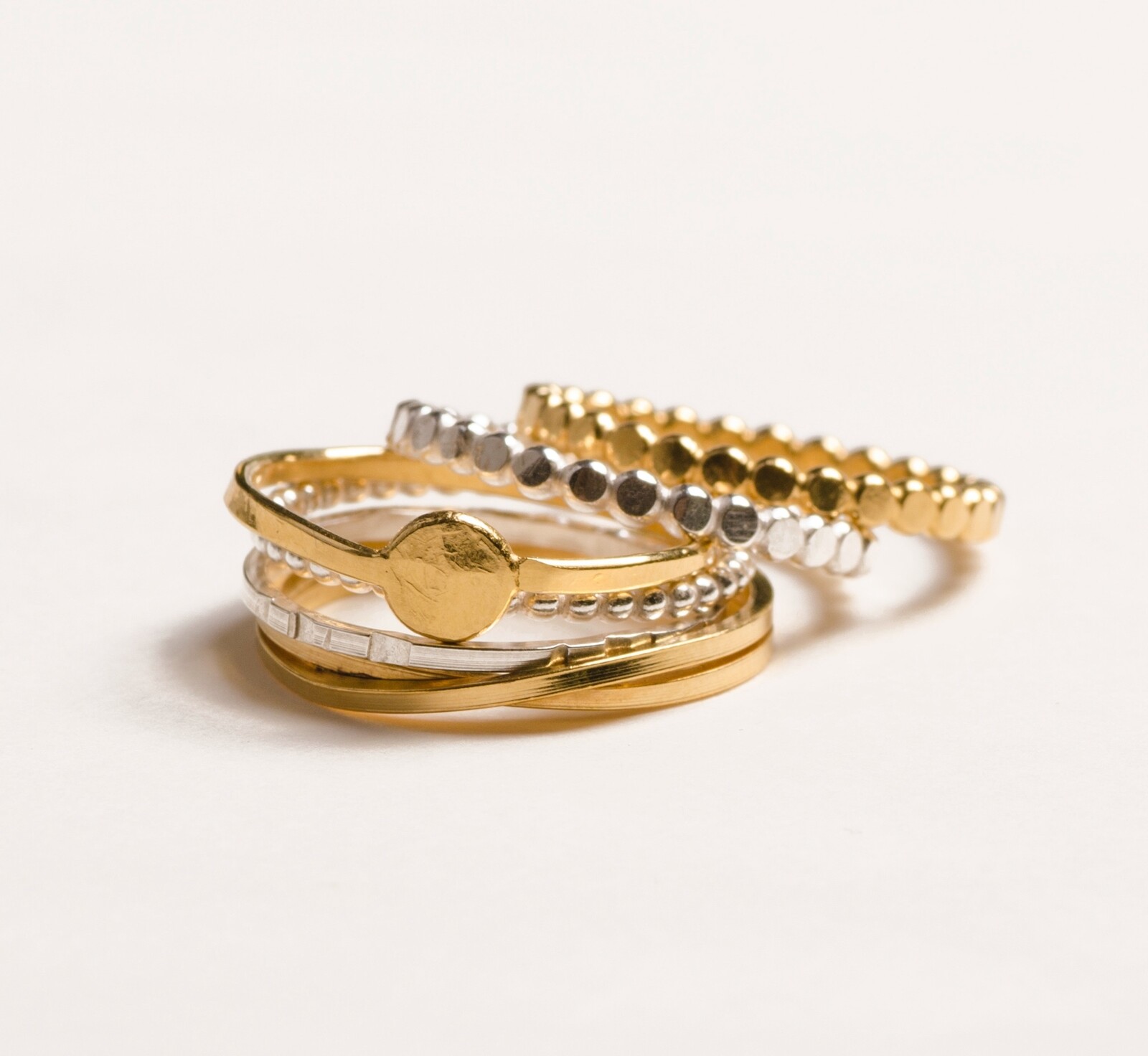 Round&Round
Do you like matcha? On the Hoogstraat you will find this super cute little place where the main ingredient of most of their dishes and drinks is this tasty and healthy green powder.
Of course this means matcha lattes in all shapes and sizes, but the tastiest cakes are also recommended here. Our tip: go here for a high tea and be surprised by the unique sweets of Round&Round!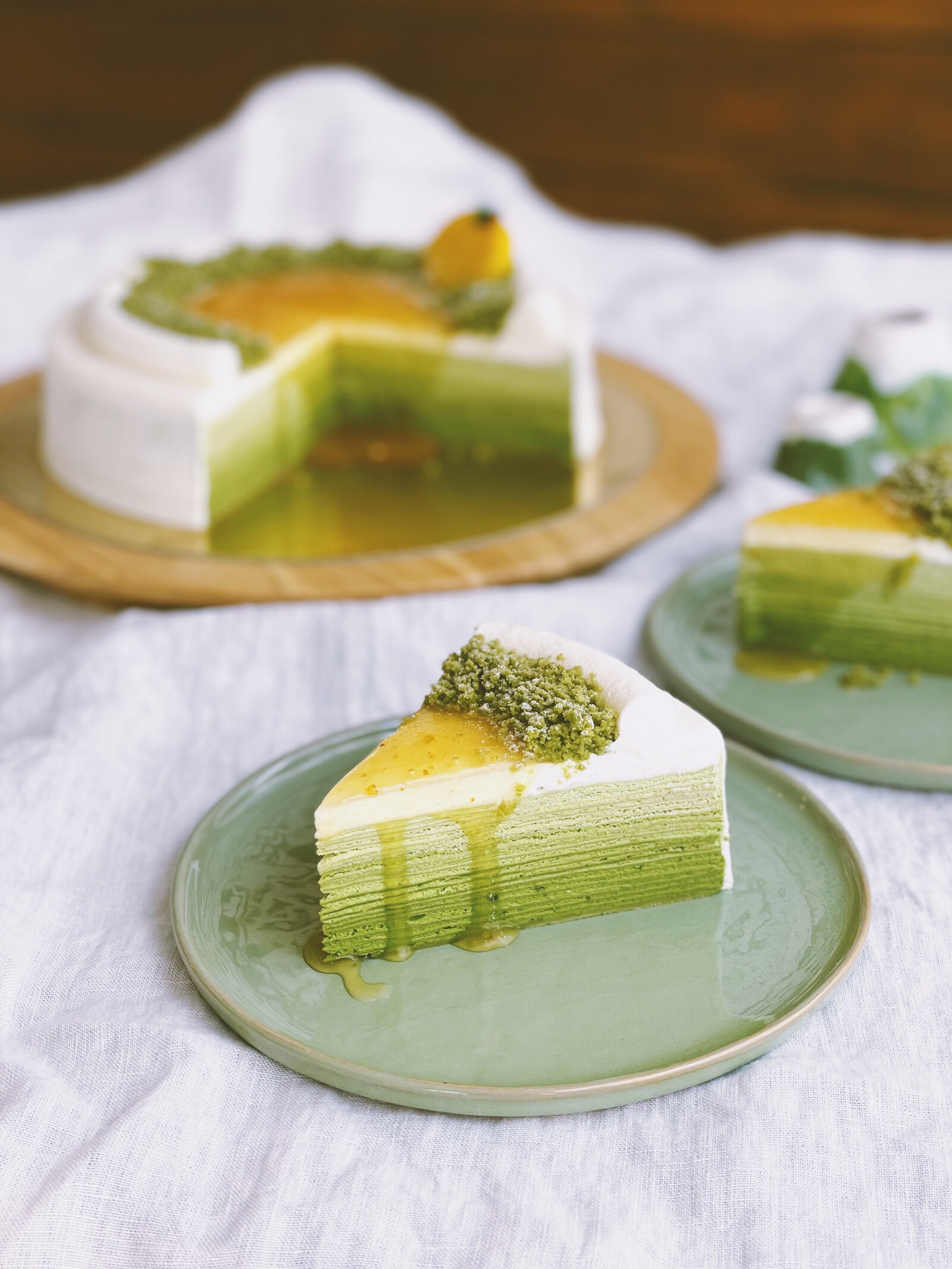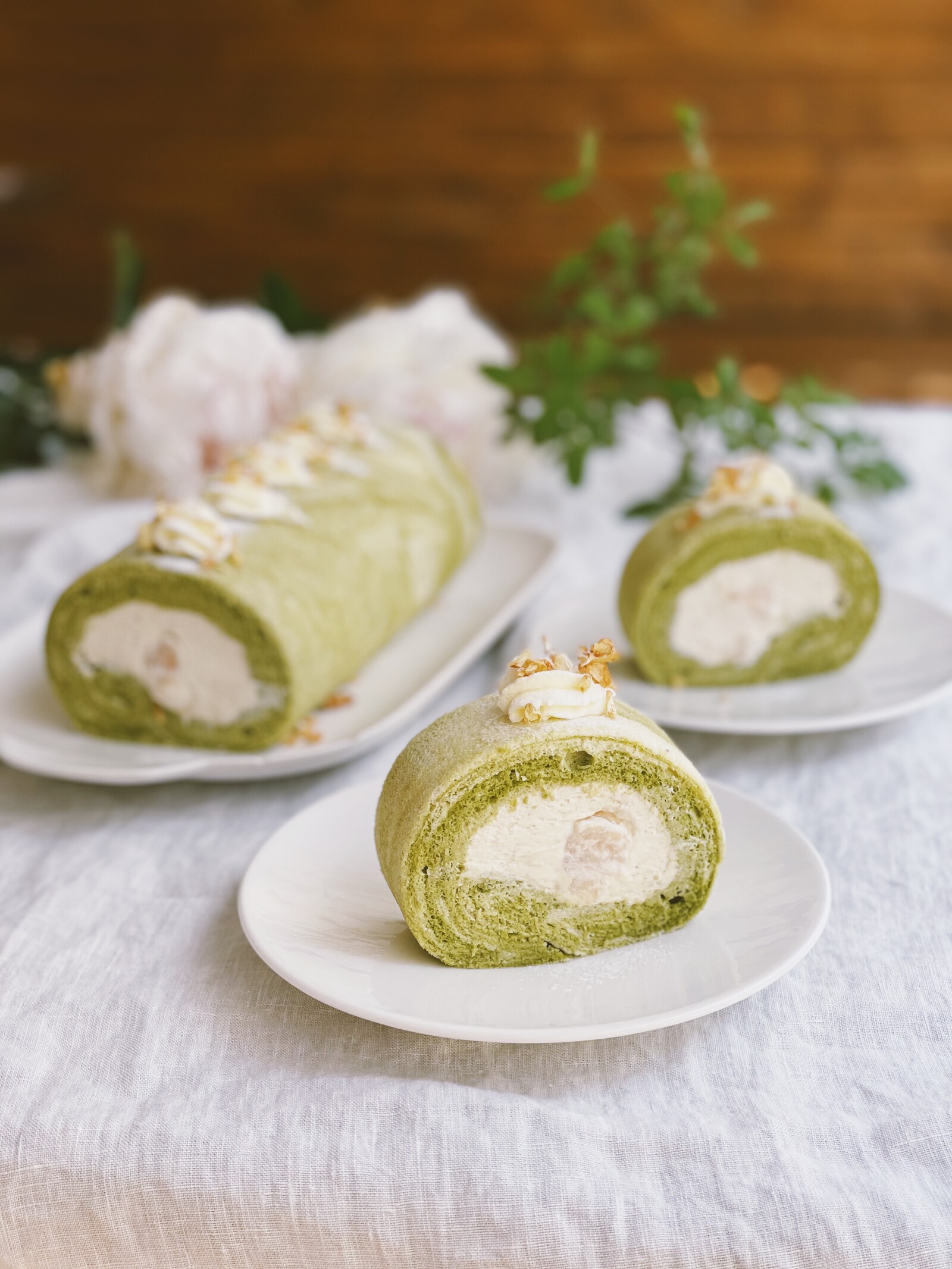 Alfredo's Taqueria
This colourful Mexican street and comfort food hotspot can be found on the Goudsesingel and is definitely worth a visit. Here you can eat delicious nachos, chilaquiles, tacos, burritos, churros and many more Mexican delicacies. But, don't forget the cocktail menu to complete your meal.
What makes this place extra fun is the large terrace in the courtyard of Het Industriegebouw, which Alfredo's shares with its neighbour By Jarmusch. Perfect when the sun is out!

Chocoholic
Attention chocolate lovers. You will find this absolute gem on the Goudsesingel, where you can buy delicious chocolates. Owner Marco opened his own shop where he can share his surprising ideas with his customers. This means artisanal chocolates in traditional and new flavours. It might even be the case that a chocolate that Marco comes up with in the morning, is for sale in the afternoon.
'It might even be the case that a chocolate that Marco comes up with in the morning, is for sale in the afternoon.'
Bodhi Yoga & Mindfulness
Bodhi is the place in the Hoogkwartier for yoga, mindfulness & personal development. A place to relax, slow down, reflect and recover after a busy day. This means daily yoga classes, but also training to live mindfully and breathing workshops. Perfect if you are looking for more balance in your life!
Pebbles Kitty Cat Café
Did you know that Rotterdam has a cat cafe? Yes, you heard that right! A cafe where you drink coffee and eat cakes while being surrounded by lovely cats who are more than happy to get your attention.
The concept of cat cafes flew over from Asia, where it is more difficult for residents of large cities to keep cats as pets. A cat cafe is therefore the perfect solution, if you would like to receive some love from these four-legged friends.
There are 7 cats at Pebbles, all from regional shelters. They all get along peacefully and for them Pebbles has truly become their home. As a cat lover, Pebbles is therefore a must during your visit to the Hoogkwartier!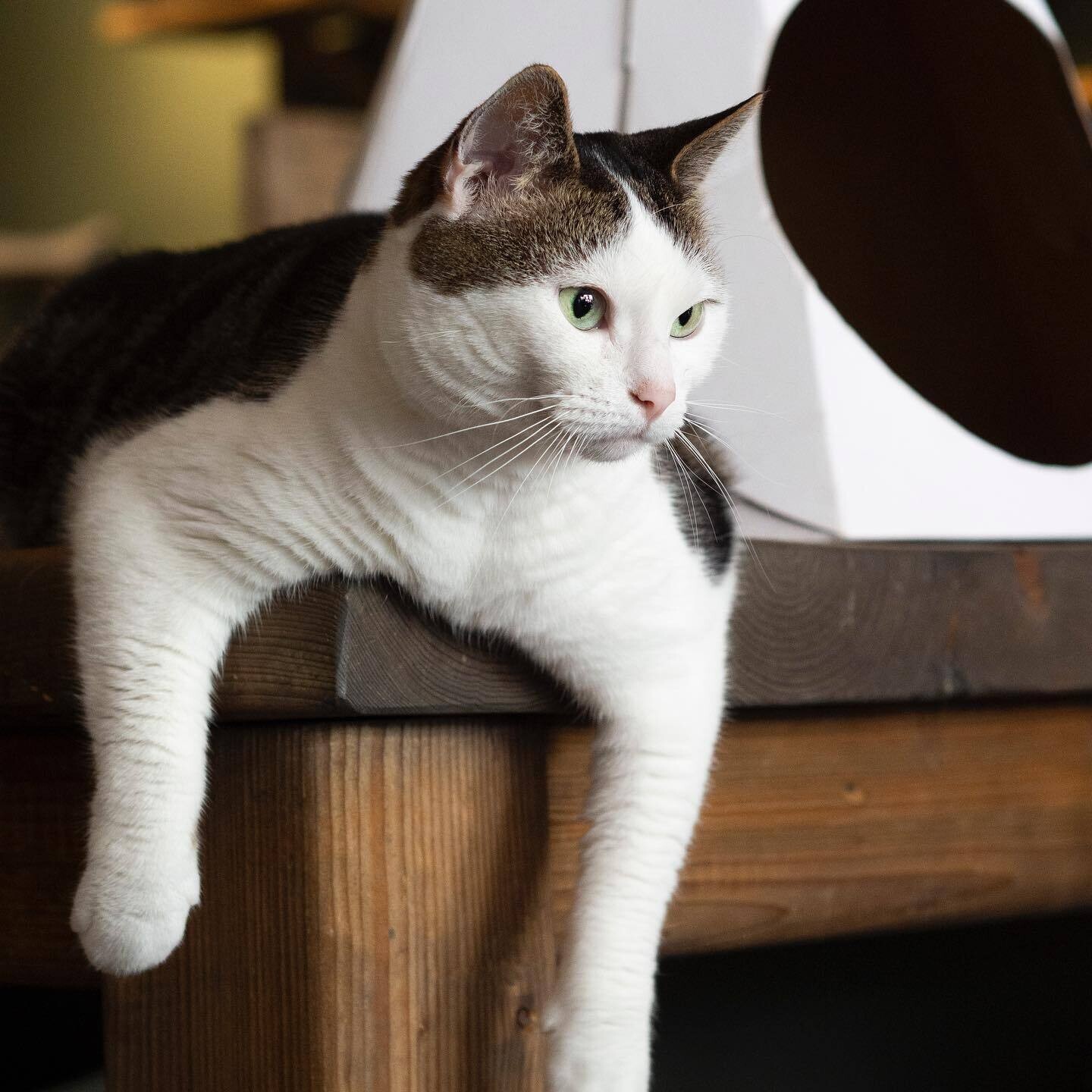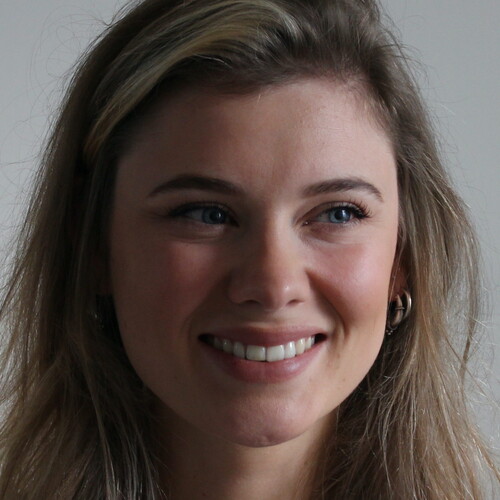 Written by Mathilde Simon
August 26, 2021
Frontrunner