Food & shopping
Great spots on the Rodezand in Rotterdam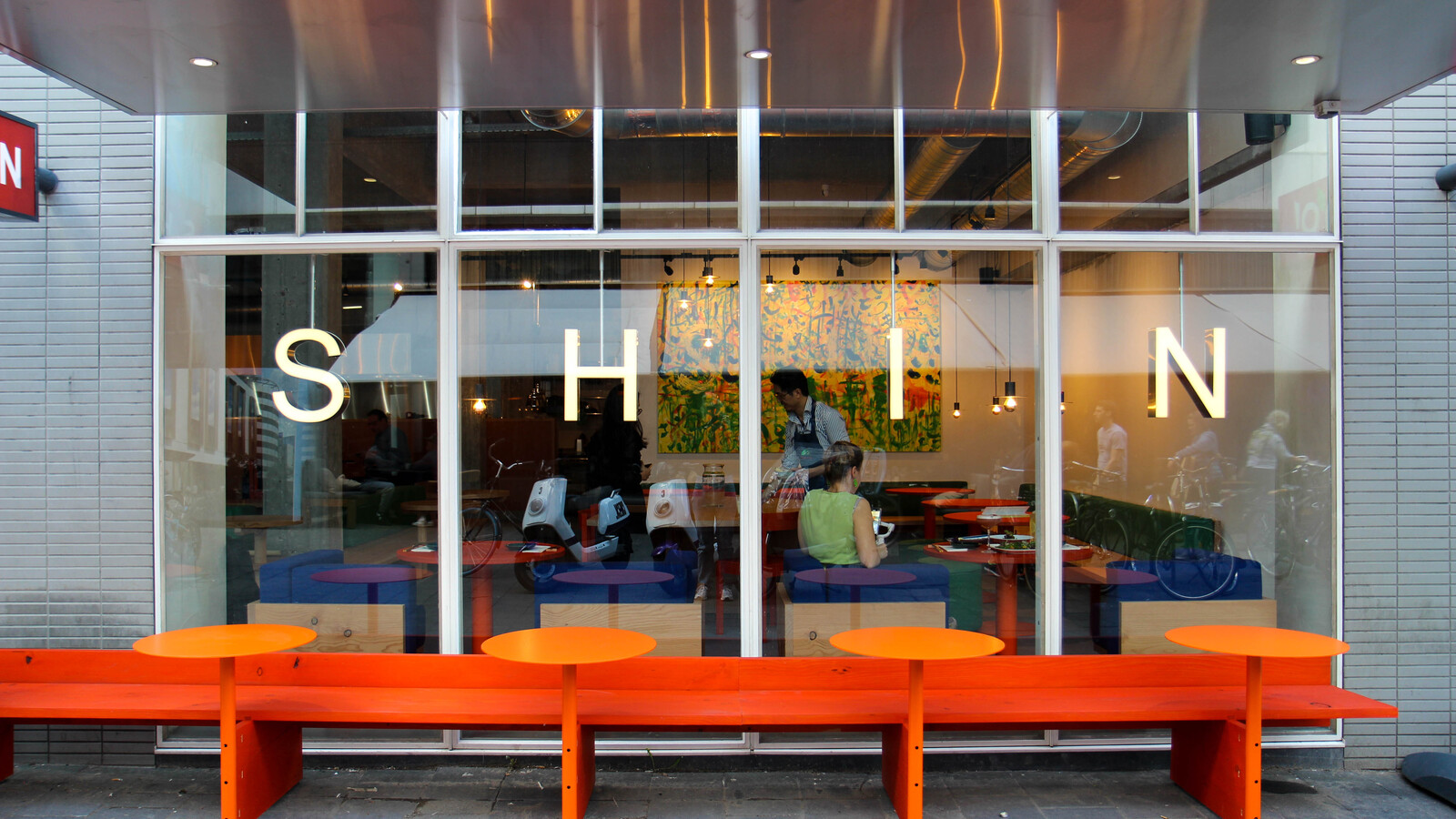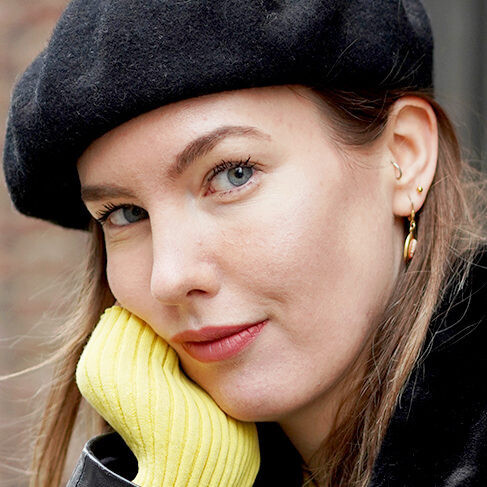 Written by Lisanne van Beurden
July 6, 2023
Frontrunner
Rodezand, a well-known side street of the Meent, is located in the bustling heart of Rotterdam Centre, a stone's throw from the Koopgoot. Although it is such a central location, this street is home to a few gems you might not know.

Perhaps you remember the time when you enjoyed delicious dim sum here at Dim Daily and danced until the early hours at Sorbonne. These places are gone, but a lot of other fun places have sprung up in their place (along with some timeless classics that never left). Below you will find an overview!
SHIN - Japanese Tapasbar & Matcha Café
On the Rodezand you will find SHIN, a Japanese tapas bar and matcha café. Here they use the authentic Japanese izakaya style. An izakaya bar is an informal Japanese bar where you can go after work for tasty snacks and alcoholic beverages. Basically the Japanese version of a British pub.

Enjoy delicious Japanese dishes, such as delicious crispy chicken and perfect wagyu steak, but also crazy cocktails and Japanese sake and whiskey that you must try! For example, go for the 'MojiTokyo' with Japanese sake or one of the local whiskeys made with groundwater from the Fuji mountain area.

The decor at SHIN is beautiful: minimalistic yet very colourful. SHIN is definitely worth a visit for a night out for dinner or to have a drink!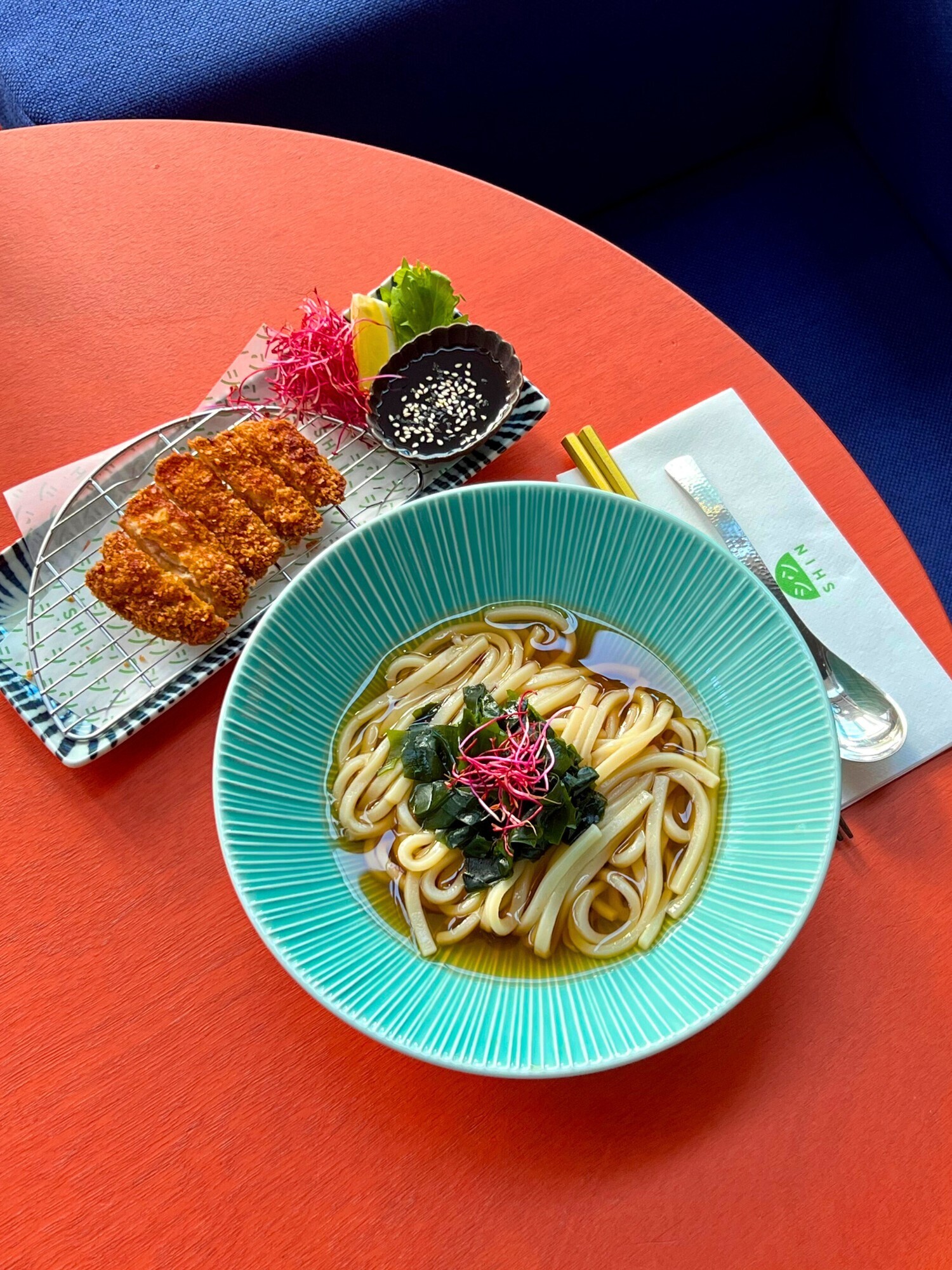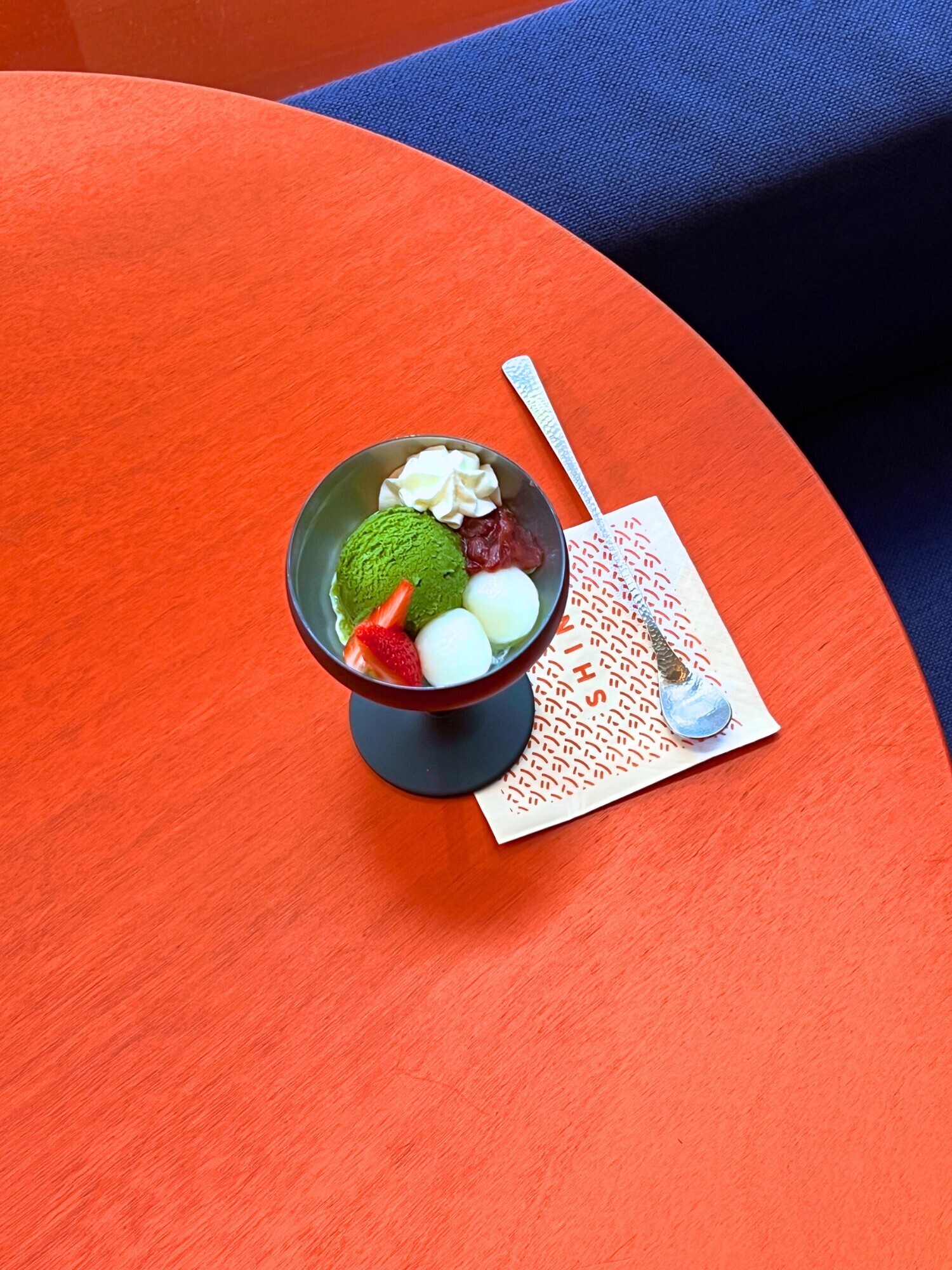 YoYo! Fresh Tea Bar
On the Rodezand you will find one of the YoYo! Fresh Tea Bar. More and more you come across special bubble tea bars in Rotterdam, where you can score this Taiwanese drink made from tea, milk, fruit syrup and tapioca balls.

At YoYo! the focus is on tea and special drinks, but it is also certainly possible to get something to eat here. For example, try the tasty Onigiri, a rice sandwich with different toppings.

Our frontrunner Dimple wrote about bubble tea in Rotterdam before and in the article below she likes to share her favourite place with you!
Café in the City
Café in the City, the successor to Sorbonne, is a nightclub and restaurant in one. Here you will find everything you are looking for: fine dining, enjoying drinks, or even dancing on the dance floor.

Whether you don't want to go home immediately after a tasty meal or you're just looking for a place to enjoy lunch or a refreshing drink, Café in the City welcomes you with open arms seven days a week. The dishes on the menu are inspired by Asian cuisine and are ideal for sharing. Think of delicious sushi and sashimi, prepared with fresh ingredients.

What makes the dishes of Café in the City extra special is the use of the Japanese robata charcoal grill, where dishes are slowly grilled at a thousand degrees Celsius.
The Oyster Club
The Oyster Club is located on the corner of Rodezand and Leeuwenstraat, opposite Café in the City. Settle down in one of the booths, ready to enjoy a culinary afternoon or evening.

The Oyster Club offers an extensive range of seafood and meat dishes, along with a selection of oysters, sushi, sashimi and nigiris. But that's not all, the menu also includes rich sandwiches, well-filled salads, juicy burgers and more.

Like Café in the City, The Oyster Club transforms into a vibrant nightclub every weekend. On Friday and Saturday you can dance here until the early hours. And for those looking for an extra dose of luxury, it is even possible to reserve a VIP table and enjoy the evening in style.

Paddy Murphy's Irish Pub
For an unforgettable evening, Paddy Murphy's Irish Pub is the place to be. Whether you come for live music, an exciting sports match or just to enjoy a good whiskey, you're always in the right place.

Discover a wide range of beers and whiskeys accompanied by an extensive selection of delicious bar food and snacks.

And put this in your calendar: every Monday they organize the legendary "Monday Night Bingo", an evening full of fun. And who knows, you might just find love here, as their slogan says: "Paddy Murphy's: where love stories begin".
Suitsupply
Even if you need a suit, you're in the right place on the Rodezand. This is where the well-known SUITSUPPLY is located. Here you can go for tailor-made suits, but also for tailoring clothes.

Come by or make an appointment for free advice. Are you with a group, for example because someone is getting married? Then you can easily make an appointment via the website.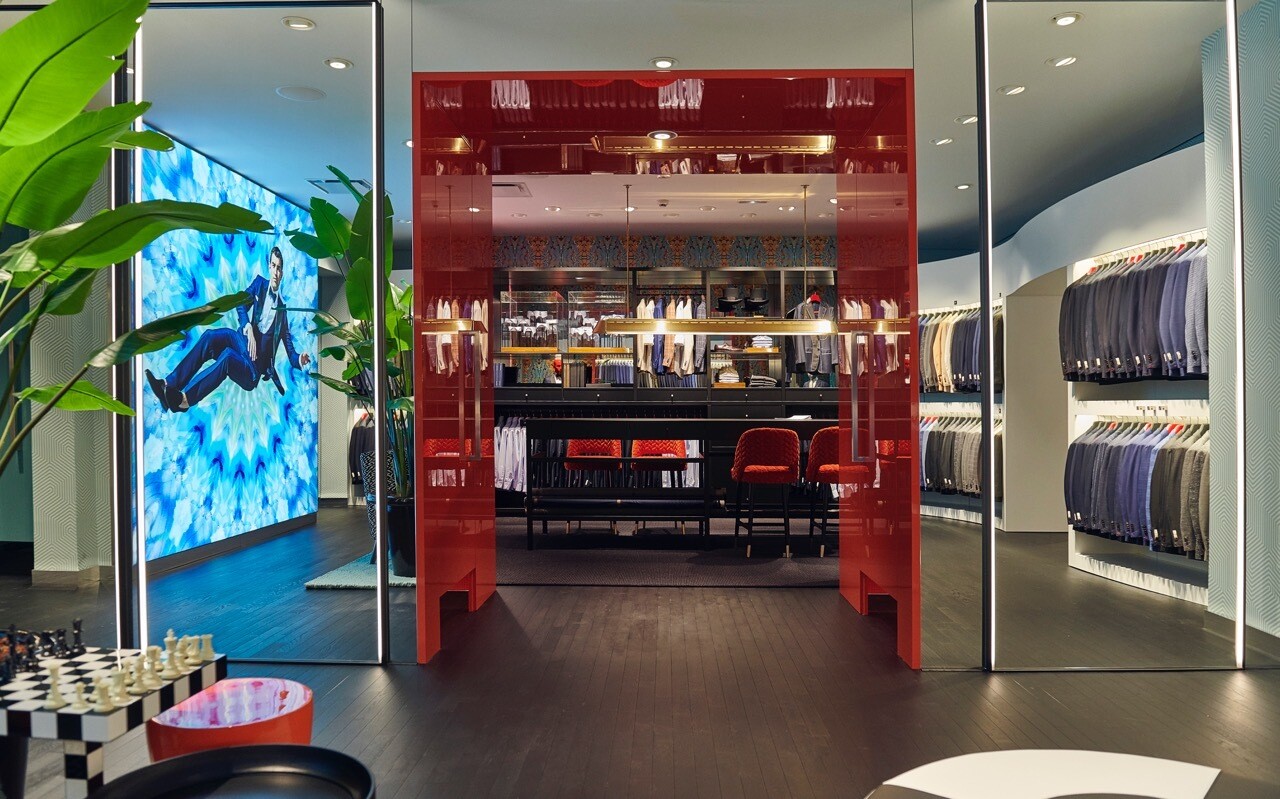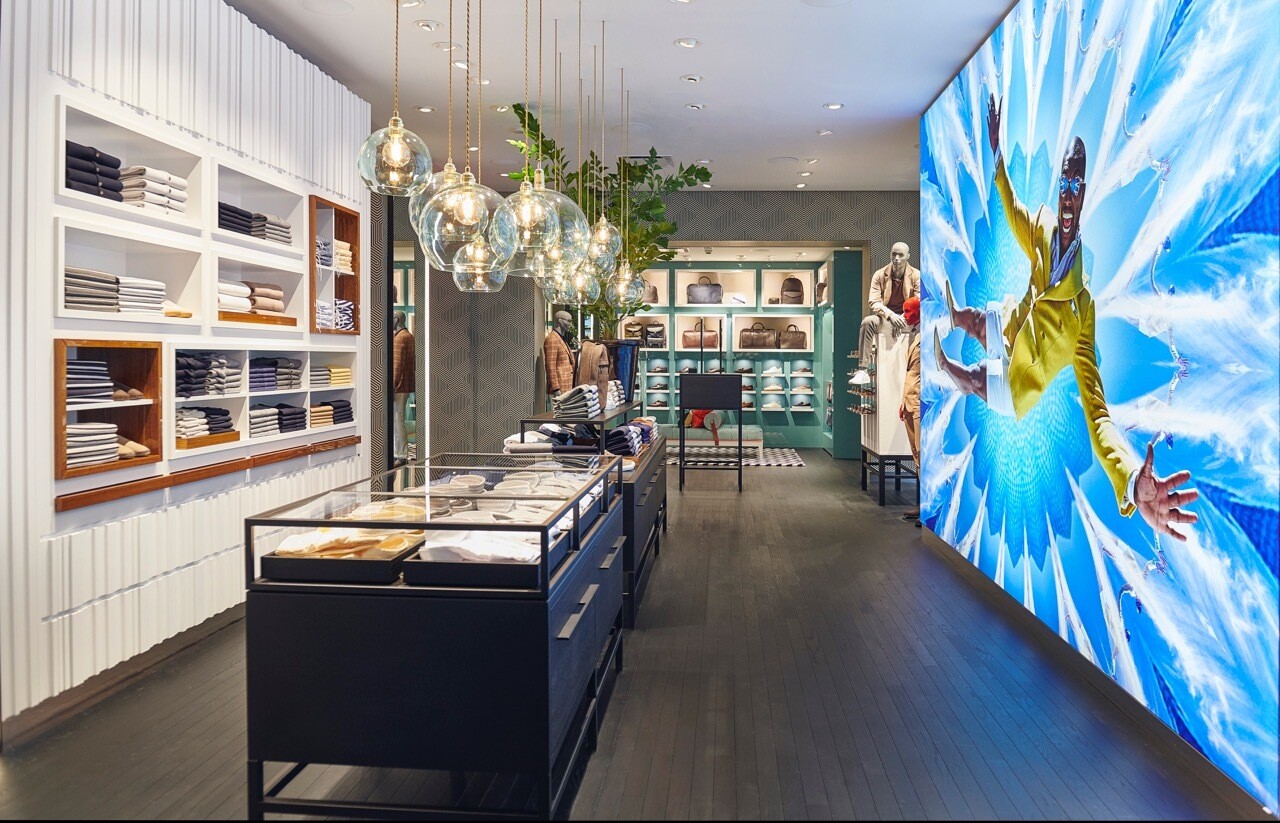 1Nul8
According to our frontrunner Thijs, 1Nul8 is more than a wine bar: "It originally started like this, but over the years the range (and style/knowledge) has been expanded, so that it now also falls into the restaurant/café category.
An additional advantage of this is that the drinks menu is also of a high standard. Yet they have always remained true to their wine roots. On the menu you will find about twenty wines that can be ordered by the glass and if you really want to go big or you have something to celebrate soon, then the range of champagnes will certainly not disappoint you."

Discover more wine bars in Thijs' article, click the button below!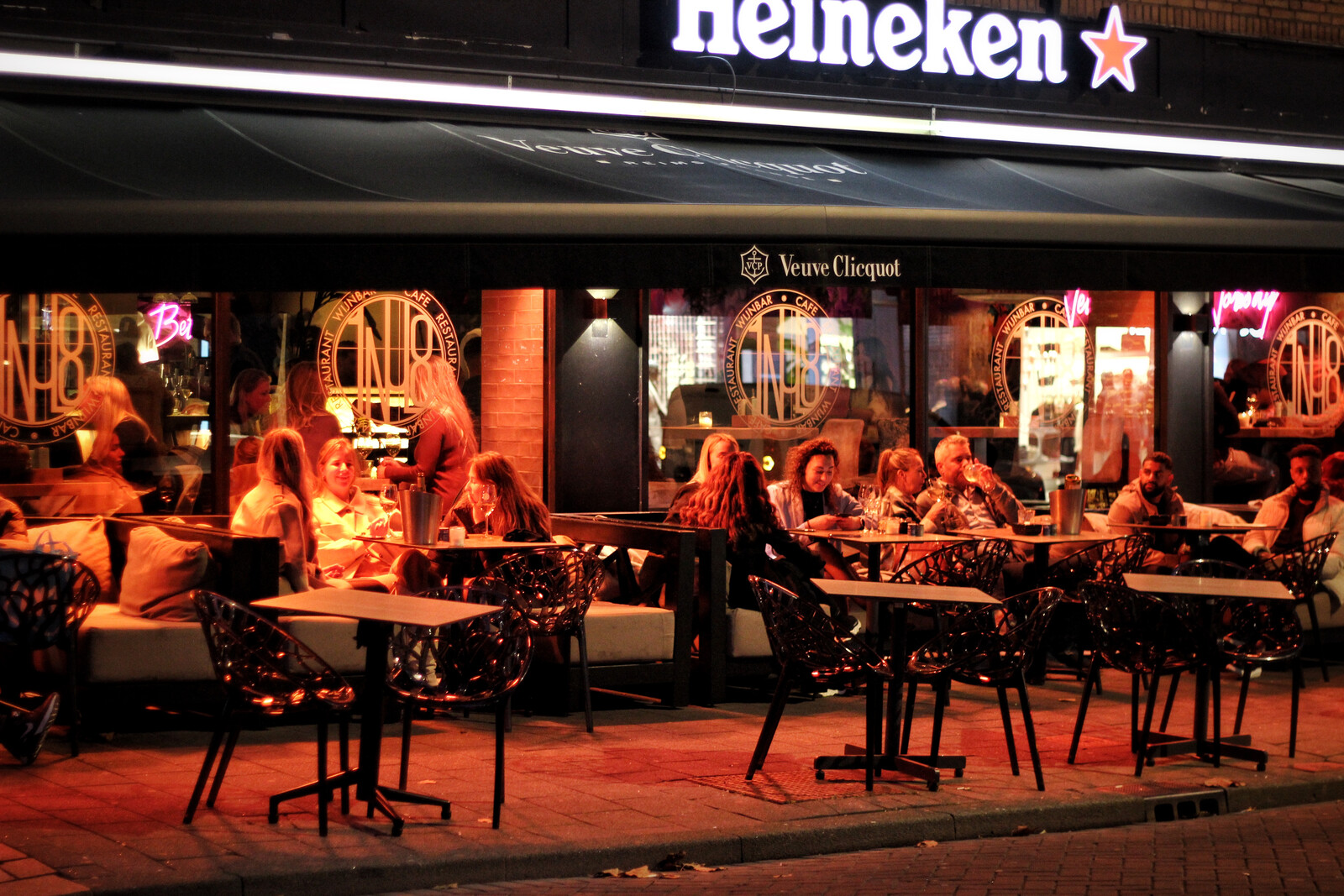 Are you going to the Rodezand in Rotterdam Centre soon?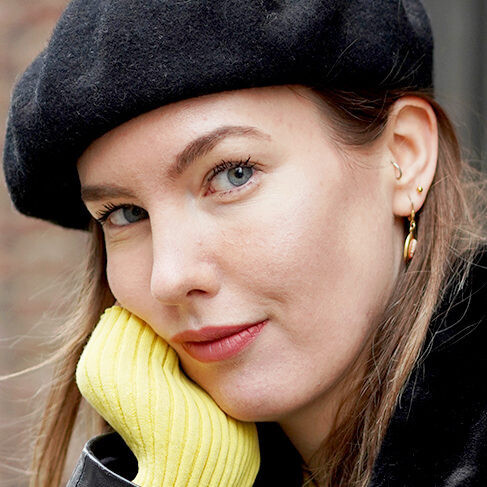 Written by Lisanne van Beurden
July 6, 2023
Frontrunner