When you want to go outside
Street Art & Parks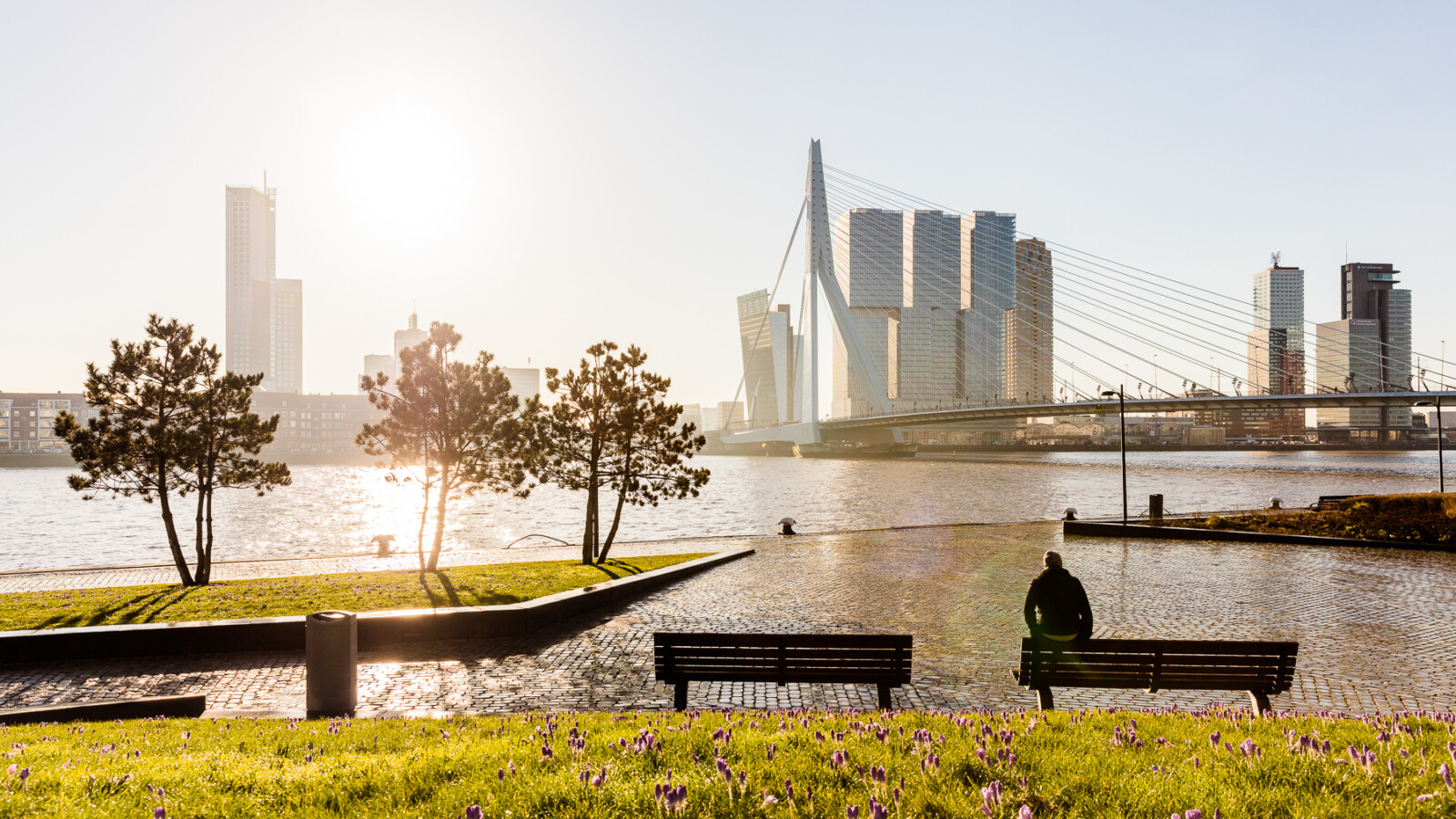 There's always something to see when walking the streets of Rotterdam. Murals cover the buildings and sculptures take up space in the middle of the sidewalk.
Streetart is everywhere
Buying an entrance ticket for art in Rotterdam is not a necessity, just simply walk along the Witte de Withstraat and the side streets and you will encounter plenty of colourful street art pieces!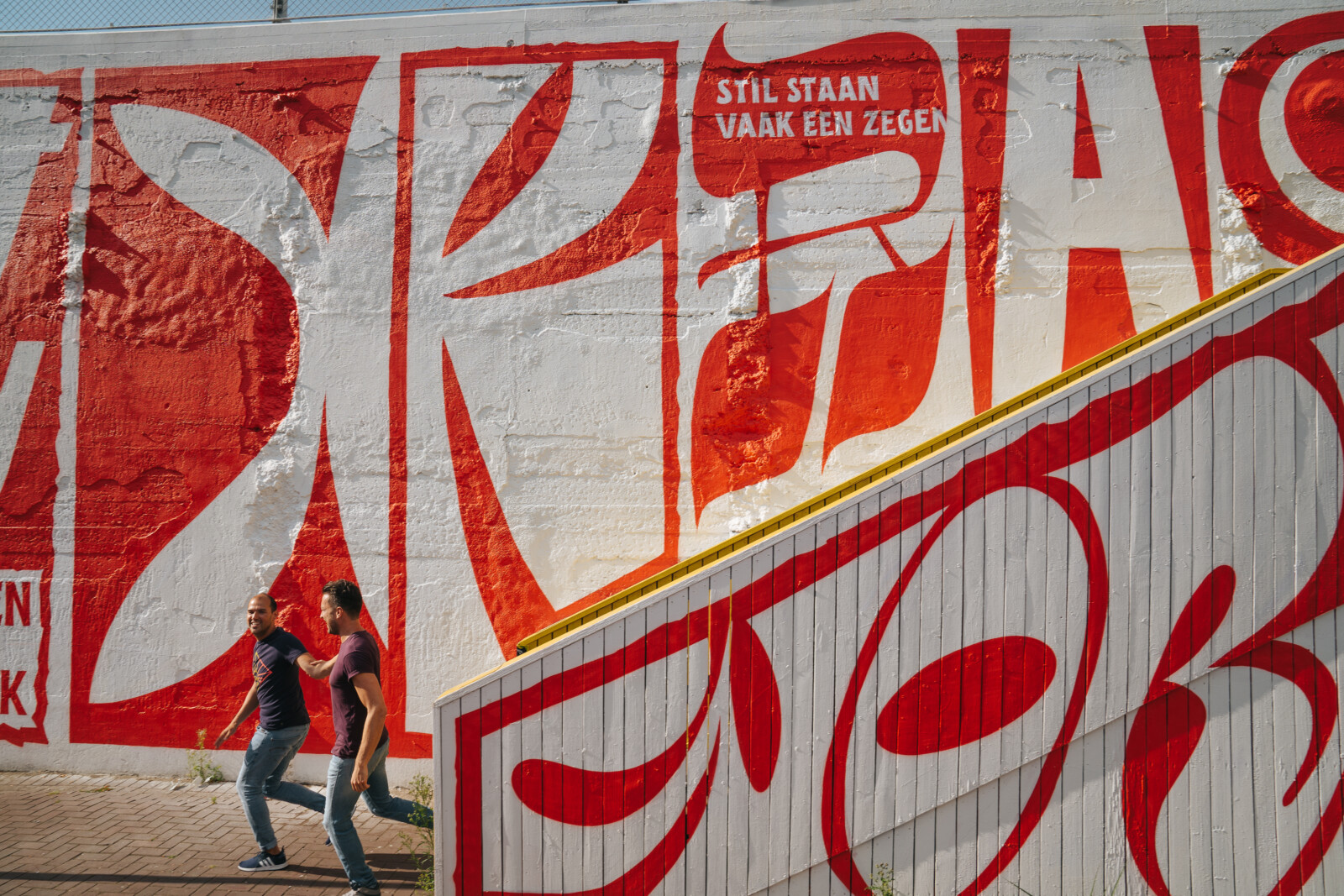 Greenery in Rotterdam
In Rotterdam there is also enough space for greenery. Even the diehard city lovers need some nature from time to time, and luckily that's not a problem at all in our port city. Beaches, city parks, forests, ponds and lakes can all be found here.
In the centre you will find Het Park near the Euromast, a green city park with beautiful water features, lawns, old trees and blooming flowers. Historical Garden Schoonoord is right next to it and should certainly not be skipped; this is a true hidden oasis in the middle of the city.