Join in on April 15!
Friday Night Art Walk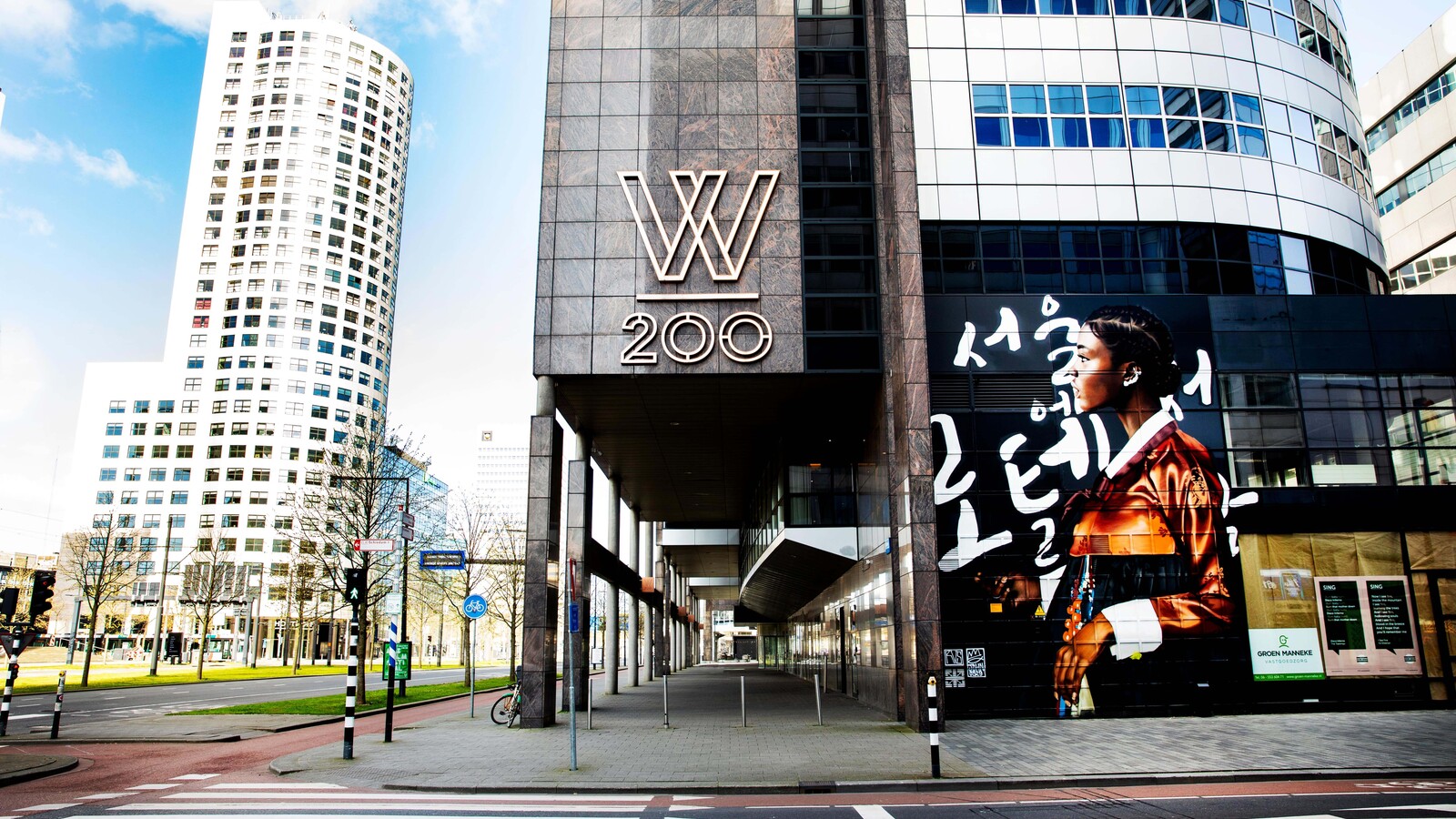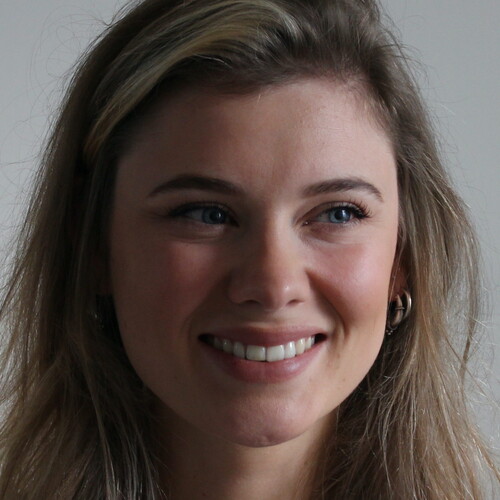 Written by Mathilde Simon
April 4, 2022
Frontrunner
Do you already have something to do on Friday evening 15 April? If not, there is the Friday Night Art Walk, organized by CBK Rotterdam. During this walk you will be guided along beautiful works of art in the city. And the theme? "Look up"!
Art in the Rotterdam Central District
This edition we turn to Isa Leijdekkers, junior project coordinator BKOR since January 2022. Together with the group, she will show her favourite and personal selection of works of art around Weena and Rotterdam Central Station.
The walk is completely free and starts at 7.30 pm and ends at 9 pm. After the walk you are welcome to have a drink with the group on the Witte de Withstraat, to end the evening well.
CBK & Art Index
Visual arts make the city a better place. That is what CBK Rotterdam believes in and is committed to. They do this in collaboration with various partners, including Art Index Rotterdam. As a tour partner, Art Index knows exactly where to go in the city to admire the most beautiful works of art and they can tell you all about it.

Join in?
Would you like to go for a nice evening walk filled with art? There are a limited number of places available. You can therefore simply register in advance via tours@artindexrotterdam.nl. You will then receive more information in the email.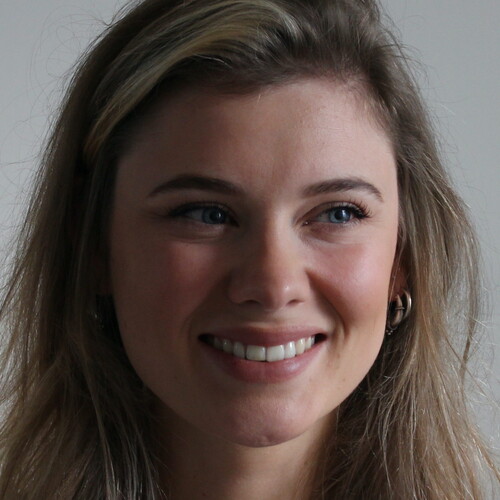 Written by Mathilde Simon
April 4, 2022
Frontrunner