Artsy
Street art around the Witte de Withstraat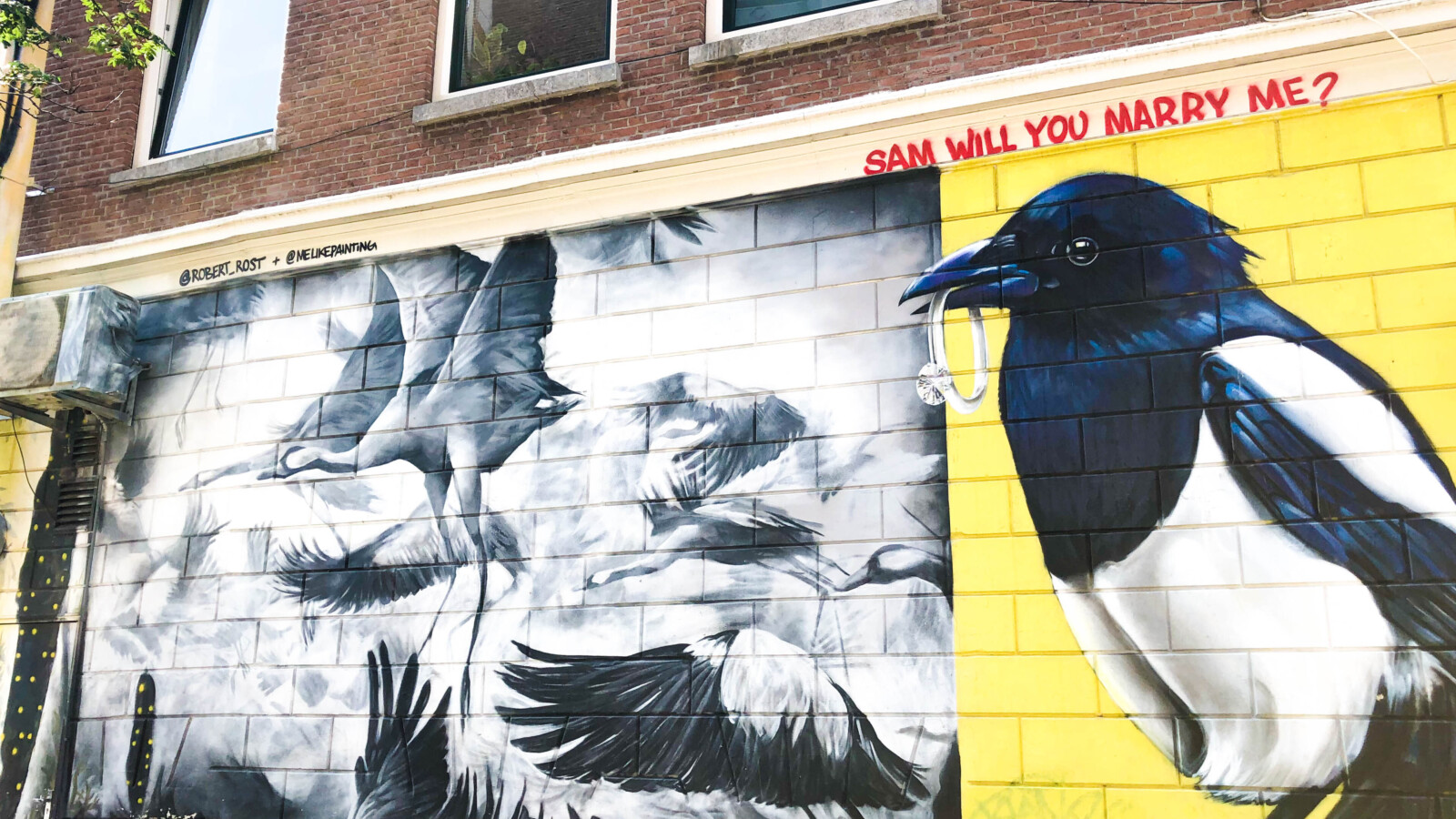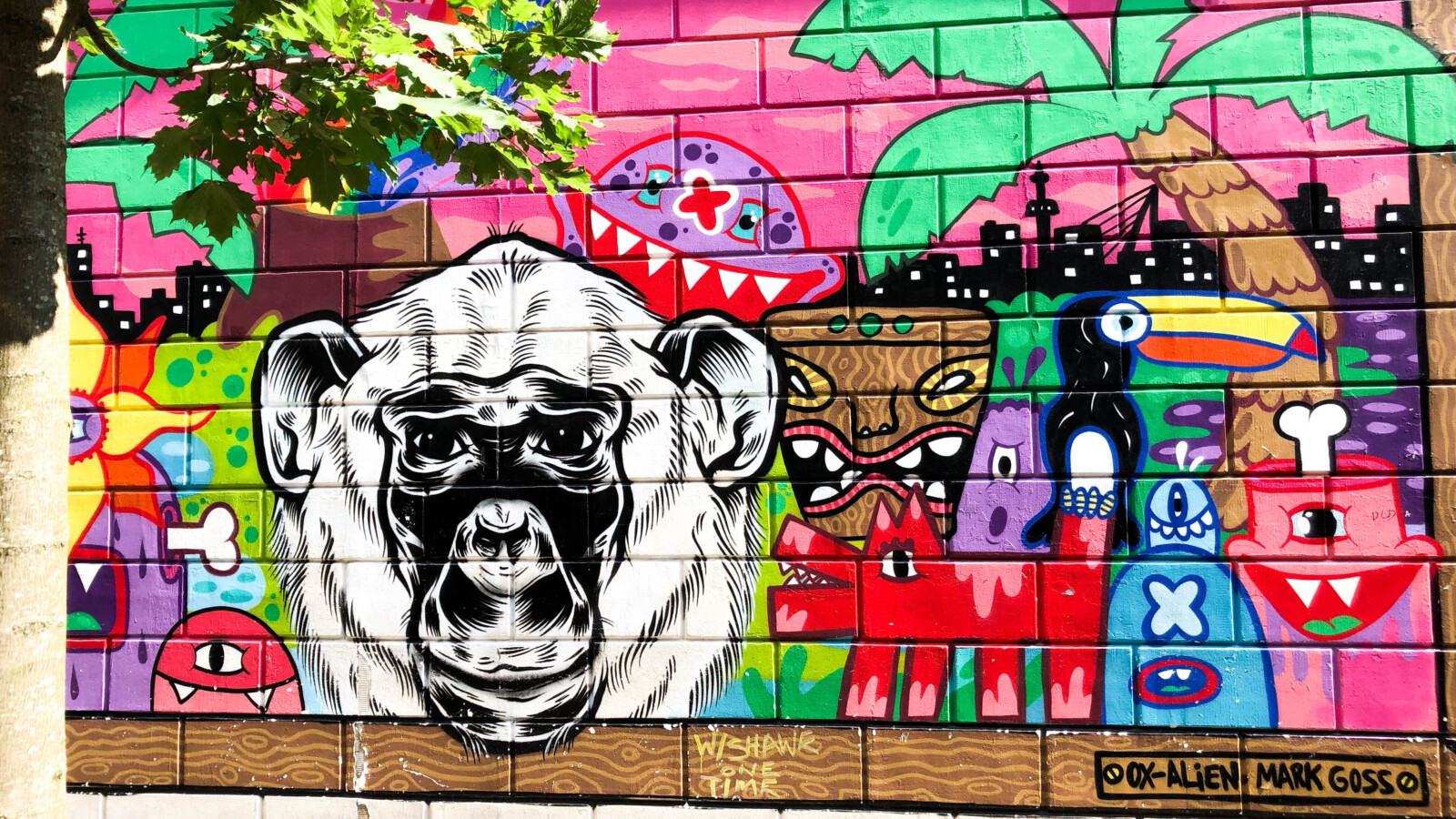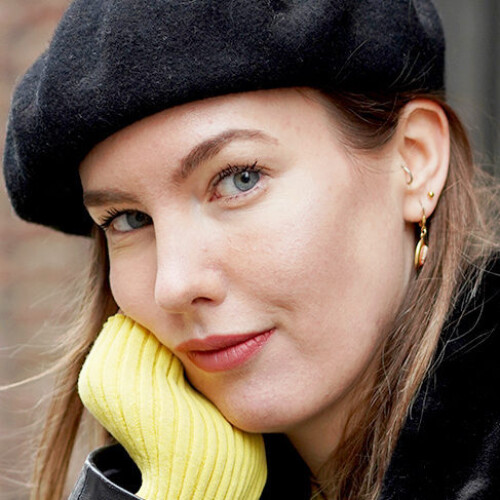 Written by Lisanne van Beurden
Frontrunner
On the Witte de Withstraat you can easily come face to face with colourful street art. Especially in the side streets you will find the most beautiful works of art. Murals enrich the sides of trendy restaurants, cafes and hotels.

So, after a visit to a restaurant or gallery in this cultural street, be sure to also walk around and admire the art on the street. Have you ever spotted the murals below?

Make it Happen artwork by Daan Botlek
There is a good chance that you have come across this work of art on Instagram: many visitors become part of the work of art themselves by climbing up the small steps and then happily having their picture taken.
This interactive Rotterdam Make It Happen artwork was created by Daan Botlek and can be found on the corner of Schiedamse Vest and Schildersstraat. Due to its size and good location, next to 42Workspace and opposite Supermercado, this work of art is not to be missed when you walk around the Witte de Withstraat.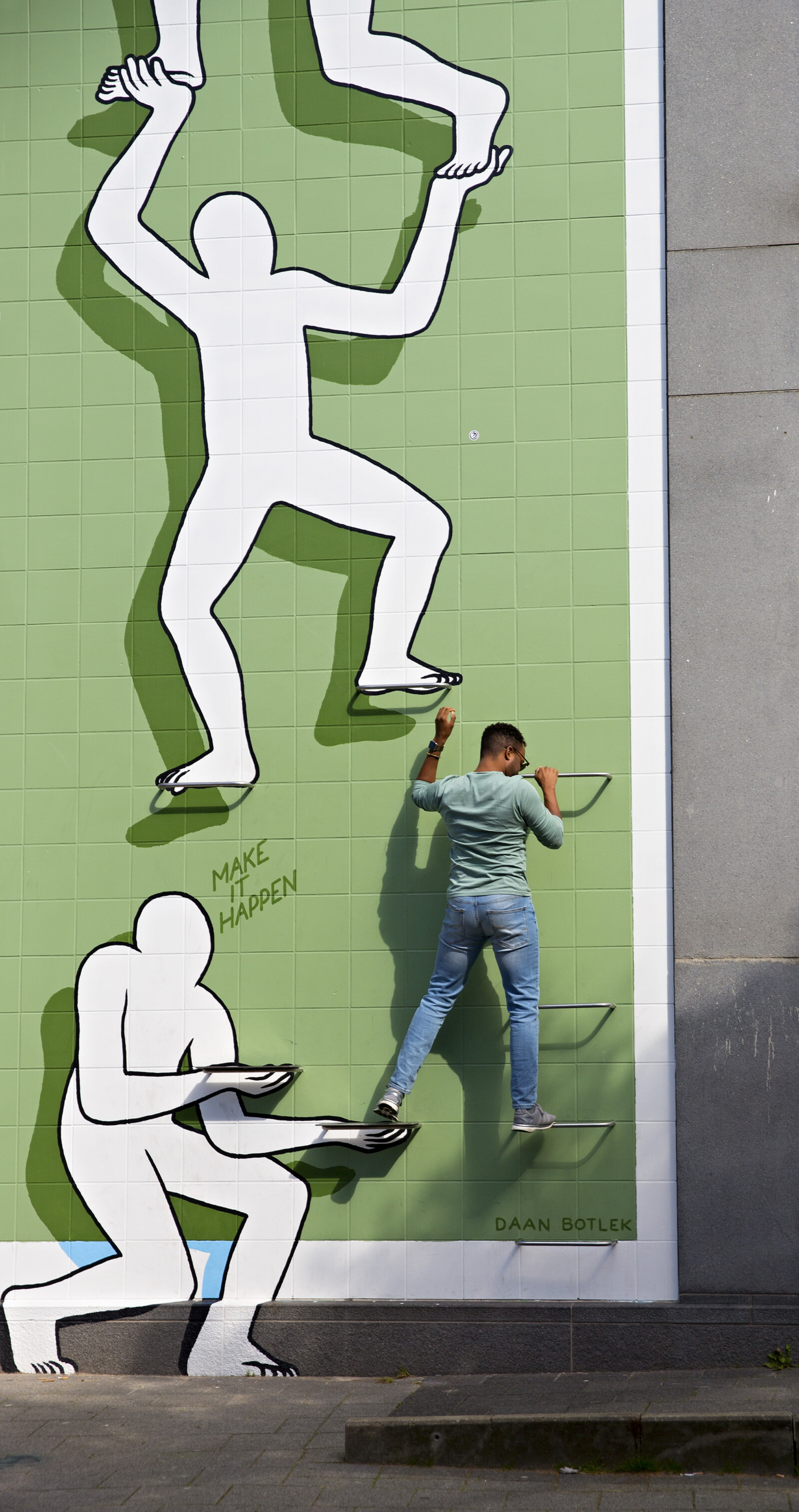 Love Birds by Tymon de Laat & Robert Rost
In Boomgaardsstraat you will find the mural Love Birds, made by Tymon de Laat and Robert Rost. The work of art cannot be missed due to the cheerful yellow colour.
It is a very special work of art, because artist Tymon de Laat painted this work of art together with his colleague Robert Rost in order to propose to his beloved Sam. And most importantly: she said yes!
'It is a very special work of art, because artist Tymon de Laat painted this work of art in order to propose to his beloved Sam.'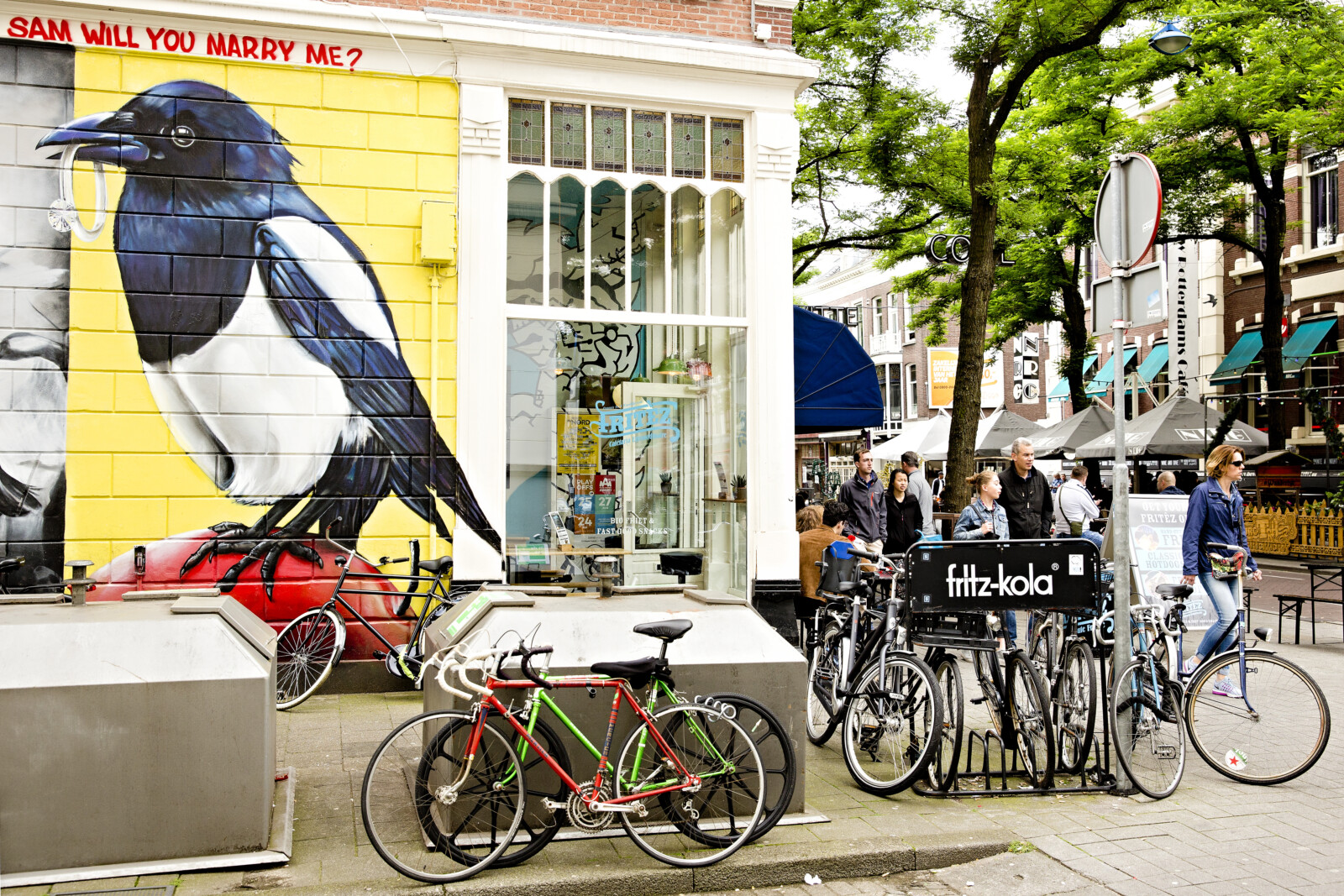 Street art on the Zwarte Paardenstraat by Anuli Croon and Kata Núñez
One of the side streets of the Witte de Withstraat that you should definitely visit is the Zwarte Paardenstraat. Here you will find not one, but two colourful murals.

On the wall of cocktail bar Spikizi shines the artwork El Trotamundos, created by Chilean street artist Jorge Kata Núnez. The depicted galloping horse wears a world map on his body and a peace dove on his face and represents freedom and global citizenship. El Trotamundos very appropriately means 'the World Traveller'.

Right opposite this mural you will find the work by the Rotterdam artist Anuli Croon (pictured below). In her work you see elements from Núnez's earlier work, such as the depicted two horses.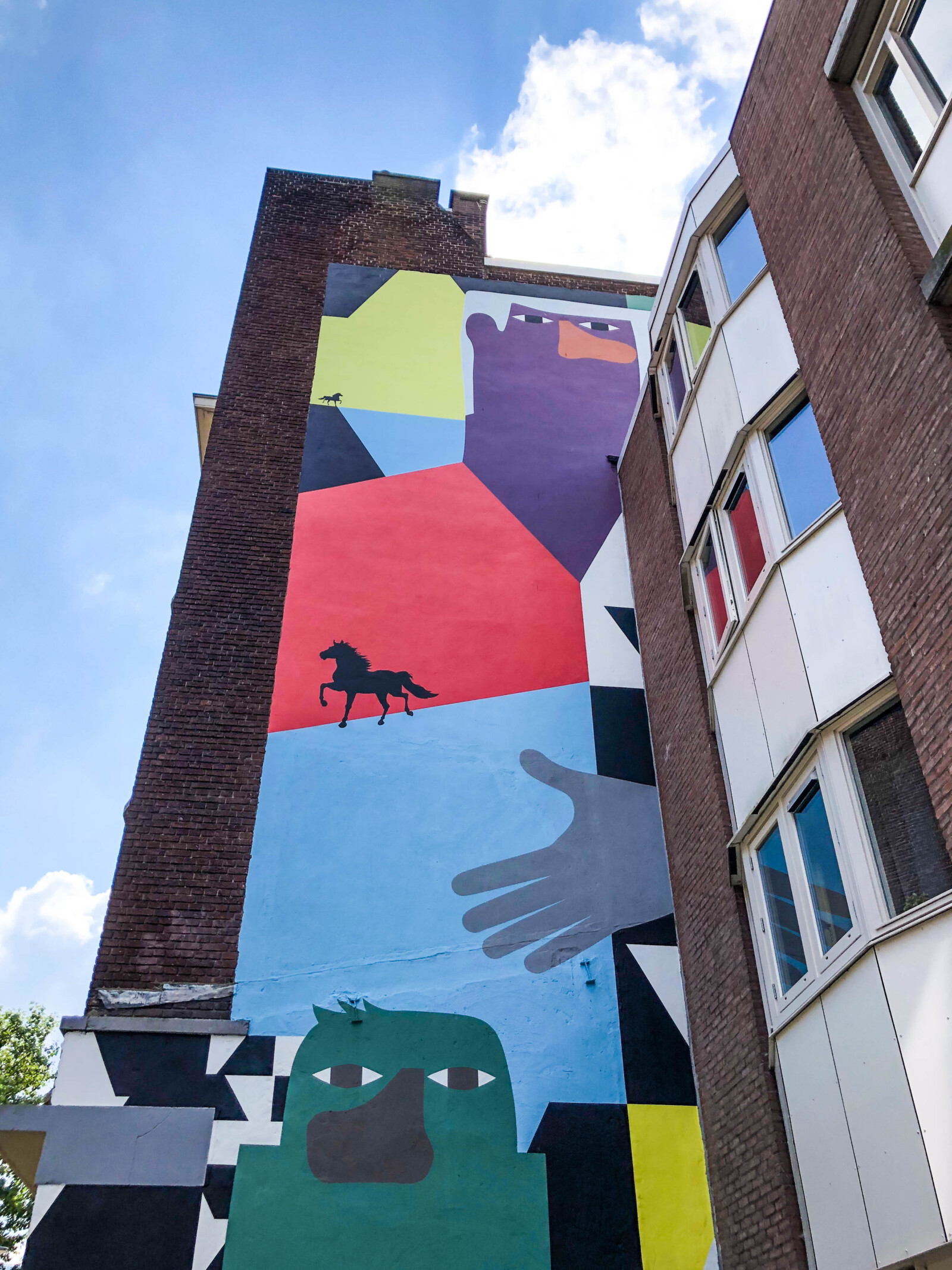 Love Spreads by Ramon Martins
This meter-high work of art can be found on the Kromme Elleboog, around the corner from the Witte de Withstraat. It was created by Brazilian street art artist Ramon Martins during the R.U.A. (reflexo on Urban Art) festival in 2009.
Because of the bright colours you would think that this striking work of art has not escaped the attention of many people, but since the work is hidden behind a corner, there are even enough Rotterdammers who have never seen the work.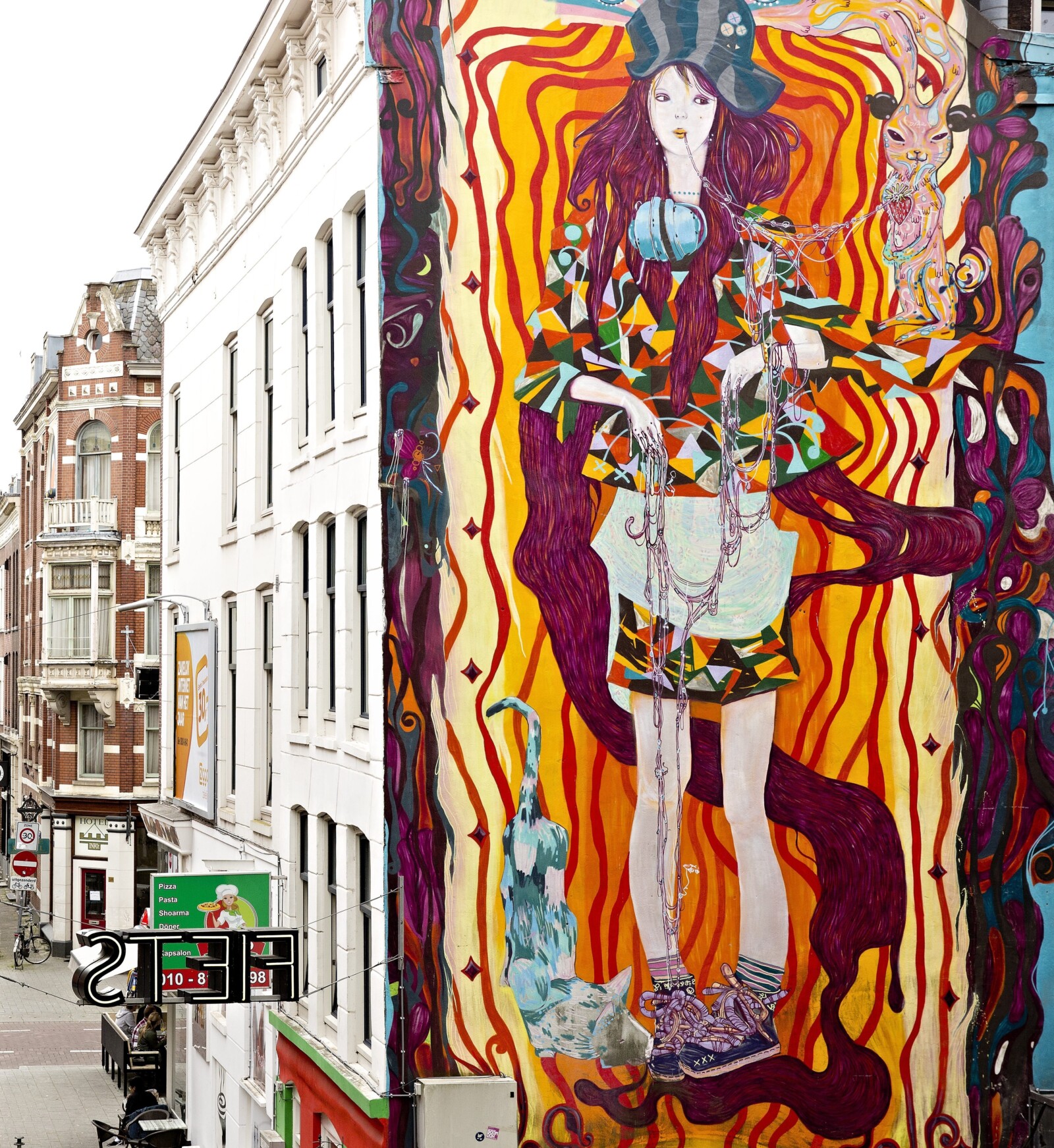 There is a lot more street art to be found around the Witte de Withstraat. Time to go and explore!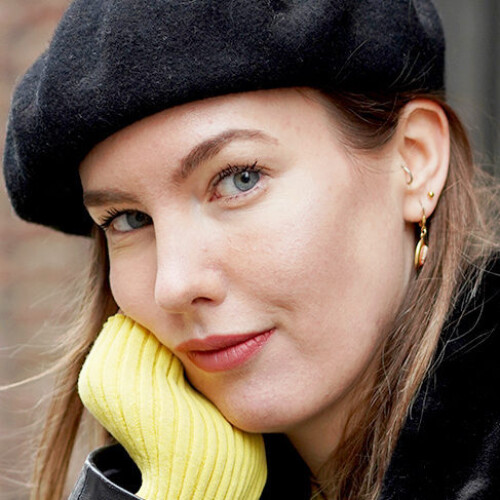 Written by Lisanne van Beurden
Frontrunner