Spring fever!
Spring blossom in Rotterdam Centre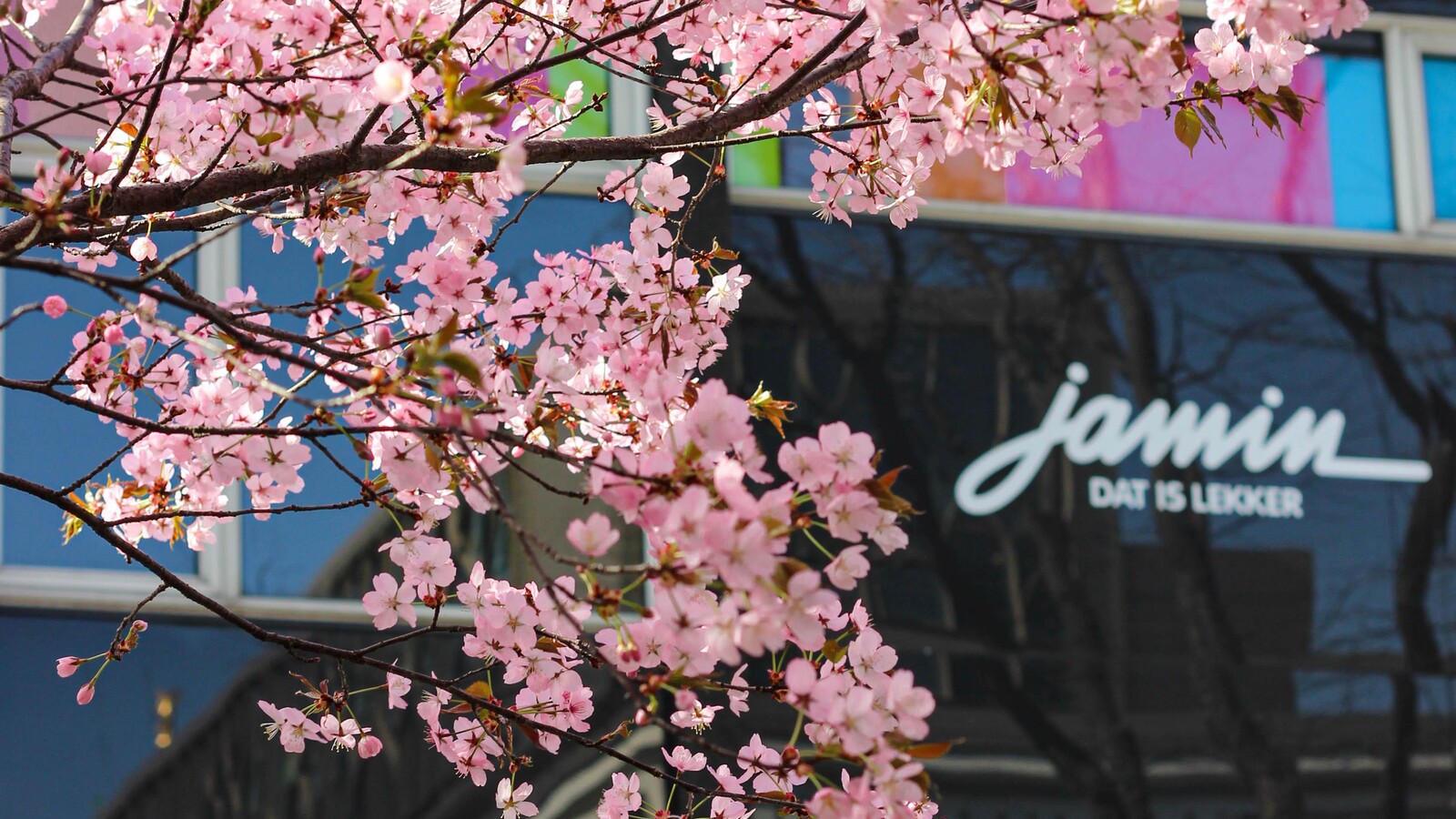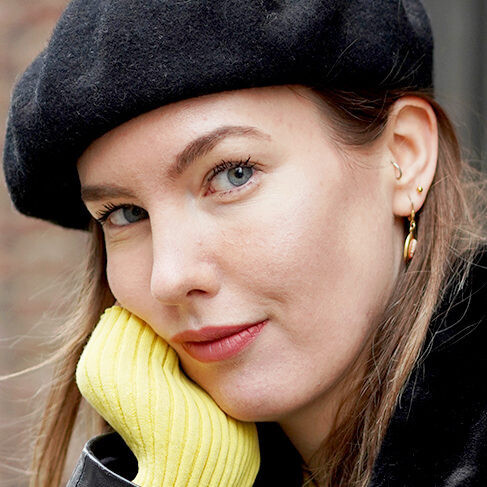 Written by Lisanne van Beurden
March 25, 2022
Frontrunner
You probably already noticed: it's spring in Rotterdam! The first flowers are opening and the beautiful blossom trees are in full bloom. You can also enjoy this in Rotterdam Centre.
Pink and white blossom trees
Visit the centre of Rotterdam for shopping and dining out. But did you know that you can also enjoy the beauty that nature has to offer in the city centre?

In the spring you can enjoy the pink blossom trees on the Lijnbaan to the fullest. But also turn the corner and enter the van Oldenbarneveltstraat. Here are flowering white ornamental cherries. Beautiful to see!

Check out the photos below for a little preview. Are you also crazy about spring?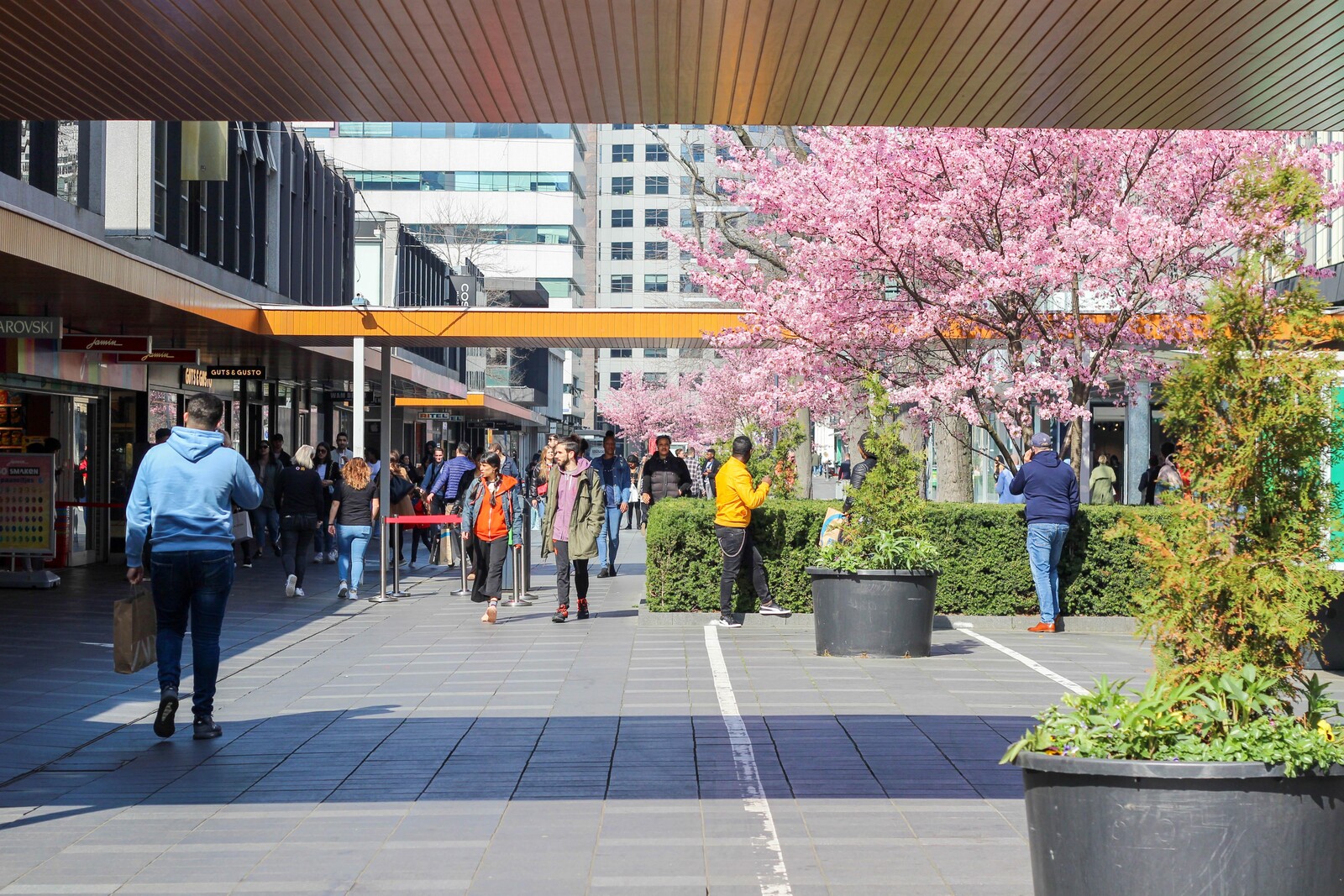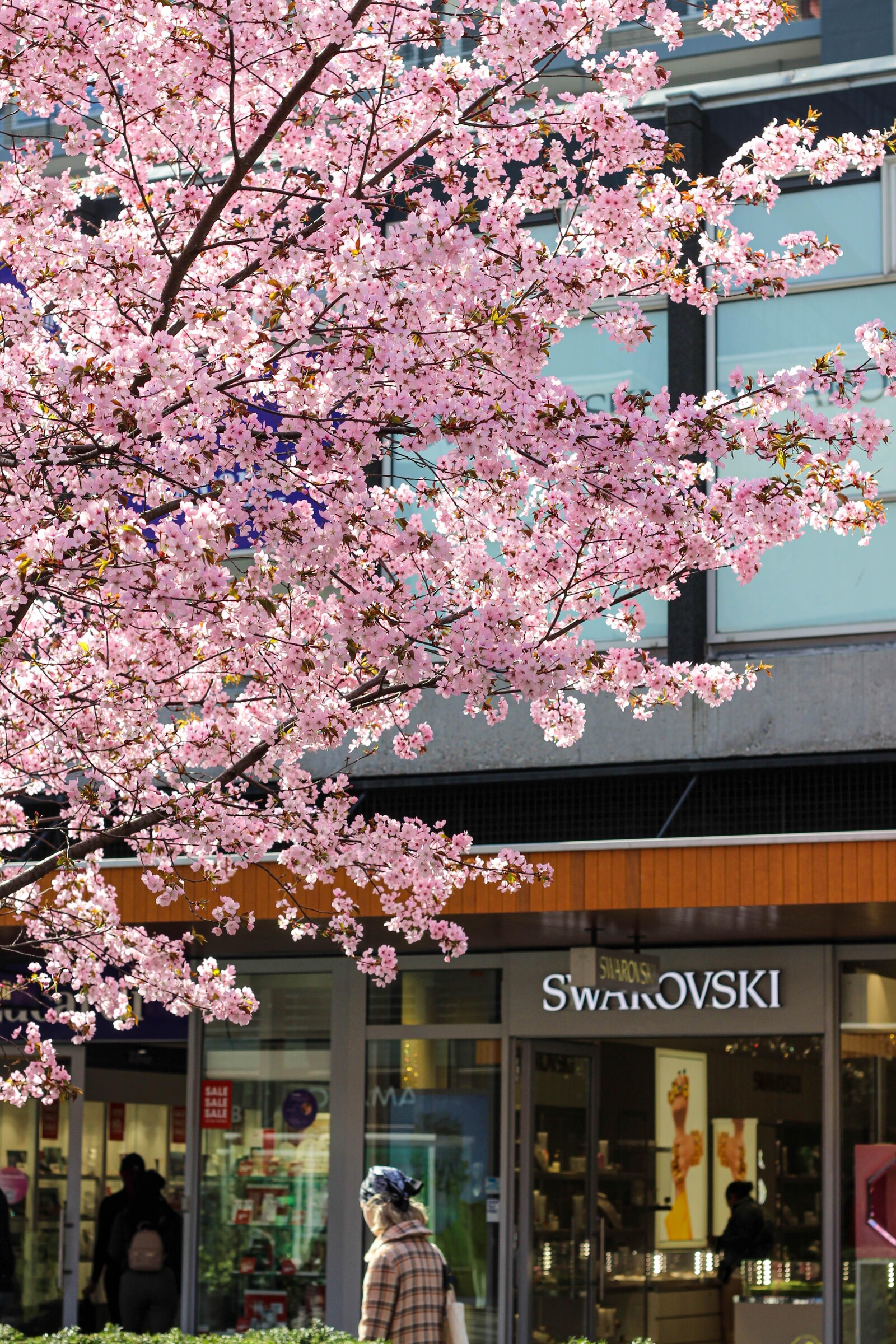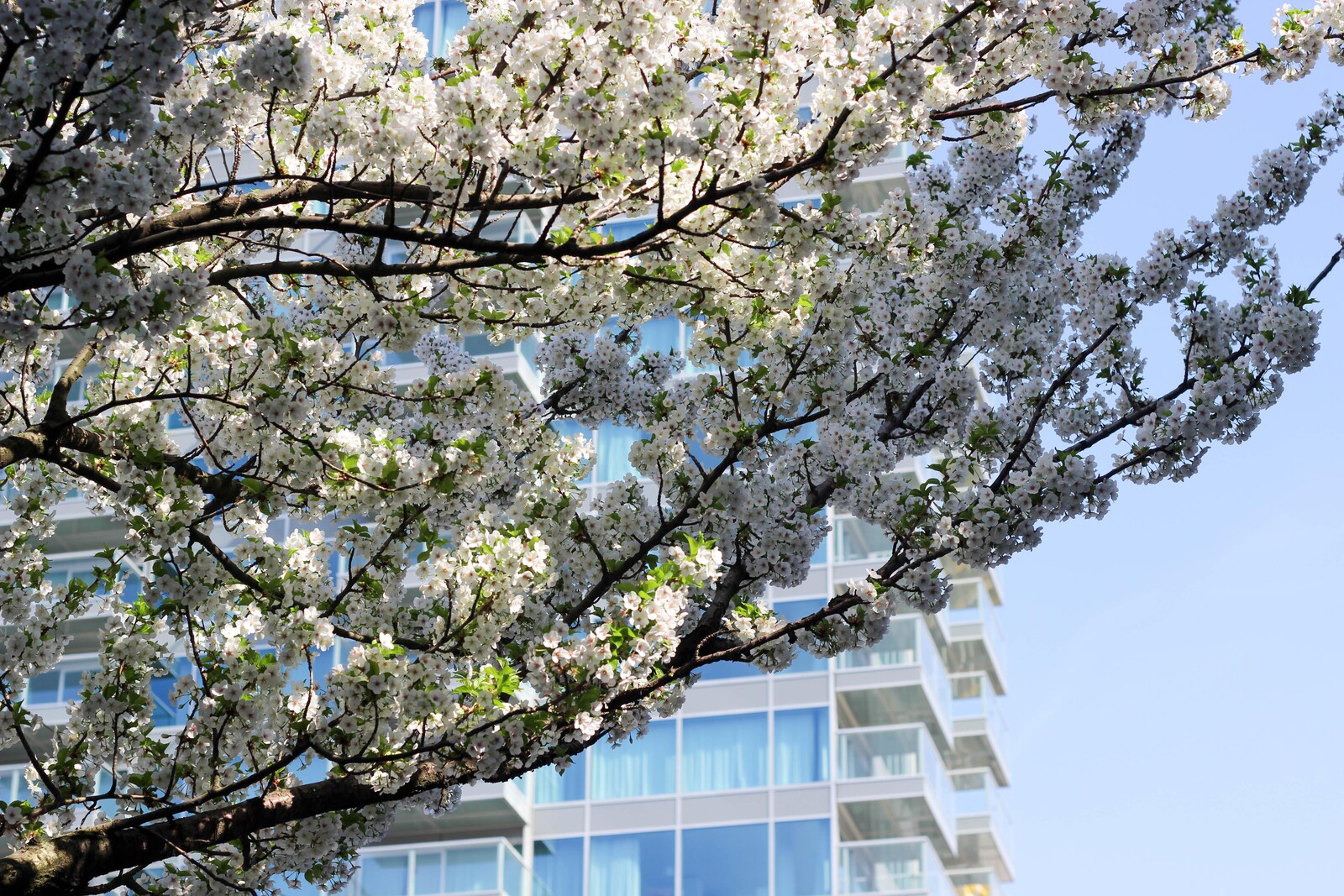 Even more spring inspiration
Spring is finally here! The birds are chirping, the sun is shining and the days are getting longer. So put on your sunglasses and be inspired by these fun activities in Rotterdam Centre.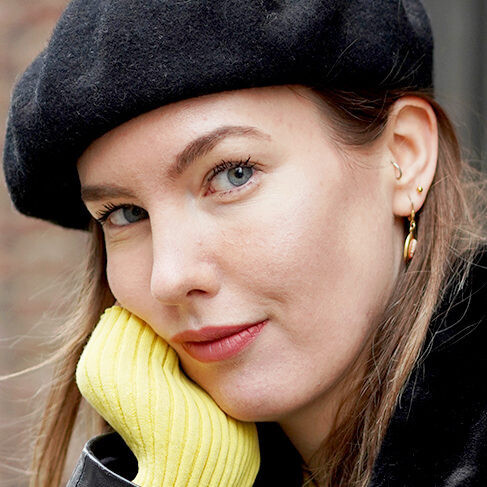 Written by Lisanne van Beurden
March 25, 2022
Frontrunner