Buon appetito
3x Tasty pizza for the road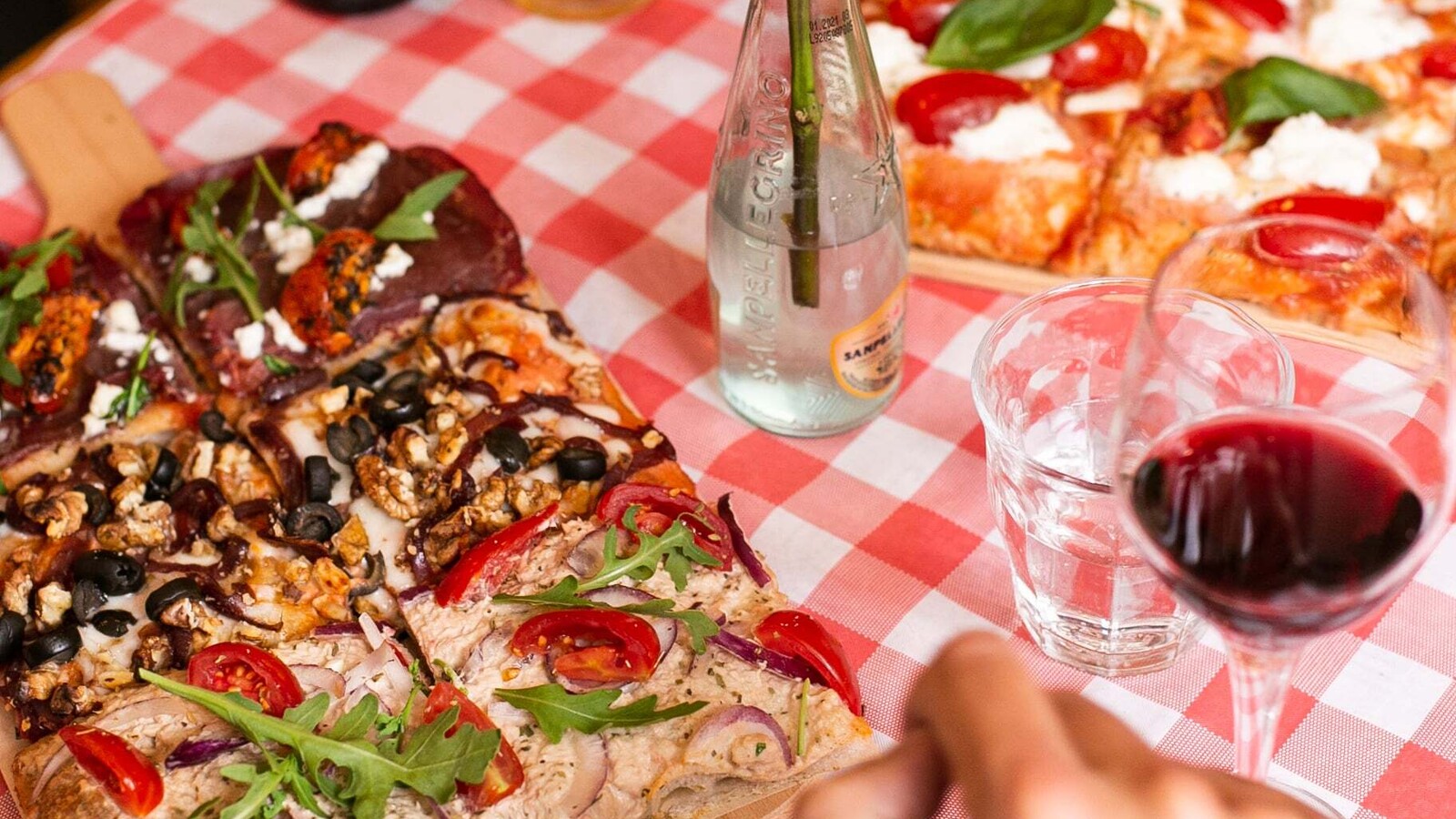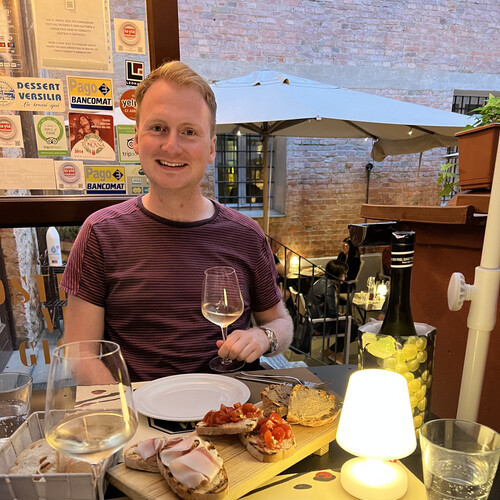 Written by Thijs van Lith
August 25, 2023
Frontrunner
This time I show you where you can score the best pizza on the go. It is not for nothing that Italians say: "a pancia piena si ragiona meglio", in other words, you think better with a full stomach.
For this I first have to take you briefly to the Italian capital. While there are of course many varieties of pizza available throughout the country, a brilliant invention was made in Rome: pizza al taglio. Large plate pizzas where you can choose a slice of your choice and then pay by weight. Ideal and can be found almost on every corner of the street, so you are never without one. Of course, Rotterdam is slightly different from Rome, but fortunately the pizza al taglio has also found its way here.
Sugo
Starting with Sugo. Here you will find absolute top quality. A pizza dough ultimately consists of nothing more than some water, flour, salt and yeast, but that combination has been worked out down to the last detail into a heavenly snack. The base of their pizzas alone really has the perfect crunch. Mama mia! And then I haven't even mentioned the different types.
Good news for you is that you never have to look far for the nearest Sugo. There are no less than three in the centre of the city and you can also get their crispy works of art at other restaurants. Nice for on the go, but together with a nice drink in the sun at Van Zanten, for example, is also a great idea.

Mario's Caffetteria
You can find another great hotspot in the Markthal. Here, Mario sells all kinds of Italian street food and that makes it a nice place for your delicious moment. You will find everything in an Italian atmosphere, from savory snacks to sweets. Also nice to know: you can tap different types of olive oil here. Also nice to take with you for at home!
Then back to the pizza, because that's what we came for. In the Caffeterria you will mainly find the classics, a margherita, tonno or quatro formaggi. These pieces are very light with a modest crust, so really in Roman style. Tasty as a snack, but also perfect together with a drink.

'It is not for nothing that Italians say: "a pancia piena si ragiona meglio", in other words, you think better with a full stomach.'
Panzero
Unfortunately, no pizza al taglio is available at Panzero, but here you will find another beautiful creation. In the south of Italy, in Puglia, someone once thought of filling leftover pizza and bread dough with leftover tomato and mozzarella and then throwing it in the deep fryer. This fried pizza was eventually called the panzerotto and they now come in all shapes and sizes.
I already love the classico, so it can only get better from there. One of my other favourites is the panzerotto with 'nduja, the spicy spreadable salami from Calabria. That just gives it a little more punch! Some caution is advised, as there is always a risk of explosion as soon as you take your first bite. So be careful, but it's worth this southern Italian tour de force. You will find Panzero on the Botersloot, near the Markthal.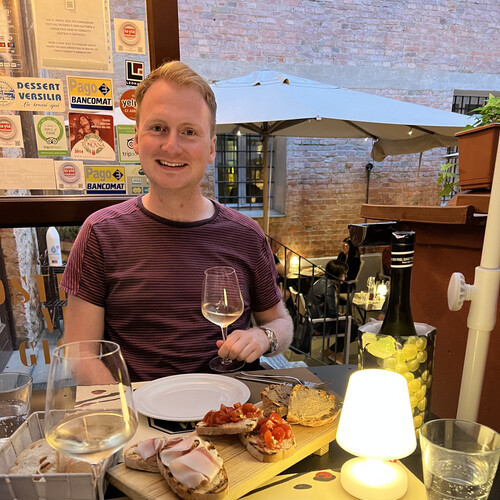 Written by Thijs van Lith
August 25, 2023
Frontrunner