When you stay the night
Stay overnight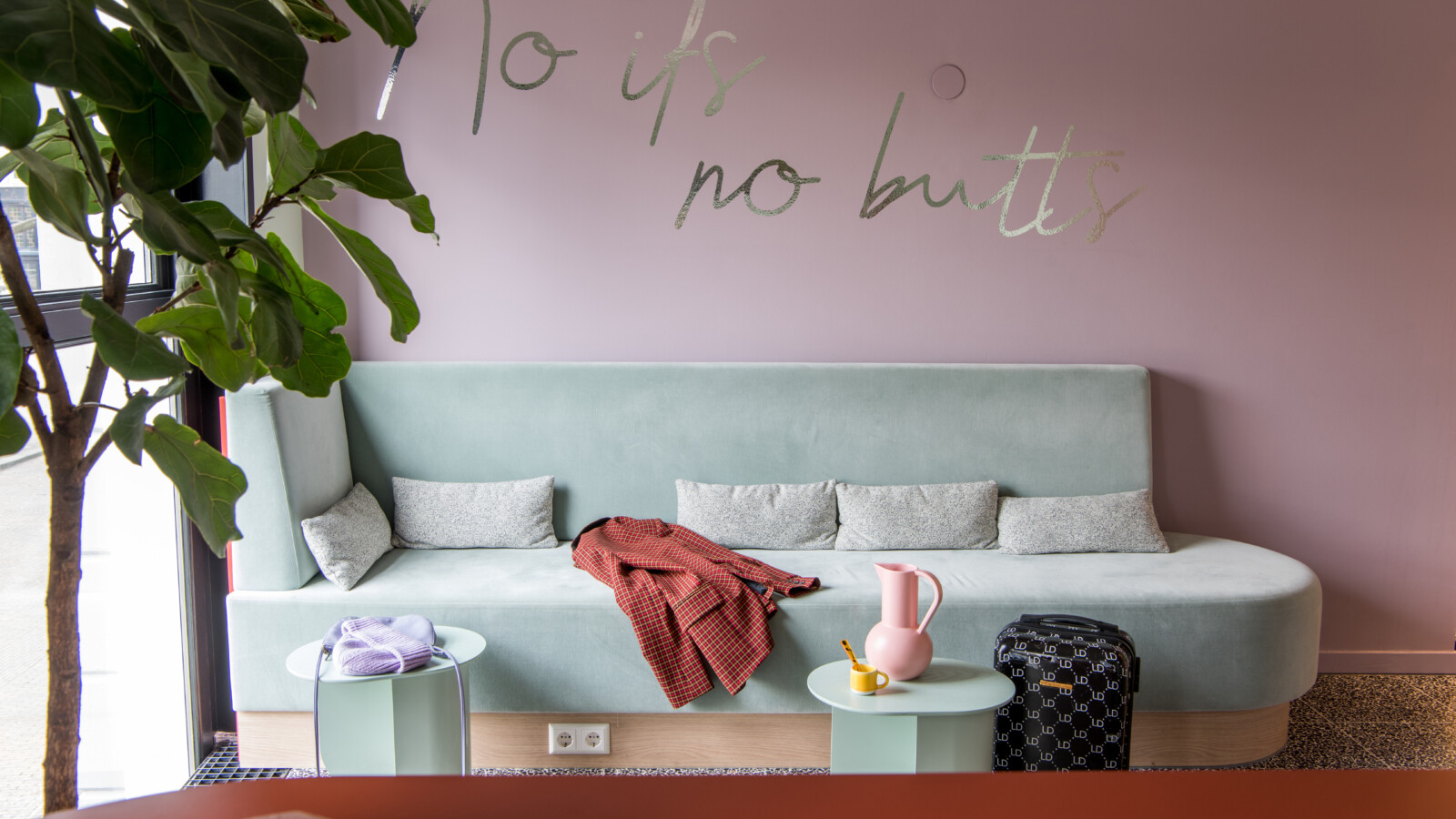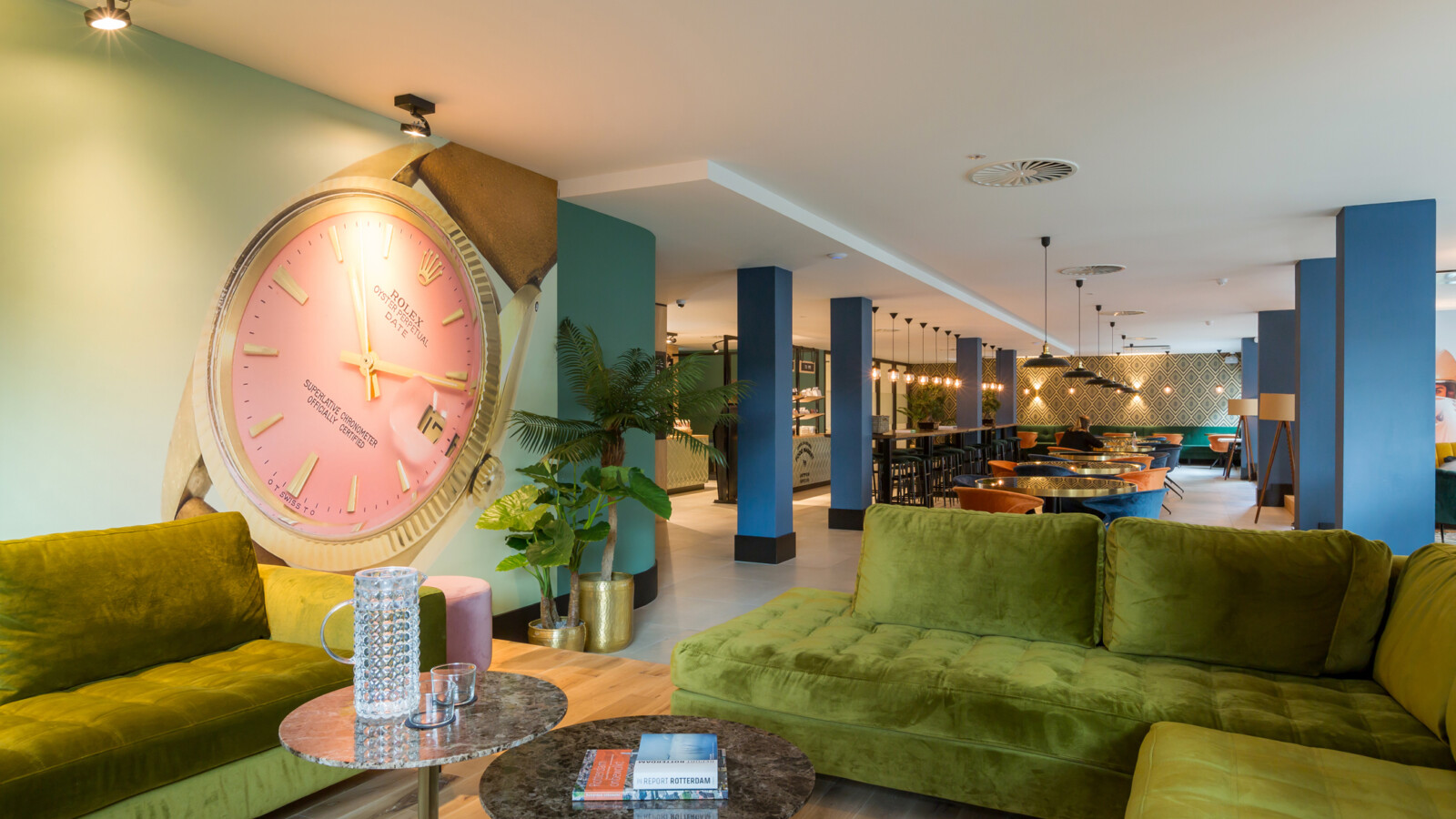 To get to know Rotterdam well, you ideally want to visit the city for more than one day. Really experiencing what it's like when the city wakes up, when the Rotterdammer gets his or her coffee, races to work, opens the shops or sweeps the streets. The moment when the city comes alive again.
But we also want to experience the city during the night. The cosy sounds that come from the Witte de Withstraat, the people who walk along the Meent in their best outfits, the students who go to the pub on their bikes and the terraces that are full of hard workers who are celebrating the end of another week of work.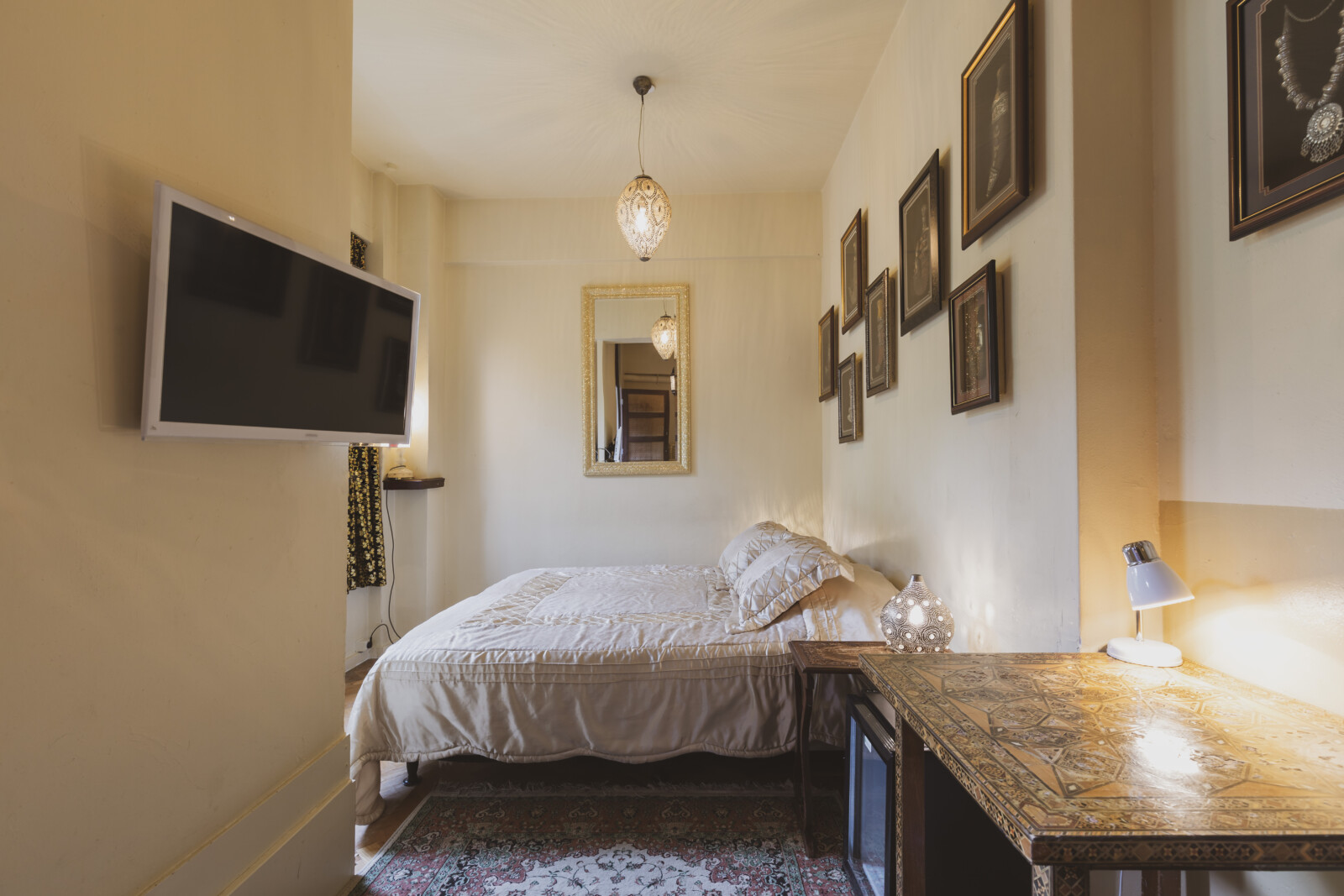 A room in Rotterdam
To experience this, you want to spend the night in Rotterdam. Carefree exploring the city while your bed is waiting for you right in the city centre. But which hotels are suitable for this? At which hotels are you right in the centre, where do you have the best view, the tastiest breakfasts and the best beds?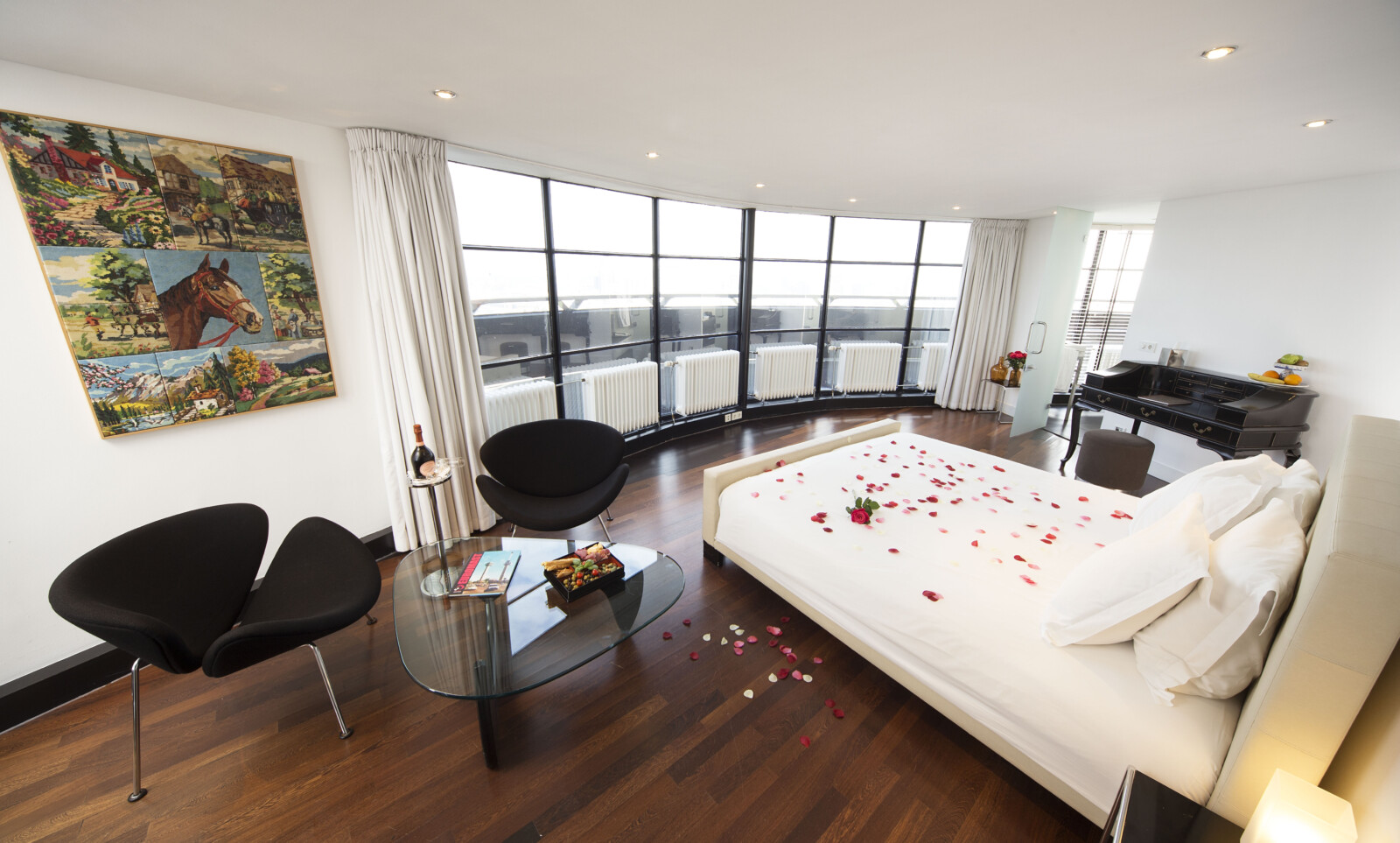 Discover this metropolis
Fortunately, you can read our extensive stories and experiences here on the website. Such as the beautiful view from the Marriott Hotel, the latest technological gadgets at Unplugged, or the colourful Bazar in the middle of the bustling Witte de With. All perfect for discovering this metropolis.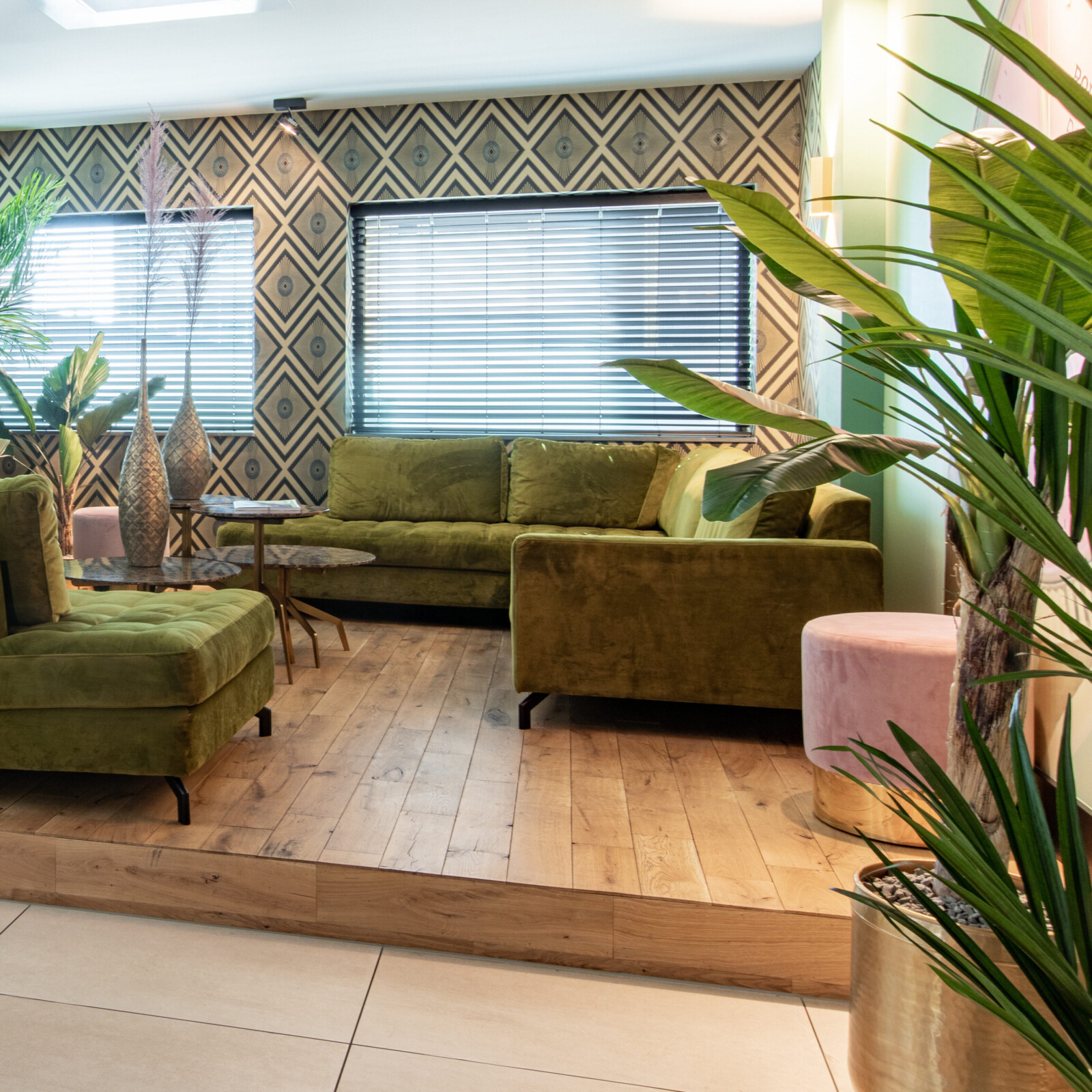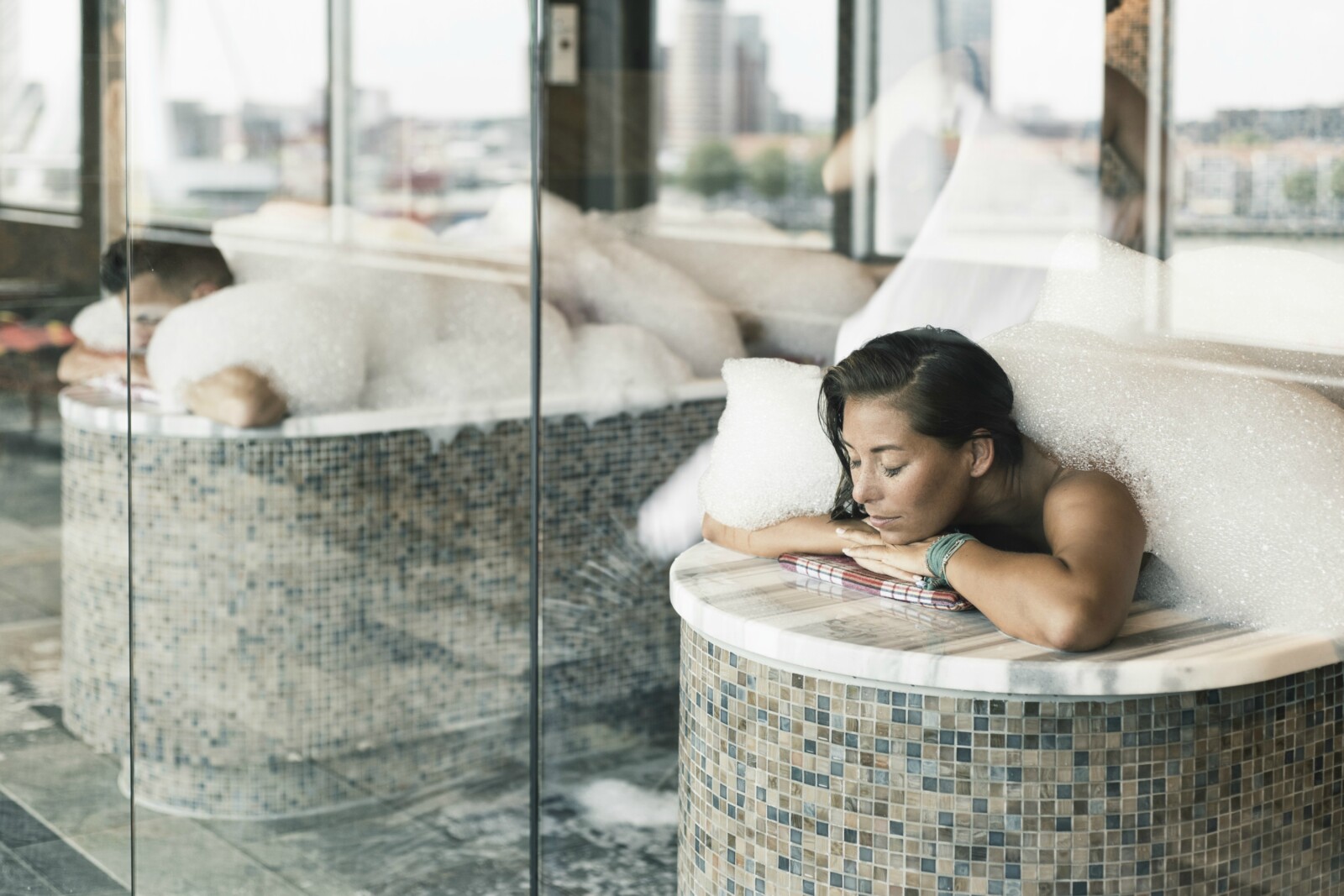 Book a hotel with Moonback
Do you want to be sure of a nice overnight stay in Rotterdam Centre? Then take a look at Moonback. At Moonback, they believe that booking a hotel should be fun and you should not be rushed by pop-ups like "only one room left".

Via a clear city map you can see the hotels as well as some nice hotspots. And when you book with Moonback, you can be sure that it contains reliable information, you have a good online experience and that a fair commission is given to the hotel owners. We like that!