It's all about the movement
Yogaground opens studio on the Lijnbaan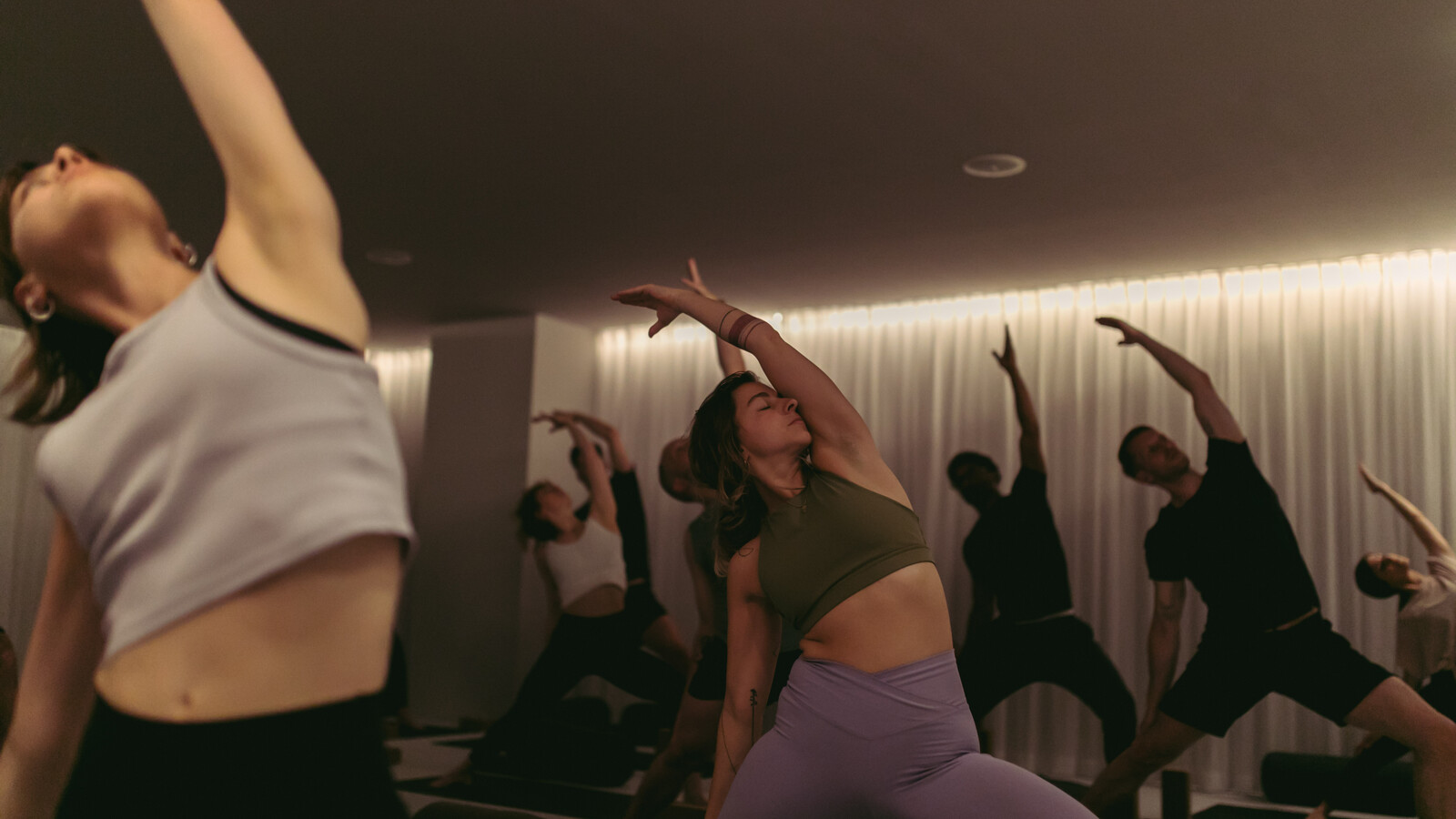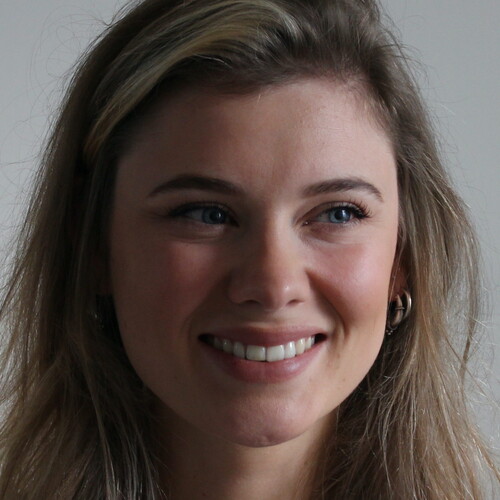 Written by Mathilde Simon
May 6, 2022
Frontrunner
It's almost time, on June 11 Yogaground will officially open a new location on the Lijnbaan with no fewer than four rooms, a coffee bar and a massage room.
A place you can visit seven days a week, for a complete movement concept. Hot yoga, power yoga, meditative yoga classes, but also High Intensity Training and boxing becomes part of the studio.
The grand opening of Yogaground will take place on June 11th. But good news: you can already start with the classes from May 15th.
Yogaground
You may already be familiar with Yogaground, because they have been located at the Weena since 2016 and in the Veerhaven since 2019. A place where people can go every day for their dose of movement. Their pay-off it's all about the movement does not only refer to the various group lessons Yogaground offers, but also to the close-knit community they have built. A place to keep your mind and body healthy in a demanding society.
With that in mind, the Lijnbaan is of course the perfect place to escape the daily hectic pace. Are you going to try a lesson in their new studio?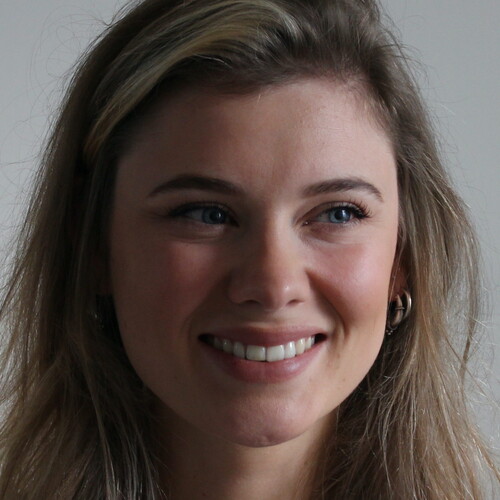 Written by Mathilde Simon
May 6, 2022
Frontrunner