Rotterdam Rooftop Walk
Spectacular skybridge above the Coolsingel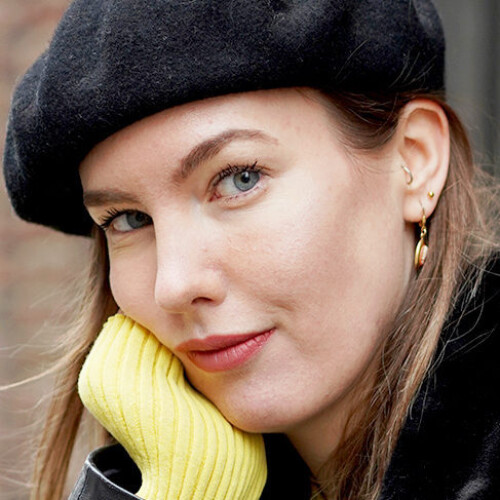 Written by Lisanne van Beurden
Frontrunner
During the Rotterdam Rooftop Walk, which takes place from May 26 to June 24 2022, you can enjoy a route at rooftop level, including a skybridge between WTC Rotterdam and the Bijenkorf.
The design is a collaboration between the Rotterdamse Dakendagen and the architectural firm MVRDV. Below you can read what is known about this amazing event so far!
Rotterdamse dakendagen 2022
All Rotterdammers are familiar with the annual Rotterdamse Dakendagen (Rotterdam Rooftop Days), but next year there will be a large, one-off rooftop event. Rotterdamse Dakendagen organizes the 'Rotterdam Rooftop Walk', a route on the roofs of Rotterdam including a spectacular skybridge between WTC Rotterdam and the Bijenkorf.
A month of crossing the Coolsingel
You can make the spectacular crossing above the Coolsingel for a month. On Ascension Day, the first lucky visitors go up.

The Rotterdam Rooftop Walk takes place during the Rotterdam Architecture Month in 2022, when the innovative power and quality of architecture in the city is celebrated with festivals, exhibitions and lectures.

More than just a pretty view
Of course you will be amazed during this special walk. But a unique view is certainly not all that the Rotterdam Rooftop Walk has to offer. While you walk over and between the roofs, you experience how innovative roof use contributes to a better future for cities and city dwellers.

The sky bridge will be accessible for a small price and children can join for free. More practical information will follow in the spring of 2022! Keep an eye on the Rotterdamse Dakendagen website.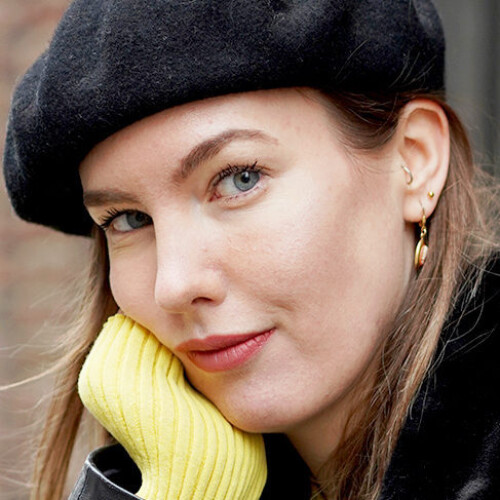 Written by Lisanne van Beurden
Frontrunner