Five Day Deals
Score the best deals in Rotterdam Centre!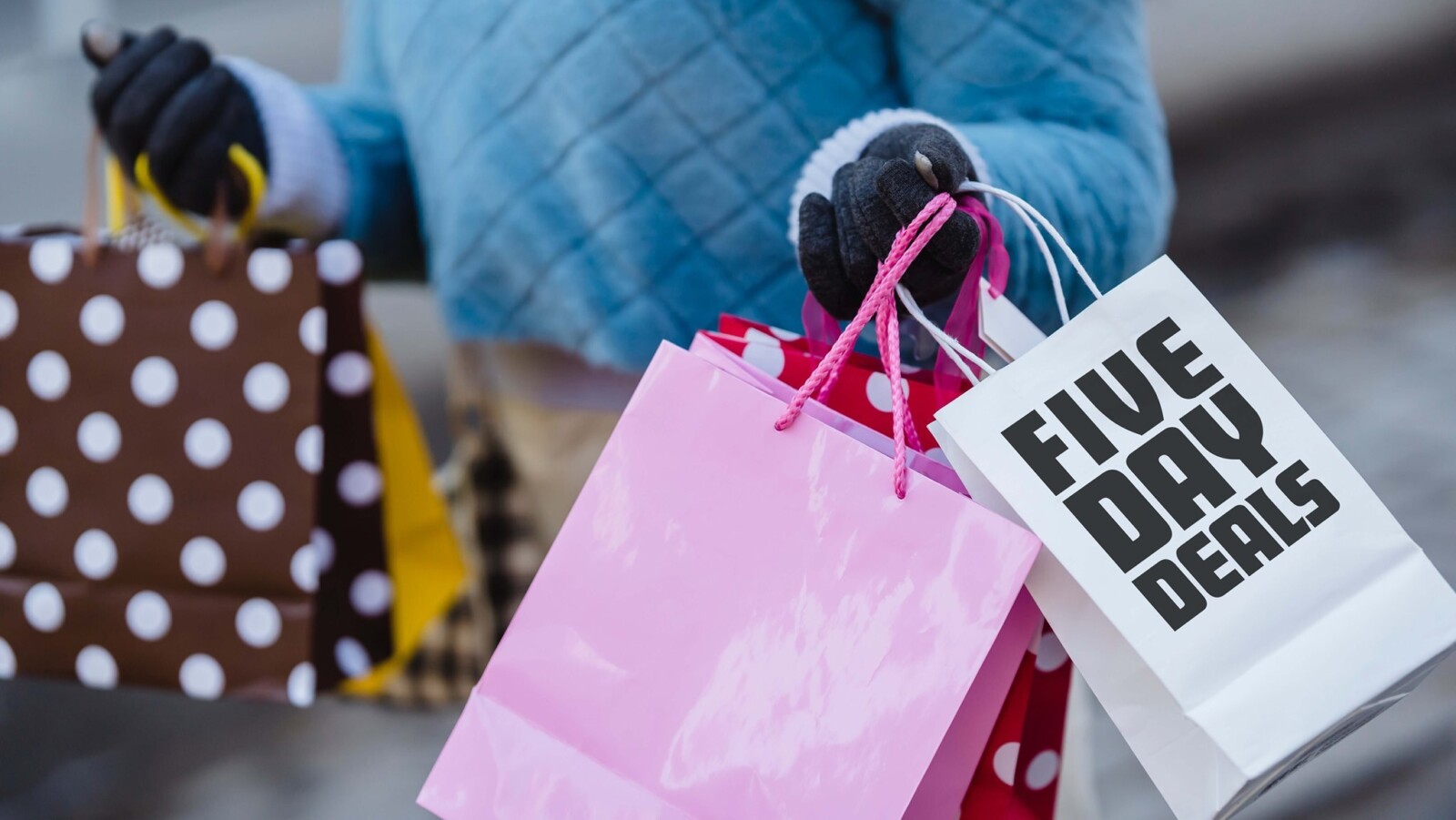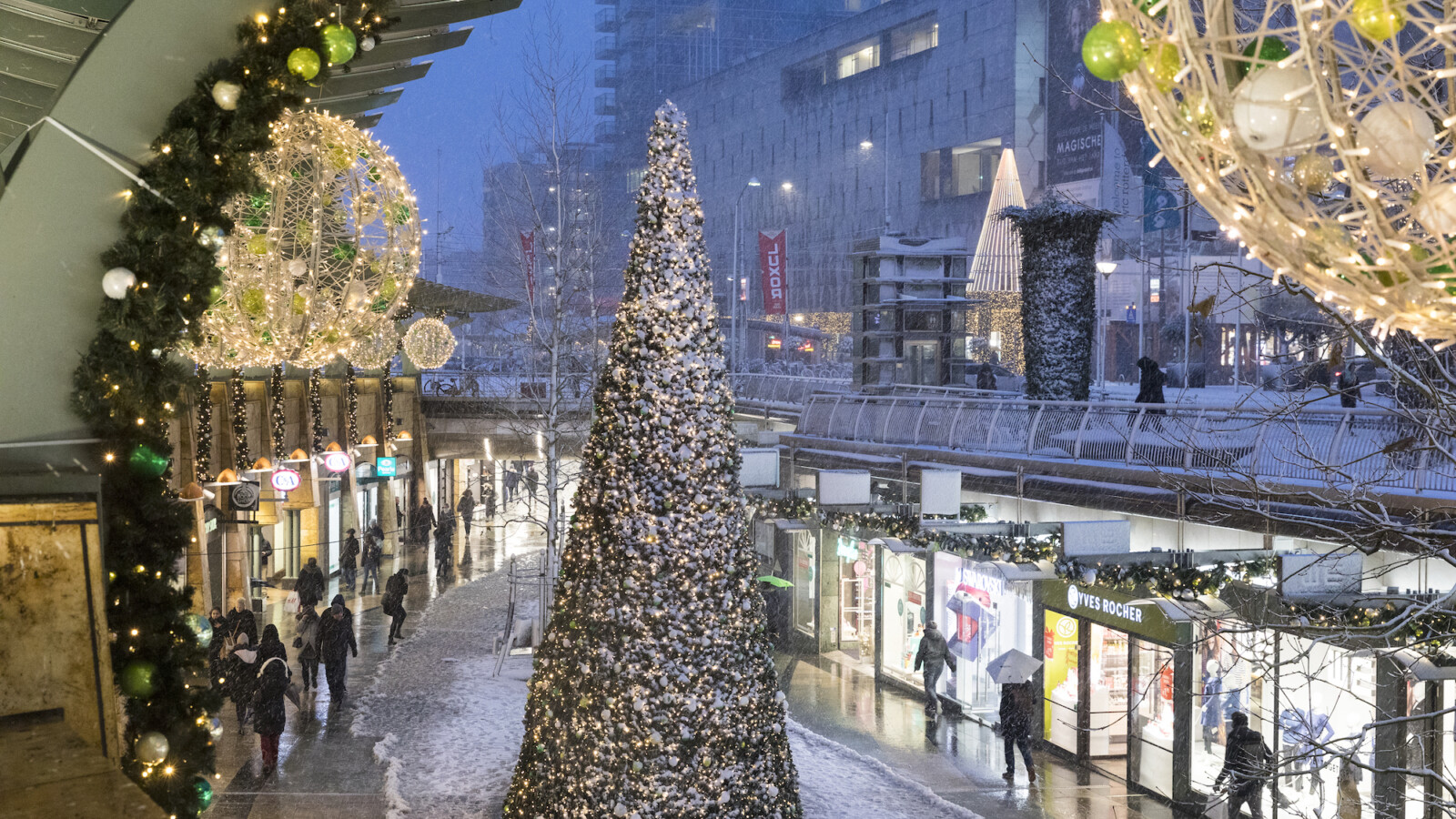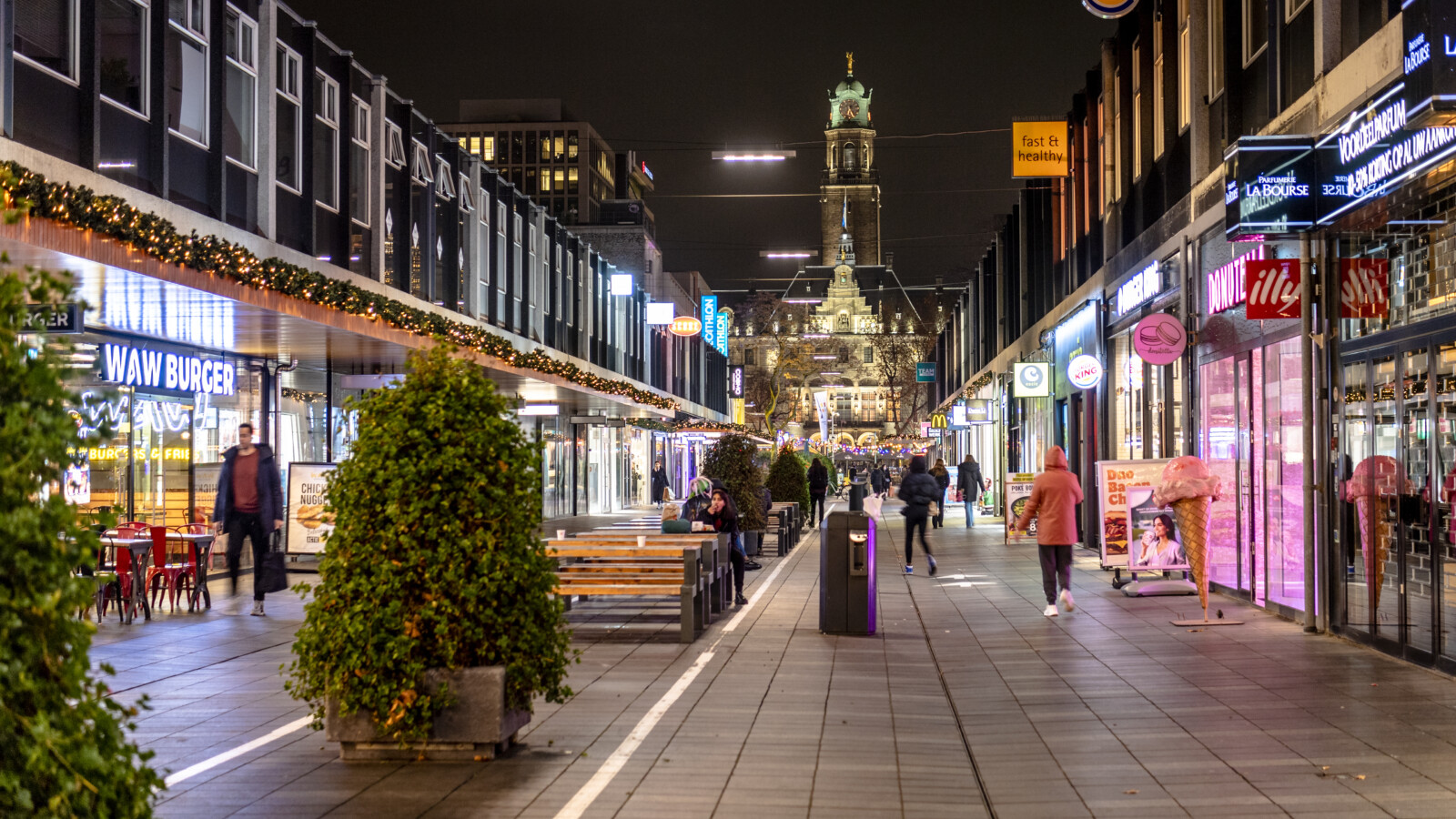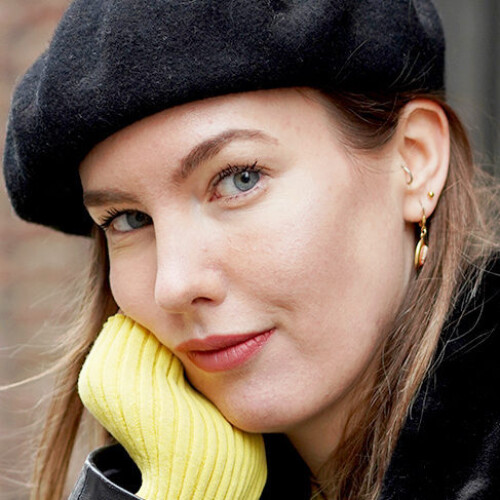 Written by Lisanne van Beurden
Frontrunner
It's almost November and that means: The Five Day Deals in Rotterdam Centre! From Wednesday 23 November to Sunday 27 November you can shop the best deals in our city.

In Rotterdam Centre we do more than Black Friday! For five days you can score great deals and there are all kinds of fun activities in the shops. Skip the hectic pace of Black Friday and do your shopping at your own time during the Five Day Deals. Do you want to shop in peace? Then come in the morning. Read on for more information!
Great deals and promotions
Many shops in Rotterdam Centre participate in the Five Day Deals. From Wednesday to Sunday you can enjoy all kinds of fun discounts and activities. So you have plenty of time to score the perfect gift for the holidays!
Discounts in Rotterdam Centre
Could your body use a boost? At Get a Drip in Central Plaza you get a 20% discount on vitamin infusions and injections during the Five Day Deals! Please note that they are closed on Sundays, also during the Five Day Deals days.
In addition, we find more big discounts in our favourite stores. Shopping for new clothes? De Bijenkorf offers discounts up to 30%, The Sting, Costes and Cotton Club offer up to 50%, Hollister offers up to 50% off and the Only store up to 25%.
For new shoes you can shop with a 20% discount at Axi Schoen, with a 40% discount at Van Lier and with a 30% discount at ECCO.
Stores such as Prenatal also offer 20% on fashion and accessories, Pandora offers a 20% discount and at the Simon Lévelt aan de Meent you will receive a nice sustainable surprise with your purchase of 500 grams of coffee beans.
Is your favourite store not listed? Check out their website for great discounts!
Extra opening hours during the Five Day Deals
During the Five Day Deals you can shop from Wednesday to Sunday until 19:00. Some shops are open even longer on those days. On Fridays there is an extra long shopping evening until 22:00.

Travel to Rotterdam Centre during the Five Day Deals
Do you already know how to travel to Rotterdam Centre during the Five Day Deals? If you want to travel to the city quickly and without delay, then public transport is an excellent option. Or take your bike and park in one of the assigned places.

Do you prefer to come by car? Then come and shop quietly in the mornings and take advantage of the convenient parking deals. It is always nice to be well prepared on the road, so below you can read where you can park your car at a great price during the Five Day Deals.

Interparking Markthal or Lijnbaan
Reserve your parking space online in advance at Interparking Markthal or Lijnbaan and save on parking costs. For example, you can park all morning between 08:00 and 12:00 for only € 5,- with Early Shopping Parking.

This promotion is valid from November 1 to January 1.
Garage Schouwburgplein

During the Five Day Deals you can park in the Schouwburgplein garage between 10:00 and 14:00 for only €1.00 per hour. It is not necessary to make a reservation; everyone who parks in the mentioned time frame on those days will automatically receive the discount.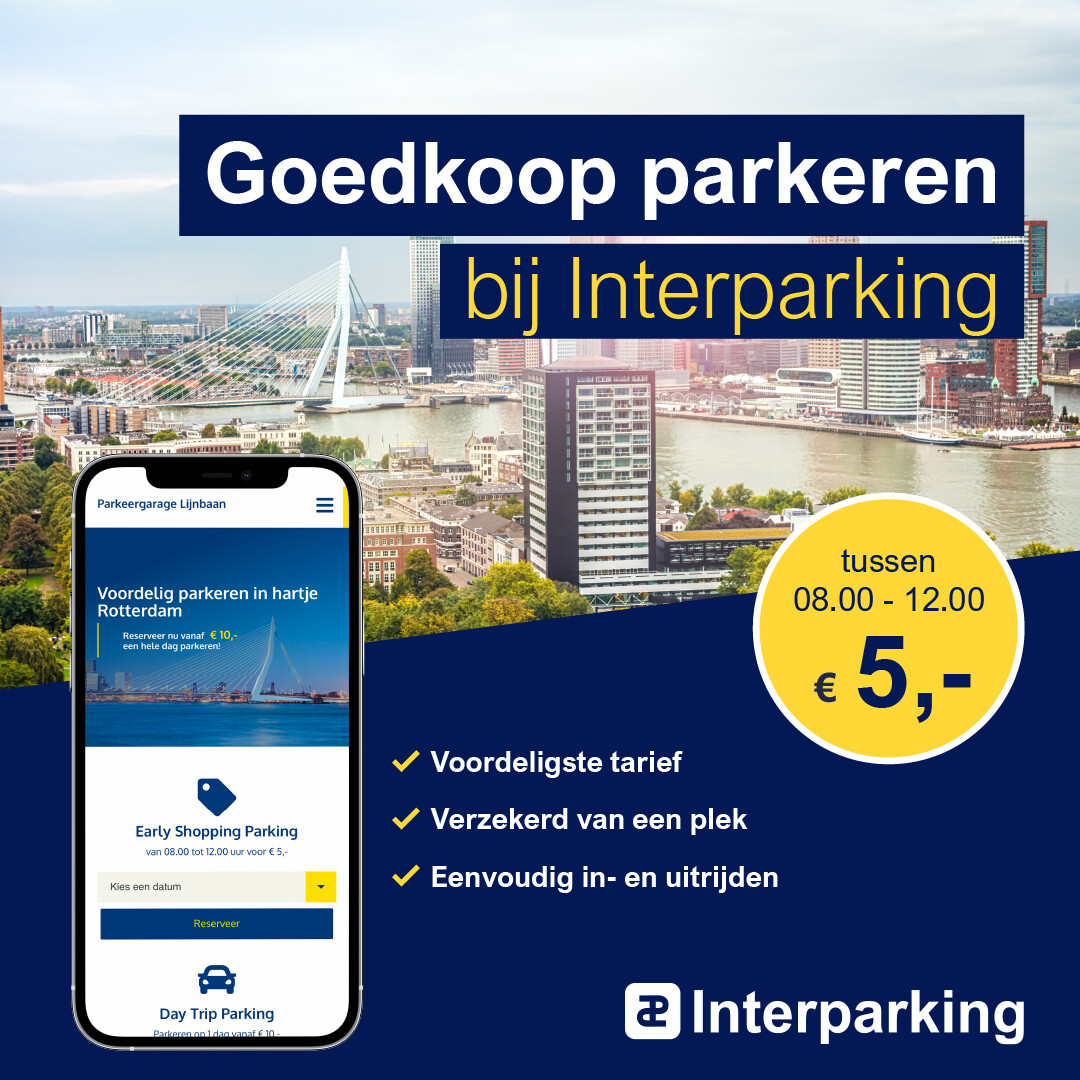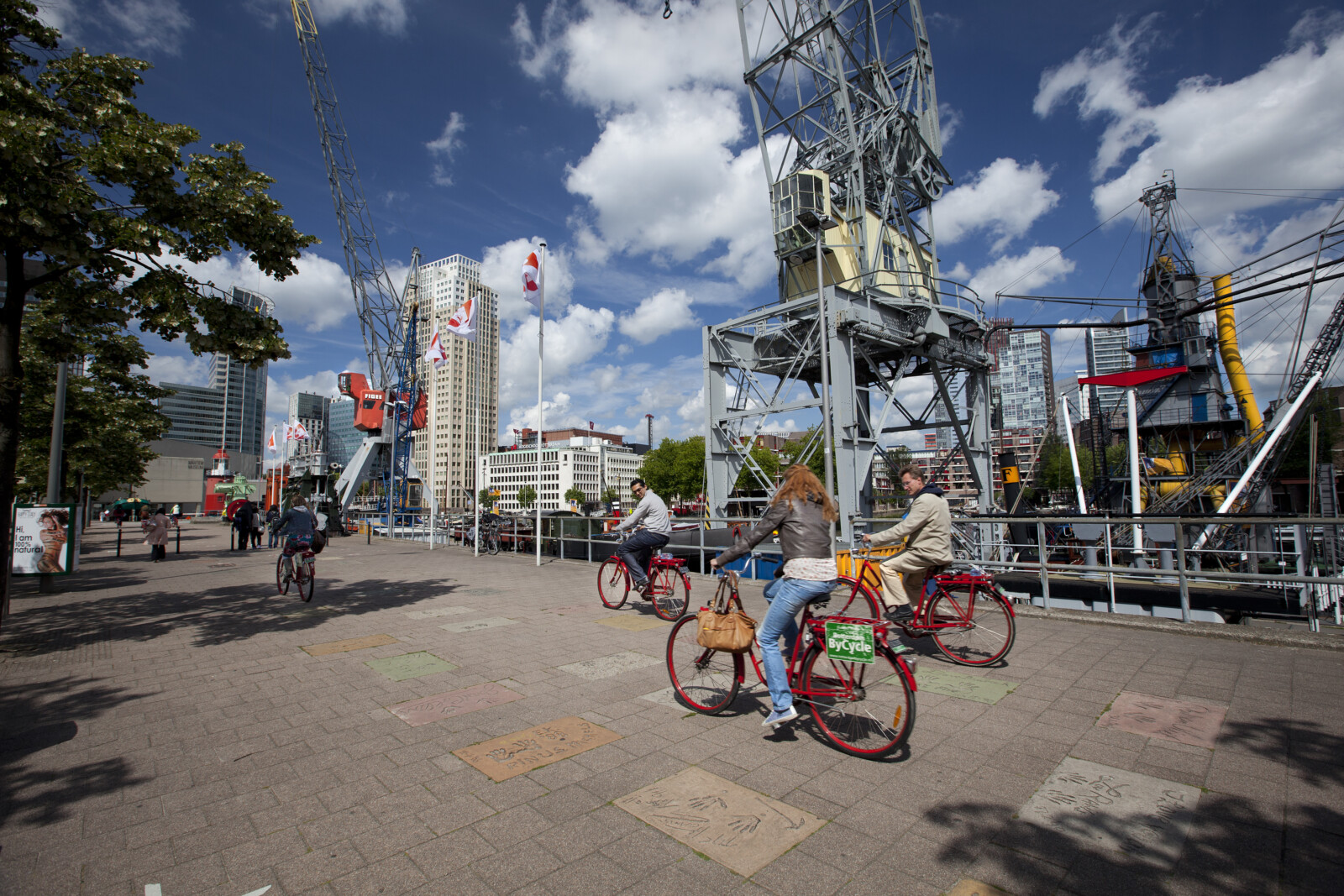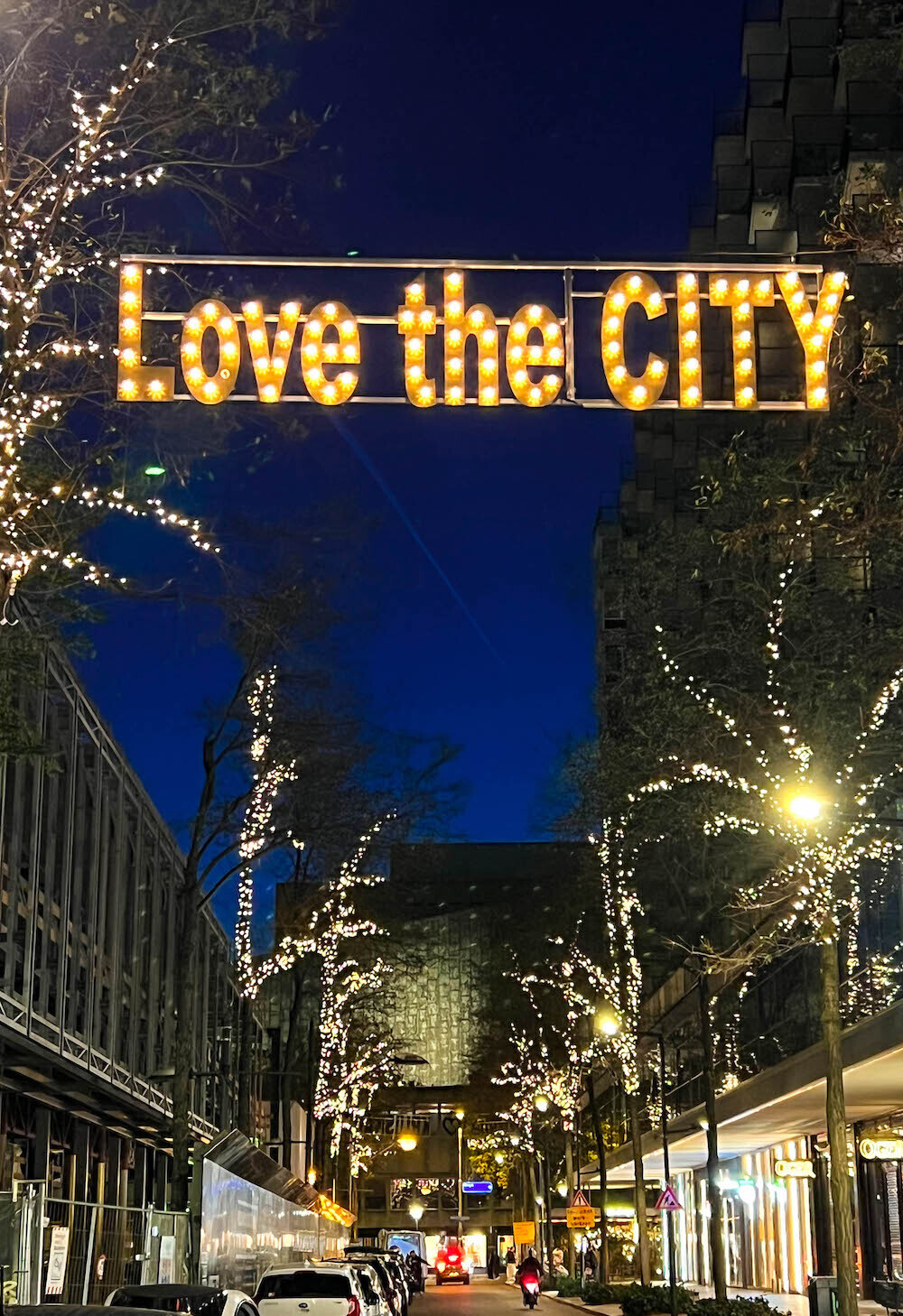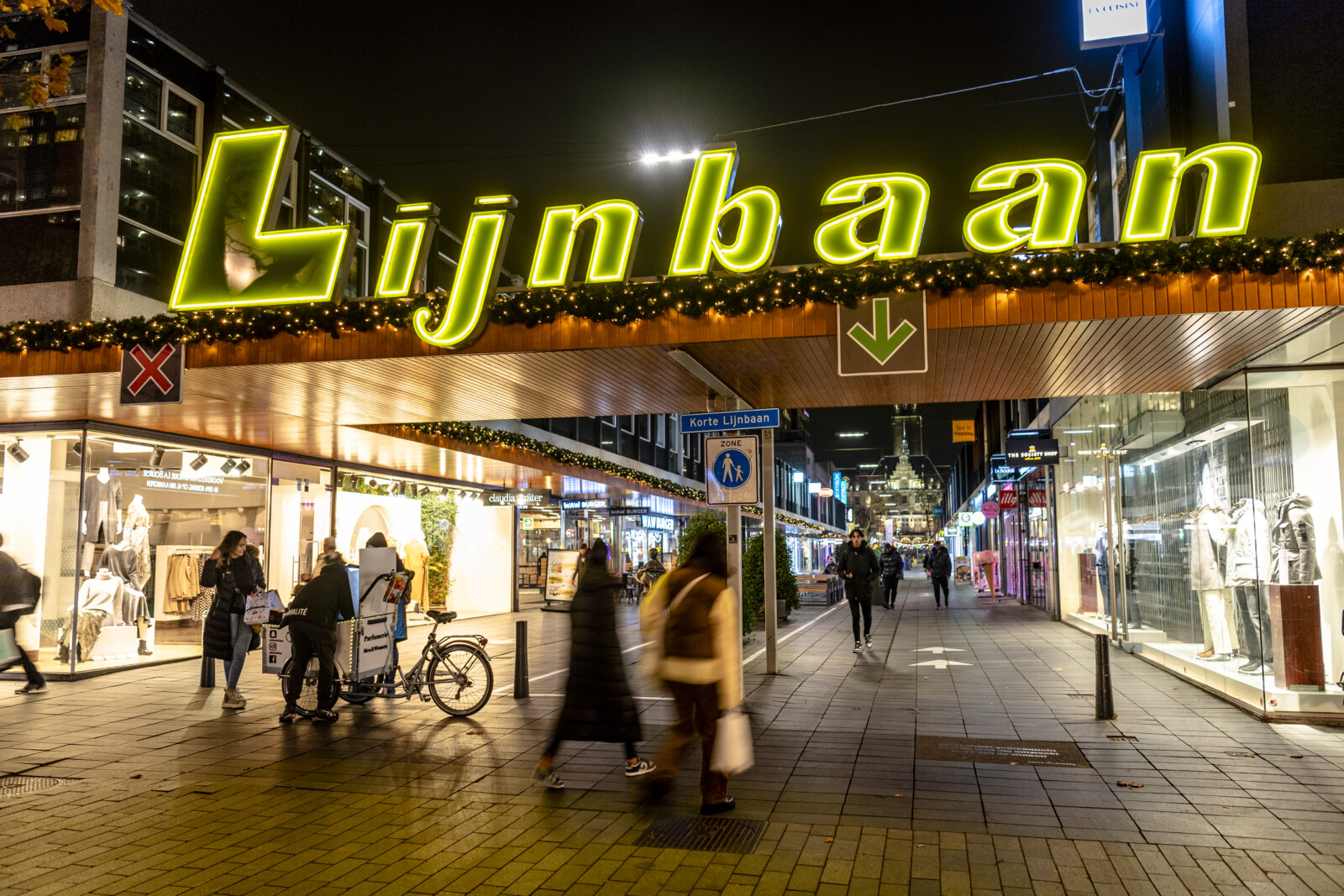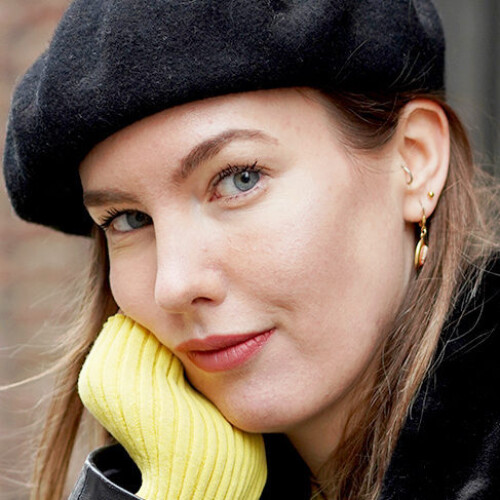 Written by Lisanne van Beurden
Frontrunner