Hitting the streets
Rotterdam's favourites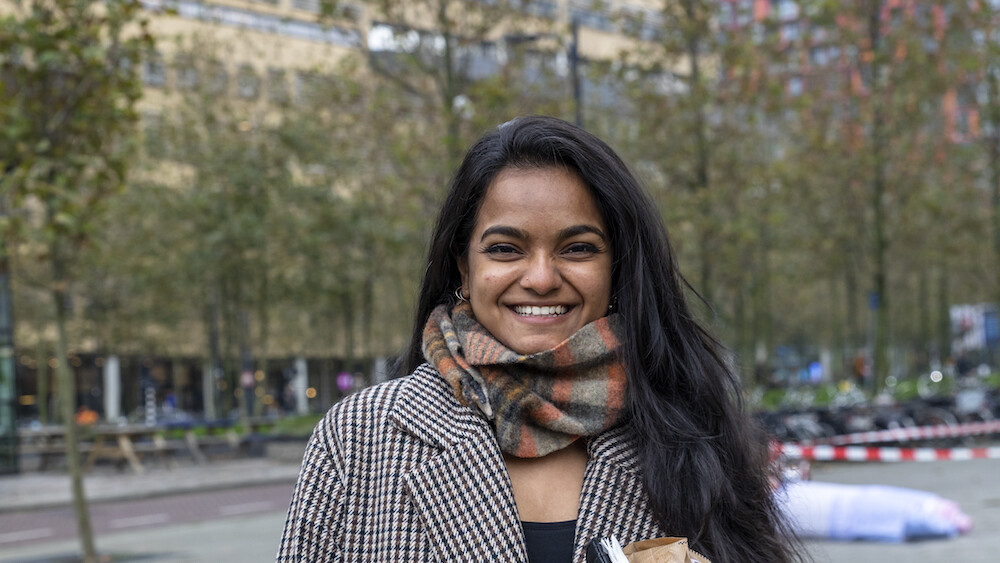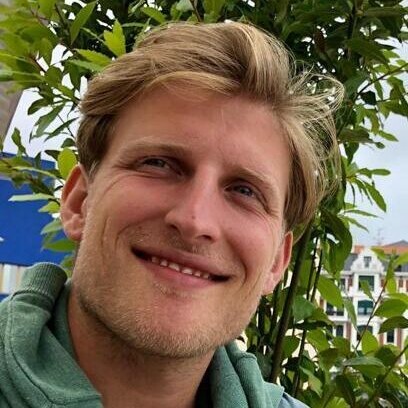 Written by Rob Ittmann
December 30, 2021
Frontrunner
Rotterdam Central District is a district in development. Which means that it's still undiscovered territory for many. We hit the streets to ask about Rotterdam's best restaurants and bars. On a windy afternoon, you shared your favourite spots to escape the cold autumn weather.
Update: t/m 14 januari moeten helaas alle niet-essentiële winkels en horeca de deuren sluiten. Informatie in dit artikel kan daarom (deels) niet aansluiten op de huidige regelgeving. Houd onze pagina met actuele informatie over de lockdown in de gaten voor wat er wel mogelijk is in Rotterdam Centrum.
Update: until January 14, all non-essential shops and restaurants have to close their doors. Information in this article may therefore (partly) not be in line with current regulations. Keep an eye on our page with current information about the lockdown for what is still possible in Rotterdam Centre.
Anne Plaisier (33)
"DeKoffiebar in Karel Doormanstraat is one of my favourite spots to drink a cup of coffee. There's a fun atmosphere and they serve really good coffee. Plus, they have a big terrace which makes for great people-watching. When it gets cold out, they have all different kinds of hot chocolate, so a perfect place for the chilly months."
Wouter Romeijn (28)
"Have I got recommendations? Absolutely, tons! Vijverstraat is always very chill, I think. You've got Mooie Boules there and Brewpup Reijngoud. There's a friendly, mellow vibe and it's a bit quieter. Very different from Witte de Withstraat and the rest of the centre."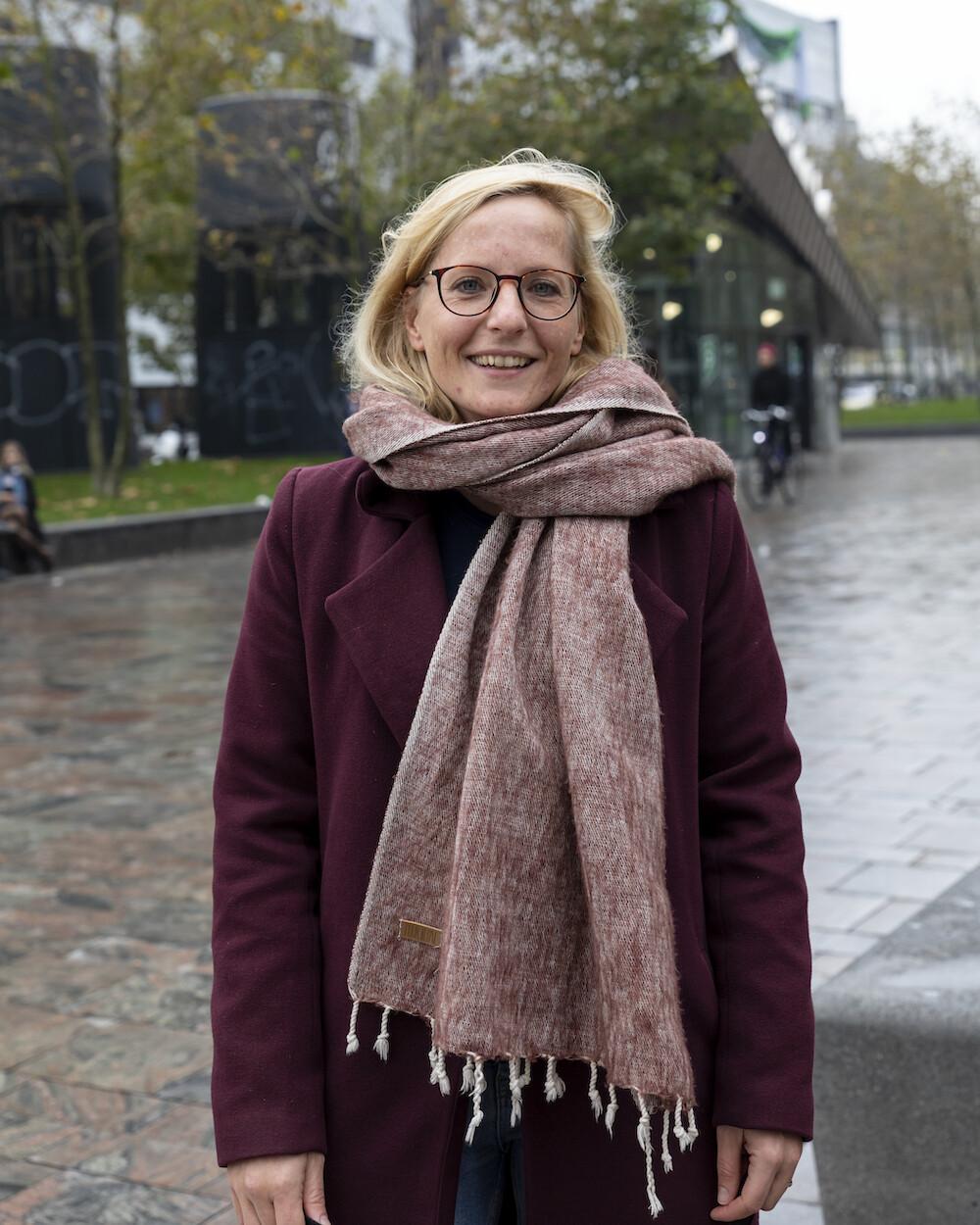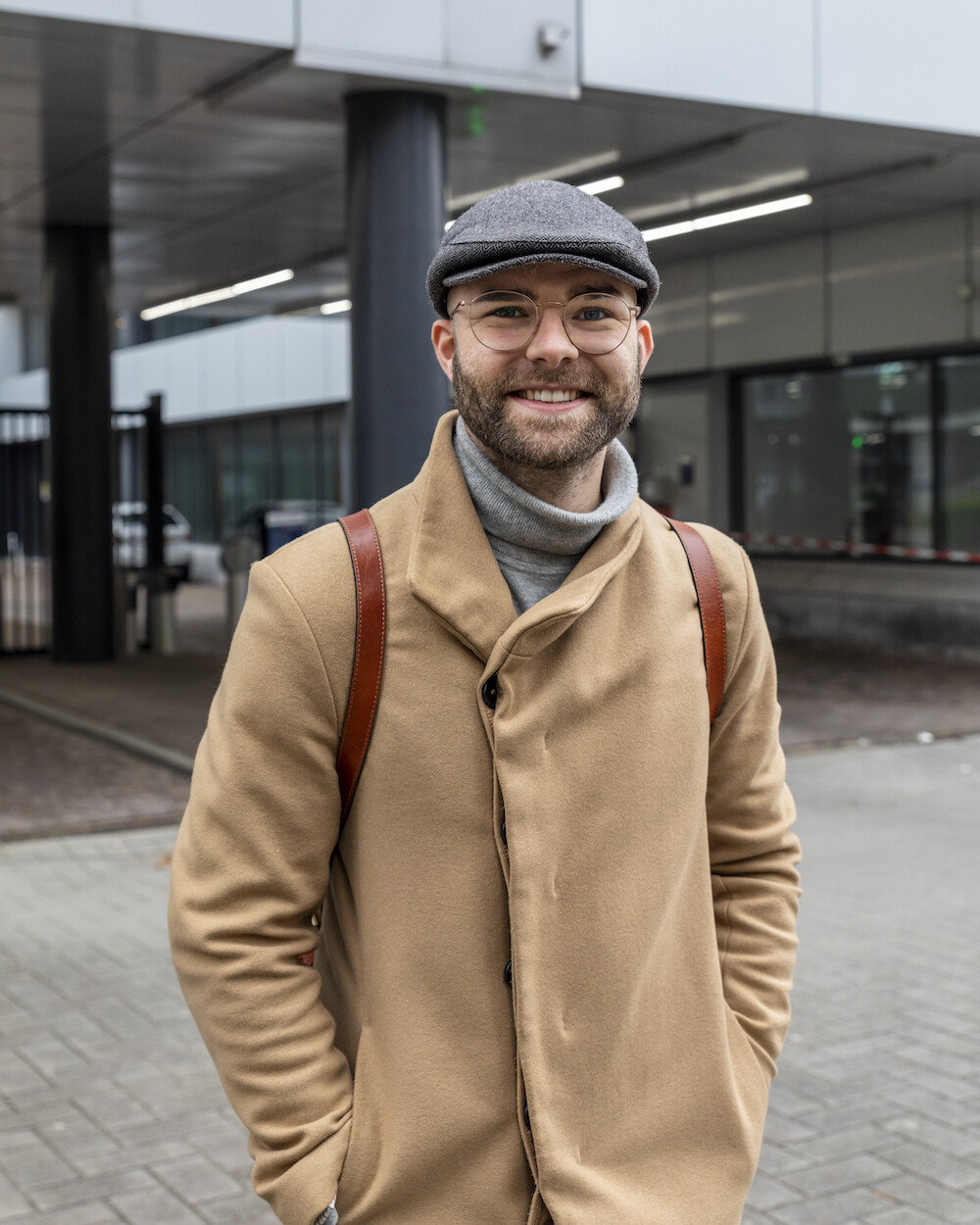 Ivo Moes (30)
"Across from Brew Dog is a tiny wine bar that's super good called LenselinQ. The staff are passionate and they've got amazing wines. It's not cheap, but they tell a whole story to go with it, so you get something for it. I only found out about it recently when a colleague took me along. But you can bet I'll be going there a lot in future."
Harini Ravi (26)
"I moved here recently so I don't know a lot of spots. But I do know that Pho is really good! It's a Vietnamese restaurant and I just got a bami sandwich with tofu from them for lunch – I am a vegetarian, so it's really nice to have some good options for vegans and vegetarians."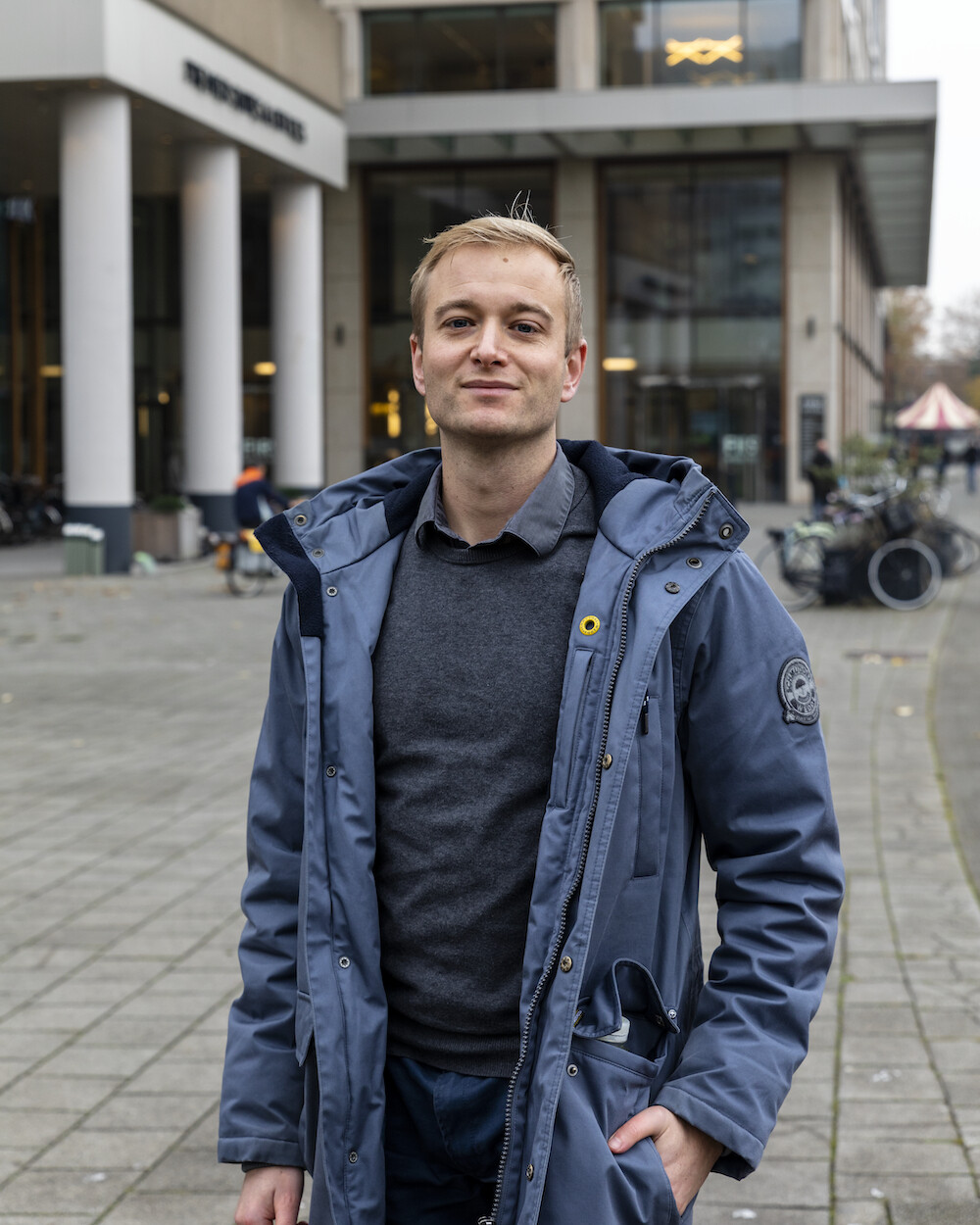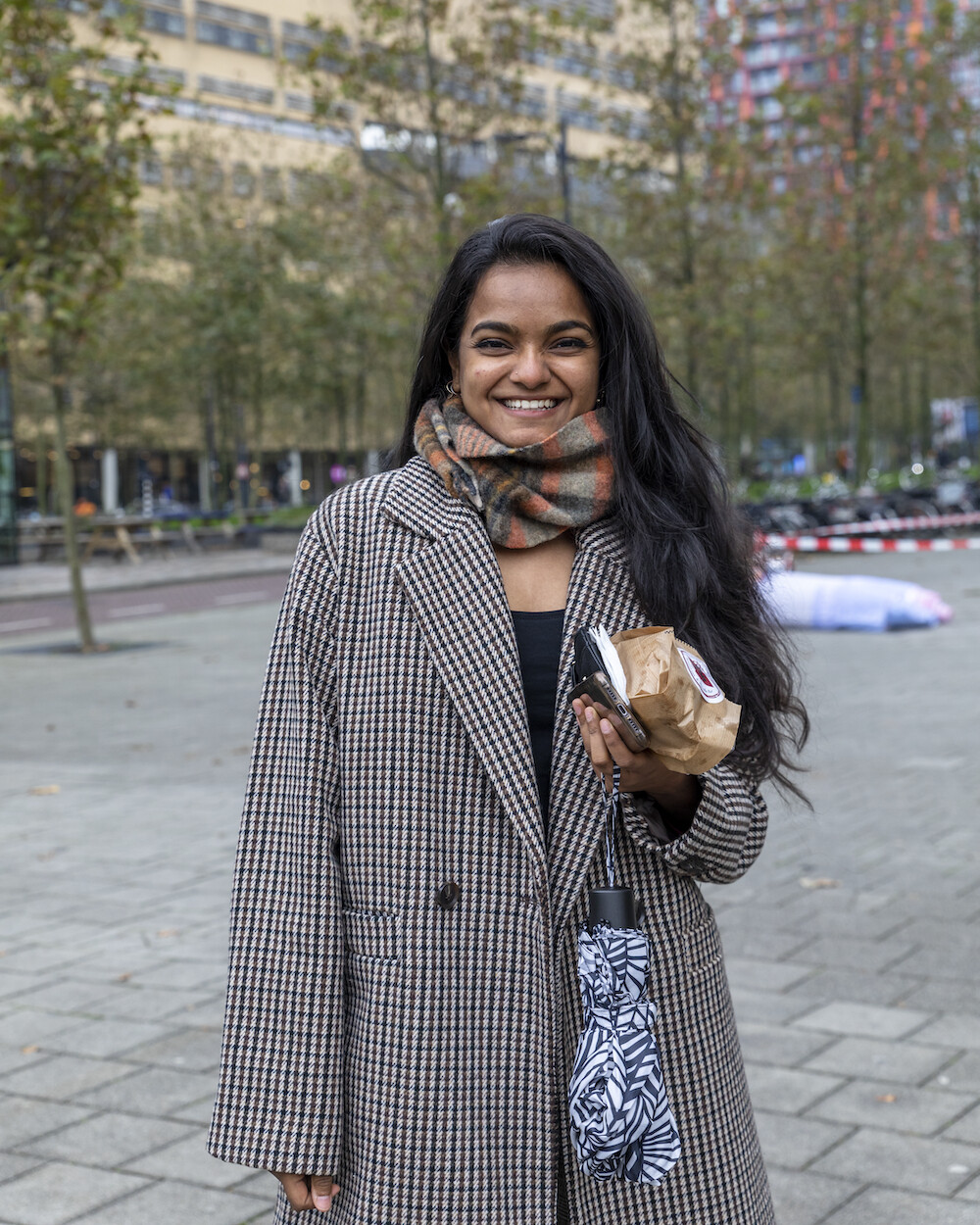 Tim Uludag (49)
"For good coffee and warm apple pie I go to Dudok, which also has a location in Central Station as well. That's what they're famous for, of course. They also supply to stores now, so you can enjoy the taste at home, but it still tastes best when served to you. That's my recommendation not just for morning coffee breaks, but any time of day, haha."
Arnaud Baboelall (33)
"The best Surinamese food around here is at De Kade. When I get Surinamese takeaway that's the only place I really go and I think it's literally open day and night. They redid the place a few years ago, so now when you go you can see right inside the kitchen. The staff work fast and it's great on the go."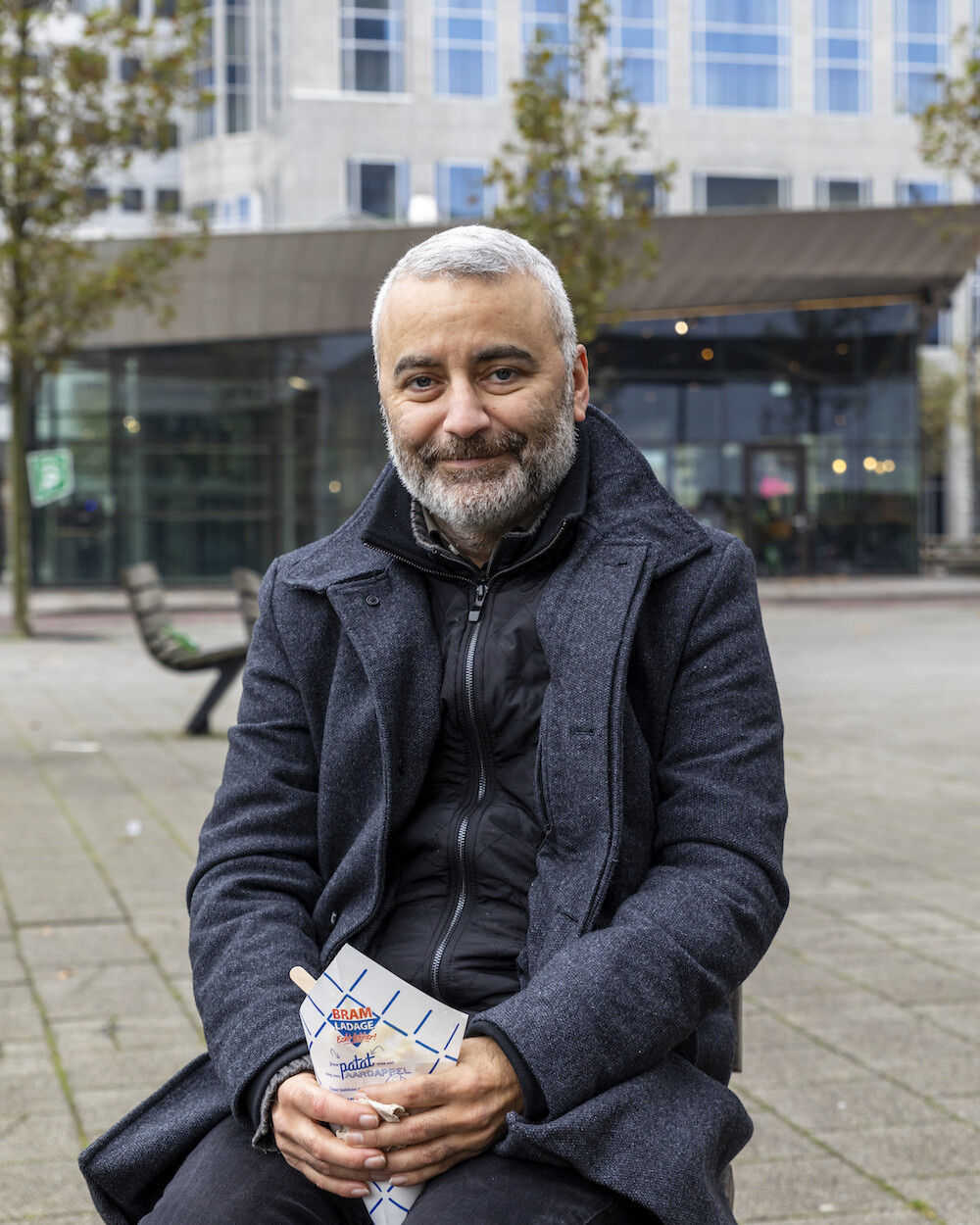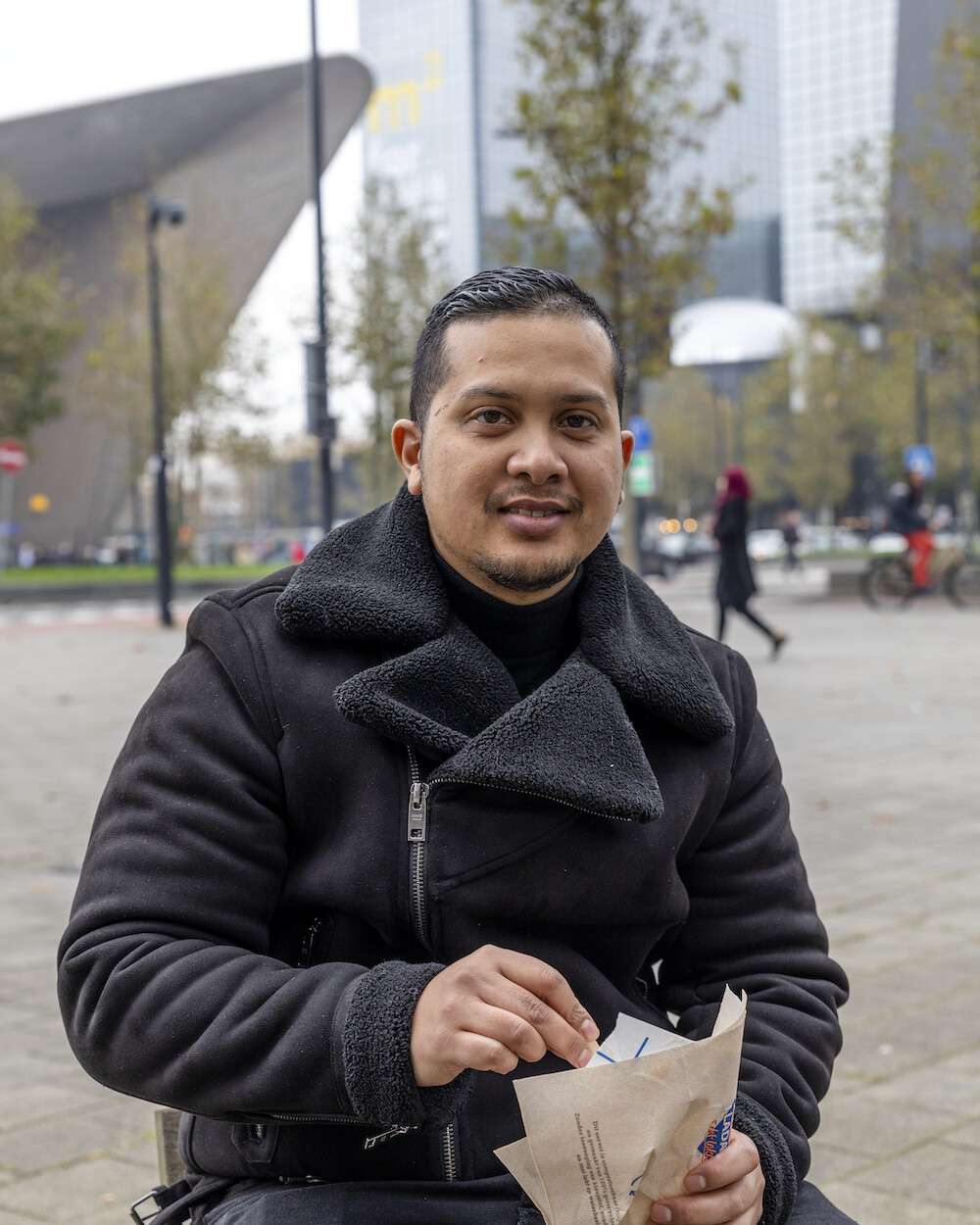 Christie Aerts (56)
"When I used to live here I went to Lux a lot, which is the best restaurant ever, if you ask me. The food is good, the mood is laid back and the staff are great. You can really see that Rotterdam 'cut the crap and get to work' mentality there, which I love. I feel at home there."
Karla Cervar (22)
"I haven't really been anywhere, since I just moved here. However, my friend recommended Biergarten to me. I have heard it's quite famous here and they told me it's a very cool place; relaxed and with a lot of young people. I will definitely be visiting and trying their beers out soon."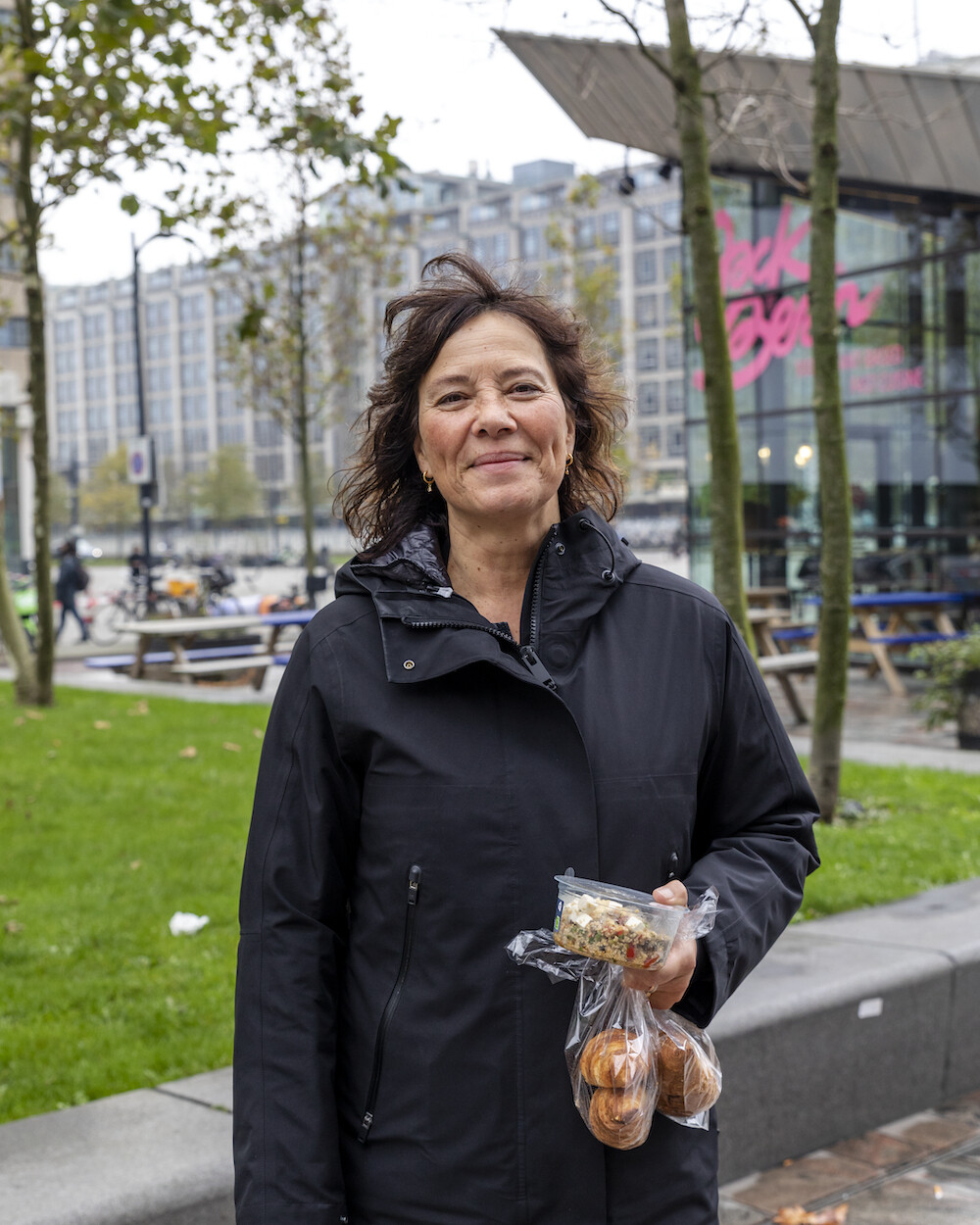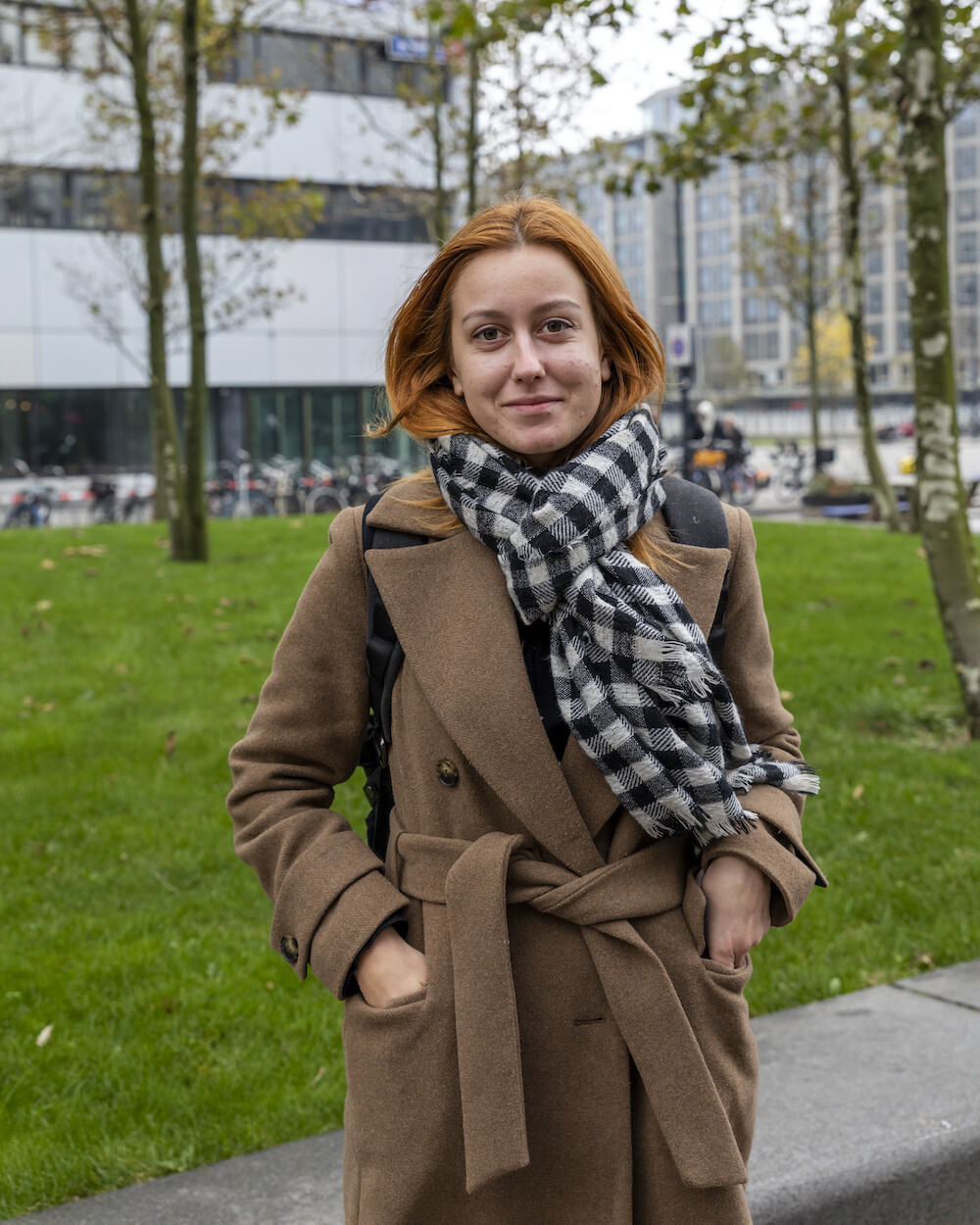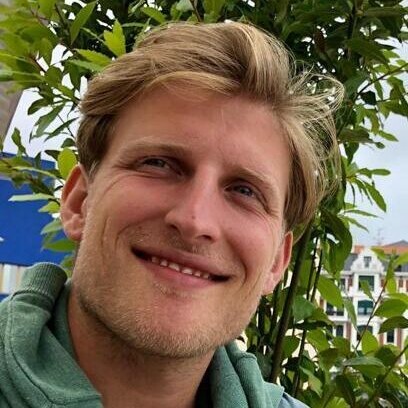 Written by Rob Ittmann
December 30, 2021
Frontrunner