COVID update
Lockdown - but this is still possible!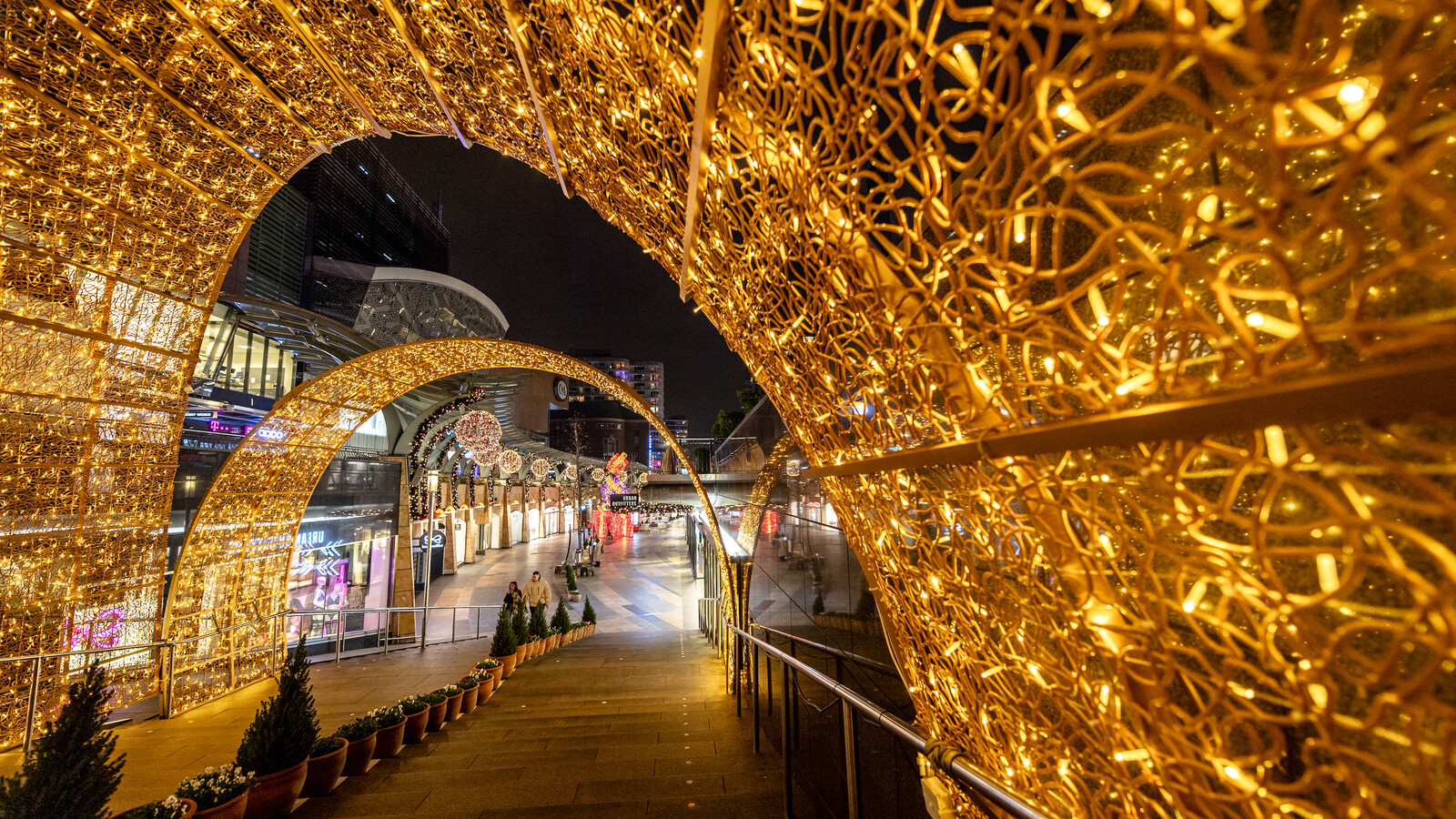 You have probably noticed that all non-essential shops and catering establishments in the Netherlands have to close their doors until January 14th. That's terrible news, but in #RotterdamCentre we obviously follow the regulations and together we make the best of it.
Keep an eye on this page for updates the coming weeks. Because fortunately there are still things that can be done in Rotterdam Centre:
Pick ups at your favourite store or restaurant
At many shops and restaurants you can place an order online and pick up your goodies yourself. Click & Collect, including returns, is allowed. You can also order and pick up at lots of restaurants.
So you can still have all your gifts and treats at home in time for the holidays! It's also a great way to go outside and get moving. We try to see it from the bright side!

Decathlon, Lush, Swatch, Siebel Juweliers and Hunkemöller have already announced that they will remain open for Click & Collect. View this handy overview of all the places that indicate that they offer Click & Collect. This is regularly updated. So keep a close eye on this website, but also that of your favourite store in Rotterdam Centre.


Houd deze pagina de komende tijd in de gaten voor updates. Want er zijn gelukkig nog steeds dingen die wel kunnen in Rotterdam Centrum:
Afhalen bij je favo winkel of horecazaak
Bij veel winkels en horecazaken kun je online een bestelling plaatsen en zelf je goodies ophalen. Click & Collect, inclusief retourneren, is namelijk wel toegestaan. Bestellen en afhalen bij horeca ook.
Dus al je leuks en lekkers kan je nog steeds op tijd in huis hebben voor de feestdagen! Zo ben je gelijk lekker buiten en aan het bewegen. We proberen het maar van de positieve kant te zien!
Inmiddels hebben Decathlon, Lush, Swatch, Siebel Juweliers en Hunkemöller al aangegeven open te blijven voor Click & Collect. Bekijk dit handige overzicht van alle zaken die aangeven Click & Collect aan te bieden. Deze wordt regelmatig geüpdatet. Houd dus deze website, maar ook die van je favo winkel in #RotterdamCentrum, goed in de gaten.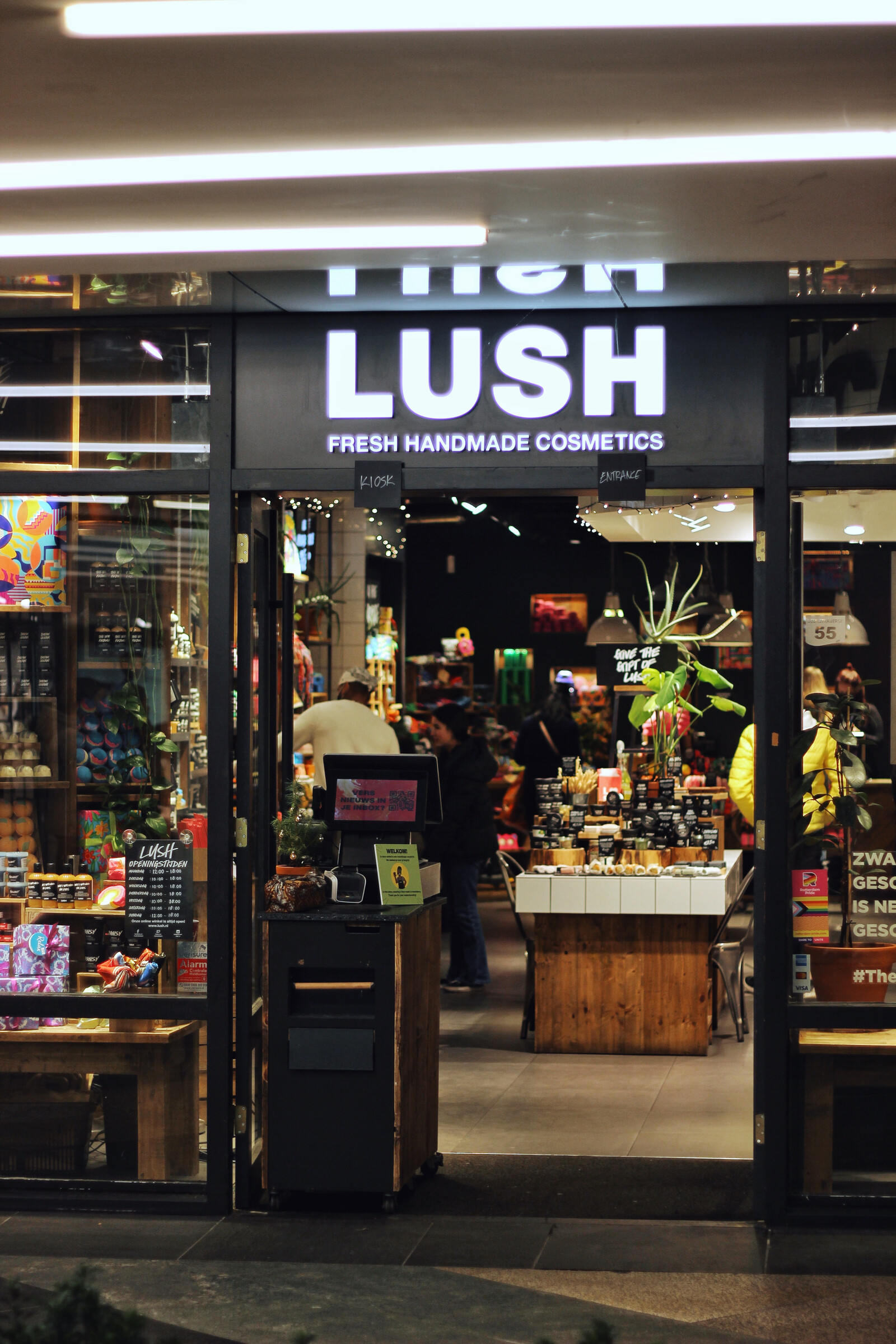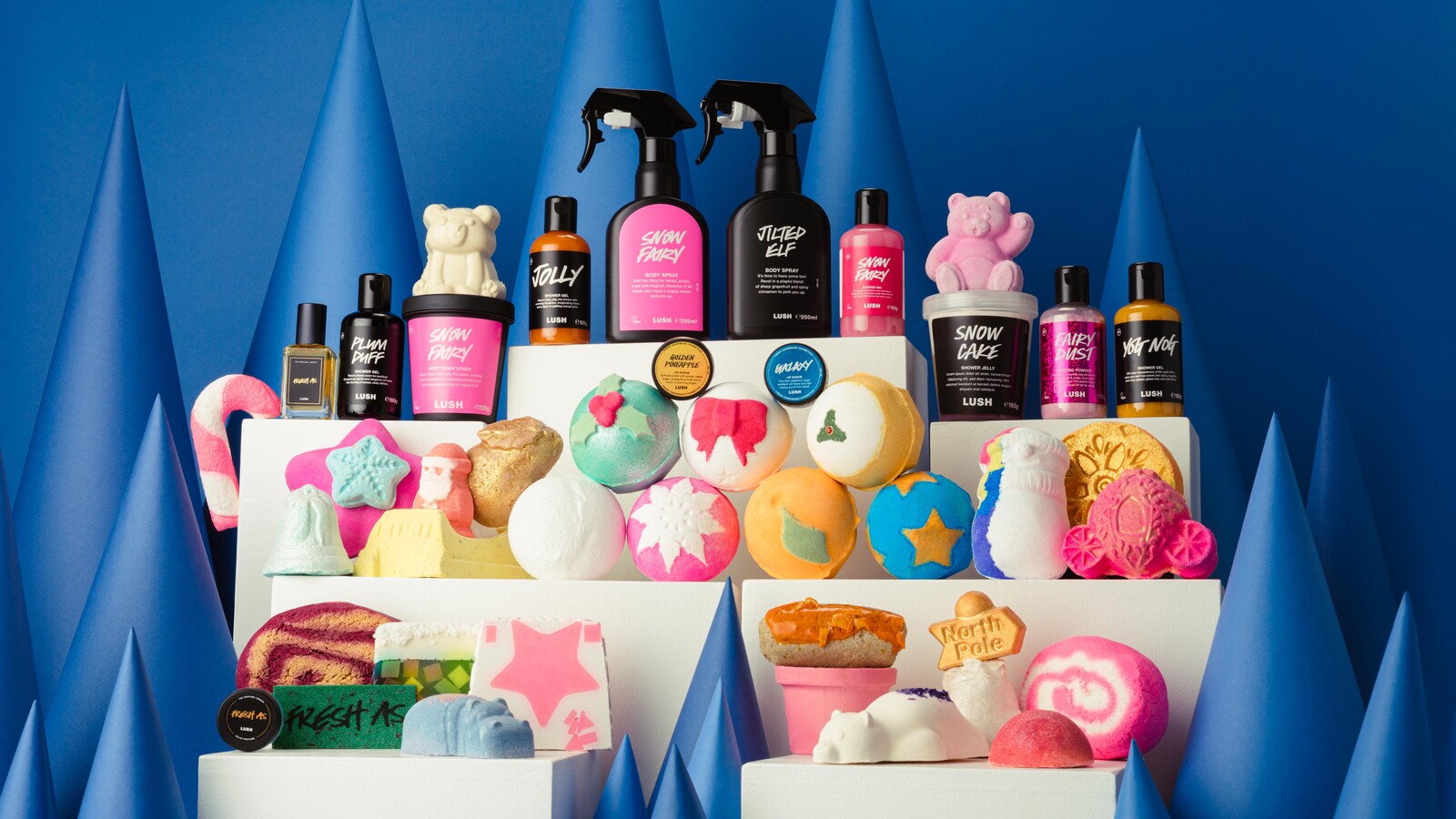 Take a city walk
Enjoy the mood lighting and laser show during a city walk in Rotterdam. The centre of Rotterdam really looks so wonderfully cosy in these dark days. So bring a thermos of coffee, tea or Glühwein (or pick up something from one of your favourite restaurants), take a warm walk through the centre and in the meantime enjoy the beautiful lights on the Lijnbaan, in the Koopgoot and the laser show on the Coolsingel .

Of course, take into account the allowed group size for outside.
'Take a warm walk through the centre while enjoying the beautiful lights on the Lijnbaan, in the Koopgoot and the laser show on the Coolsingel.'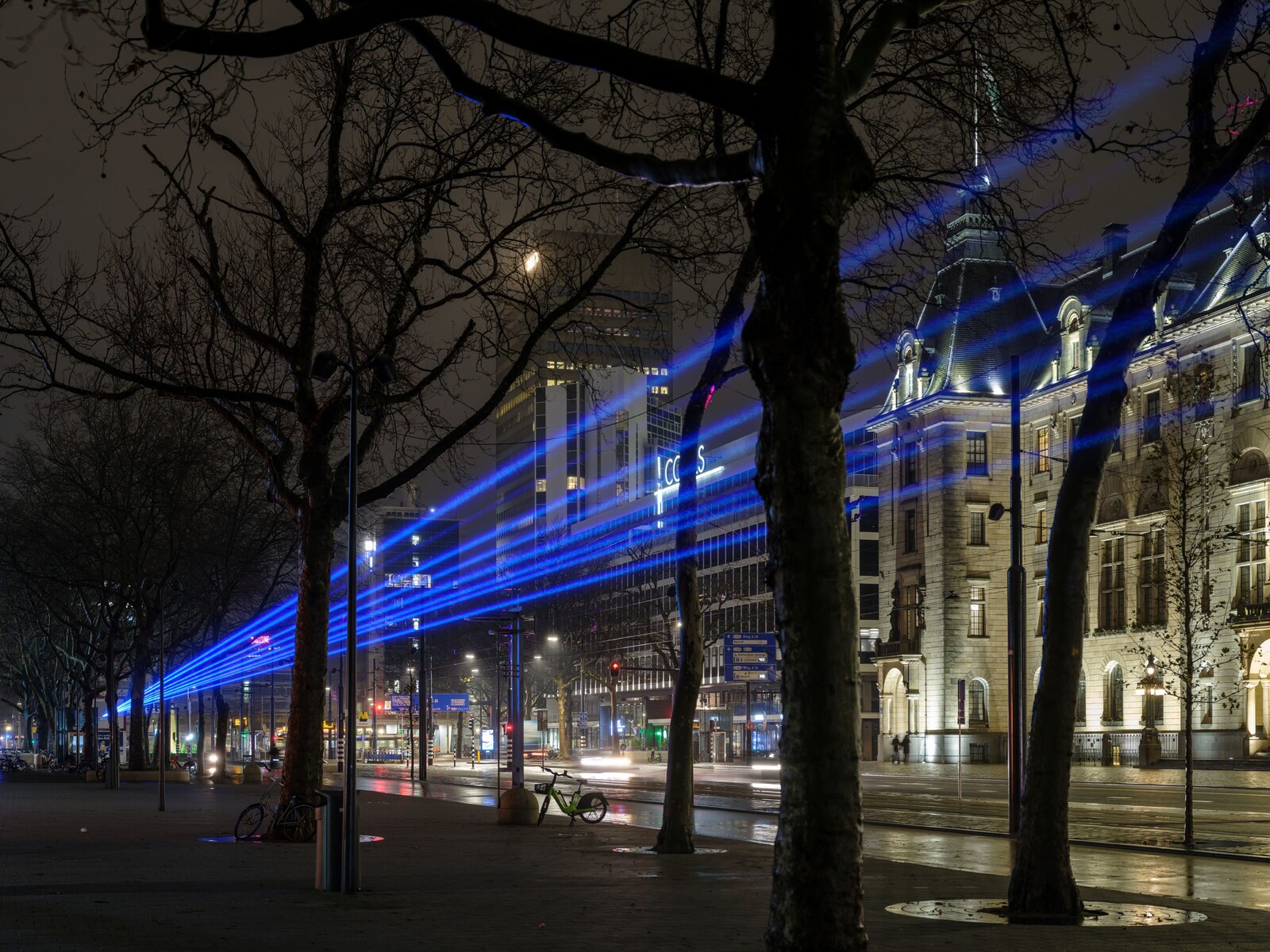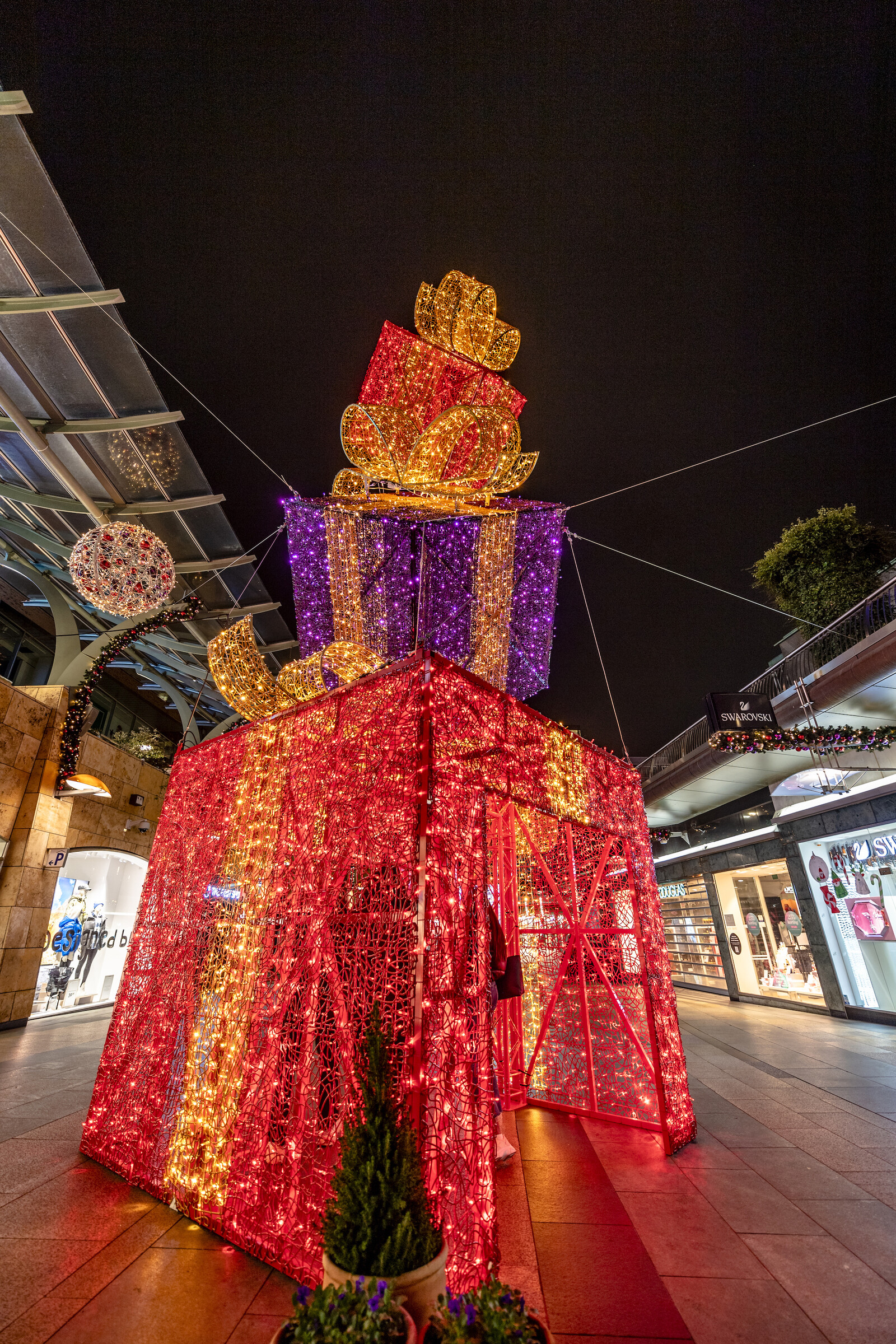 Visit your favourite museum online
Unfortunately, visiting a museum is not possible for a while, but frontrunner Anika knows a solution for that. Many museums in Rotterdam offer a look at their collection online (and outside). In her article she tips which (online) alternatives to a museum visit are worthwhile.

For example, you can admire a large part of the Boijmans collection, with big names such as Van Gogh, Monet, Kandinsky and Dalí, from the comfort of your home via the renewed Boijmans website. The complete collection of the Nederlandse Fotomuseum can also be viewed online and part of their collection is clustered in interesting web exhibitions. Or pay a virtual visit to the Museum Rotterdam 40' - 45'.
Then an (offline) cultural experience: a visit to the video installation in the Museum Park. Very fun to do if you followed the previous tip and go on a city walk!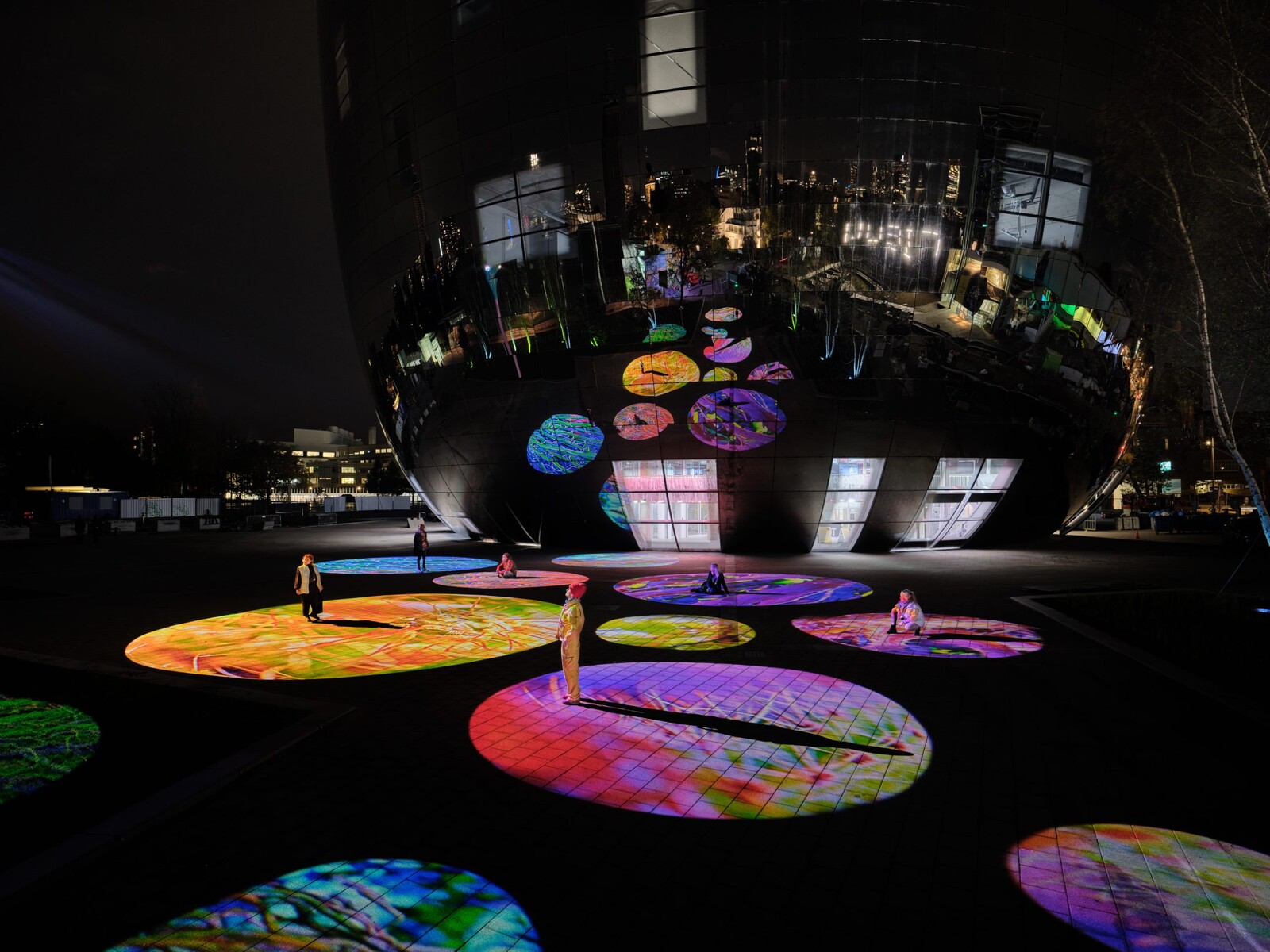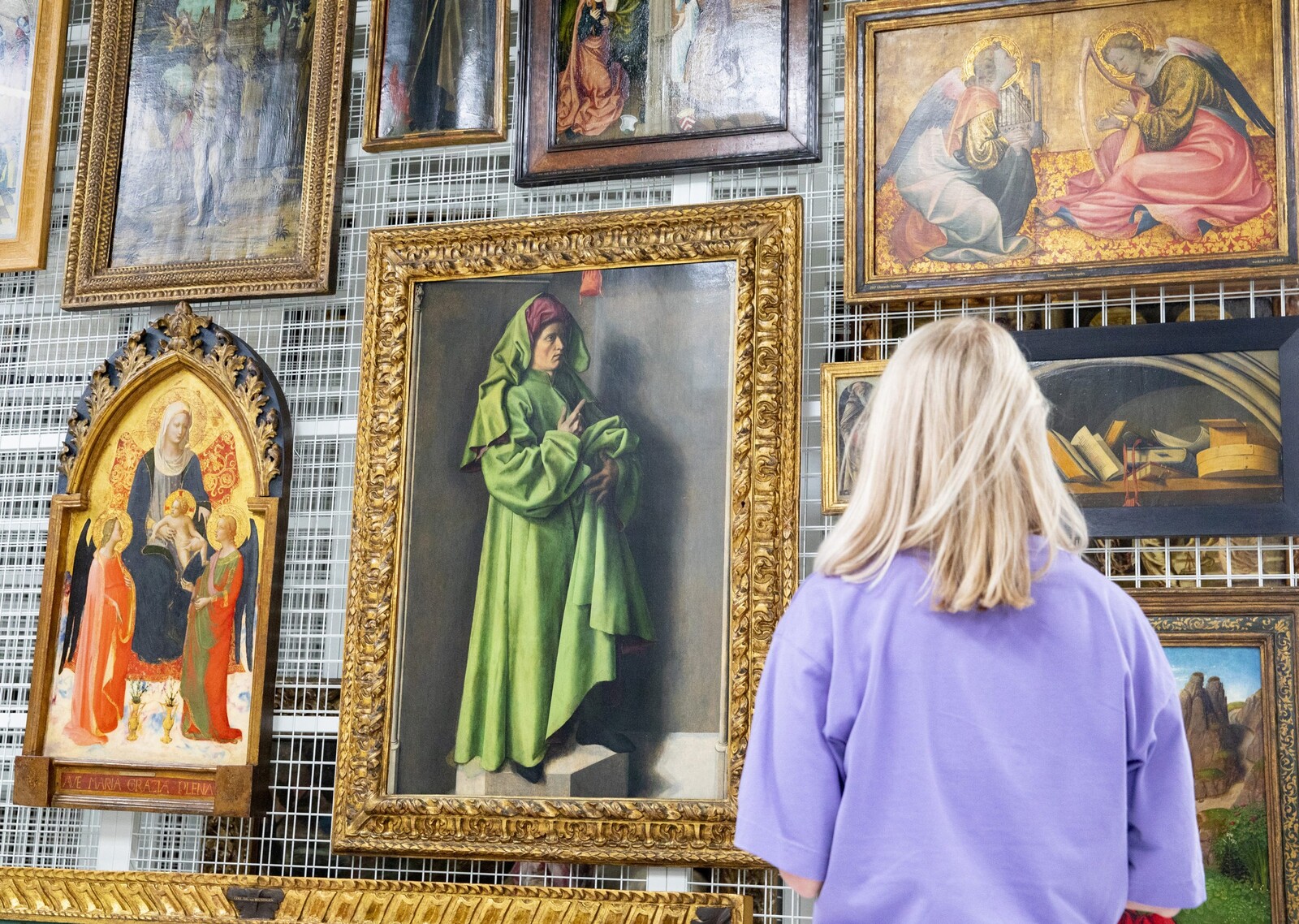 Shop for essentials
It is still possible to get groceries, care and/or medical products. Essential stores and a number of other branches are exempt from the closing obligation, such as the HEMA supermarket department. This means that supermarkets and drugstores in Rotterdam Centre are open until 20:00.
Of course, only go to the essential stores if you really need something!