Scoop up
Getting ice cream in Rotterdam Centre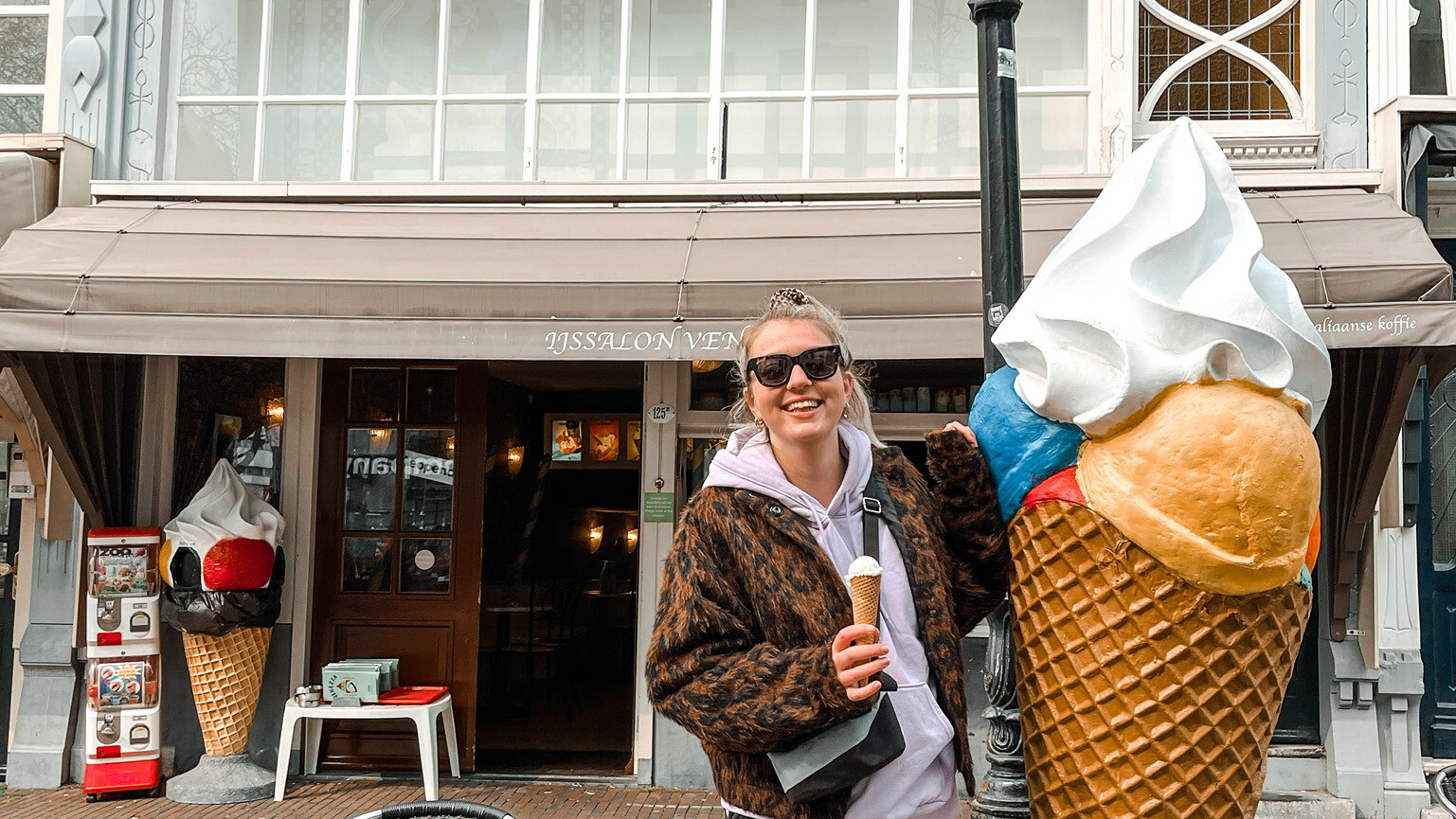 In this article I take you to my favourite ice cream parlours in Rotterdam Centre. May the sun shine a lot this spring and summer, so we can eat a lot of ice cream!
It's so nice that after the dark and cold days full of restrictions, spring has finally arrived, in which we are allowed to do everything again. When I think of good weather, I immediately think of Italian ice cream.
Capri
You will find the Capri ice cream parlour on the Karel Doormanstraat. A real household name in Rotterdam! Capri was opened in 1957 and for generations Rotterdammers and people from outside the city have been coming to this ice cream shop for the tastiest ice cream. The first owner of Capri was an Italian. The third generation is now at the helm, also with Italian blood. And let's be honest, who knows more about Italian ice cream than the Italians themselves?

In the summer it is also possible to enjoy a delicious ice cream on the terrace. In addition to scooping ice cream, you can also come here for the most beautiful creations of ice cream cakes.

A fun fact: do you have a valid Rotterdampas? Then you get a free ice cream with two scoops at Capri. Delicious!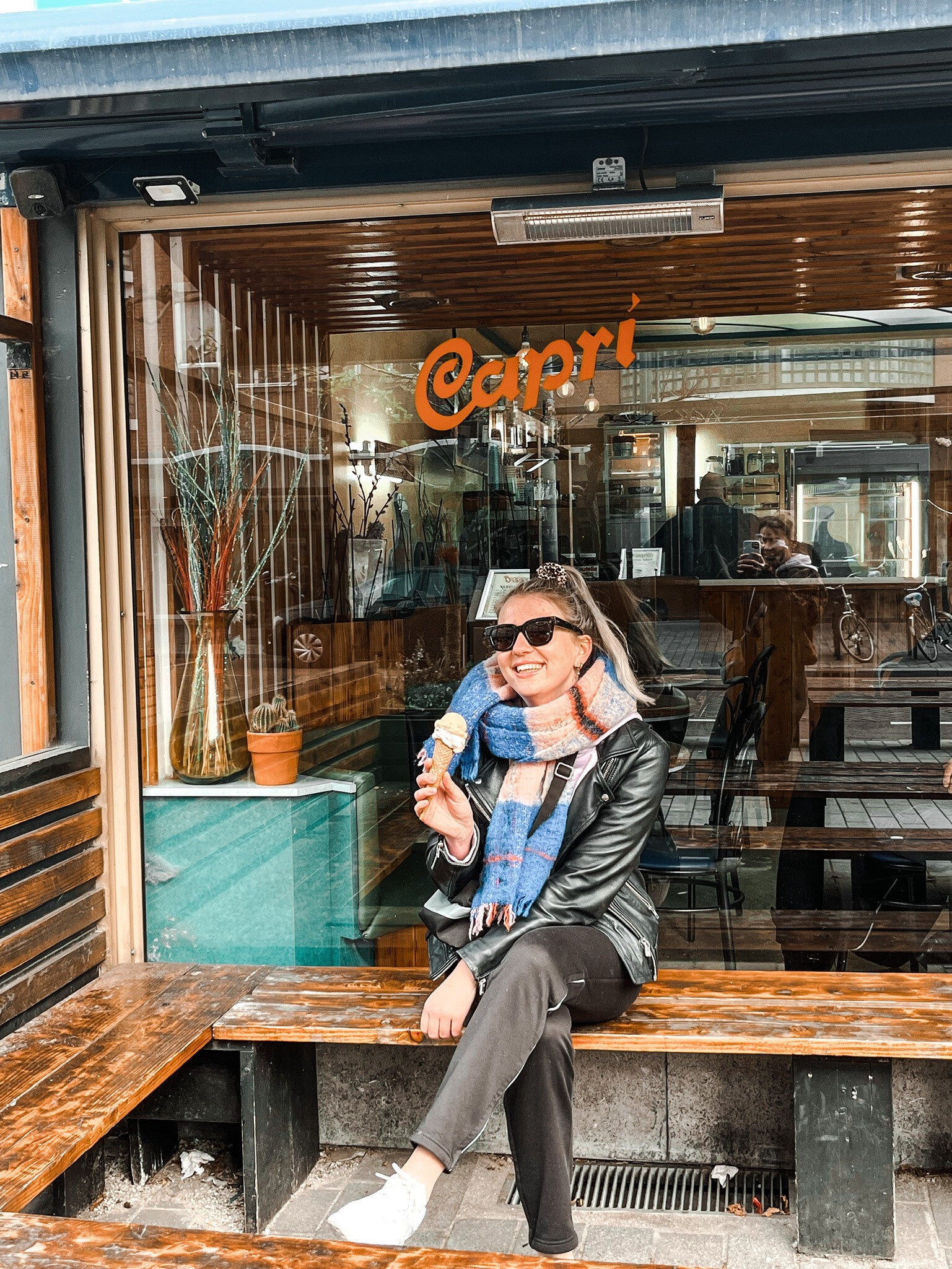 De IJssalon
Have you ever bought ice cream in Rotterdam? Then there is a good chance that you have been to one of the branches of De IJssalon. This place has been in Rotterdam since 2000 and now we can't think of Rotterdam without it.

You will find a location on the Meent (the first location in Rotterdam), in the Markthal and on the West-Kruiskade. In the salons they prepare the most delicious ice cream every day. It is also possible that you eat ice cream from the IJssalon when you order an ice cream in a restaurant, because they also supply ice cream to various restaurants.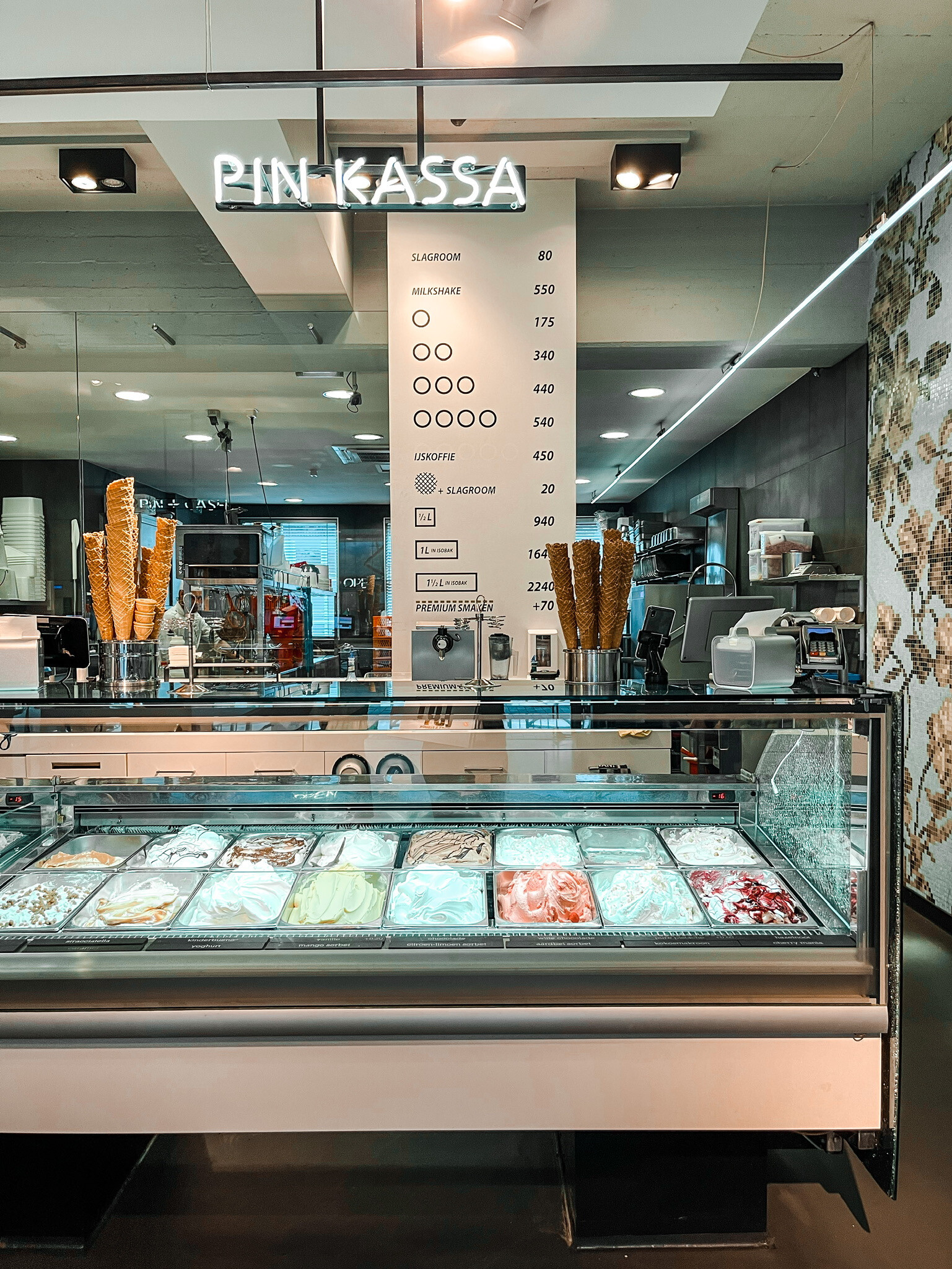 IJssalon Venezia
Ice cream parlour Venezia has also been on the Oude Binnenweg for a long time. This branch was opened in 1964. Venezia is a real family business. The homemade ice cream has been prepared for five generations according to a family recipe. In the winter, the family returns to Italy, only to be able to return to Rotterdam in the spring for the new ice season.

In addition to the ice cream to go, you can also relax here on the terrace of the Oude Binnenweg. They have a menu with a wide choice of delicious ice cream combinations and sorbets. You can also come here for various cakes and delicious tiramisu! The tiramisu is prepared in their own kitchen according to a real Italian recipe. All in all, a place where you can treat yourself.

Tip: here too it is possible to get a free ice cream with one scoop with a valid Rotterdampas.