Cheat day!
Fast food in Rotterdam Centre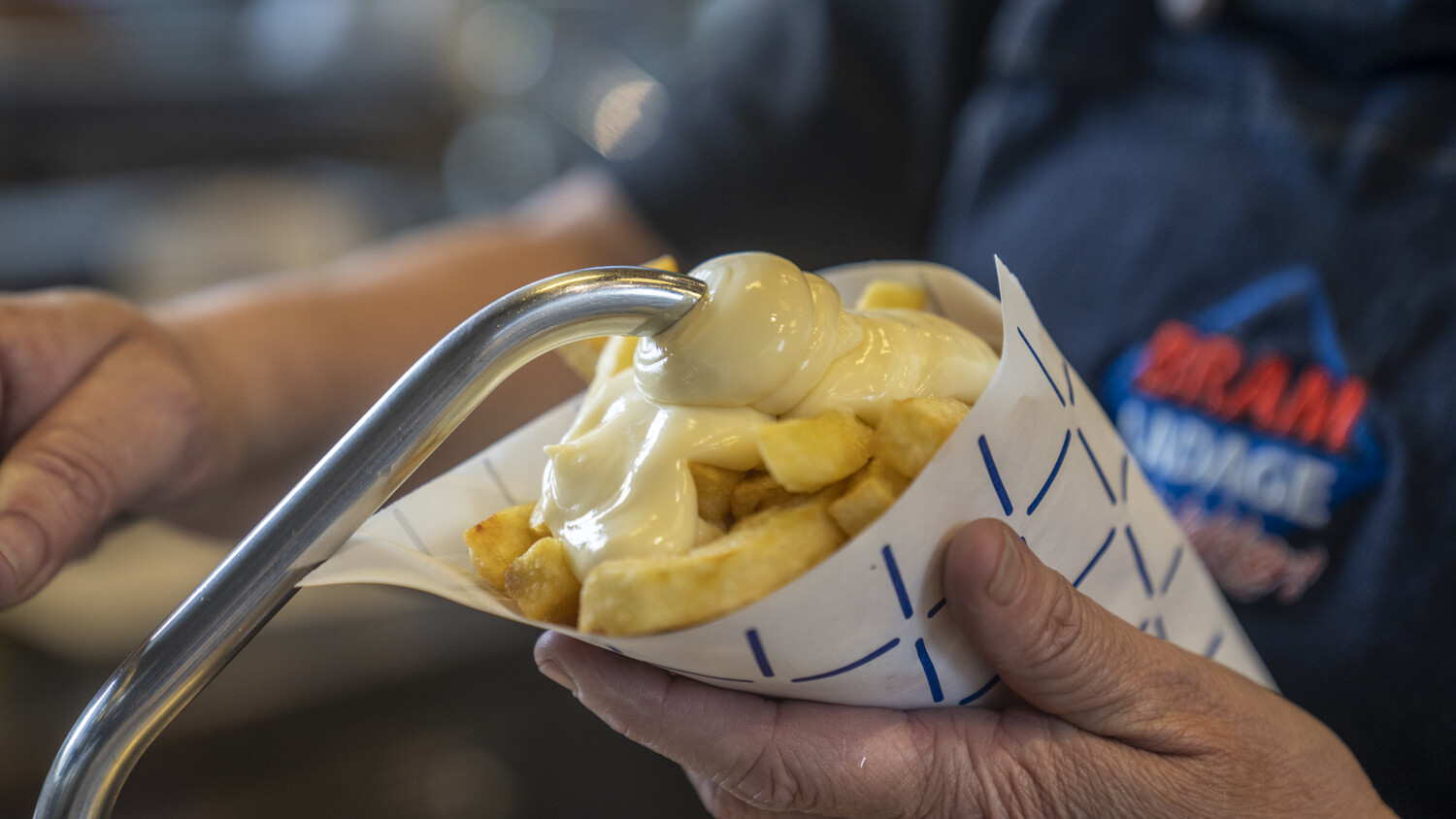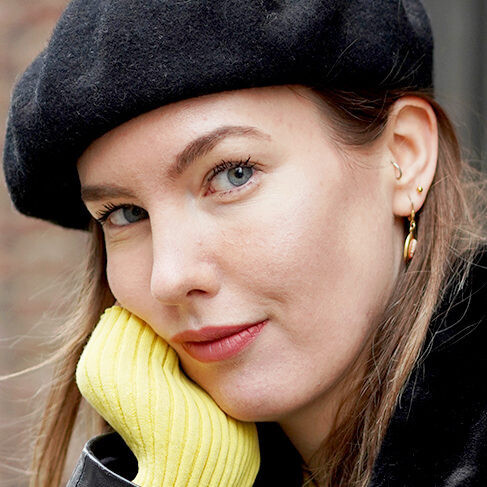 Written by Lisanne van Beurden
April 11, 2023
Frontrunner
A cheat day every now and then, nothing wrong with that! Food for the soul, I would call it. In this article you can find places in Rotterdam Centre for delicious fast food!
Bram Ladage
Of course the
Bram Ladage
belongs in this little list. Since 1967, Rotterdammers have been able to go to the Bram for a bag of fresh chips. One of the locations is the iconic building on Binnenwegplein. You know, that building with its signature Pepsi-Cola can and metal facade. Here you can get delicious fries and other snacks. Mexicana sandwich, hamburgers, croquettes (also vegetarian!), spring rolls and so on.
But what they are best known for is their fries. Fresh potatoes arrive here every day, which are cut into chips by hand. Bram Ladage is close to the process of the potato before it reaches the store. And you can taste that!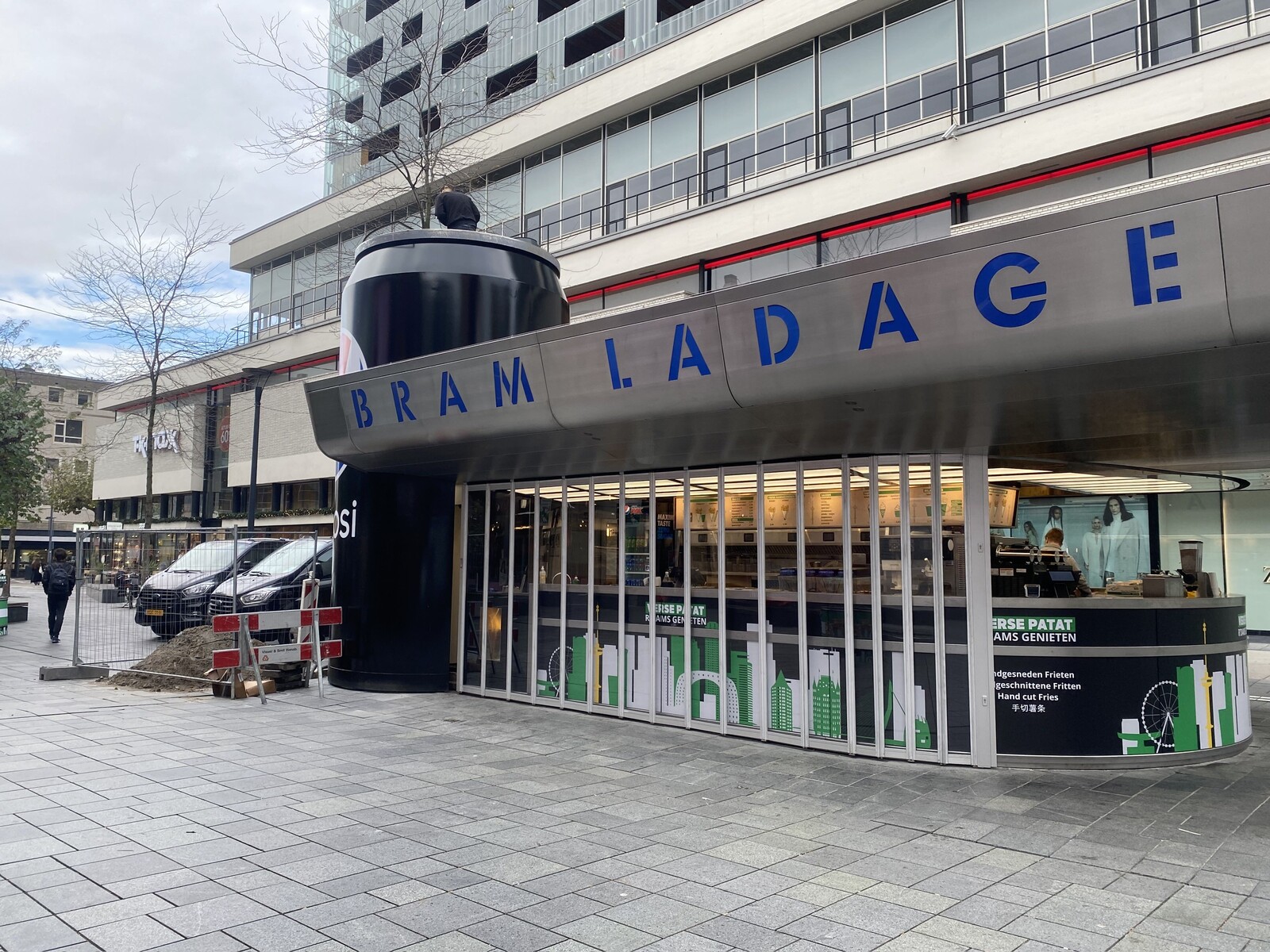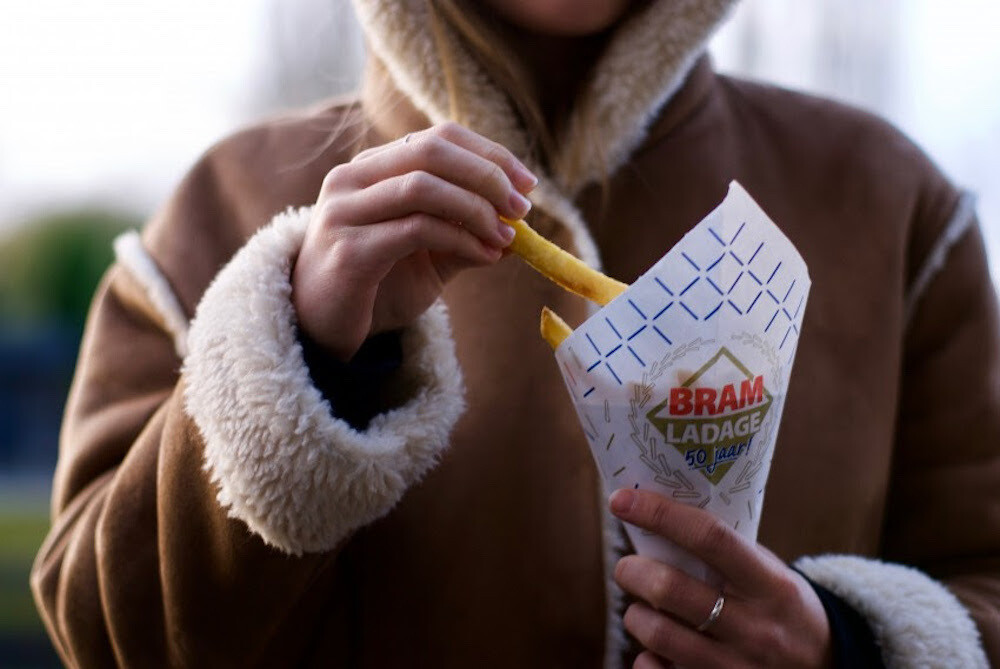 Snackbarcorner Rotterdam
Snackbarcorner Rotterdam is also located on the Binnenwegplein, close to the Bram Ladage and next to the KFC. You might have noticed this building; here you order at the counter or you get your snack easily and quickly from the wall.

This is the perfect place if you have greasy food cravings. From fries and burgers to frikandellen and chicken corn, they have everything here. Fancy a croquette? They have it in all shapes and sizes. Beef, veal croquette and for the vegetarians among us there is also a vegetable croquette.

For the sweet appetite, they sell several types of milkshakes. The flavours they now have on offer are strawberry, banana, vanilla, pistachio and coconut!

Tosti House
Tosti House is also located on the Binnenwegplein, but a bit closer to the Beurs metro station. Here you can get tasty toasties! Is there anything as delicious as melted cheese? I do not think so.

Here they have all the grilled sandwiches you can imagine. For example, order a simple sandwich with cheese. Or would you rather have something more elegant and go for the sandwich with mozzarella and sun-dried tomato or a sandwich with brie, honey and cashew nuts?

So get some fast food to go here. Or if you have time to sit down, take a seat at one of the available tables. Enjoy your meal!

Trattoria Panini
And then our last stop at the Binnenwegplein. Trattoria Panini is located in the same building as Tosti House. Get tasty sandwiches here, for example during a walk in the city or lunchtime at work.

Frontrunner Tess already wrote about it in her article: "There is something delicious for everyone here. They also have vegetarian and vegan options. My all time favourite? The Panini Pollo with marinated chicken, mozzarella, pesto, tomato sauce and arugula. My mouth is already watering while writing this piece. Secret: order this panini with extra truffle mayonnaise!"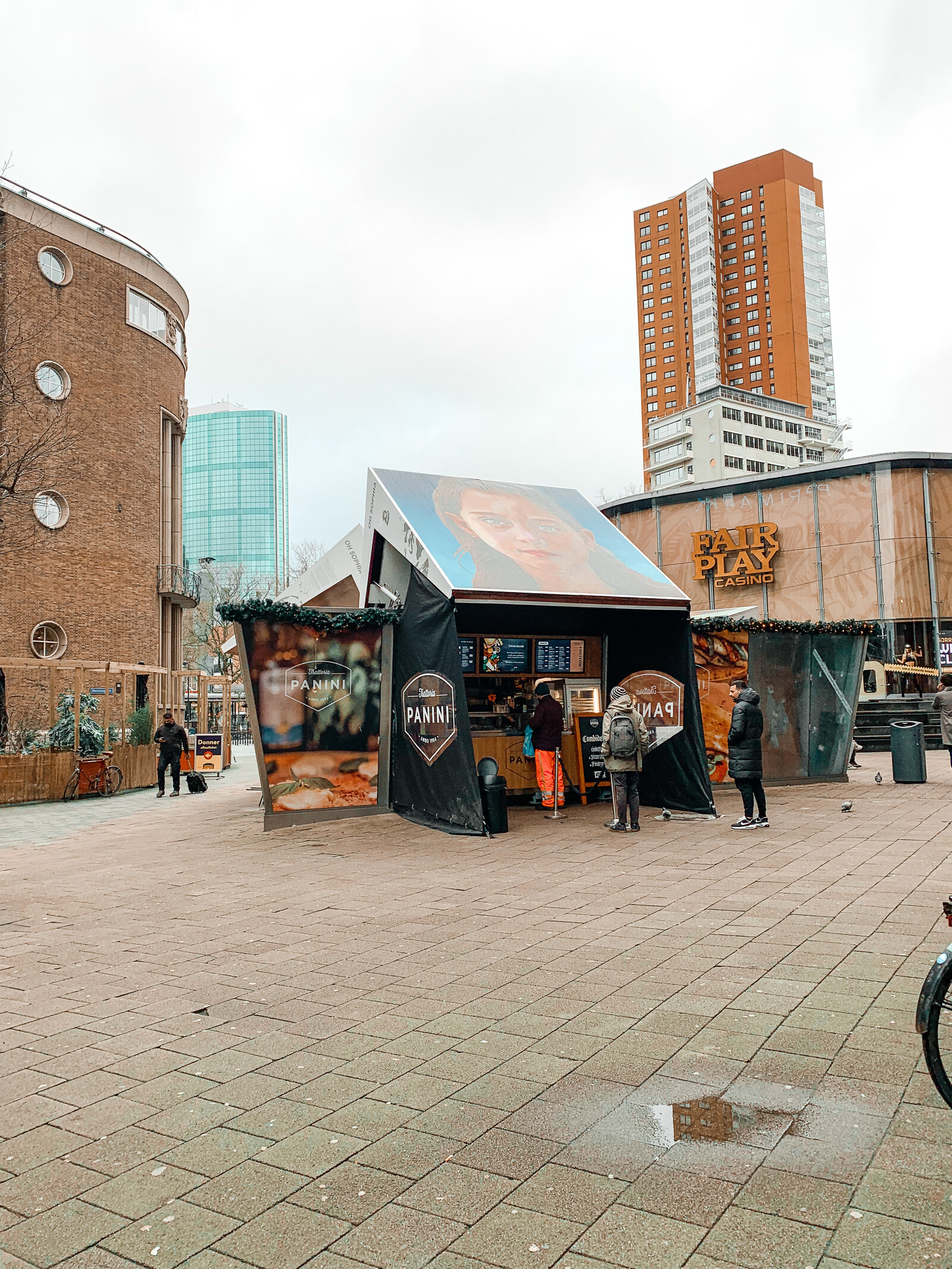 Wawburger
And now lets go to Korte Lijnbaan in Rotterdam Centre. If you're a fan of delicious burgers, Wawburger is the place to be. The burgers are always freshly prepared with high quality ingredients. The menu offers all kinds of burgers, from a Bacon Burger to the Mushroom Burger. Add a nice portion of fries and your fast food cravings will be satisfied!

Is your mouth watering already? Fortunately, the food here is always ready quickly.

Taco Bell
Further down the Korte Lijnbaan you will find the Taco Bell. This branch of the well-known fast food chain opened in Rotterdam in 2021 and many people are very happy with that! Here you can score tacos, burritos, quesadillas, nachos and many more Mexican-inspired dishes. Here too, in addition to meat dishes, they also have vegetarian alternatives.
'In 2021 opende deze vestiging van de bekende fastfoodketen in Rotterdam en daar zijn veel mensen erg blij mee!'
POMMS' friet
You will find POMMS' located on the Coolsingel, right next to the Bijenkorf. Here you can get delicious organic and fresh fries. This means no frozen fries and croquettes full of additives and flavour enhancers.

At POMMS' they work closely with (organic) farmers to be sure of the best ingredients. And you can taste that. These delicious fries and croquettes taste as they should. But this snack is best experienced for yourself.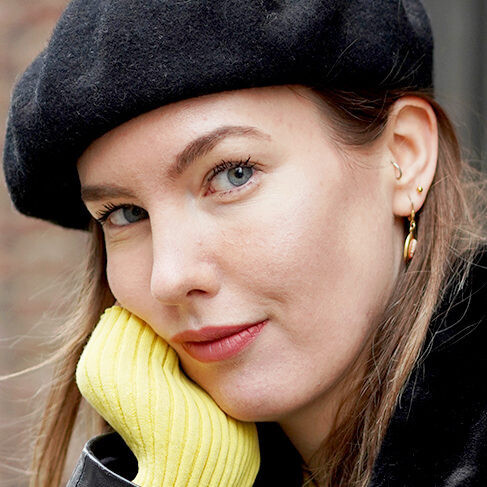 Written by Lisanne van Beurden
April 11, 2023
Frontrunner