Classic pastries
3 Pastry shops in Rotterdam Centre you should know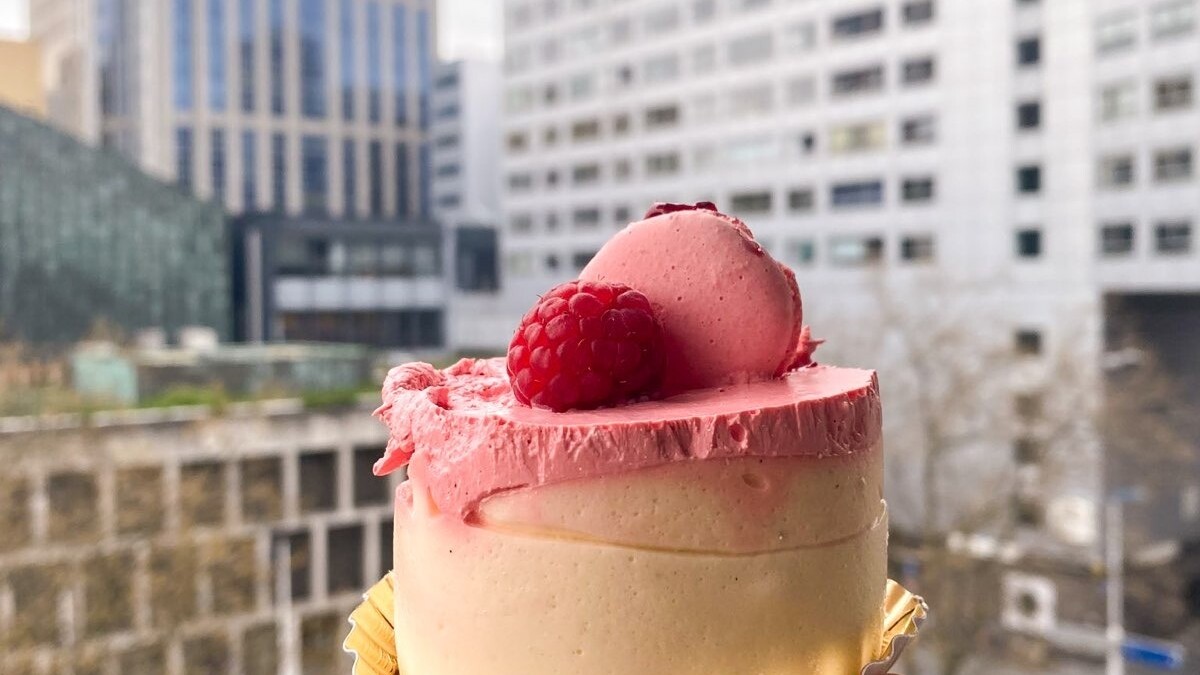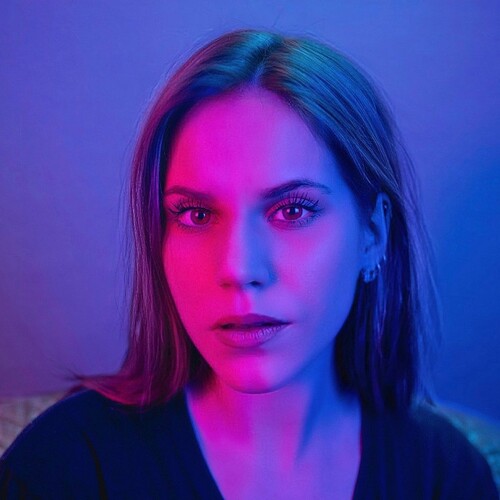 Written by Sara Owusu
Frontrunner
Looking for a place to eat some delicious pastries in Rotterdam Centre? Although they might say that homemade always taste better, sometimes you like to treat yourself a bit.
Or maybe you're looking for some inspiration? The world of pastry offers so many possibilities and is so close at hand!
Koekela Bakery
A large counter with enough staff ensures that you don't have to wait long. The large selection of cakes, cookies and brownies pleased me the most! Of the three pastry shops suggested, this shop has the largest selection of baked goods.
Besides the perfect to-go option in the entrance, you can sit comfortably in the back of the shop to eat at the table as well. Good to know: You can only pay digitally here, so make sure you have your debit card with you.
Oh, and my recommendation? Try the Lemon meringue pie!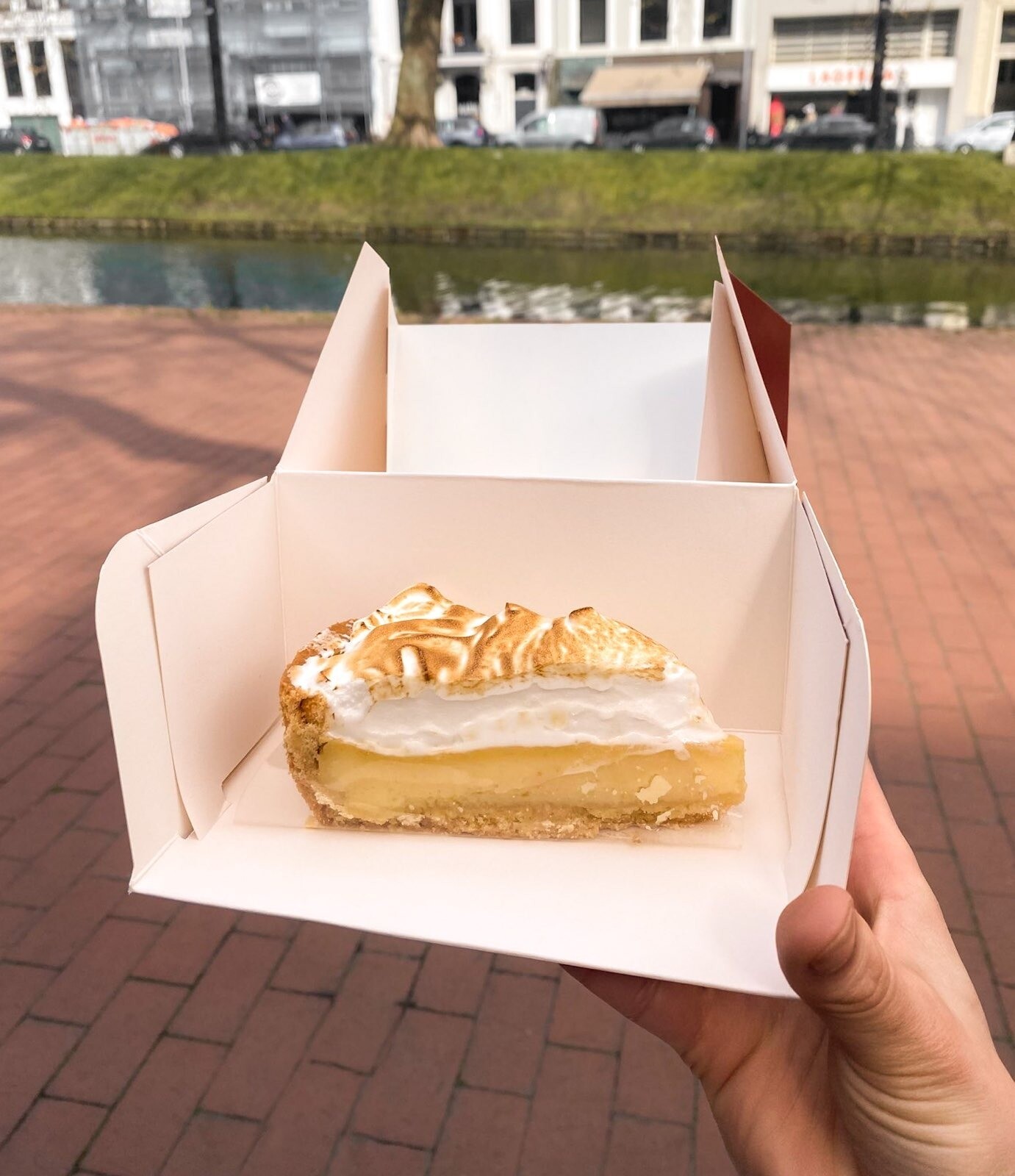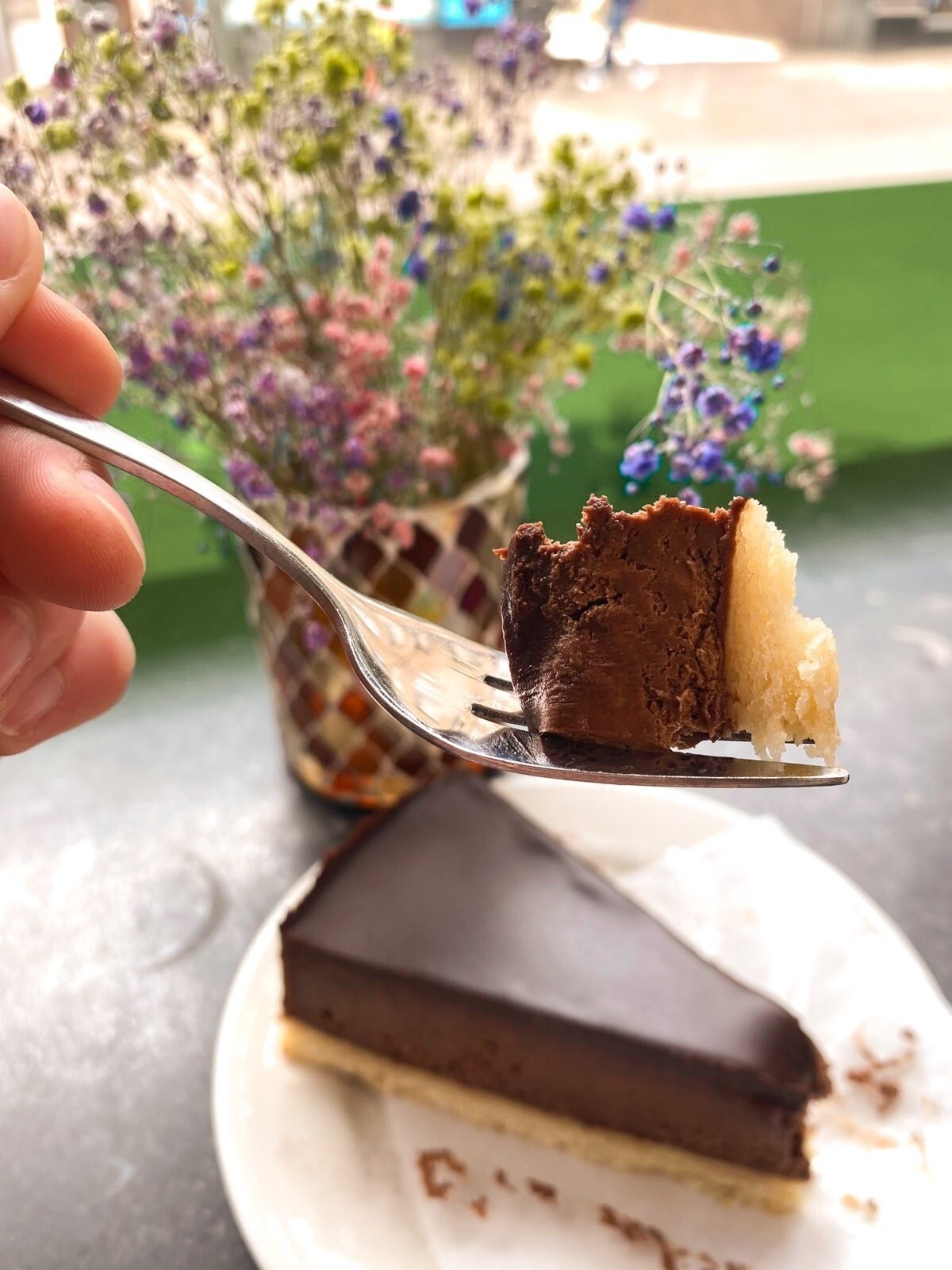 Dudok Patisserie
Next to the restaurant "Dudok", there is another shop that specifically sells only baked goods. The "Dudok Patisserie" offers a manageable and classic selection of cakes, brownies, bars and cookies, with my favourite being the mighty chocolate mousse cake.
The shop is quite small, so it's like a little insider's place for me. If there are any questions about the pastries, the staff can quickly look up all the ingredients in a book. Good to know: You can only pay digitally here, too.
Banketbakkerij van Beek & Specker
Last but not least my favorite bakery in all of Rotterdam. Of all the almond cakes I've tried so far in the Netherlands, this one is by far the most delicious of them all! It's thick, round and full of moist dough - crispy on the outside, and soft on the inside. Van Beek & Specker is my absolute favourite!
The small cakes are also unbeatable in terms of price-performance and presentation. You can get them for as little as €2,85 and they range from chocolatey to fruity. Every question is answered immediately by the baker. What I also like: they take all my money; payment in cash and digitally is accepted. Make sure to try not only the almond cake, but also the raspberry cream cake and vanilla buttercream cake.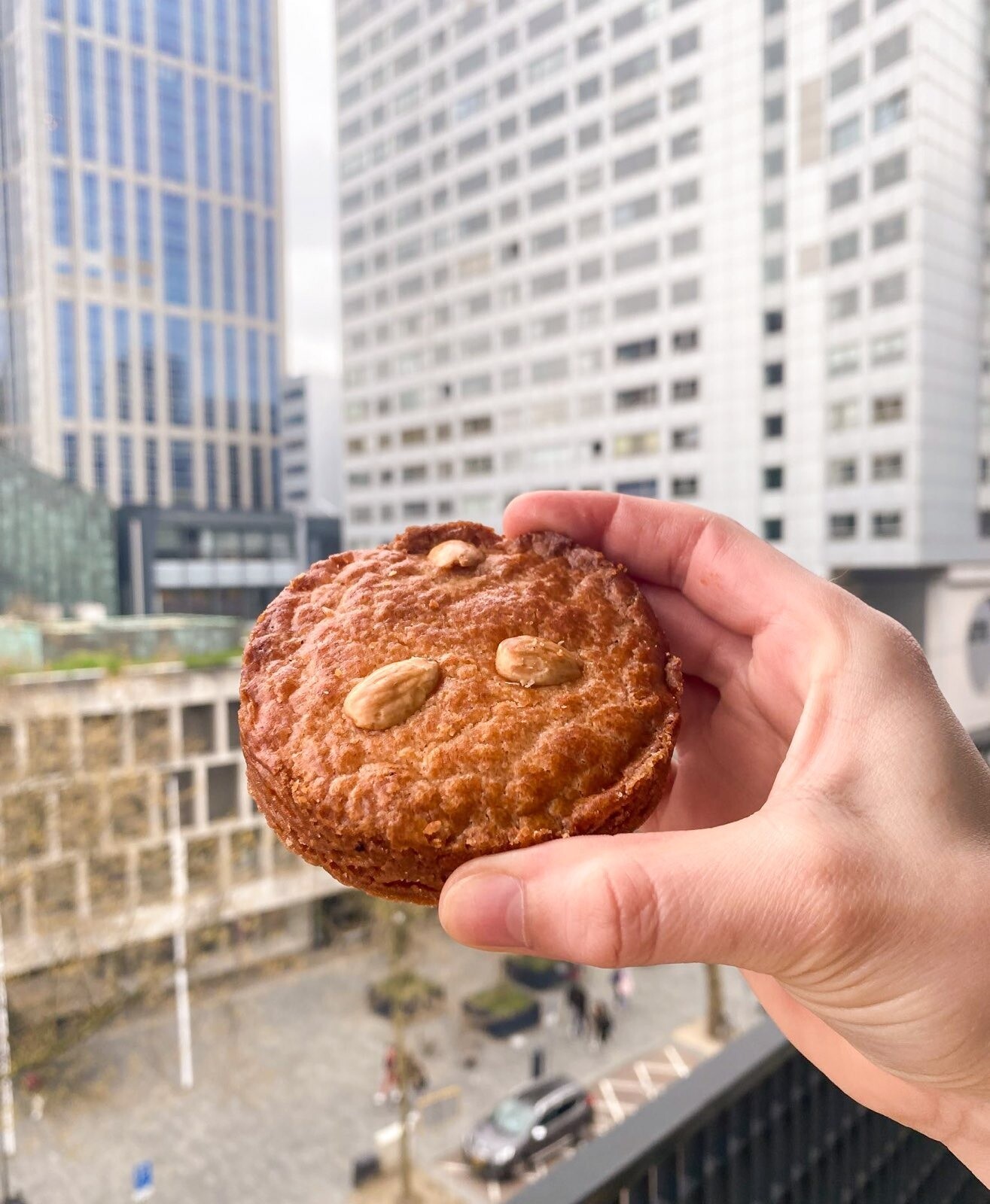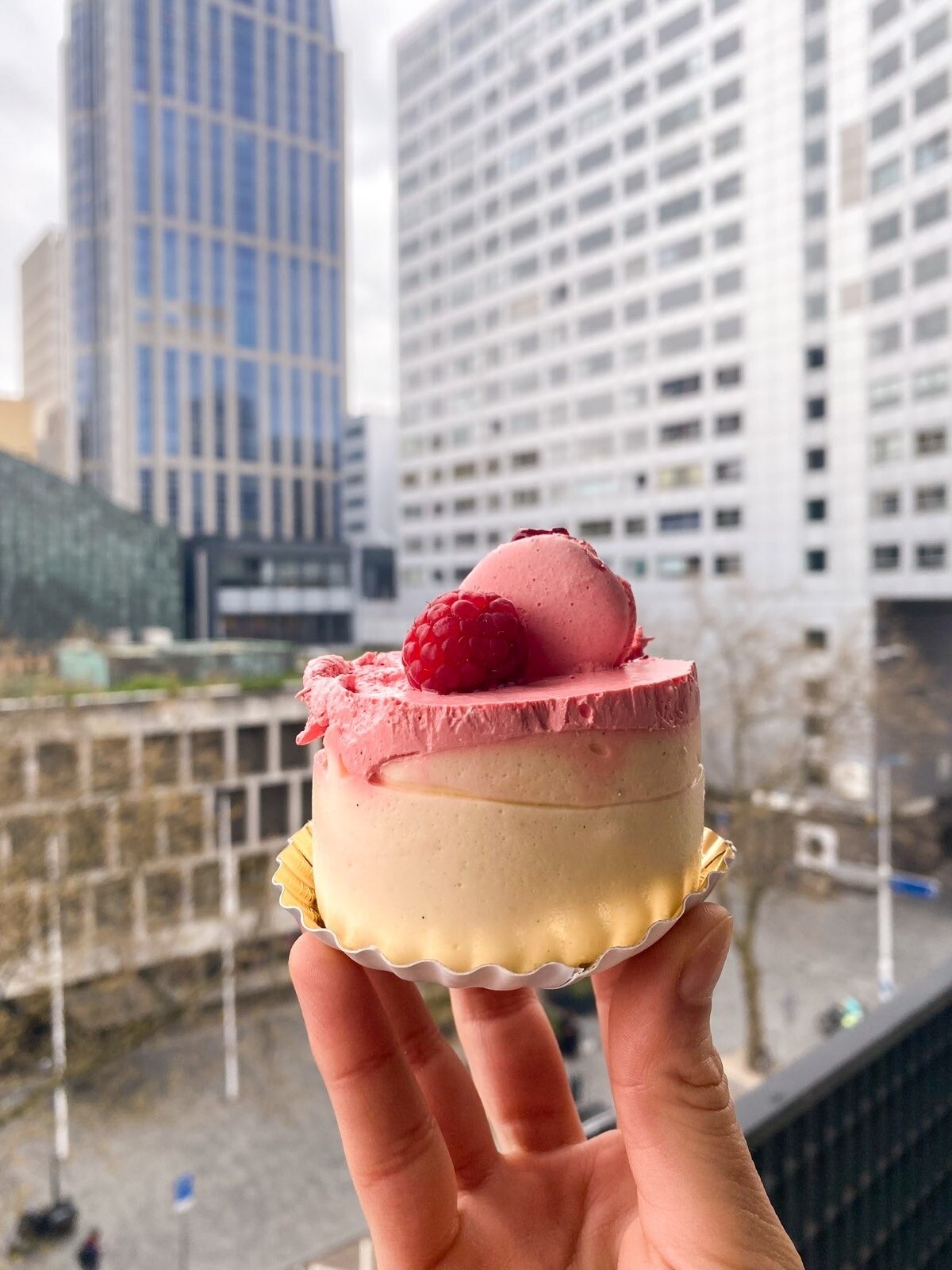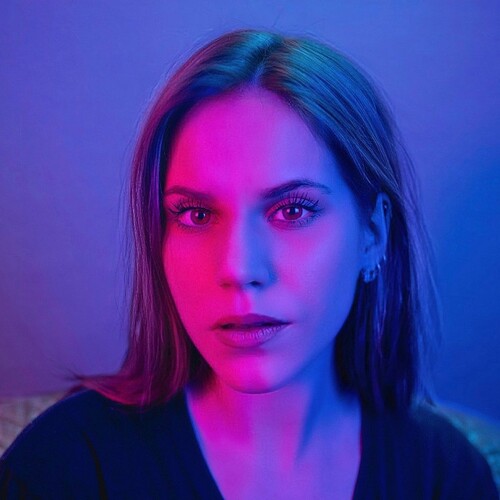 Written by Sara Owusu
Frontrunner