Winter programme
Warm welcome in wintry Rotterdam!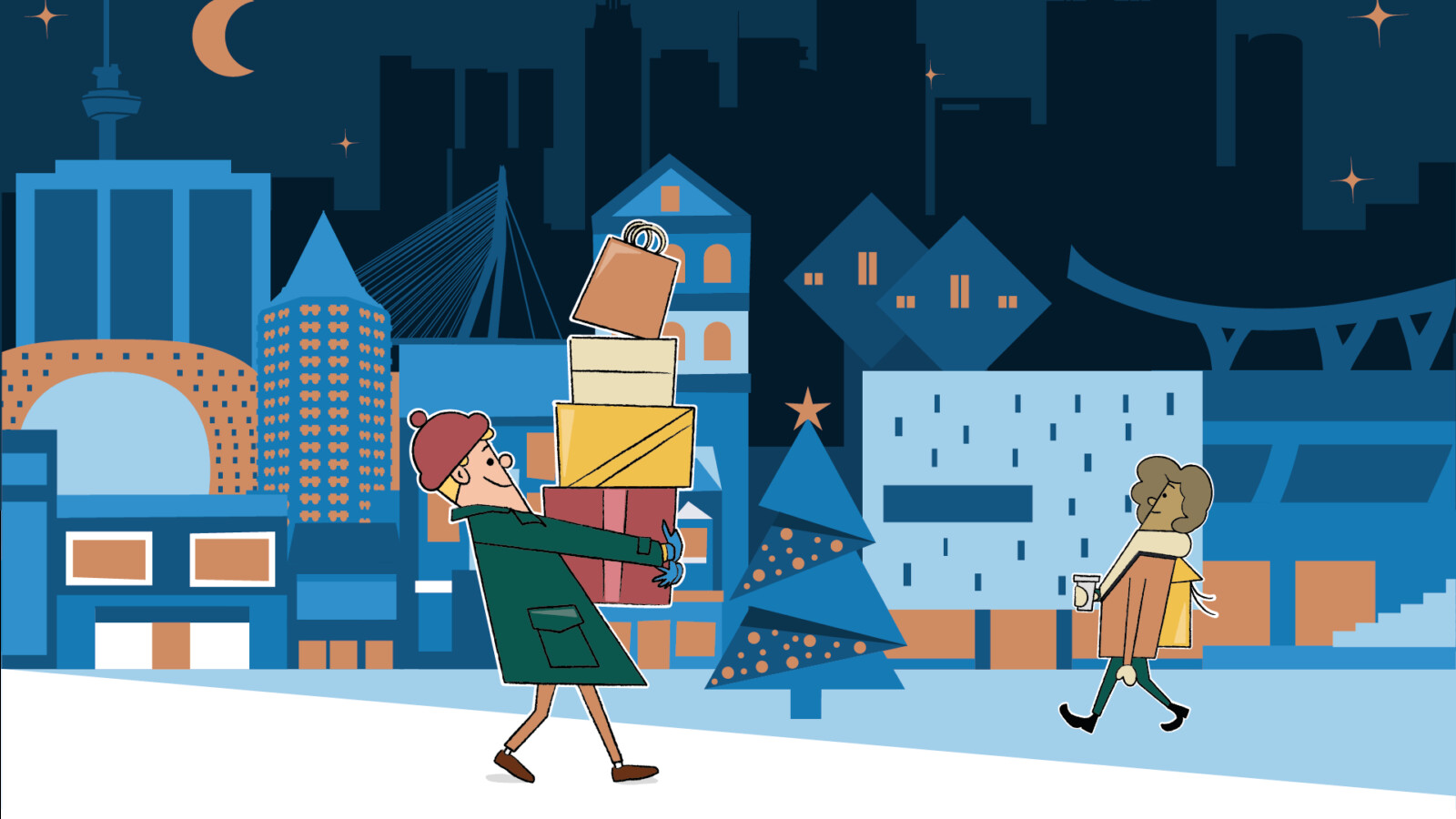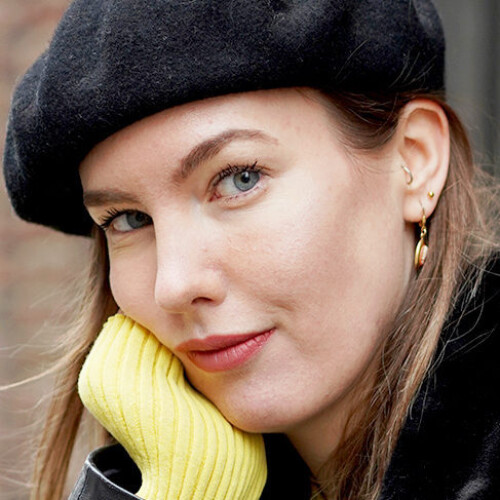 Written by Lisanne van Beurden
Frontrunner
It is almost time for winter in Rotterdam. Time to prepare, because we need to buy gifts and make beautiful memories. In this handy guide you will find the winter programme of Rotterdam Centre.
Update: t/m 14 januari moeten helaas alle niet-essentiële winkels en horeca de deuren sluiten. Informatie in dit artikel kan daarom (deels) niet aansluiten op de huidige regelgeving. Houd onze pagina met actuele informatie over de lockdown in de gaten voor wat er wel mogelijk is in Rotterdam Centrum.

Update: until January 14, all non-essential shops and restaurants have to close their doors. Information in this article may therefore (partly) not be in line with current regulations. Keep an eye on our page with current information about the lockdown for what is still possible in Rotterdam Centre.
This winter there is an amazing atmosphere in the city centre. You can expect awesome performances, heated terraces and the coolest offers during the Five Day Deals. Read all about it below. The team of #RotterdamCentrum wishes you a warm welcome to wintry Rotterdam!

Early opening hours Rotterdam Centre
Rotterdam Centre follows the regulations of the RIVM at all times, which is why the shops and restaurants will be open until 5 pm in the coming period, at least until 14 January. The supermarkets are open until 20:00.
For the above reason, many retailers in Rotterdam Centre have decided to open an hour earlier. This will apply as long as the 17:00 restriction applies. Check this article with the early opening hours!
The shops are closed on Christmas Day and New Year's Day
Free gift wrapping service on the Korte Lijnbaan
Are you planning to stock up on gifts for the holidays? Then use the free gift wrapping service in Rotterdam Centre from December 18.

Visitors can go to the Korte Lijnbaan 17-19 to have their Christmas present wrapped in an extra festive way. Super handy if you're not the best at wrapping presents.

The packing service is open from Saturday December 18 to Friday December 24 from 1:00 PM to 5:00 PM. The packing service will be closed on Monday 20 December.

The packing service is offered by #RotterdamCentrum.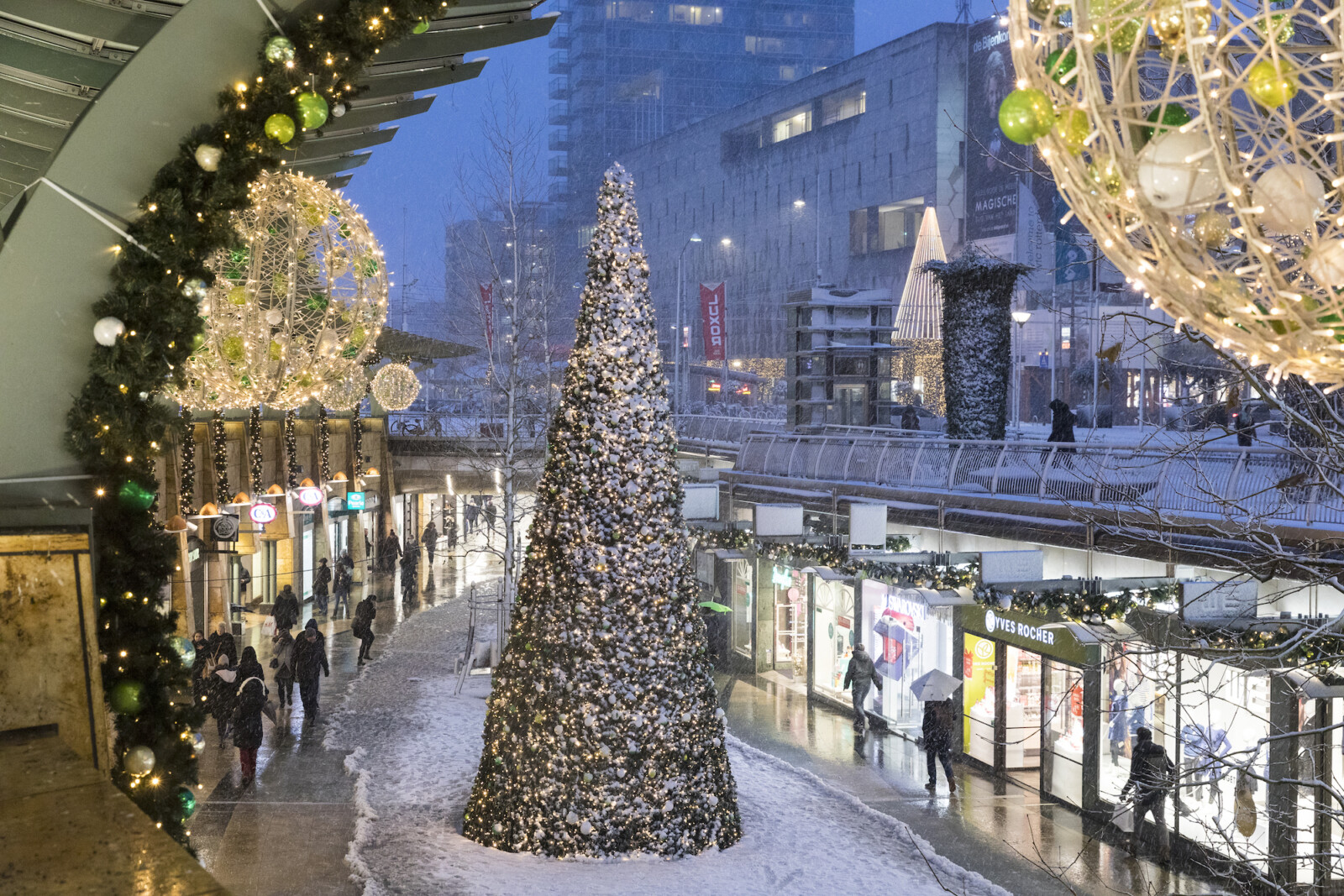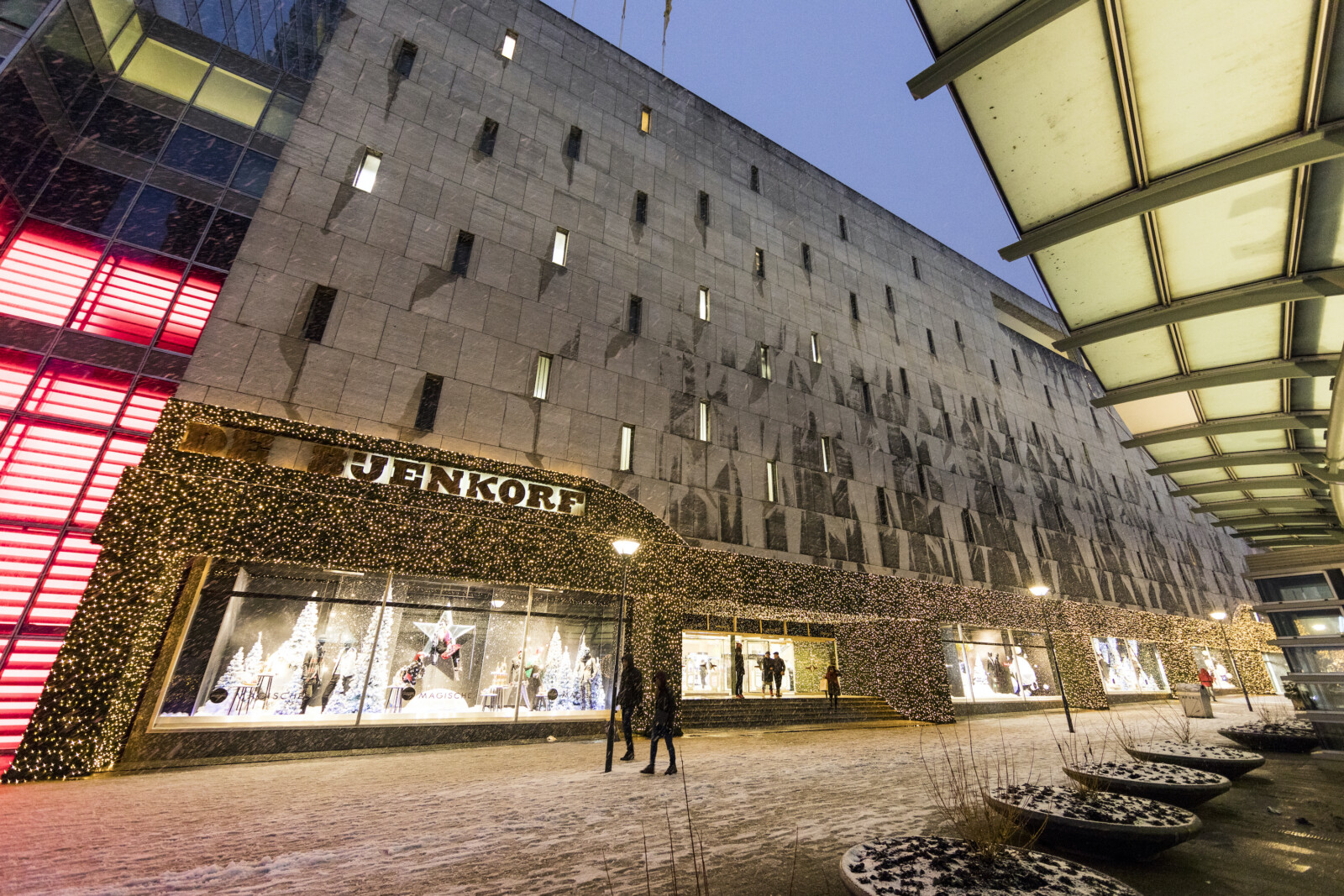 Great performances in Rotterdam Centre
During the entire month of December up to and including 9 January, you can enjoy all kinds of fun performances at various places between 13:00 and 17:00.

Where? Among others in Central Plaza, on the Kruiskade, Lijnbaan, Binnenwegplein, Koopgoot and Beursplein.
Winterjazz
Closer to Jazz provides swinging jazz music in Rotterdam Centre every weekend and on Tuesday 12 to Friday 24 December. In the middle of the street and in the shops, shoppers are treated to jazz concerts. At selected moments, three mini concerts are held by the top of the new generation of young Dutch jazz talent. This will get you in the mood for the holidays very quickly!

A cappella (Christmas) choirs
Every weekend and on Tuesday 21 to Friday 24 December there are a cappella (Christmas) choirs that delight shoppers with their angelic song.

The varied programme includes various pop choirs such as S1Voice, O Jee, Sweet Pepper and LOS. But also singing groups such as Mixed Voices, Ratatouille, Voices in Harmony and Encore will enchant you. Or you are suddenly sung to by the Rotterdam boys' choir, the Carolgroup Close2Xmas or the Ukrainian ensemble Chervoni Korali.

House of Urban Arts
At various places in the centre you can enjoy spoken word, show basketball, circus, R&B Choir, theater of dance, showcase battle and rap, organized by House of Urban Arts.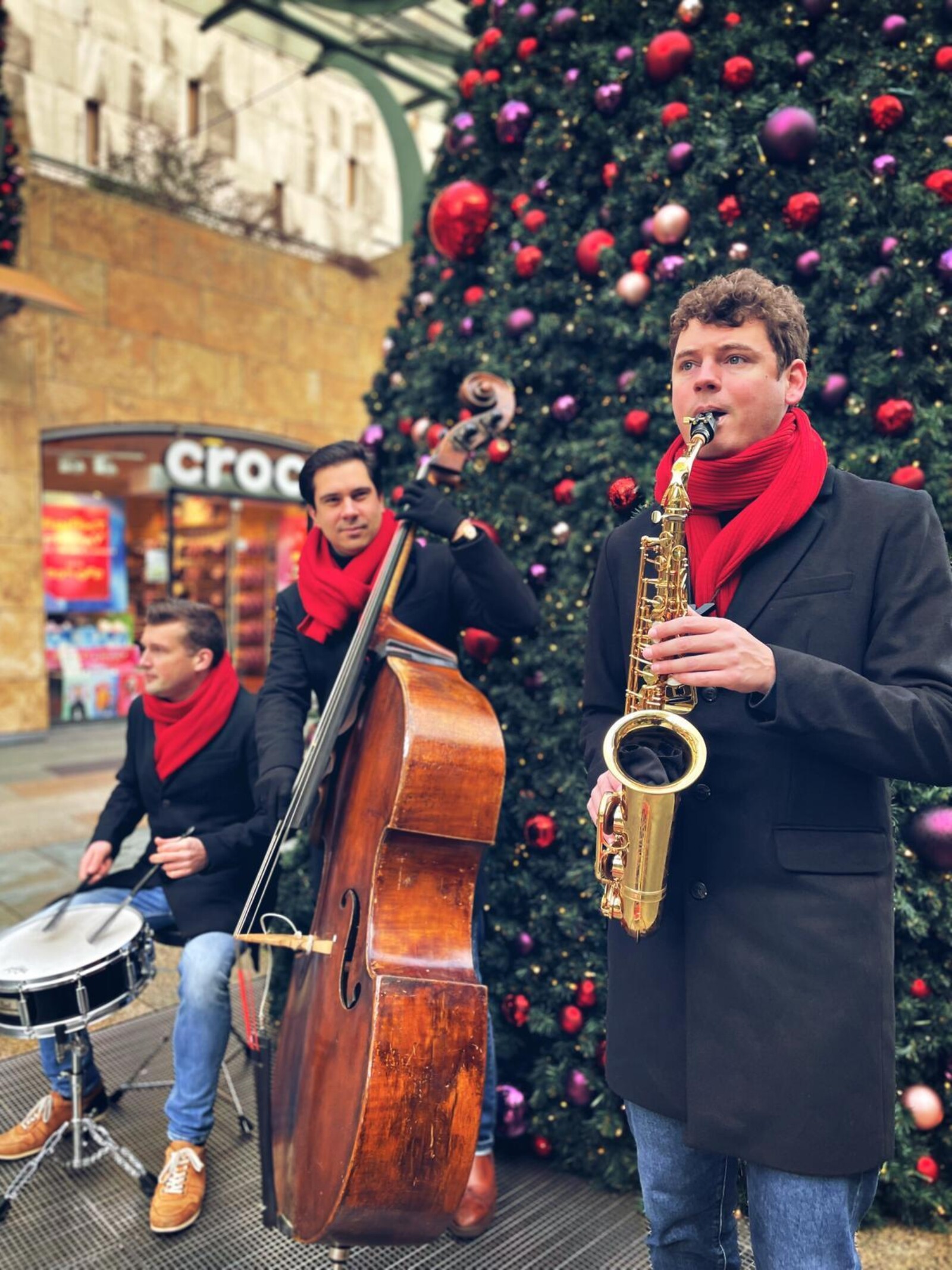 Heated terraces in winter in Rotterdam Centre
Even in winter you can grab a terrace in Rotterdam Centre. Heated terraces can be found scattered throughout the city, where you can warm up with a hot cup of chocolate under a patio heater or blanket.

On which terraces can you sit comfortably and warmly? On the map below you can see where you can find the heated terraces. Add a snack or drink at:
1. Do Do (Karel Doormanstraat 34)
2. Beurs (Lijnbaan)
3. Tiwya (Rotterdam Kruiskade 15)
4. JAQ (Kruiskade)
5. Brasserie Barclay (Karel Doormanstraat 316)
6. Raoul Lunchcafé (Van Oldenbarneveltplaats 1)
7. BEET Seafood & Bites (Rodezand 21)
More information? Read our article with more heated terraces in Rotterdam here.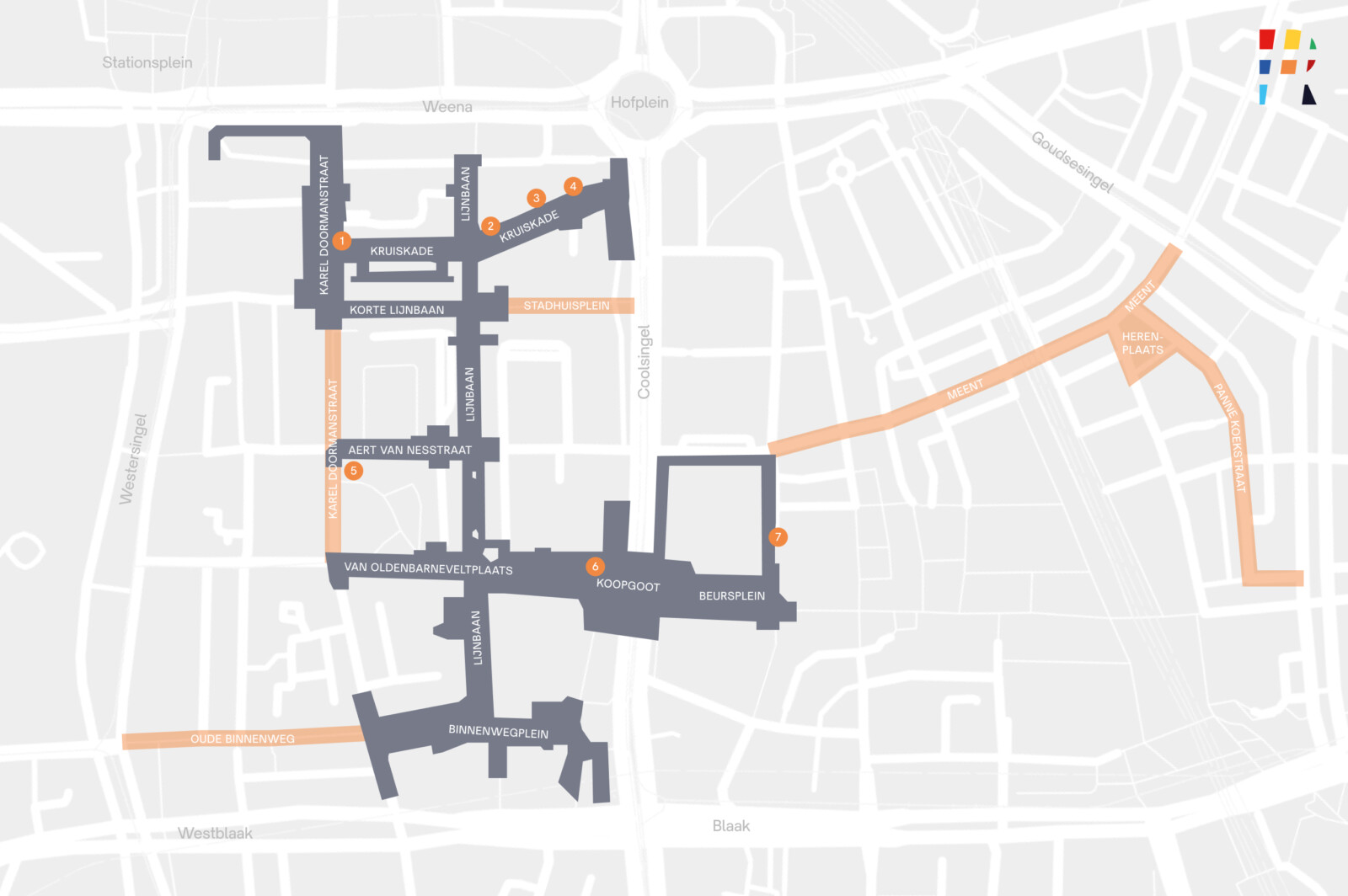 Light show on the Coolsingel
In the week of November 29, a wonderful winter spectacle starts on the Coolsingel in Rotterdam. Here you can be amazed by a spectacular laser light show. From CityLens to Decathlon, the lasers are projected over the length of the Coolsingel. These lasers change colour and give a beautiful effect.
The laser light show can be seen daily from after dark until about 00:30 o'clock. The show is until January 9th and is donated by the Municipality of Rotterdam.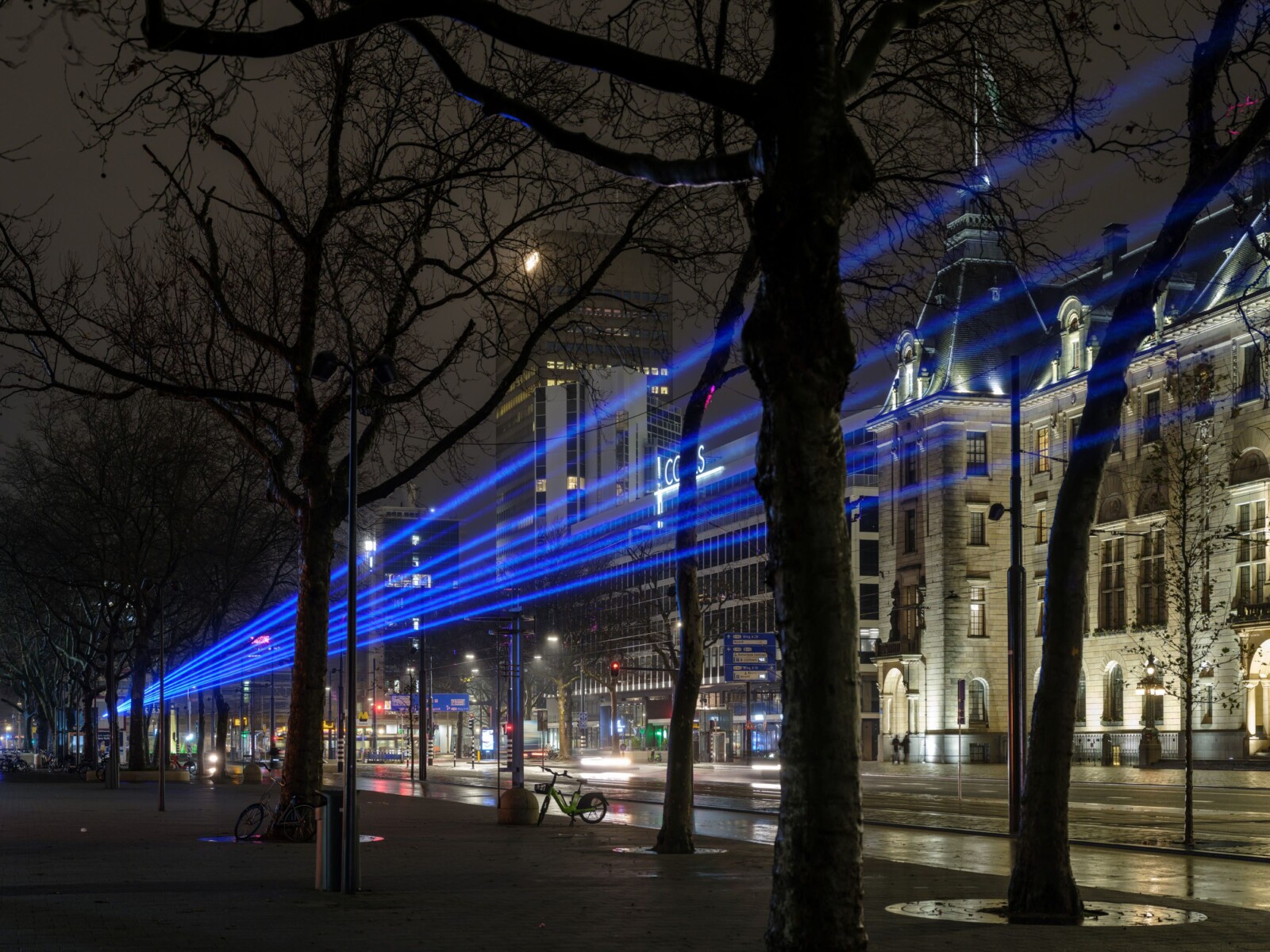 Every child deserves a birthday
Every year in the Netherlands there are children who cannot celebrate their birthday because there is no money at home. The Jarige Job Foundation helps these children by giving them a birthday box worth €35. It contains everything you need for a real birthday, at home and at school! Every year, more than 80,000 children now celebrate their birthday with the help of Jarige Job!

Rotterdam Center supports Stichting Jarige Job and we ask our readers to contribute with a donation via the QR code below. Any preferred amount can be donated.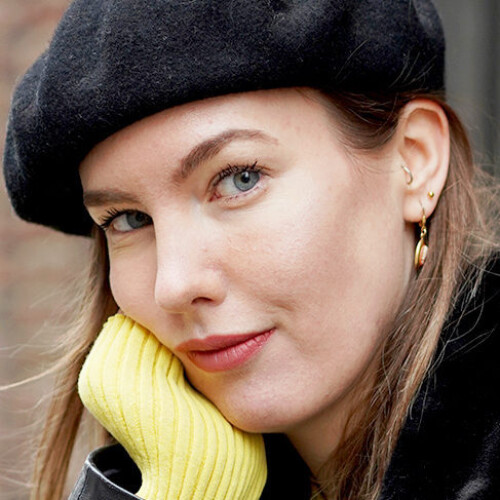 Written by Lisanne van Beurden
Frontrunner