With powdered sugar
Delicious oliebollen in Rotterdam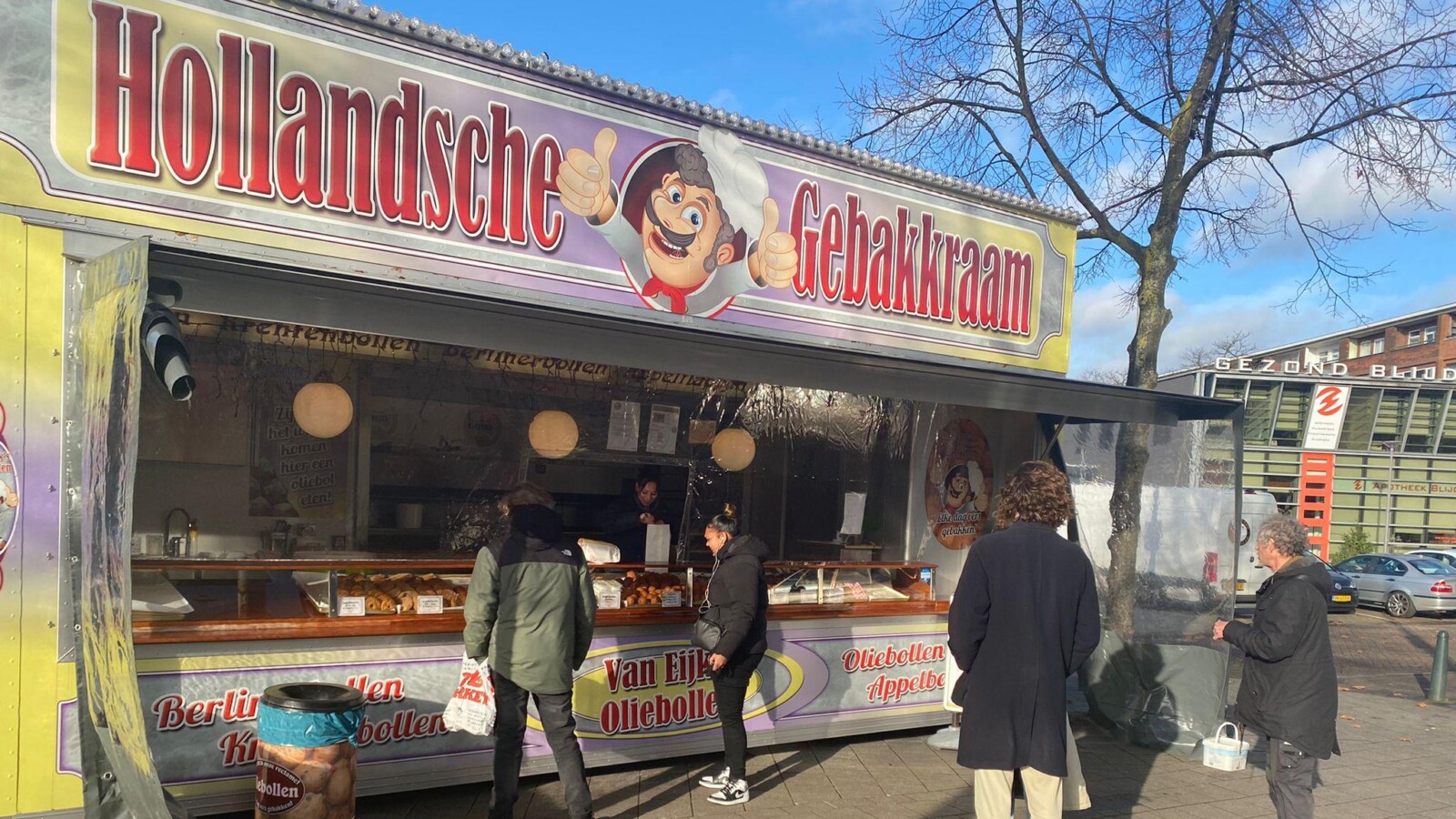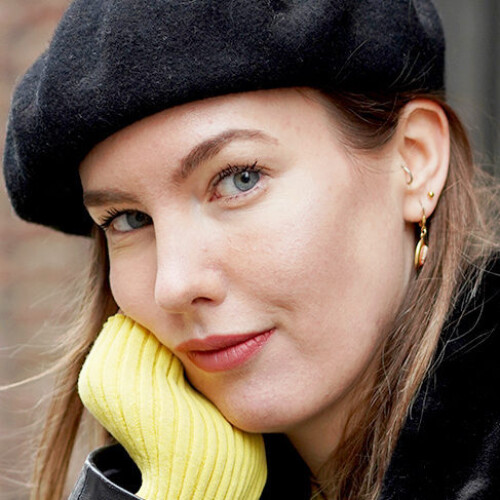 Written by Lisanne van Beurden
Frontrunner
Before you know it, it will be Christmas and New Years Eve. And that of course means: feast on delicious oliebollen (deep fried doughnut balls)! In Rotterdam Centre and beyond, you have enough oliebollen stalls to score these delicious winter snacks with powdered sugar.
Natuurlijk kan je bij onderstaande kramen nog veel meer lekkers scoren. Denk aan zoetigheden zoals kersenbollen, appelbollen, soesjes en ga zo maar door. Om je vingers bij af te likken...
Oliebollenkraam Schouwburgplein
De oliebollenkraam bij Schouwburgplein kennen we natuurlijk allemaal wel. Het ziet er altijd reuze gezellig uit, mede dankzij de prachtige kroonluchters en alle mooie sfeerverlichting.
De kraam is door de centrale locatie ideaal om te bezoeken tijdens een dagje cadeaus shoppen in Rotterdam Centrum. Eet je de oliebol gelijk op of neem je het mee naar huis om van te smullen?
De kraam van eigenaresse Mariska is zeven dagen per week open, dus sla je slag!
Oliebollenkraam Goudseplein
Voor een hoop lekkernijen én de bekende oliebollen, ben je bij Oliebollenkraam Goudseplein aan het juiste adres. Deze kraam staat op een handige locatie, namelijk recht naast de Albert Heijn. Zo kan je direct na het boodschappen een paar van de in olie gefrituurde lekkernijen meenemen!
Leuk om te weten: de oliebollenkraam staat hier al bijna 30 jaar. Vroeger stonden de overgrootouders van de huidige eigenaren jaren op het Noordplein met hun oliebollenkraam. Een echt familiebedrijf!
Of course you can score many more snacks at the stalls below. Think of sweets such as cherry dumplings, apple dumplings and more kinds of pastries.
Oliebollenkraam Schouwburgplein
Most Rotterdammers are familiar with the oliebollen stall at Schouwburgplein. It always looks very cosy, partly thanks to the beautiful chandeliers and all the beautiful mood lighting.

Due to its central location, the stall is ideal to visit during a day of gift shopping in Rotterdam Centre. Do you eat the oliebol right away or do you take it home to enjoy?

Owner Mariska's stall is open seven days a week, so go go go!

Oliebollenkraam Goudseplein
For a lot of delicacies and the famous oliebollen, you have come to the right place at Oliebollenkraam Goudseplein. This stall is in a convenient location, right next to the Albert Heijn. So you can take a few of the deep fried delicacies with you right after grocery shopping!
Nice to know: the oliebollen stall has been here for almost 30 years. In the past, the great-grandparents of the current owners stood for years on the Noordplein with their oliebollen stall. A real family business!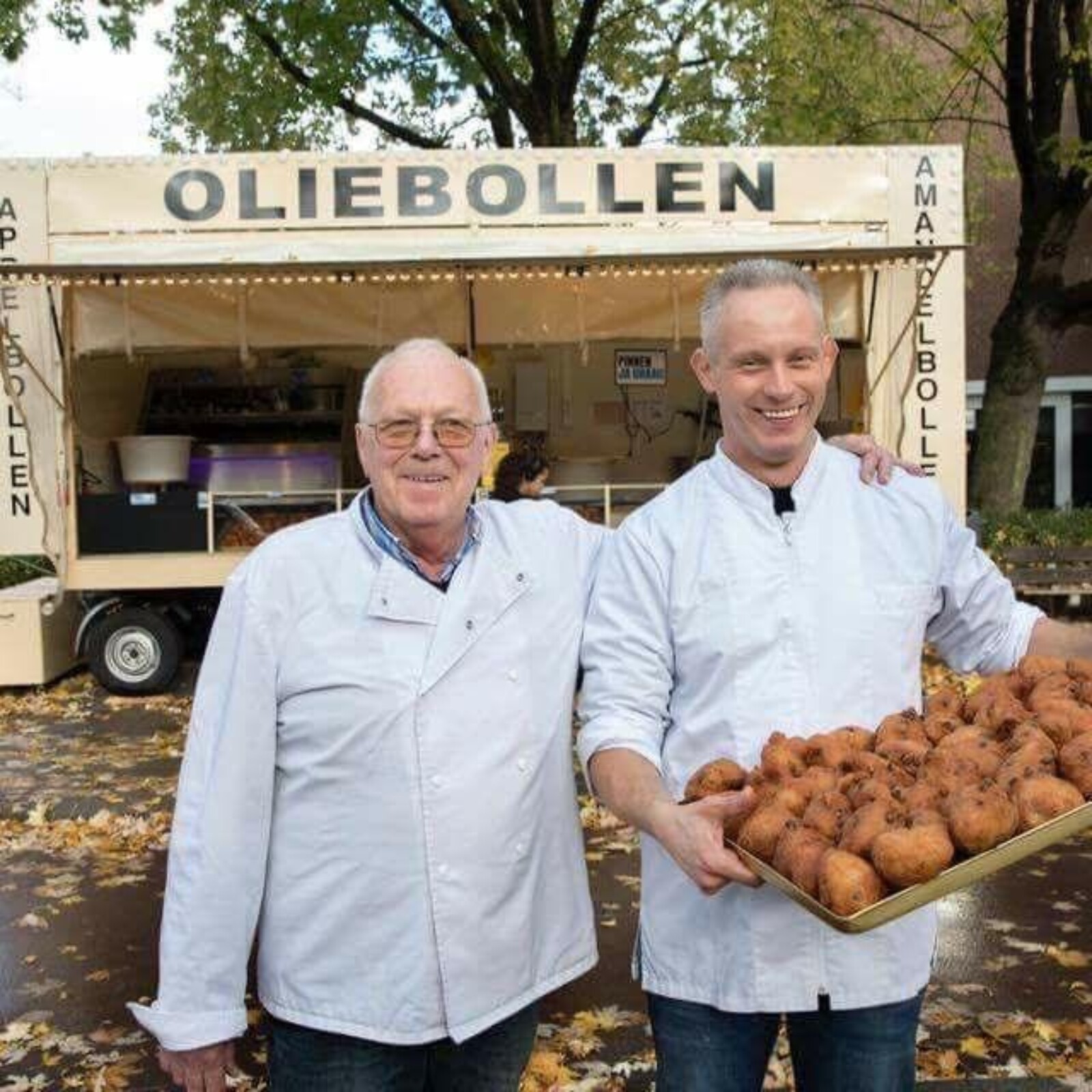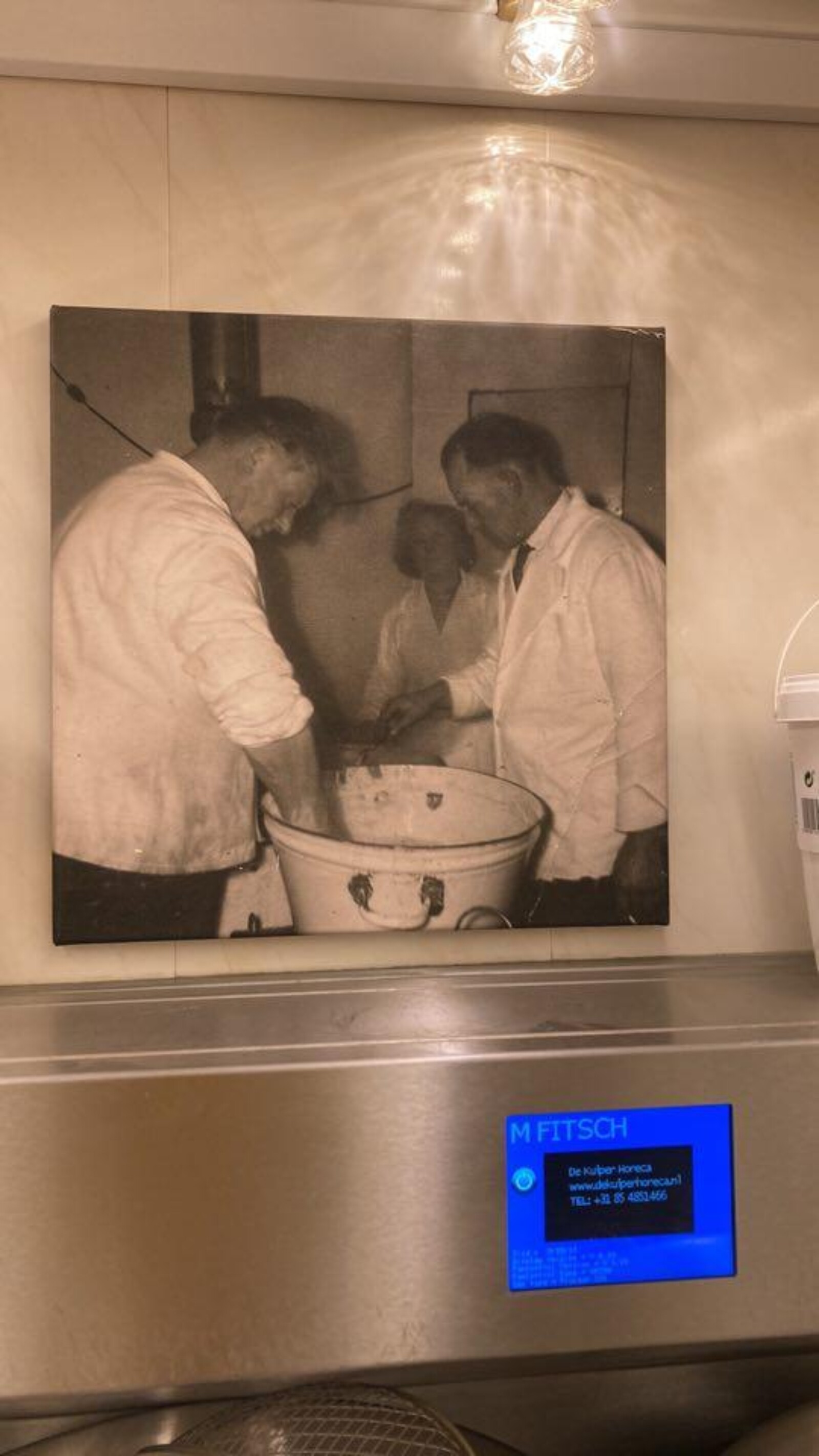 De Hollandse Gebakkraam Centraal Station Rotterdam
Have you arrived via Central Station? Then you must have been drooling in front of the Hollandse Gebakkraam. There is no denying that the oliebollen are delicious here. Their oliebollen were named the best oliebollen in Rotterdam in 2020 by Oliebollentest!
Van Eijk's Oliebollen
And last but not least, the oliebollen of Van Eijk's Oliebollen. This stall is located at the Stadhoudersplein in Blijdorp, but is well worth a ride out of the centre. For the second time in a row, the pastry stall of Johnny and Katja van Eijk has received the gold award from the Nederlandse Bakkerij Centrum.
The oliebollen are freshly baked at Van Eijk every day and are never sold a day later, not even on New Year's Eve. The oliebollen are 100% vegan and halal, no alcohol is used in the batter.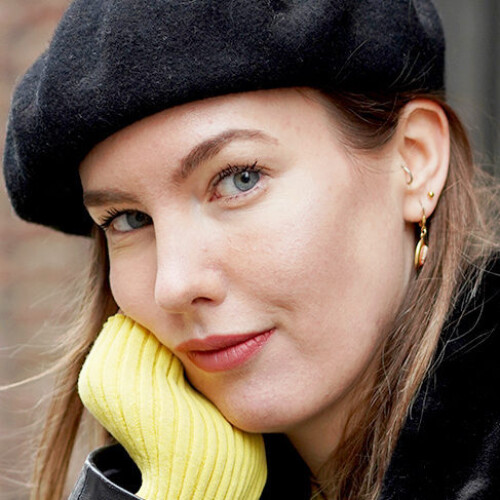 Written by Lisanne van Beurden
Frontrunner