Nice and easy
Takeaway tips in Rotterdam Centre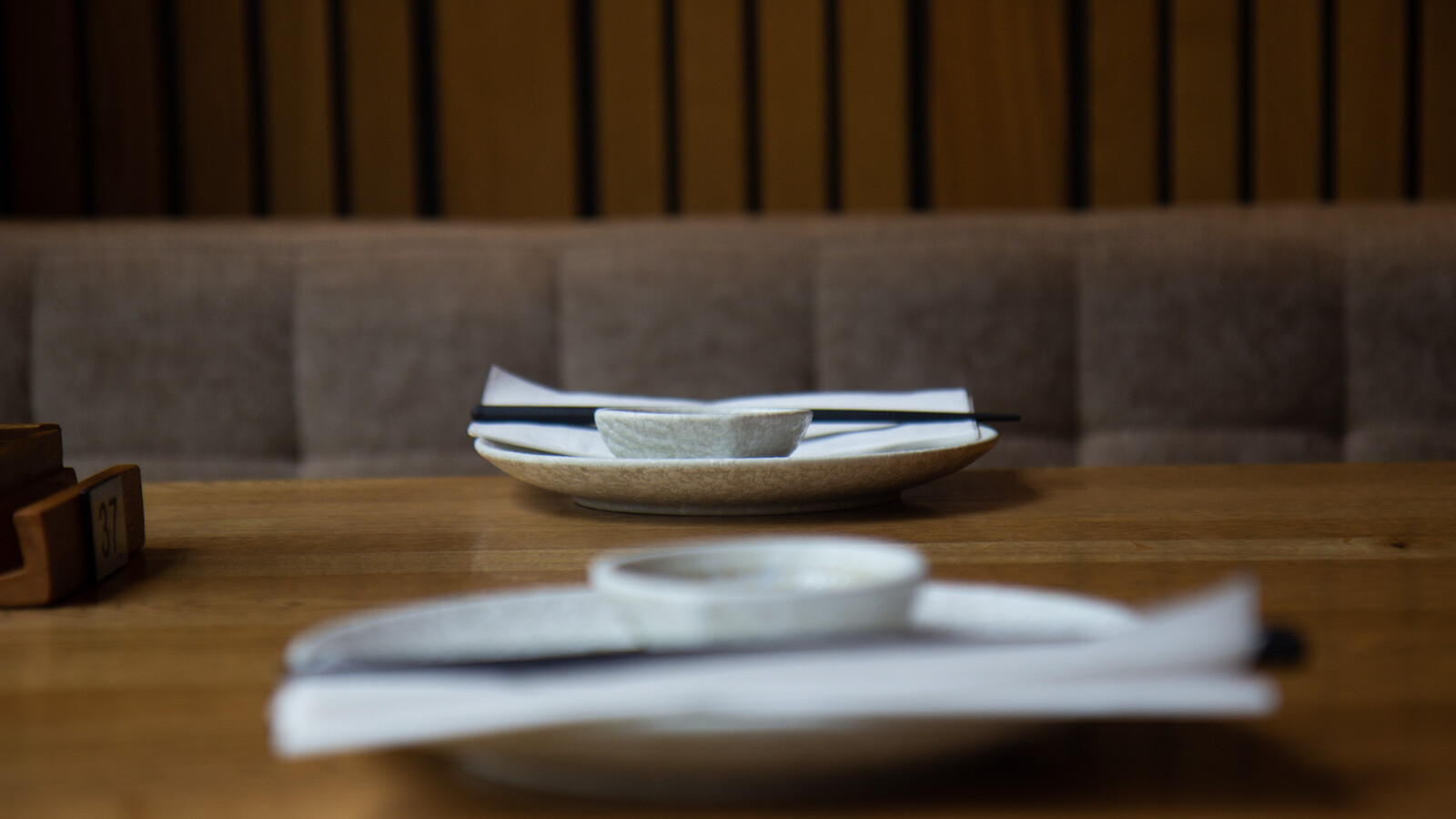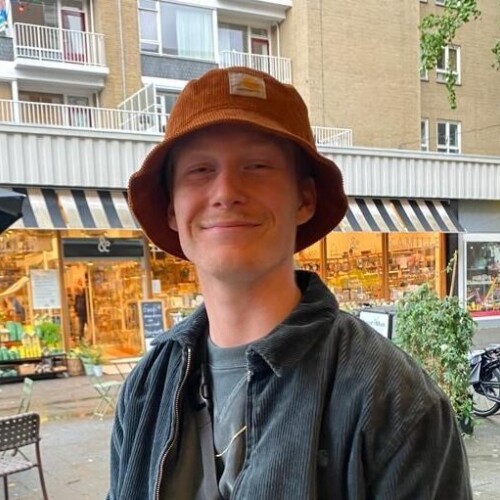 Written by Sil Lamens
Frontrunner
Want to pick up some food in Rotterdam Centre for takeaway? Fortunately, our city has plenty of restaurants where you can dine extensively. However, sometimes you just feel like something easy - your favourite meal on your lap while relaxing on the couch with Netflix on.
Or maybe the sun is out? Then a summer picnic is also a good idea! Below are a few restaurants where you can order some delicious dishes for takeaway, from all over the world.
Elliniko - The All Day Greek
For a nice lunch you have come to the right place at Elliniko in the Markthal, as there is a huge range of Greek street food dishes. If you are looking for an extensive dinner, there are plenty of authentic Greek grill specialties.
At Elliniko you come for the best of contemporary and classic Greek cuisine. No time to stick around for a long time? Easily take your favourite dish from the takeaway menu home, or to your favourite spot in the open air.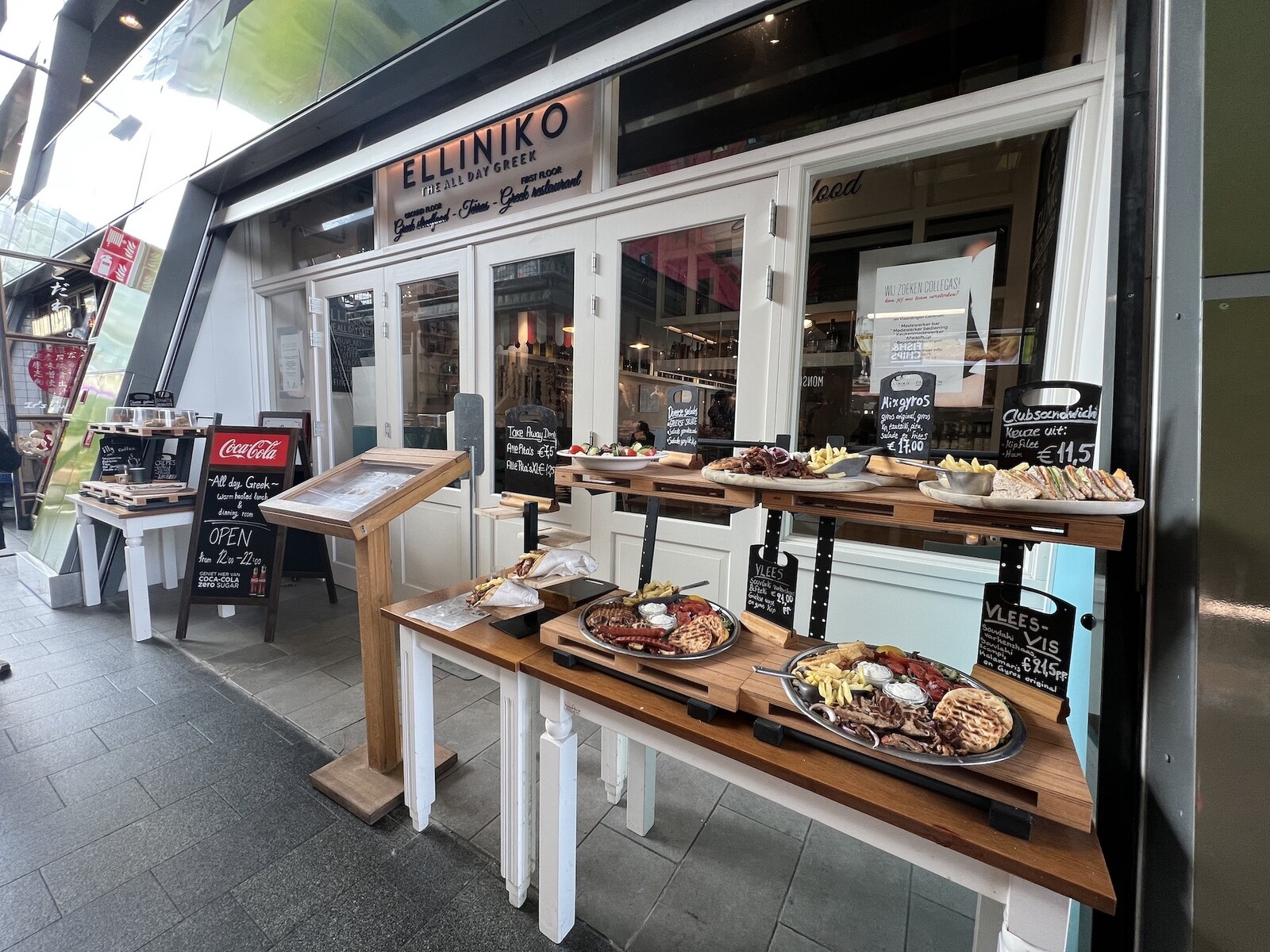 Cigkoftem
Cigkotfem is a great alternative for those looking for vegetarian or vegan options in the Turkish cuisine. Cigkofte is a popular snack in Turkey made from raw meat. Now there is finally a good alternative for everyone who prefers not to eat meat, which is actually by some people experienced as even tastier!
You can get your delicious vegetarian cigkofte at Cigkoftem in the Markthal.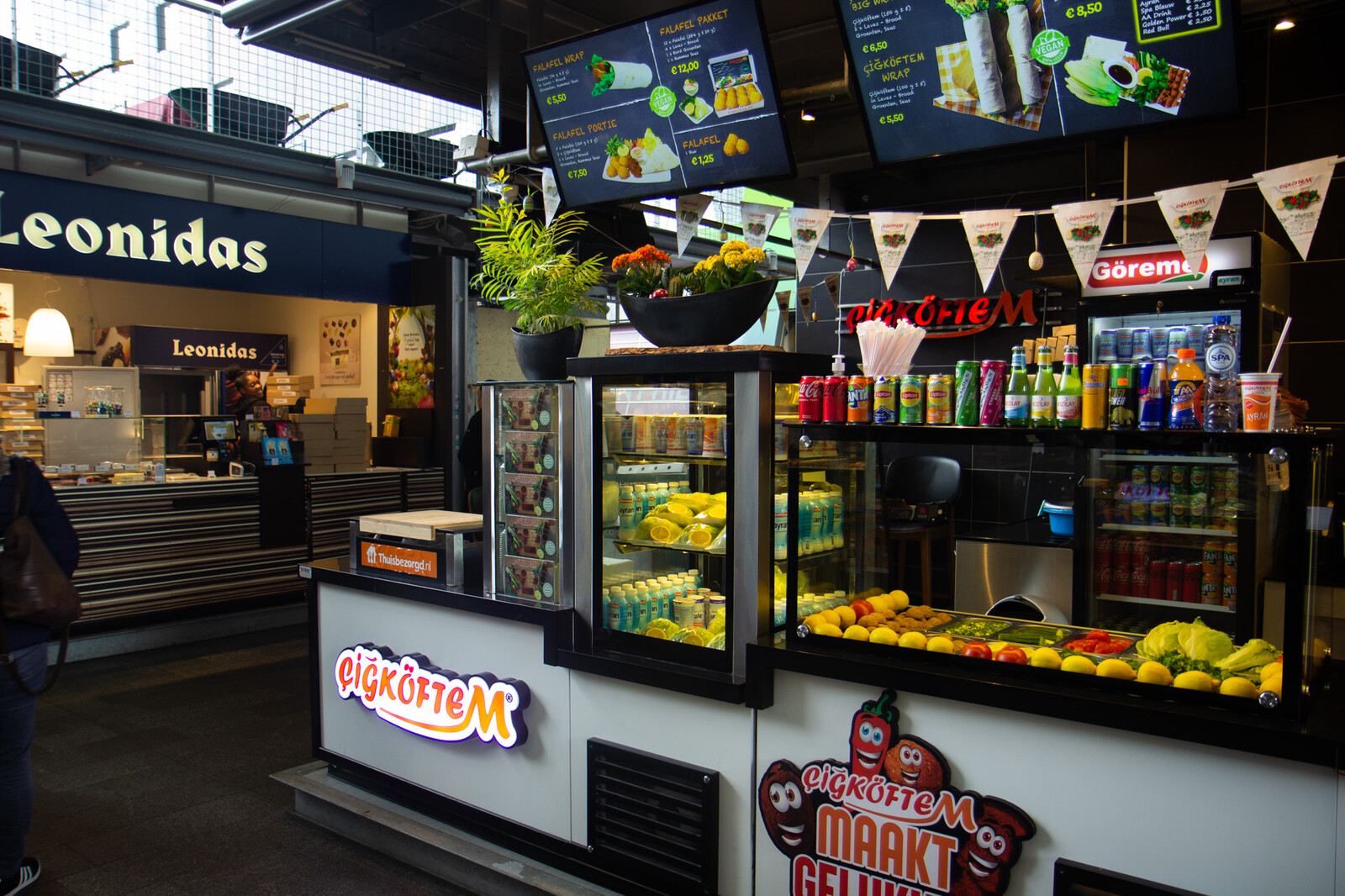 Pho Hanoi
If you're looking for authentic Vietnamese food, Pho Hanoi is the right place for you. It's a great place to enjoy and taste new things. With 25 seats, the tiny restaurant has a cosy and intimate atmosphere, but if you like a little more space, you can also just order take out.
The love for food can clearly be tasted at Pho Hanoi. Take for example their delicious spring rolls of which you could eat a hundred, but you can also count on extensive Vietnamese specialties such as Bún Thịt Nướng (Vietnamese vermicelli, pork bbq meat, salad and special sauce) and Cơm thịt bò xào cần tỏi (rice with beef, celery, onion and Vietnamese spices).
At Pho Hanoi you can easily place your takeaway order in the restaurant on the Pannekoekstraat near the Meent and the Markthal.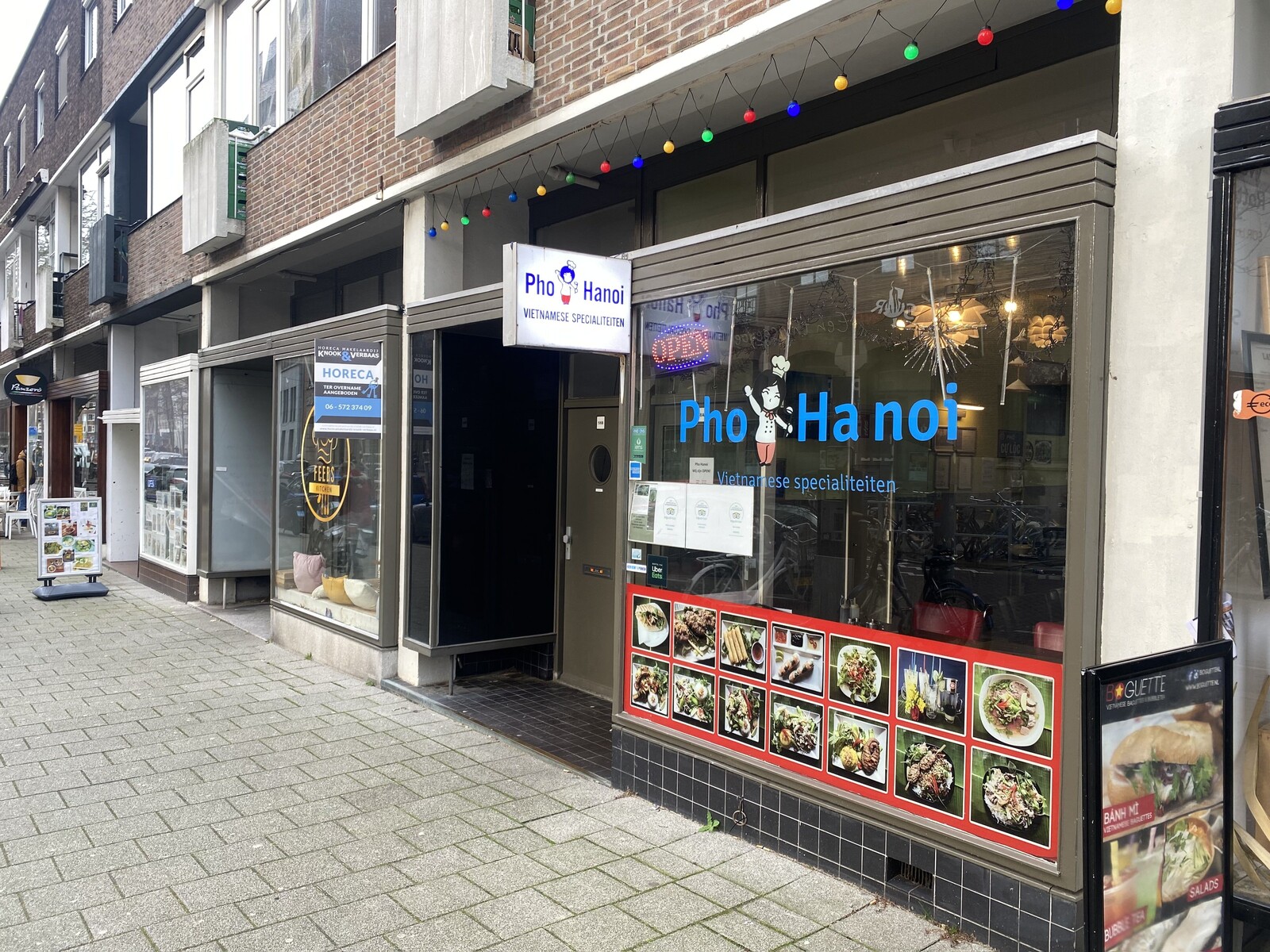 Miso Sushi
Miso Sushi opened its doors in the Central Plaza. Here you can get delicious sushi, but other Asian delicacies also get the chance to end up on your plate (or in your take away bag of course).
At Miso Sushi there are always some great deals. For example, you can get a can of soda and a selection of sushi rolls for next to nothing! Perfect for that sunny picnic.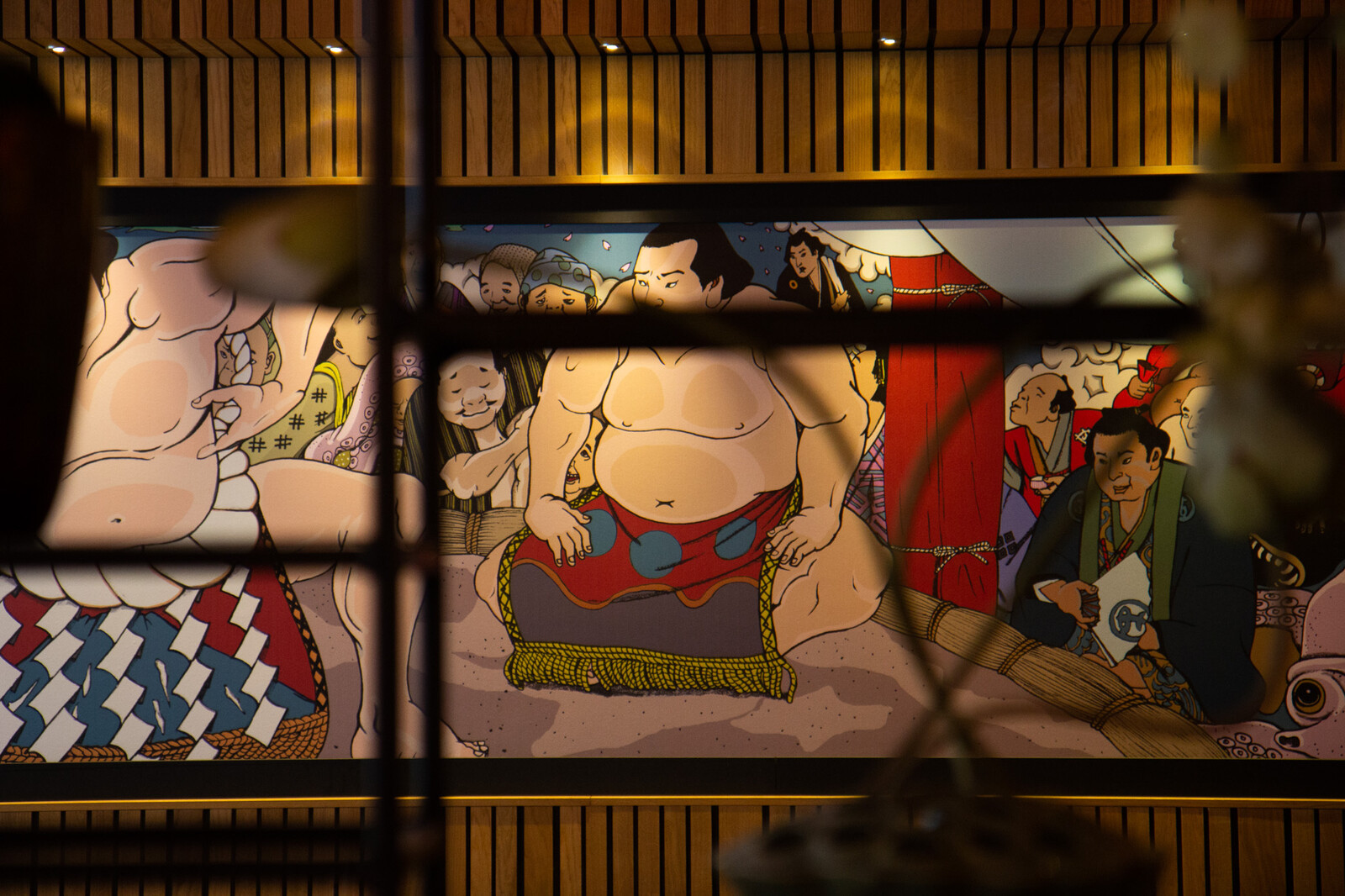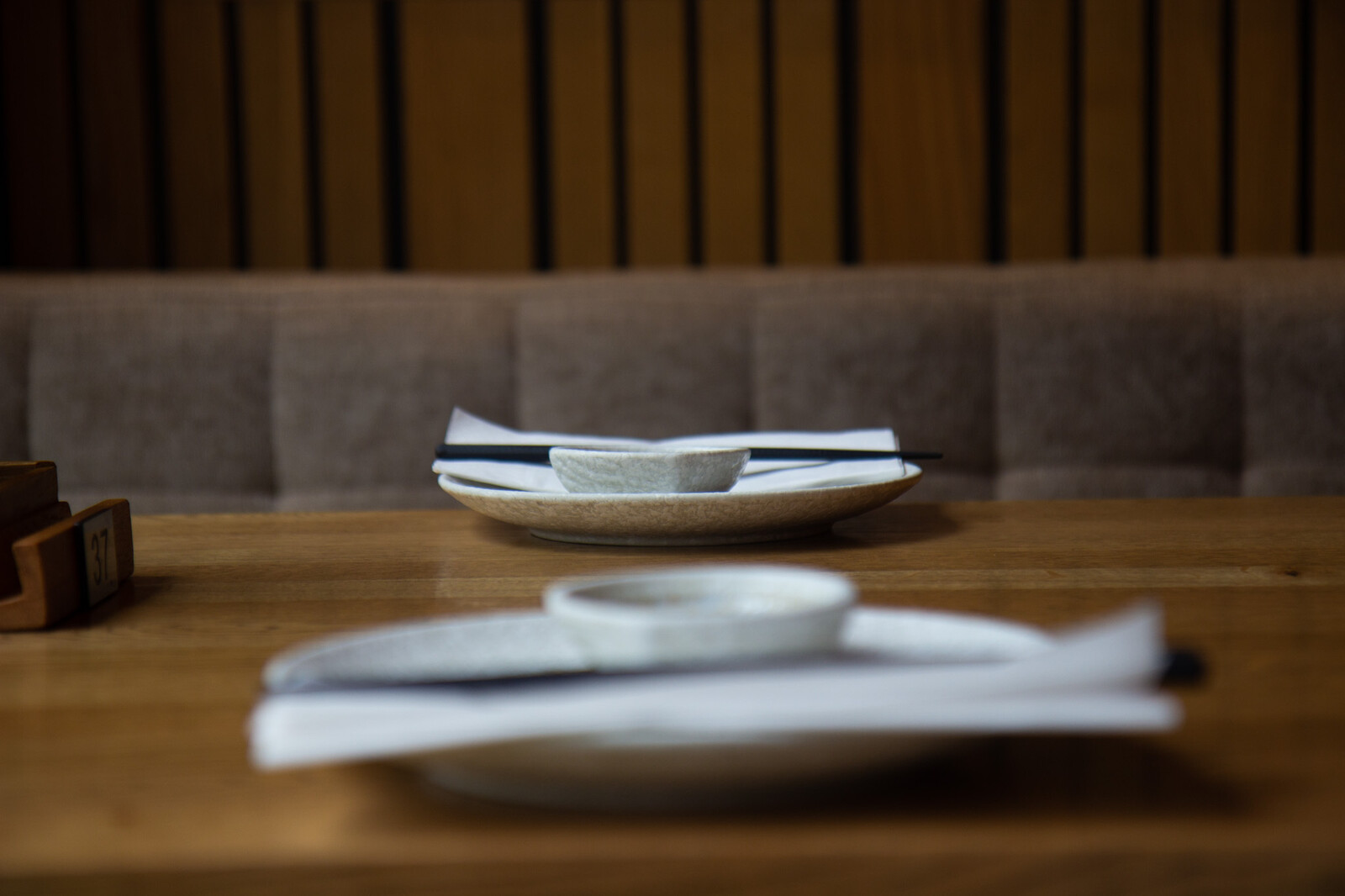 Alice Thai
On the Alice Thai menu you will find tasty Thai curries, noodles, rice dishes and of course Thai street food snacks. Think of delicious shrimp spring rolls and chicken satay Thai style. Perfect for a nice Sunday evening on the couch.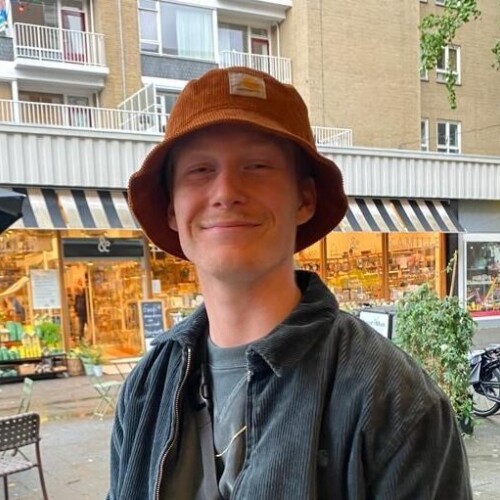 Written by Sil Lamens
Frontrunner