Kiosks
4x the restaurants on the Coolsingel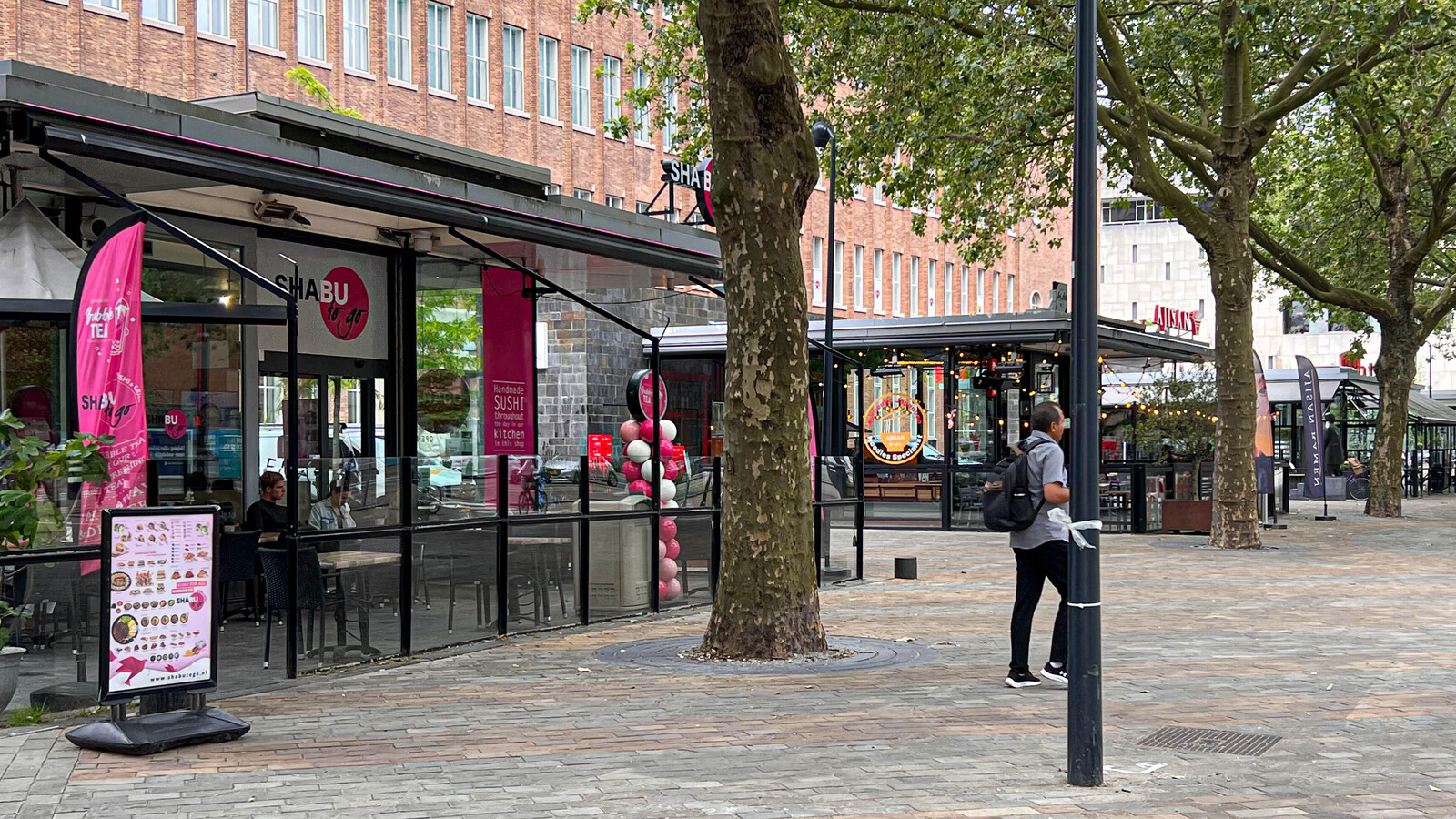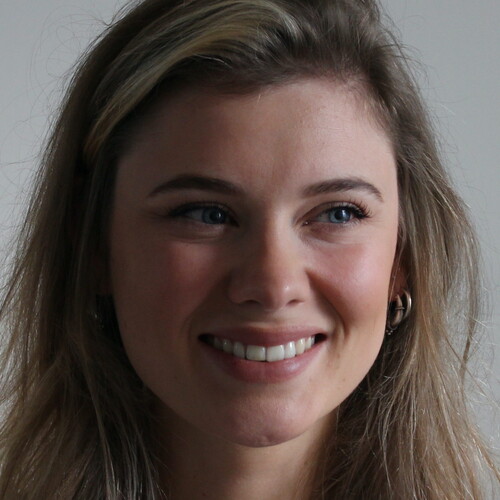 Written by Mathilde Simon
June 30, 2023
Frontrunner
You may have walked past it hundreds of times, but have you ever been inside? We are of course talking about the restaurants on the Coolsingel, which are located in those cool kiosks.
Maybe you are a regular guest at these places, or maybe a world will open up for you the next time you walk along the Coolsingel. Discover more about the restaurants on this busy street below.
AJISAN Authentic Tokyo Ramen
This is a must visit for anyone who likes to eat ramen. At AJISAN they serve the freshest bowls with as many natural ingredients as possible. That means no chemical additives or flavourings in your Japanese soup.
Besides the food being delicious, the interior is worth a picture. With a nice Japanese bar and colourful murals, you can enjoy a wonderfully warming bowl here while the busy Rotterdam traffic passes you by.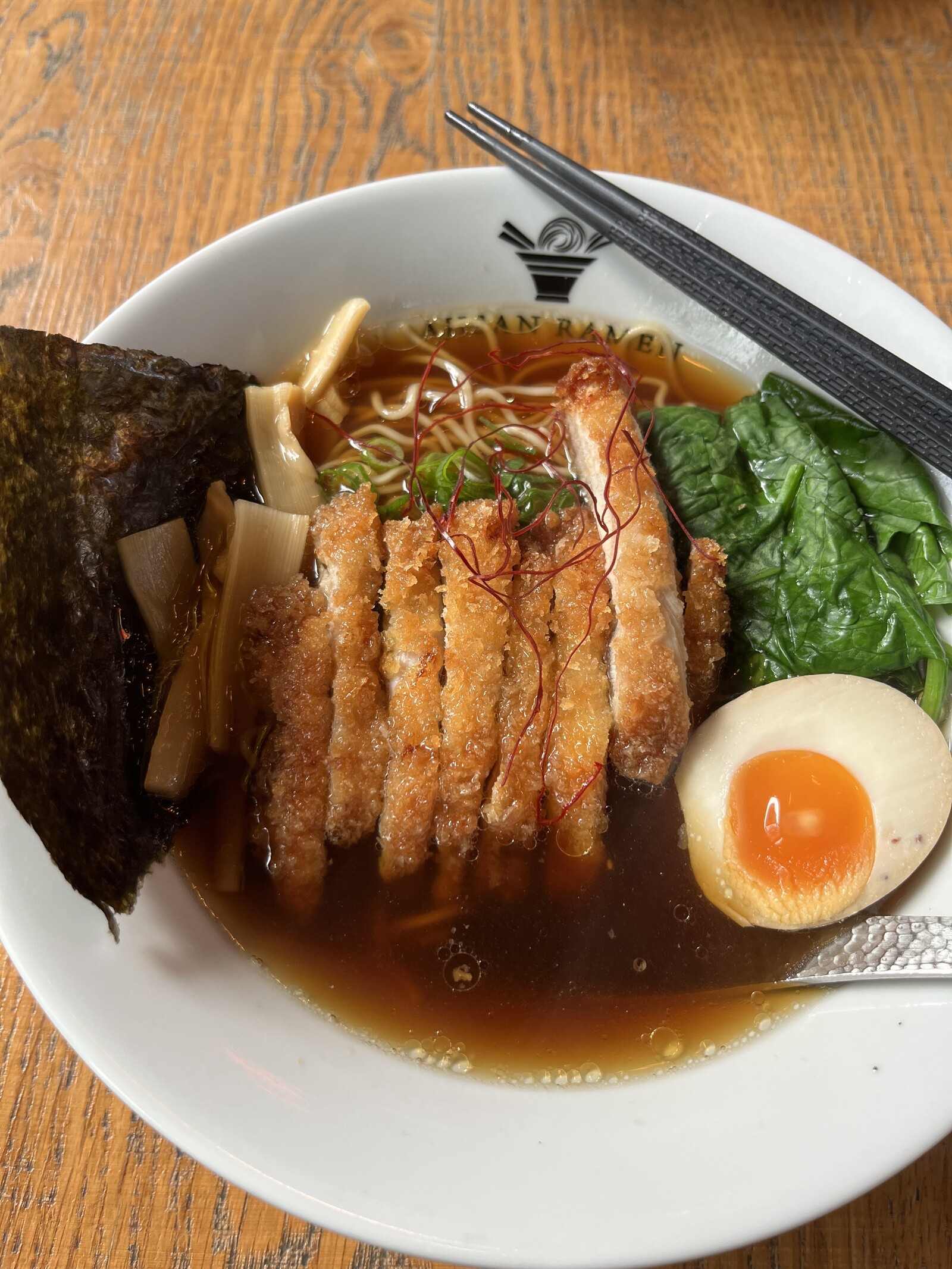 SHABU to go
It has become quite a well-known concept in Rotterdam. You can eat delicious and lots of sushi at Shabu Shabu. But would you rather have it at home? Then you have SHABU to go!
Seven days a week you can order delicious boxes for lunch or dinner here. In addition to the well-known sushi, you can also order delicious bubble tea in different flavours. The ideal place to pick up something delicious and eat it at one of Rotterdam's picnic spots!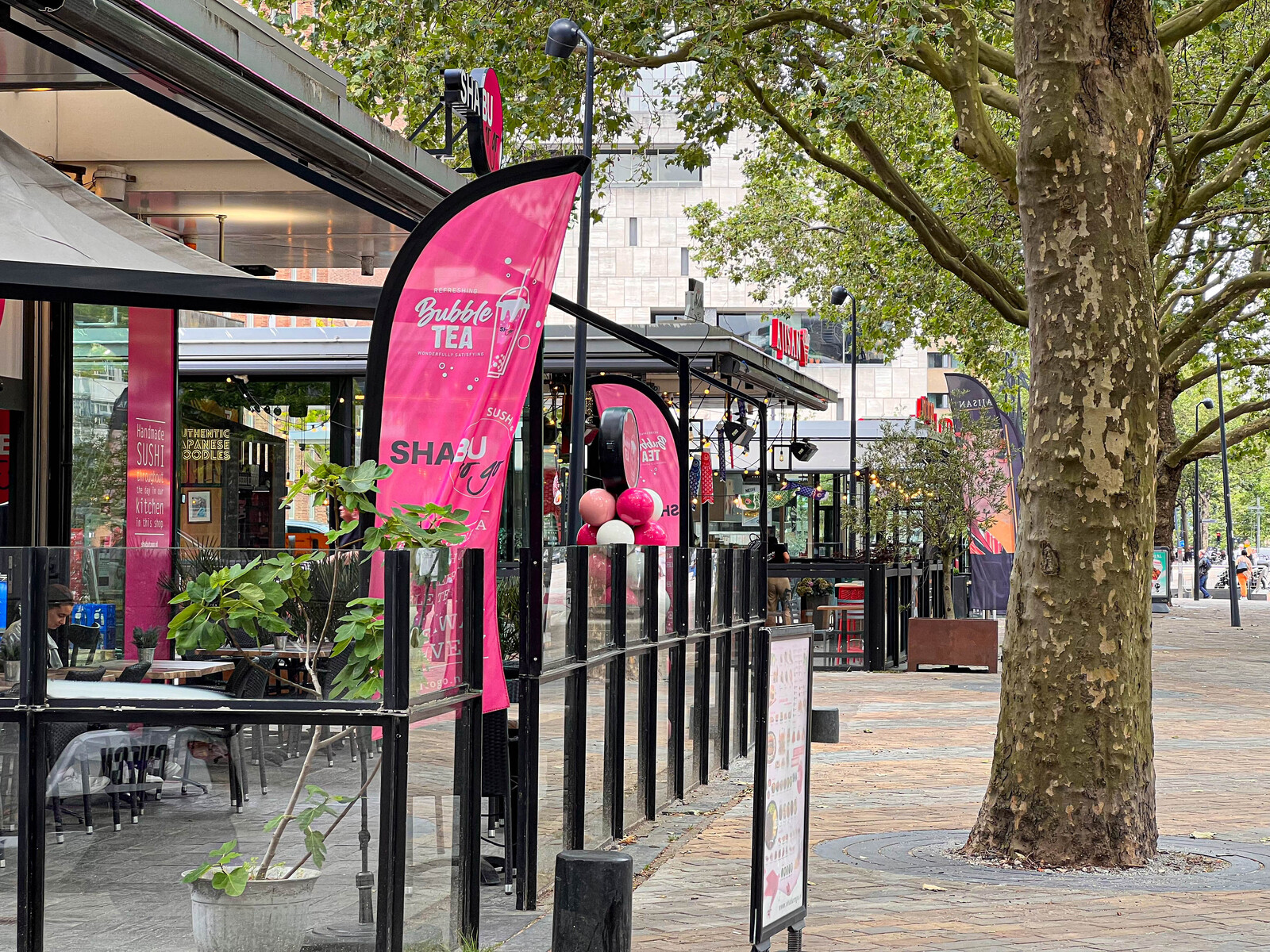 Trattoria La Borsa
For a good Italian experience you can just go to La Borsa on the Coolsingel. In this cozy restaurant, right in the centre, you can have lunch and dinner. What are they best known for? Their brick oven pizzas! Prepared in an authentic Italian way, of course.
Wok To Go
A place that really needs no introduction, because if you fancy a quick and hot dish, Wok To Go is often the choice of many. You can order a 'wokkie' with Teriyaki Chicken, Thai Curry Beef or Tjap Tjoy for less than ten euros. Perfect to take with you if you're in a hurry.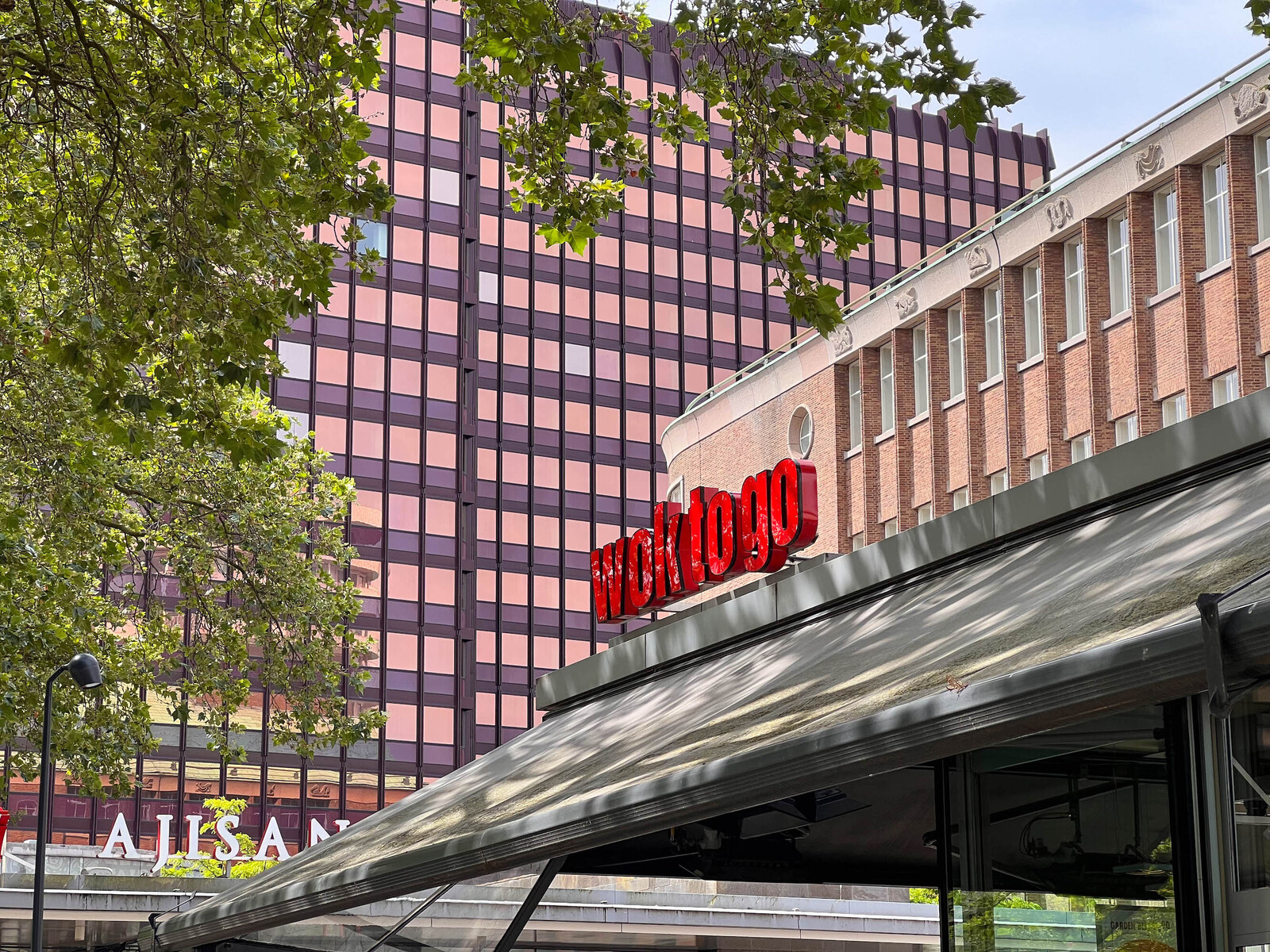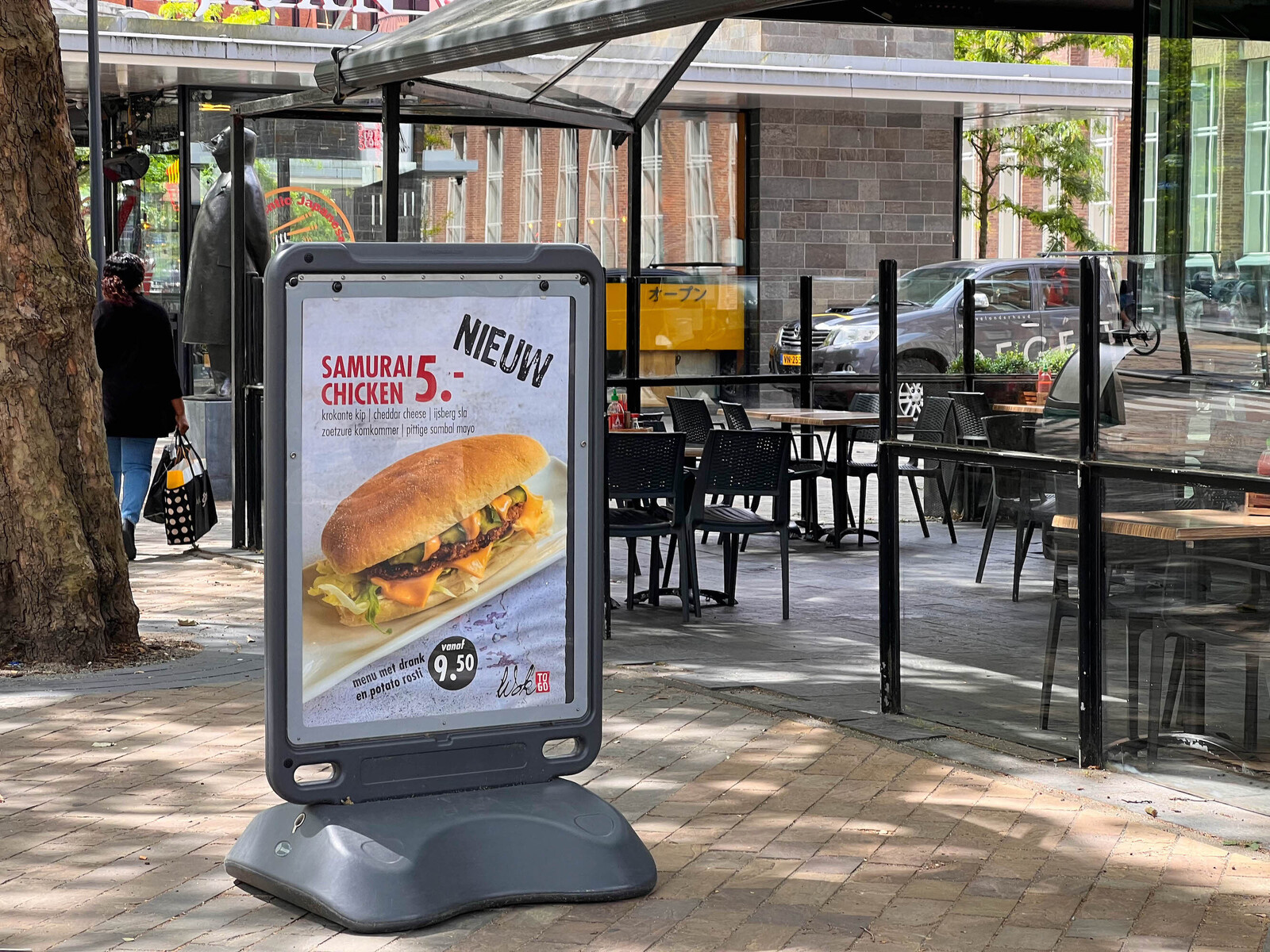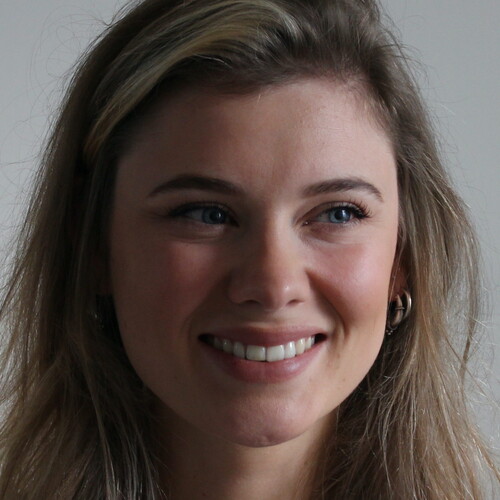 Written by Mathilde Simon
June 30, 2023
Frontrunner