Going out
Meals for every occasion in Rotterdam Centre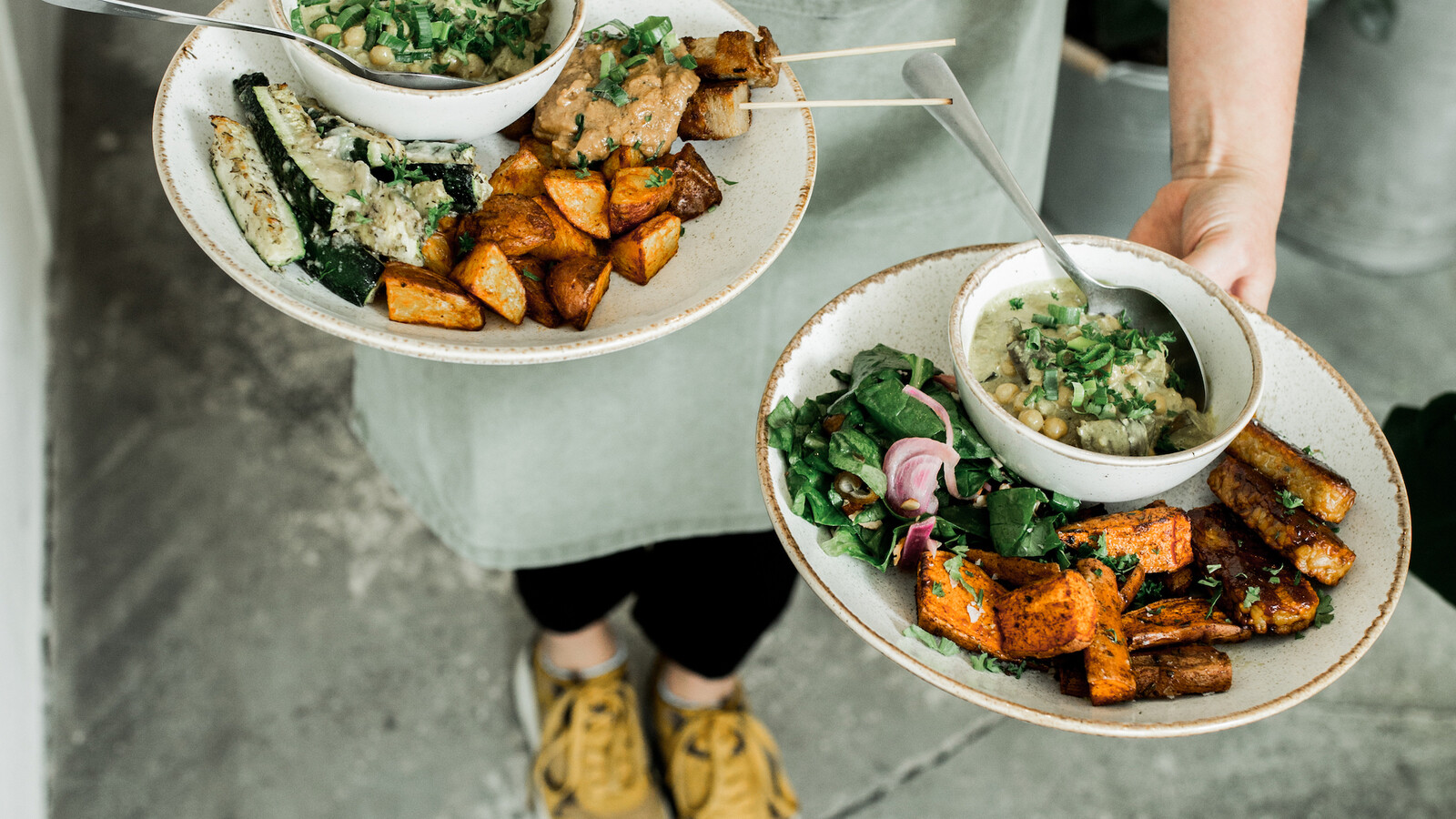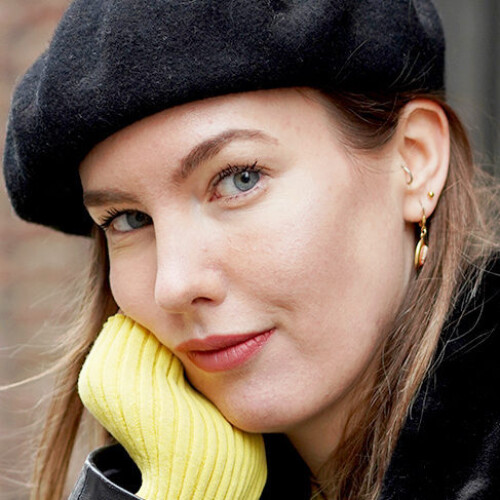 Written by Lisanne van Beurden
Frontrunner
In Rotterdam Centre, any kind of dinner is possible! Whether you are looking for a romantic restaurant or a place where you enjoy shared dining with friends. Discover several nice places to eat below.
Romantic dinner in Rotterdam Centre
Looking for a romantic restaurant in Rotterdam Centre? Good food and a romantic atmosphere have an equally high priority on your checklist. Fortunately, our raw port city certainly has plenty of eating places where you can enjoy culinary delights while looking lovingly into each other's eyes.

A restaurant that meets these requirements well is JAQ, located in the luxurious Hilton hotel. Frontrunner Thijs visited this restaurant and wrote a review about it. In this restaurant you can sit comfortably and enjoy delicious food, a good glass of wine and a modern, attractive interior.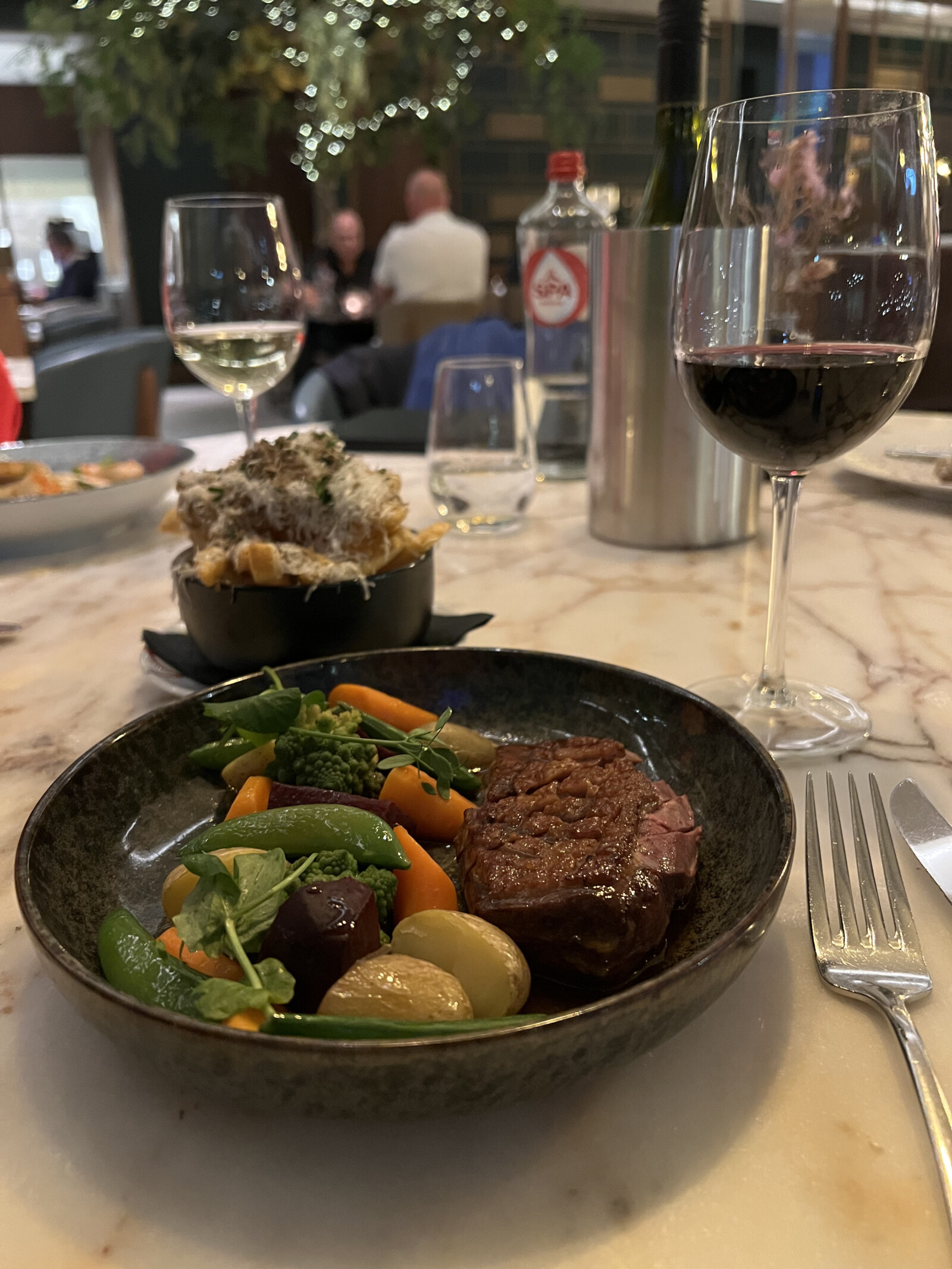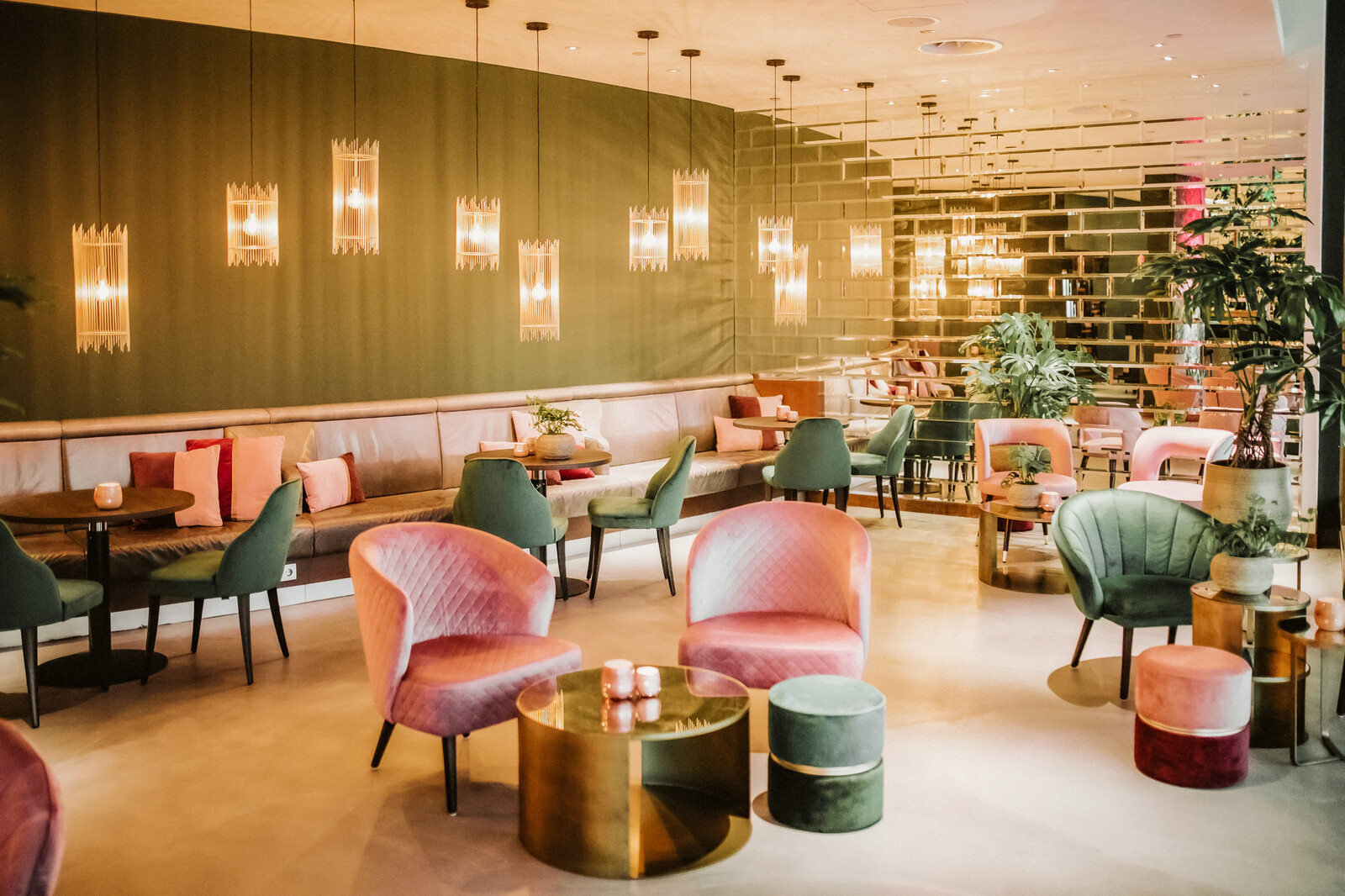 Luxury dining in Rotterdam Centre
Fancy treating yourself or a loved one to an evening of luxury dining in Rotterdam Centre? There are plenty of restaurants in Rotterdam where you are assured of a unique experience, with friendly staff, a beautiful interior and an explosion of taste.

How about restaurant The Millèn, for example? In this beautiful establishment you have a view of Rotterdam Central Station, one of the many iconic buildings in our city.

There are plenty of reasons to visit The Millèn. It says enough that the restaurant had a Michelin star in its pocket within just five months. The excellent service, the pleasant ambiance, the high-quality culinary dishes by top chef Wim Severein and of course the view make this a real star restaurant.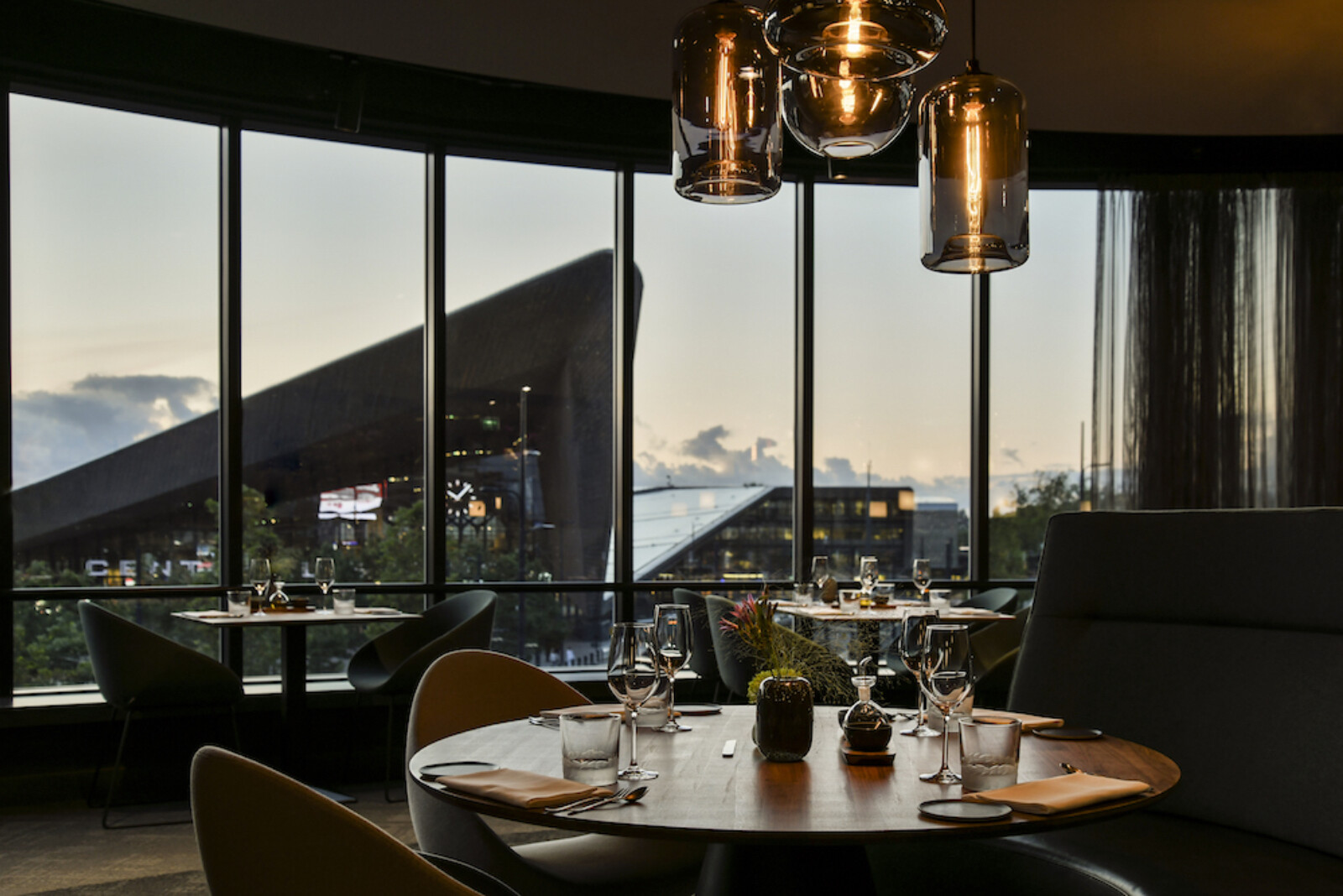 Healthy food spots in Rotterdam Centre
Is health a priority for you and are you mainly looking for healthy dishes? Fortunately, you can eat tasty and healthy at lots of restaurants in Rotterdam.
For example, a favourite of many is The Harvest. You can find this eatery on the corner of the cosy Proveniersstraat. Almost everything on the menu is vegetarian, but you can opt for a piece of meat. They cook local, seasonal meals. As promised: tasty and healthy!
Choose a ready-made bowl or put together your own bowl. First you choose the basis of the dish, then two dishes from the greengrocer and finally you can choose a vegetarian dish or a piece of meat.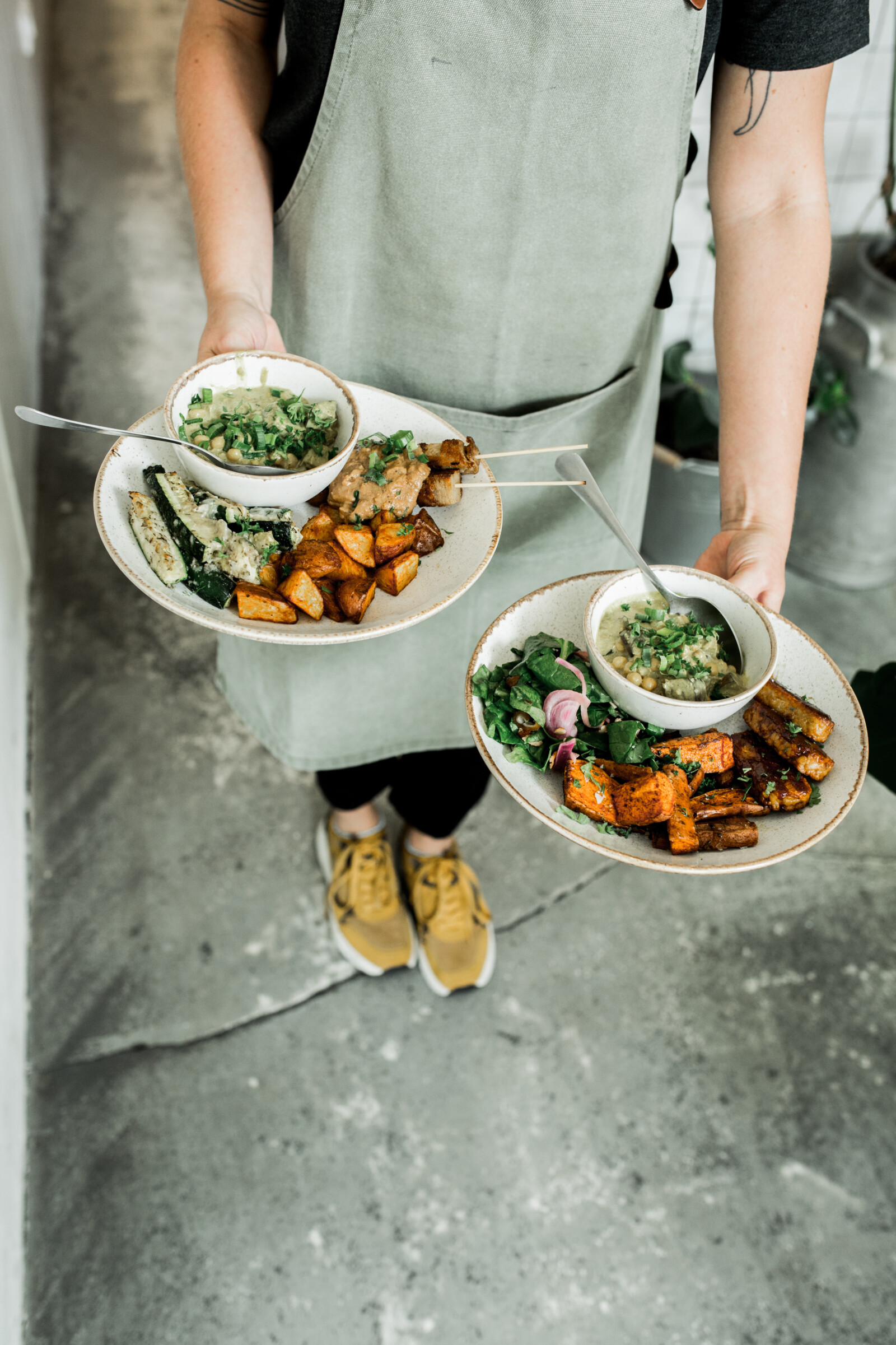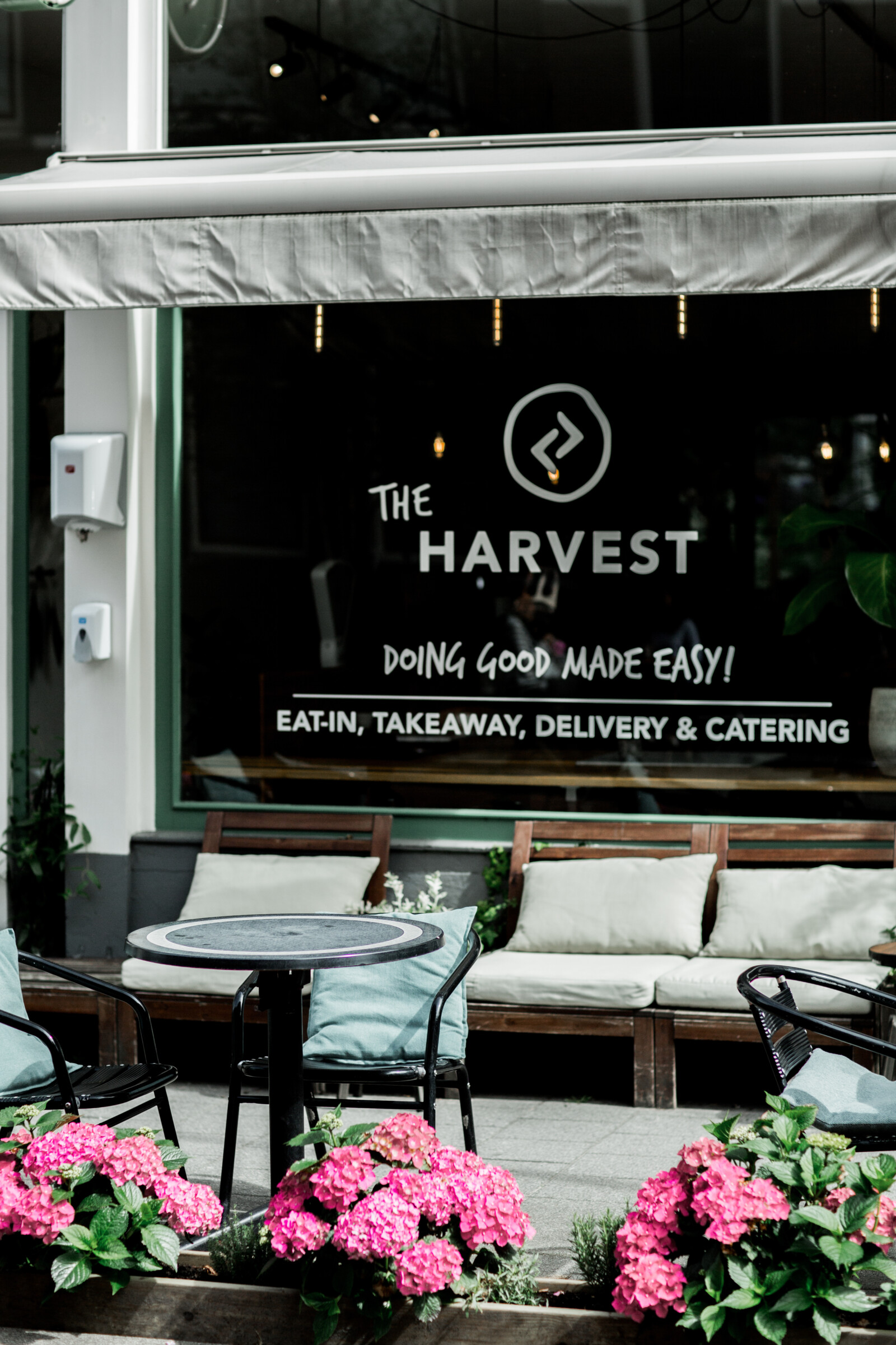 'This brasserie, with a French touch, is ideal for a glass of wine, a nice lunch or, if you don't want to leave the terrace, dinner.'
Rotterdam restaurants with a terrace
The sun is shining, so of course you go looking for a nice terrace. From the Oude Haven to Stadhuisplein and from hidden spots on the Maas to Witte de Withstraat. In Rotterdam Centre we have nice terraces everywhere.

You will find Brasserie Jules right in the city centre. This is the ideal place to enjoy the sun. Why? This terrace is large, right in front of WTC Rotterdam and the sun shines on it for hours.

This brasserie, with a French touch, is ideal for a glass of wine, a nice lunch or, if you don't want to leave the terrace, dinner.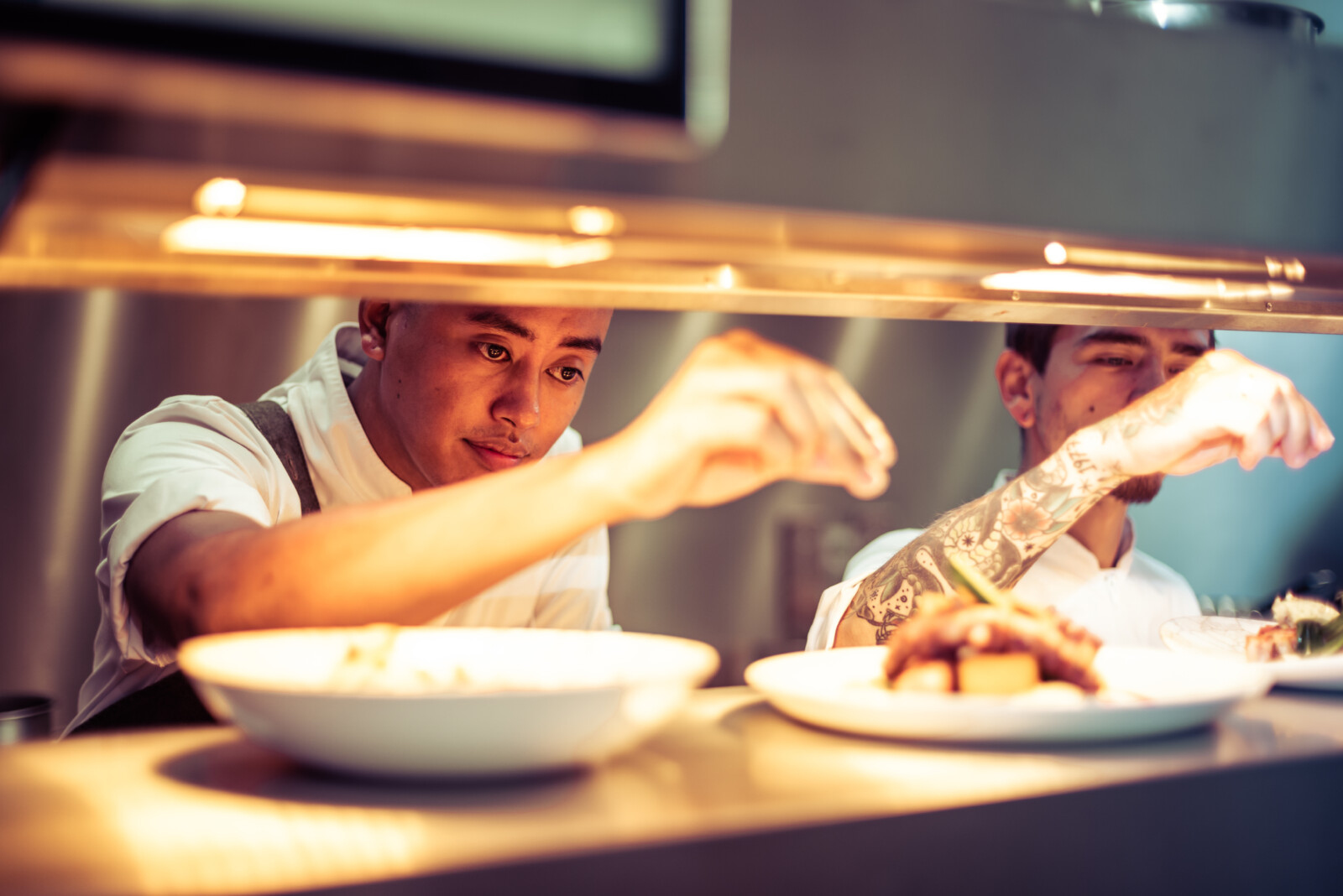 Shared dining in Rotterdam Centre
What could be more fun than enjoying a delicious meal and drink with your friends in Rotterdam Centre? Tasty dishes, a refreshing drink and quality time with special people. And for an extra good atmosphere, you naturally opt for a shared dining concept.

At Ayla on the Kruisplein you can also enjoy tasty dishes that you share with each other, with influences from different kitchens. And to top it off, the interior is really nice too. While you're there, try one of their signature cocktails, which are crafted to complement the dishes on the menu.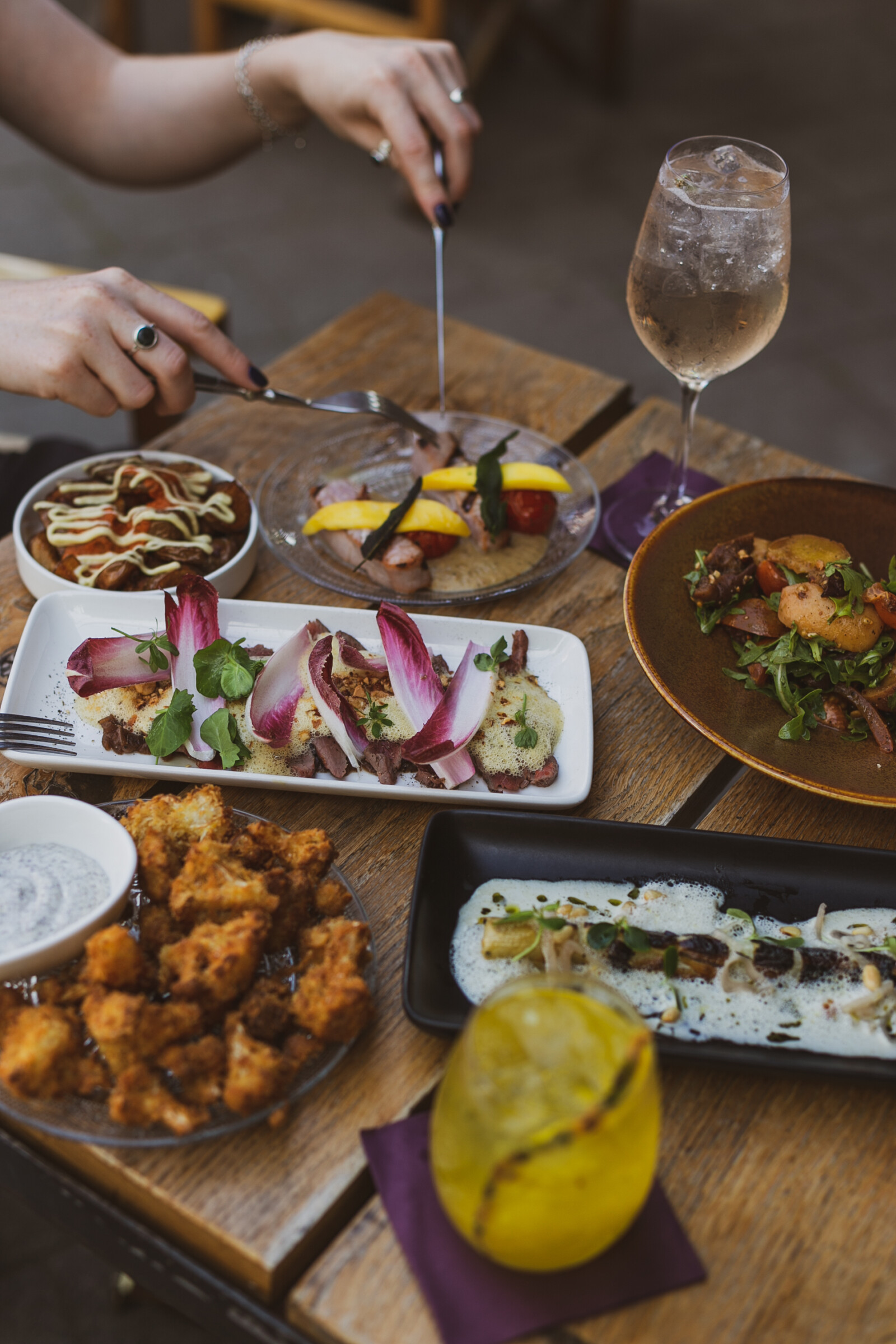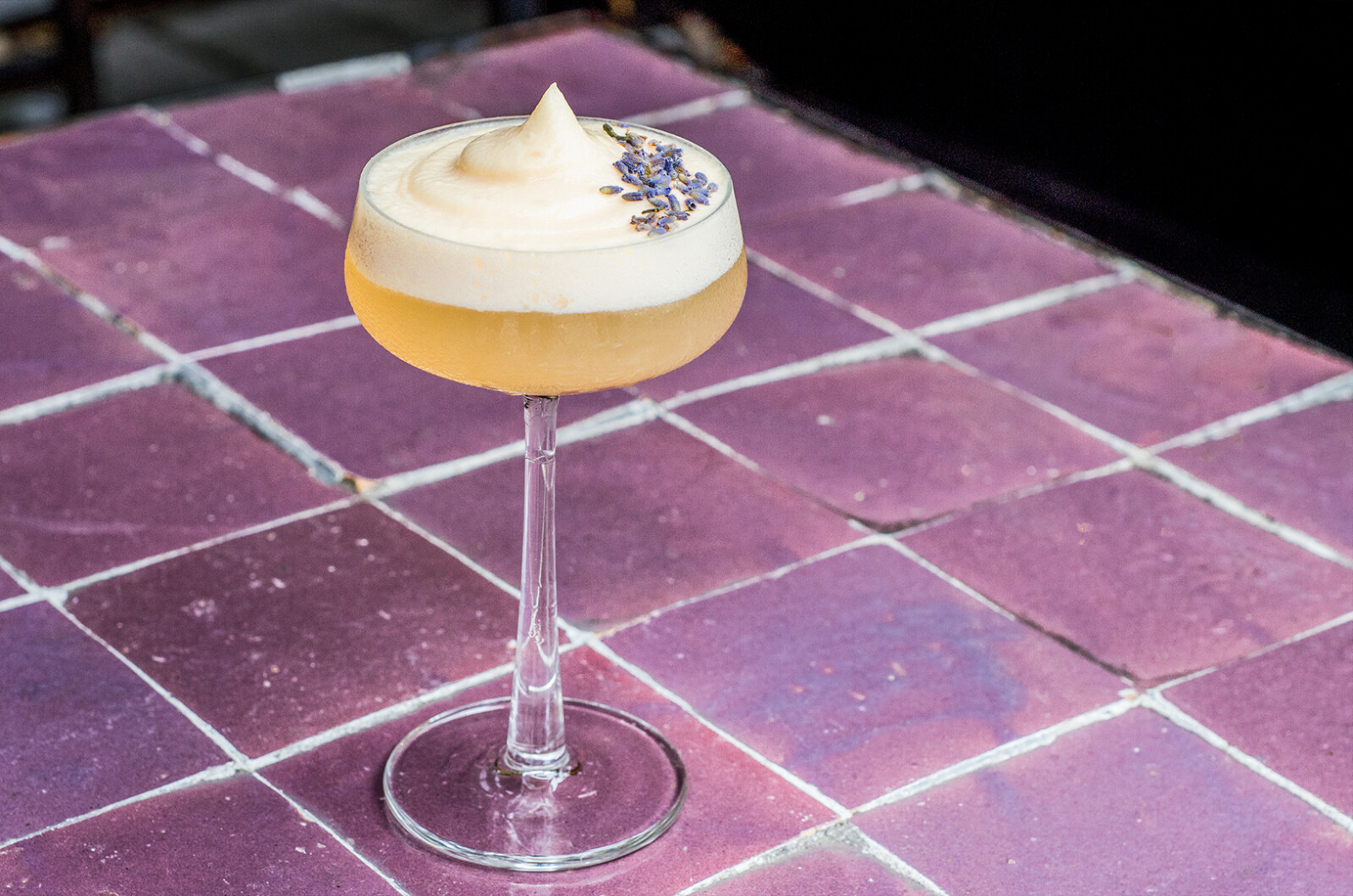 Haven't found what you were looking for yet? Check out our food & drink page for even more inspiration!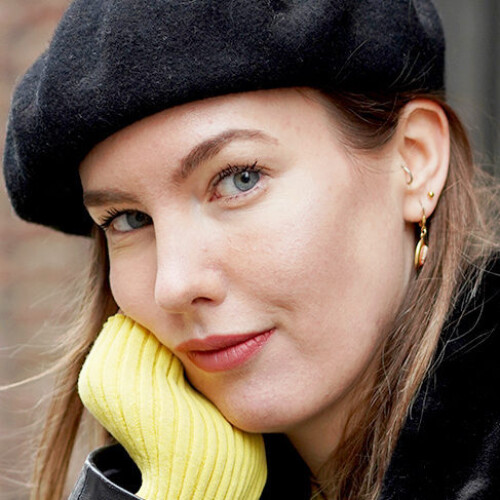 Written by Lisanne van Beurden
Frontrunner