That's amore
Romantic dining in Rotterdam Centre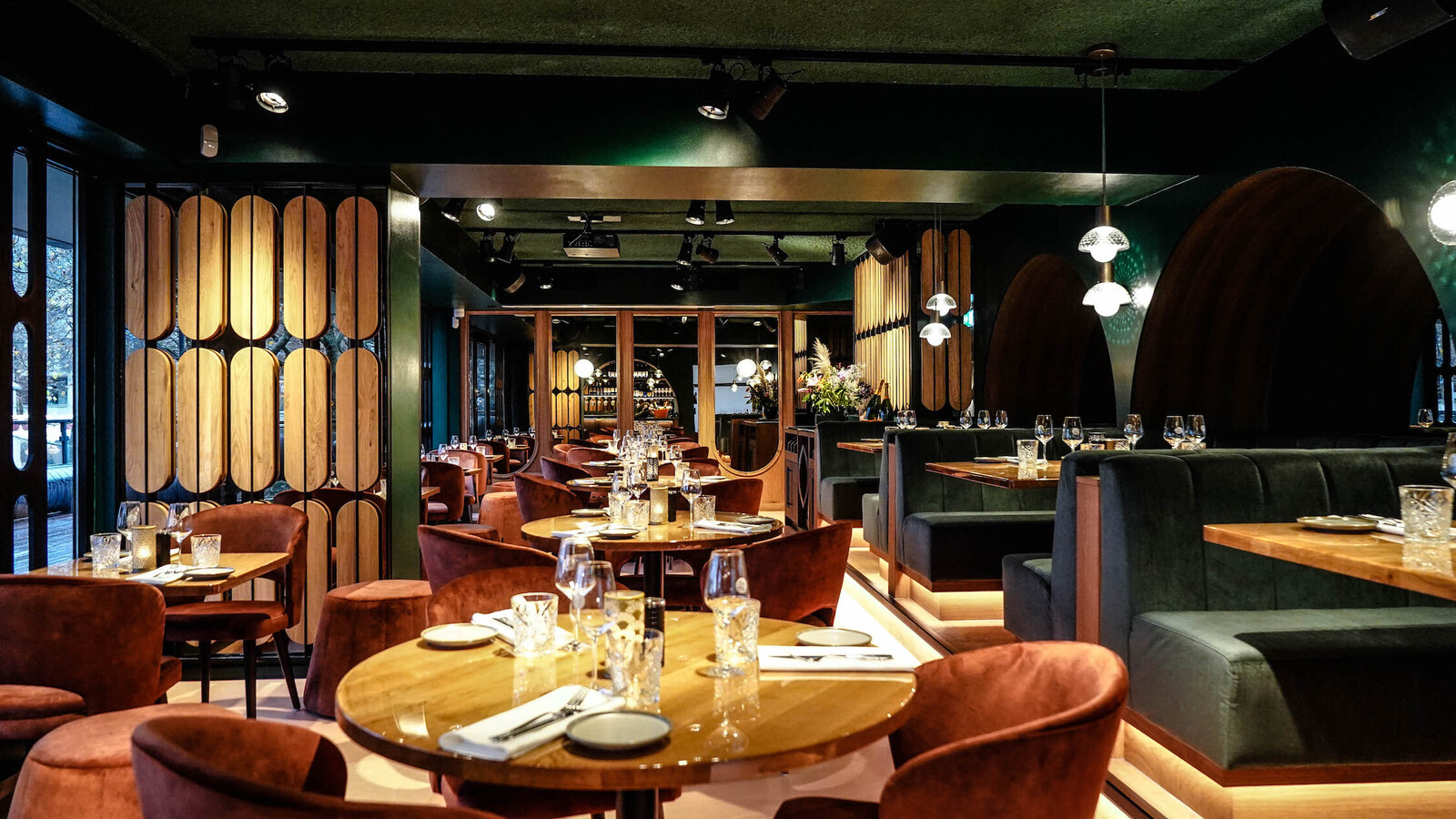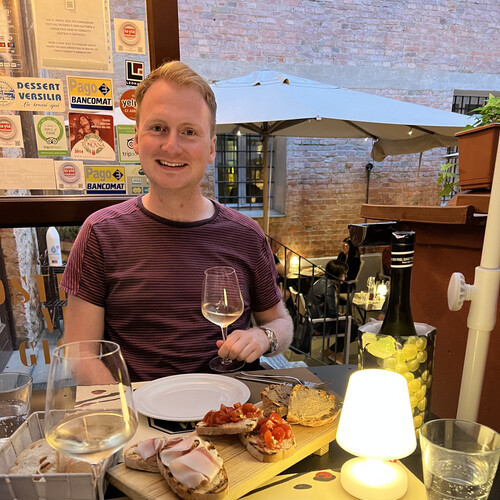 Written by Thijs van Lith
April 5, 2023
Frontrunner
You are planning to take your sweetheart out for dinner to a romantic restaurant in the centre of Rotterdam, but you don't know where to go. Not only do you want good food, but you are of course also looking for a loving atmosphere.
In any case, Rotterdam has a lot to offer in the culinary field, but this time I set out to see if there is also romance to be found in this raw port city. I found some nice spots. Whether you are a modest romantic or prefer to pull out all the stops, I can recommend a place for both.
Brasserie Pierre
Starting with Brasserie Pierre. This cosy brasserie takes you all the way to the heart of Paris. The intimate setting at the small tables is the perfect setting for a romantic dinner for two. On the menu you will find many French classics such as a steak tartare, coq au vin or boeuf bourguignon and everything is available in both large and small format. It's perfect to be able to share everything together and taste everything that's on the table. In addition, there are a number of varying daily specials so that you will always be surprised. You will find Pierre in the Pannekoekstraat, next to the Binnenrotte.

'This cosy brasserie takes you all the way to the heart of Paris.'
JAQ
Another candidate is JAQ, located in the luxury Hilton hotel. The first impression upon entering is immediately good. The restaurant has beautiful high ceilings and large windows that create a spacious and light atmosphere. The interior is modern yet appealing. The menu offers various options, from succulent steaks to fresh fish and good vegetarian dishes. There is something for everyone. In addition, the staff is happy to advise you on the right choice of wine, so that you can have a nice glass together.
Would you like to read more about my experiences of an evening at JAQ? Read it via the button below.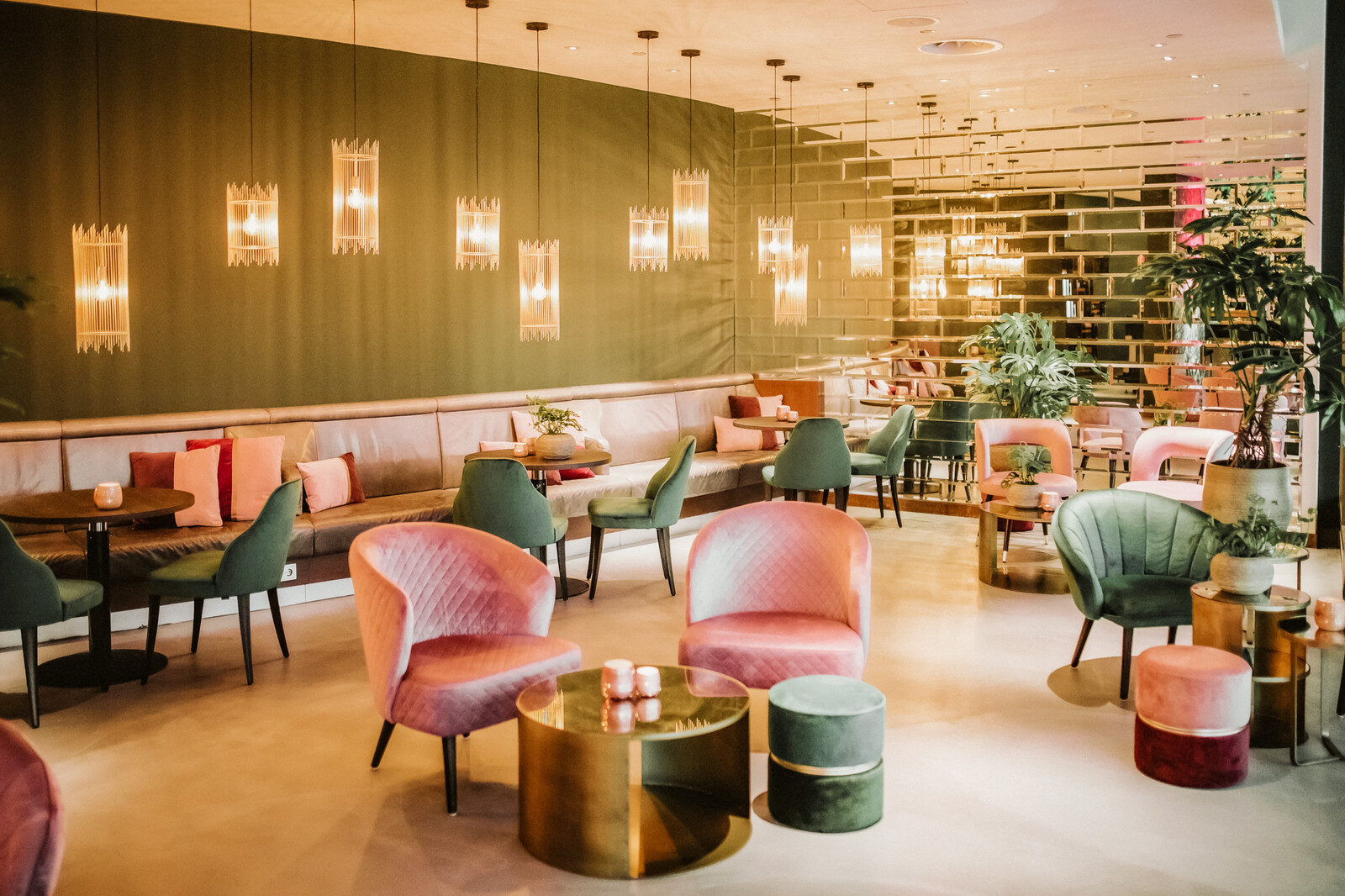 Square '47
Finally, there is the exclusive Square '47, in the heart of the city on Schouwburgplein. The setting at this place immediately invites you to start the evening with a glass of champagne. Inside, the lighting is dimmed and the many wooden elements create a cosy atmosphere. The tables are arranged in such a way that you have enough privacy and you can enjoy an intimate evening out, while there is enough commotion around you that it is always pleasantly busy.
Square '47's menu offers a wide choice of dishes, each unique in its own way. Everything on the menu is prepared with high-quality and fresh ingredients and you can taste that in every dish. From a simple shrimp croquette to overwhelming sushi, every dish is beautifully served and the flavours are fantastic. Square '47 works according to a shared dining principle, so you can take a bite from each other's plate. Be sure to try the Brioche McFoie, then you can be sure that you will have a successful night out.
You can read my full experience of an evening of dining at Square '47 via the button below.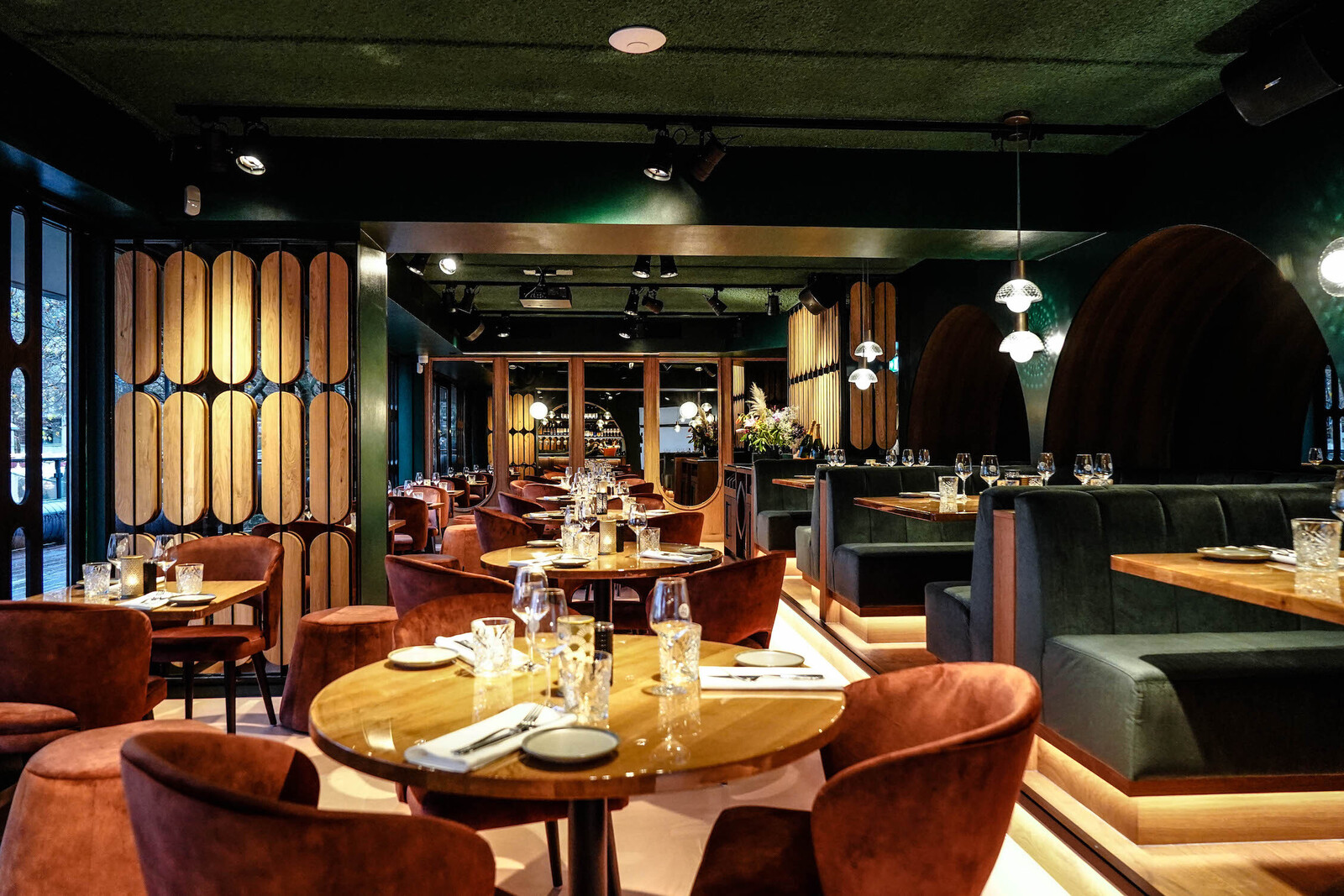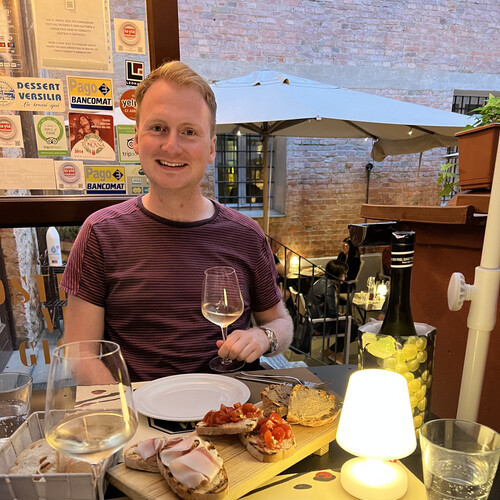 Written by Thijs van Lith
April 5, 2023
Frontrunner