Hard choice
Delicious Japanese food in Rotterdam Centre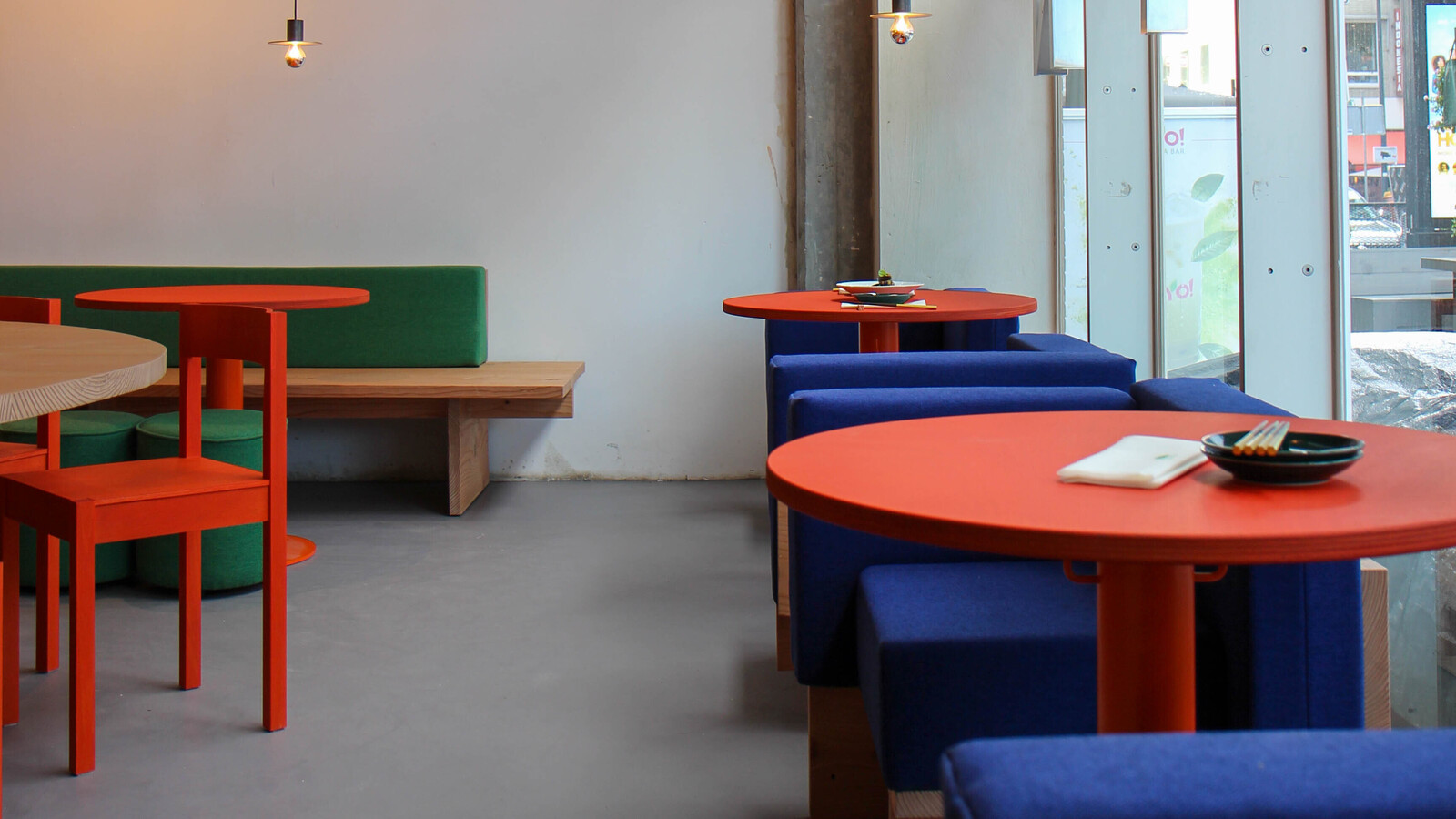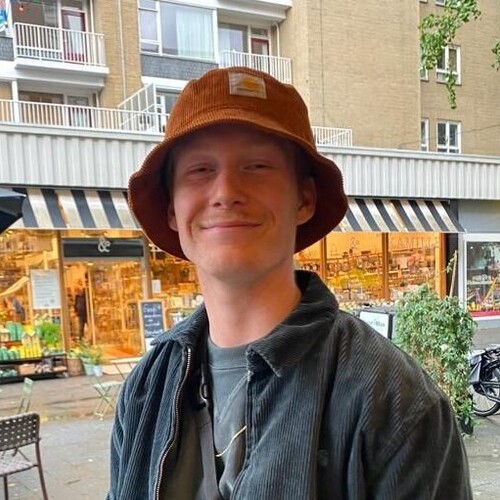 Written by Sil Lamens
February 14, 2023
Frontrunner
Where do you eat Japanese in Rotterdam Centre? If this question is running through your mind as you hungrily roam the streets of Rotterdam in search of delicious sushi, ramen or miso soup, then you've come to the right place.
In this article I will take a closer look at a number of delicious restaurants in Rotterdam Centre where Japanese cuisine is central. NOTE: This article will make you hungry.
Tensai Ramen
On a corner of the intersection between the Coolsingel, the Schiedamsedijk, Westblaak and Blaak (in summary: opposite the Maritime Museum) we find the cosy ramen restaurant Tensai. Here they have turned conviviality and Japanese ramen into art.

The ramen noodles are made in-house. And you can taste that! For example, they serve delicious Tonkutsu ramen, my personal favourite. This is a deliciously creamy, slightly spicy ramen soup with pork steaks (chashu), pork broth and mushrooms. Heavenly.

Fortunately for vegetarians among us, there is also the delicious Creamy Veggie Miso Ramen, Veggie Tan Tan Man or a soupless Veggie Shirunashi Ramen. Vegans can also join Tensai as well, as they can replace their regular noodles by rice noodles!

Don't forget to make a reservation to avoid disappointment!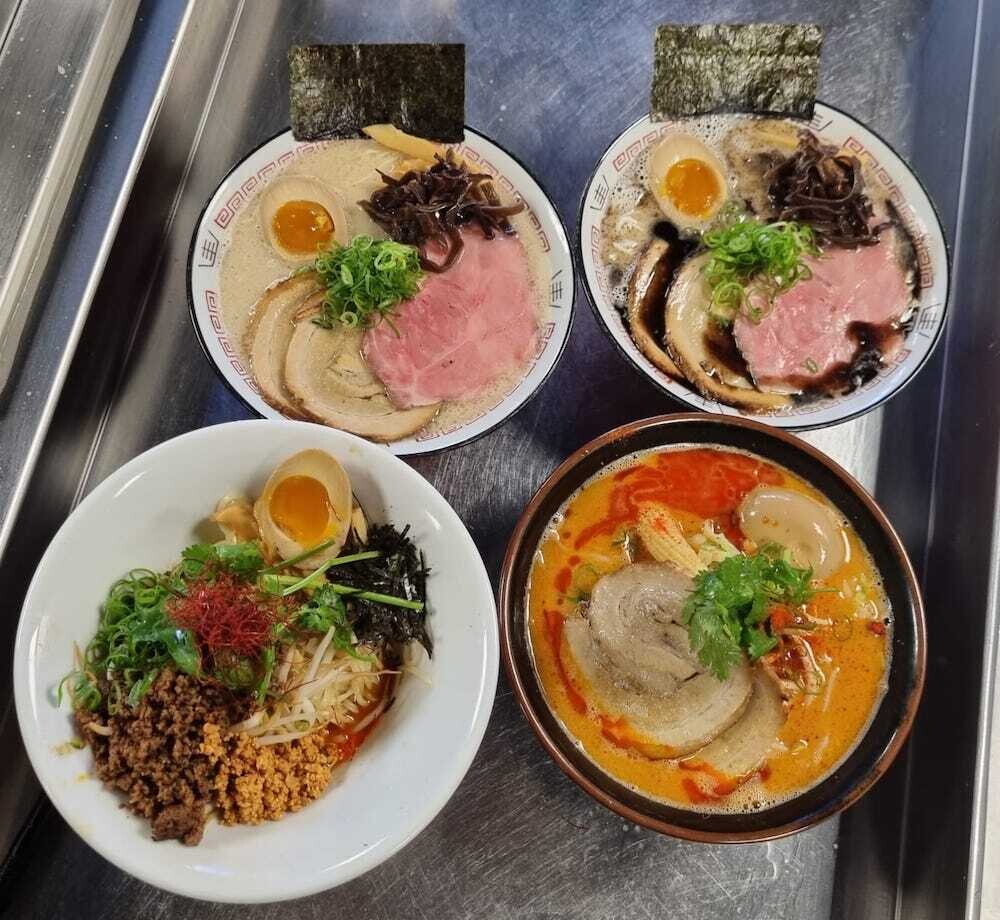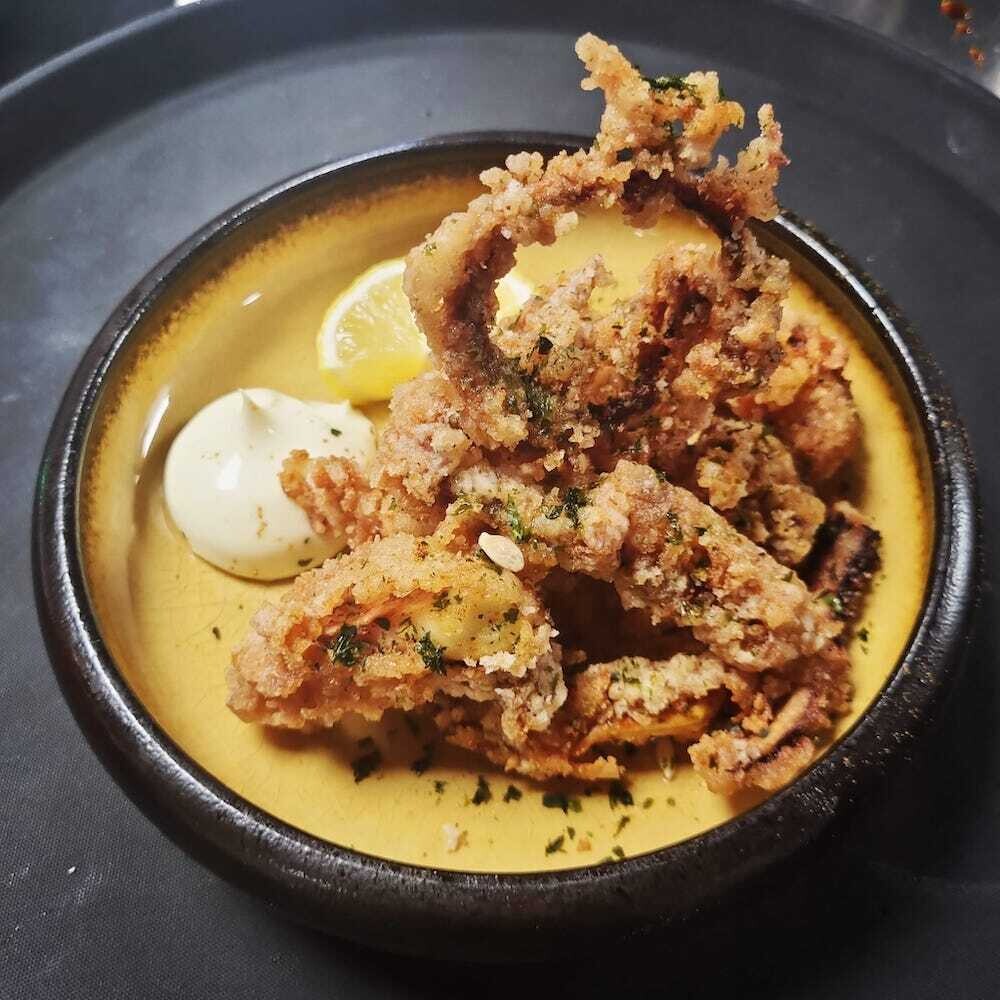 'For example, they serve delicious Tonkutsu ramen, my personal favourite.'
Yama

Okay, if you're hungry right now, you can skip the bit about this restaurant for now. Because anyone who wants to eat here will have to wait a while. In fact, you will have to register on a waiting list. Yama serves Japanese cuisine at a very, very high level.

At Yama you don't come to eat, you come to taste. Not only is the food delicious, they are really small, extremely original works of art. Top chef Hiroaki Yamamoto does everything to provide an unforgettable dinner for his guests.

Those who want to come by, have to settle for a spot on the waiting list. However, every day at 10:00 AM you can try to reserve a spot on exactly the same day but one month later. You will never forget a restaurant like Yama, so it is definitely worth trying.
SHIN

SHIN is a Japanese tapas restaurant on the Rodezand. It's inspired by the Japanese izakaya style. An izakaya bar is an informal Japanese bar where you can go after work for tasty snacks and alcoholic beverages. Basically the Japanese version of a British pub.

So you will not only find delicious Japanese dishes such as delicious crispy chicken and perfect wagyu steak, but also great cocktails and Japane saké and whiskey that you must try! For example, go for the 'MojiTokyo' with Japanese sake or one of the local whiskeys made with groundwater from the Fuji mountain area.

The interior at SHIN is special. At the restaurant at the Rodezand number 23B they have completely reinvented minimalism. And of course in Japanese style! Really awesome.

So come by quickly and see it with your own eyes.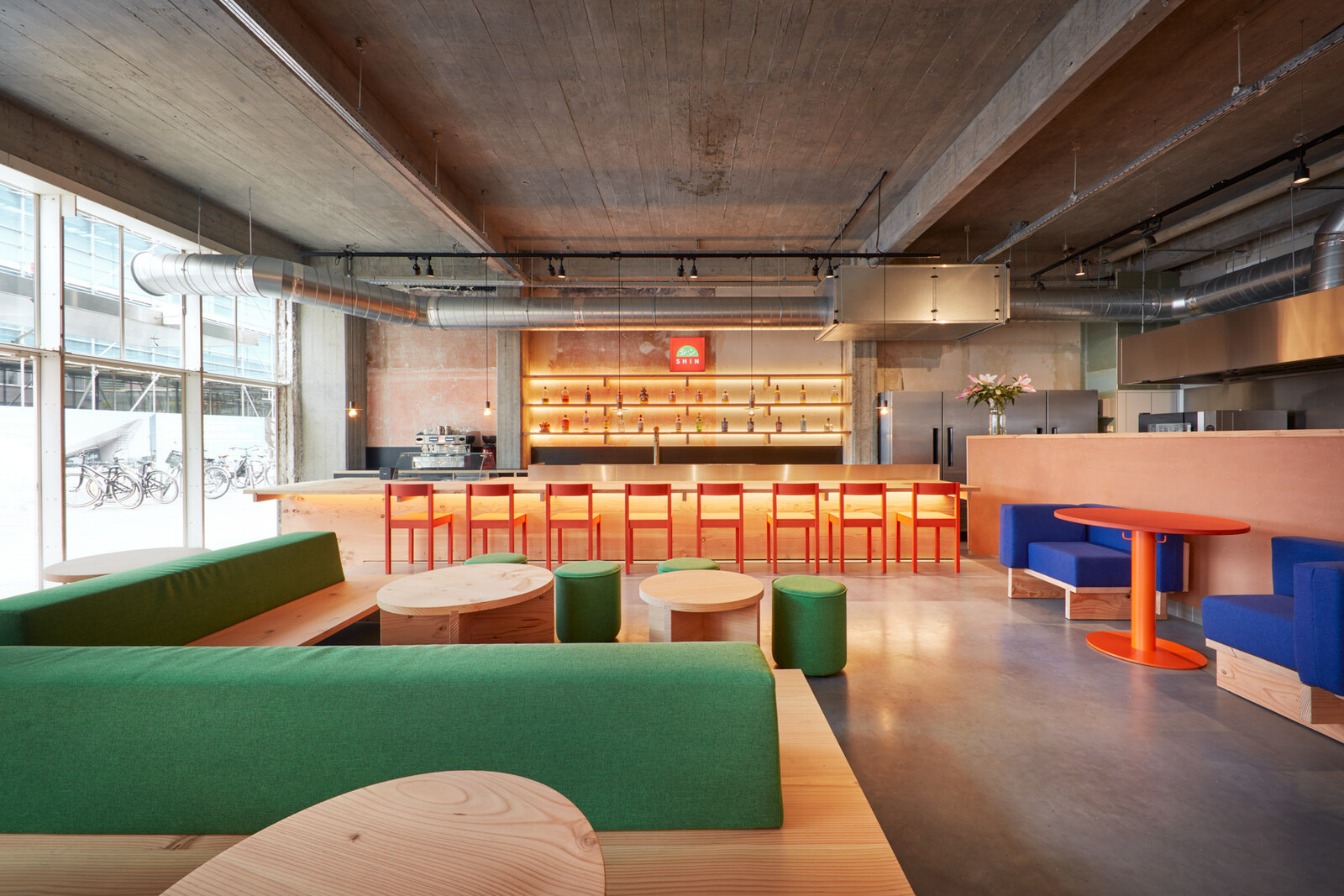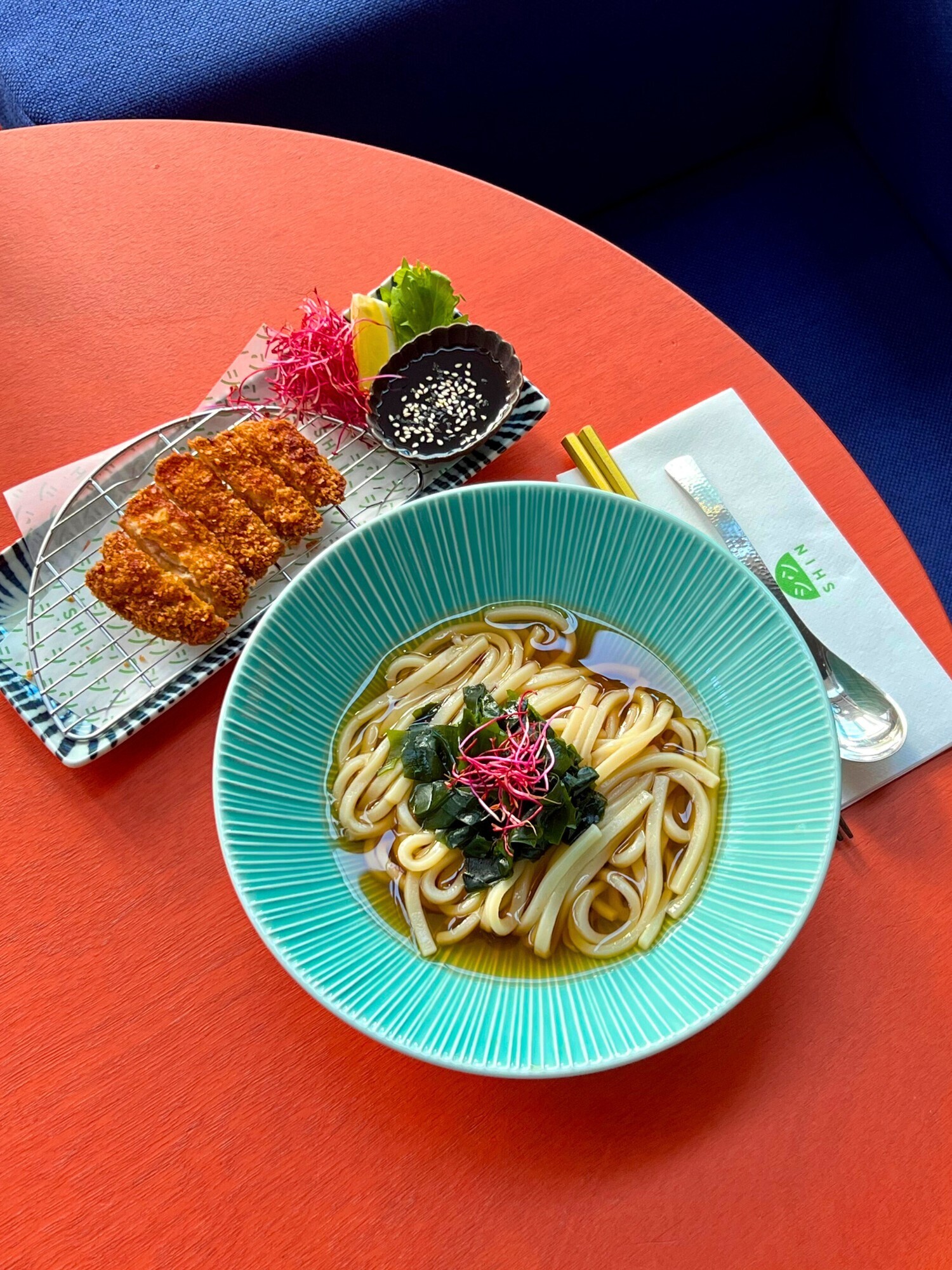 Kyatcha

A beautiful location, unique interior and delicious food. Kyatcha, located in the Leuvehaven near the Erasmus Bridge, has it all.

Surrounded by the boats and the magical water of the Nieuwe Maas, the restaurant seems to float. It is beautifully decorated and the food looks just as good. Beautiful sushi works of art are almost a shame to eat, but I recommend just doing this.

To top it all off, the staff is also very hospitable. They make sure you have a perfect evening where you have nothing else on your mind than delicious food and the rippling water of the Nieuwe Maas.
'Surrounded by the boats and the magical water of the Nieuwe Maas, the restaurant seems to float.'
Is there something in this list for you? Make sure to make a reservation and enjoy!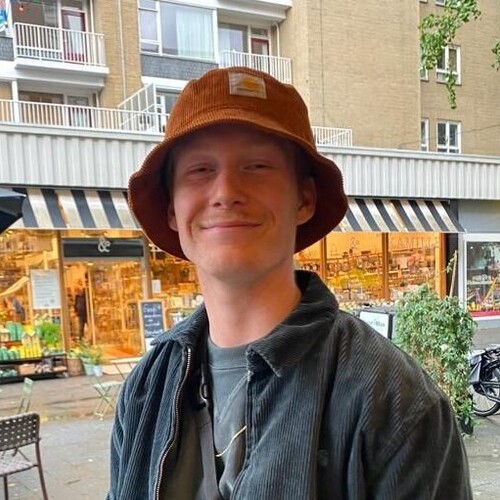 Written by Sil Lamens
February 14, 2023
Frontrunner