itadakimasu
SHIN Rotterdam: Japanase tapas bar and matcha café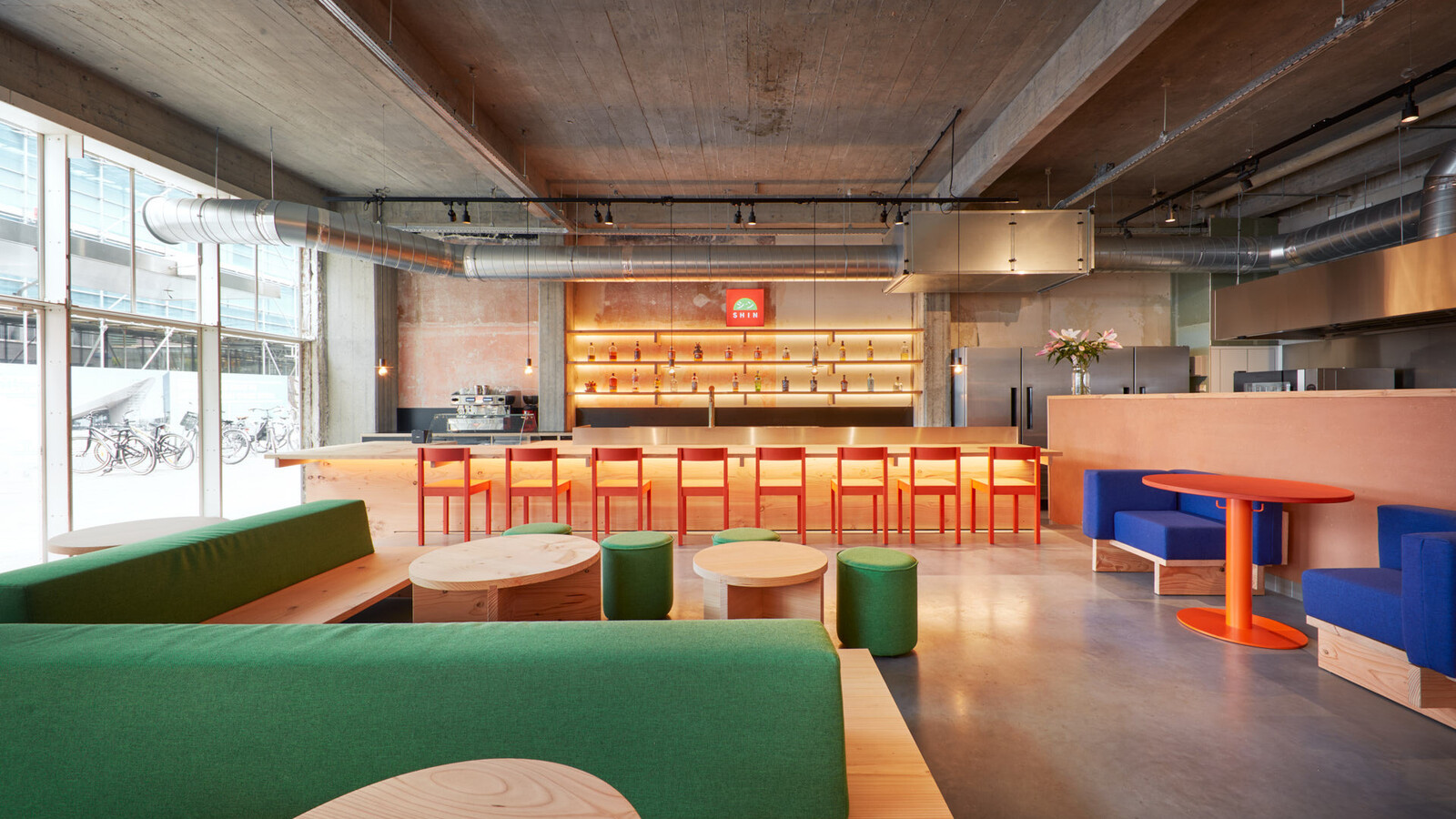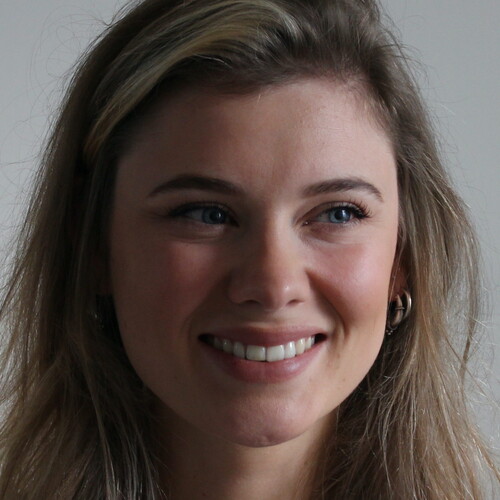 Written by Mathilde Simon
July 11, 2023
Frontrunner
Japanese dishes, delicious cocktails and the ultimate place for matcha lovers: in the WTC Rotterdam, on the Rodezand, you will find the izakaya bar SHIN.
This modern, cozy Japanese tapas bar and matcha café is the brainchild of entrepreneurs Tony and Nanako, who also own the popular Japanese ramen restaurant Ajisan on Coolsingel. You can read more about why you don't want to miss this hotspot in Rotterdam Centre below.

Authentic Japanese food
In Japan, they know the izakaya bar as a place where you can go for tasty snacks and alcoholic drinks - entirely in an informal setting, of course. A place to catch up with friends or to take your colleagues after work. SHIN has set up the same concept in our own Rotterdam.
On the menu you will be surprised by the different Japanese creations. Tony: "There are a lot of Japanese dishes that we miss in the Netherlands. That is why at SHIN we put all our favourite dishes and drinks on the menu." Don't expect sushi or ramen, because SHIN shows that Japanese cuisine is more than that. For example, they serve crispy chicken, udon noodles, real wagyu from Japan and tasty vegetarian dishes.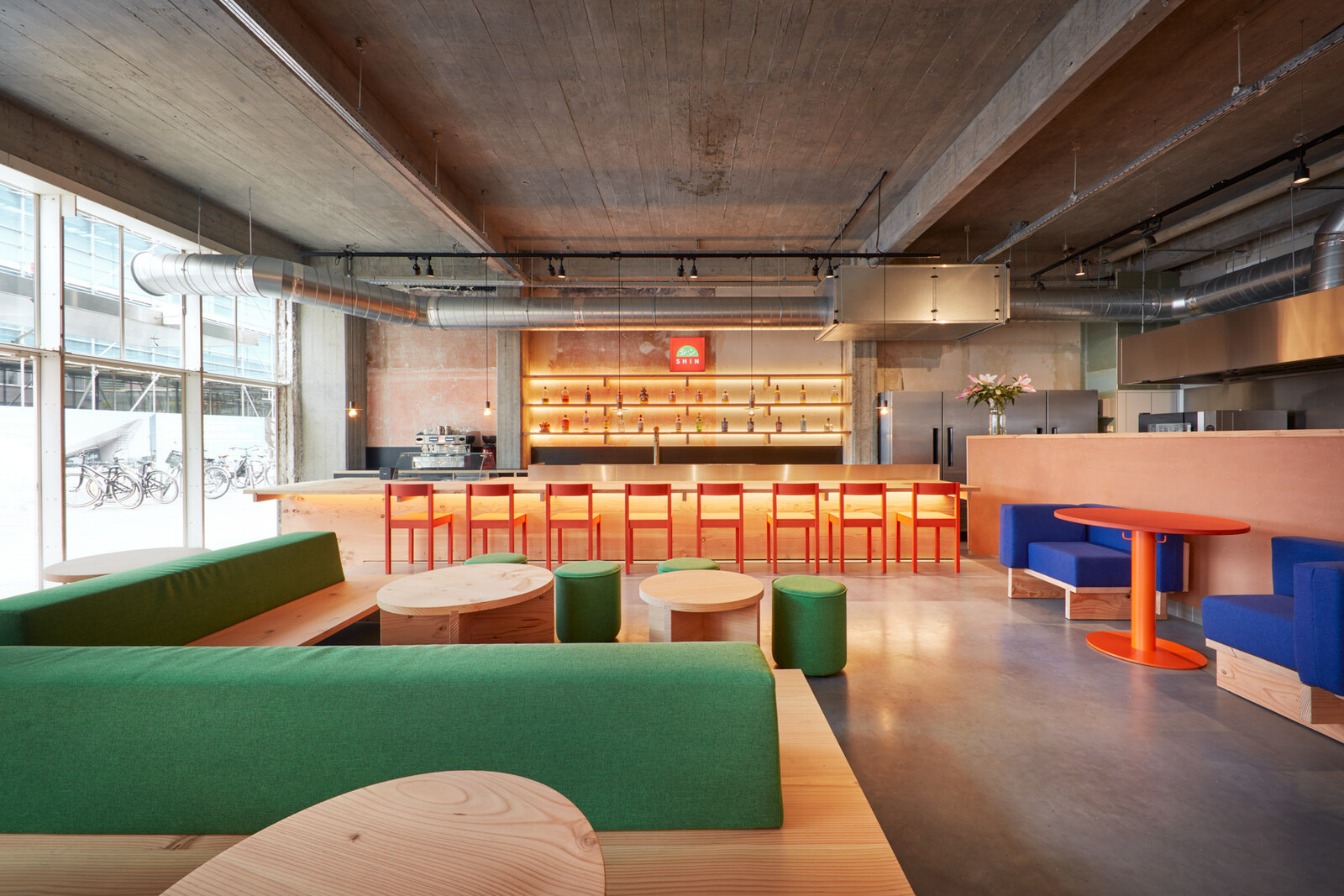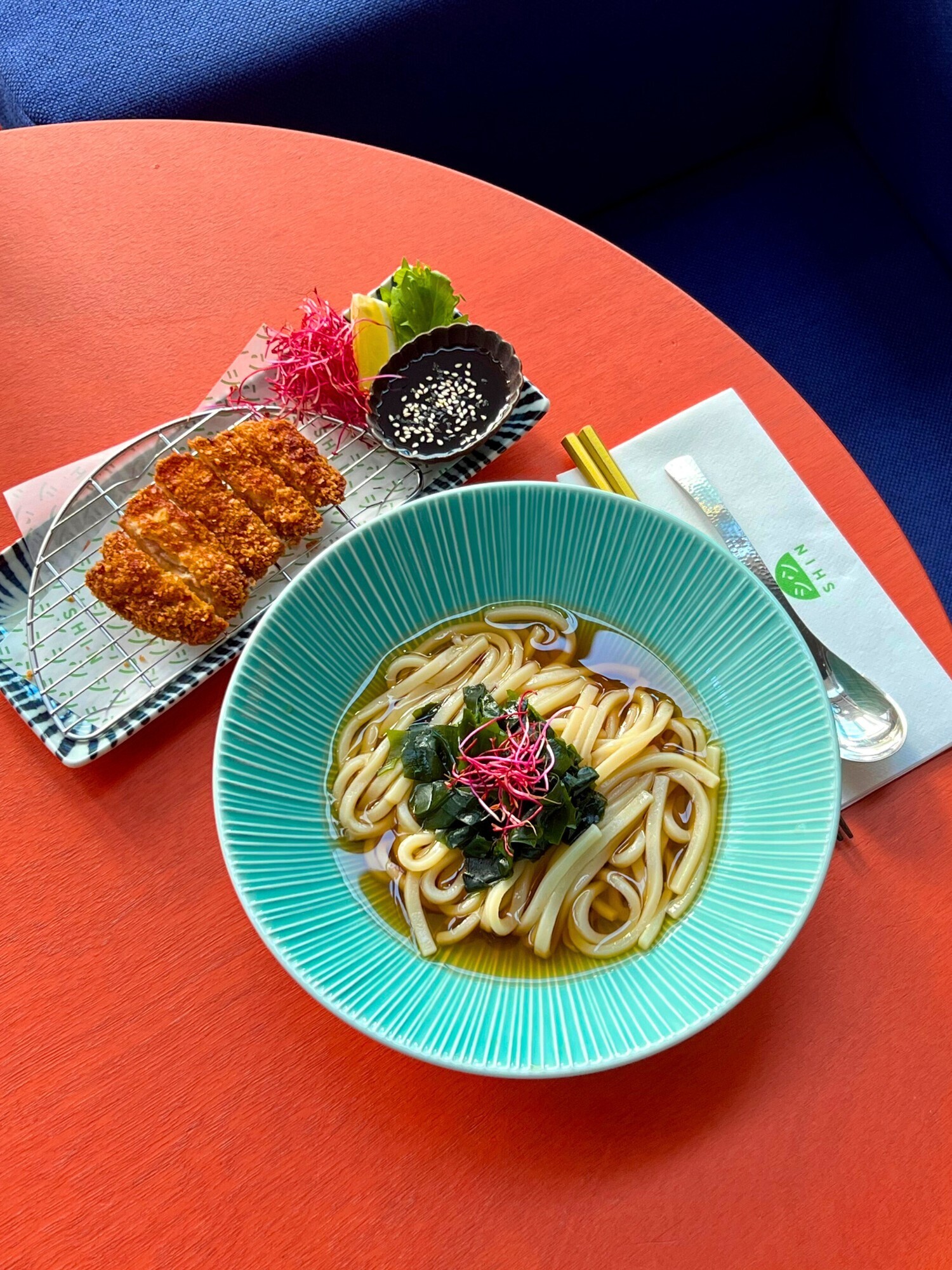 SHIN cocktails
If you don't come for the dishes, you most definitely will come for the cocktails, as these are very tasty. For example, choose their Matcha Martini, with matcha, vodka, cream and vanilla. Another winner is the Jabara Wakayama Sour, in which the rare Jabara citrus fruit plays the leading role.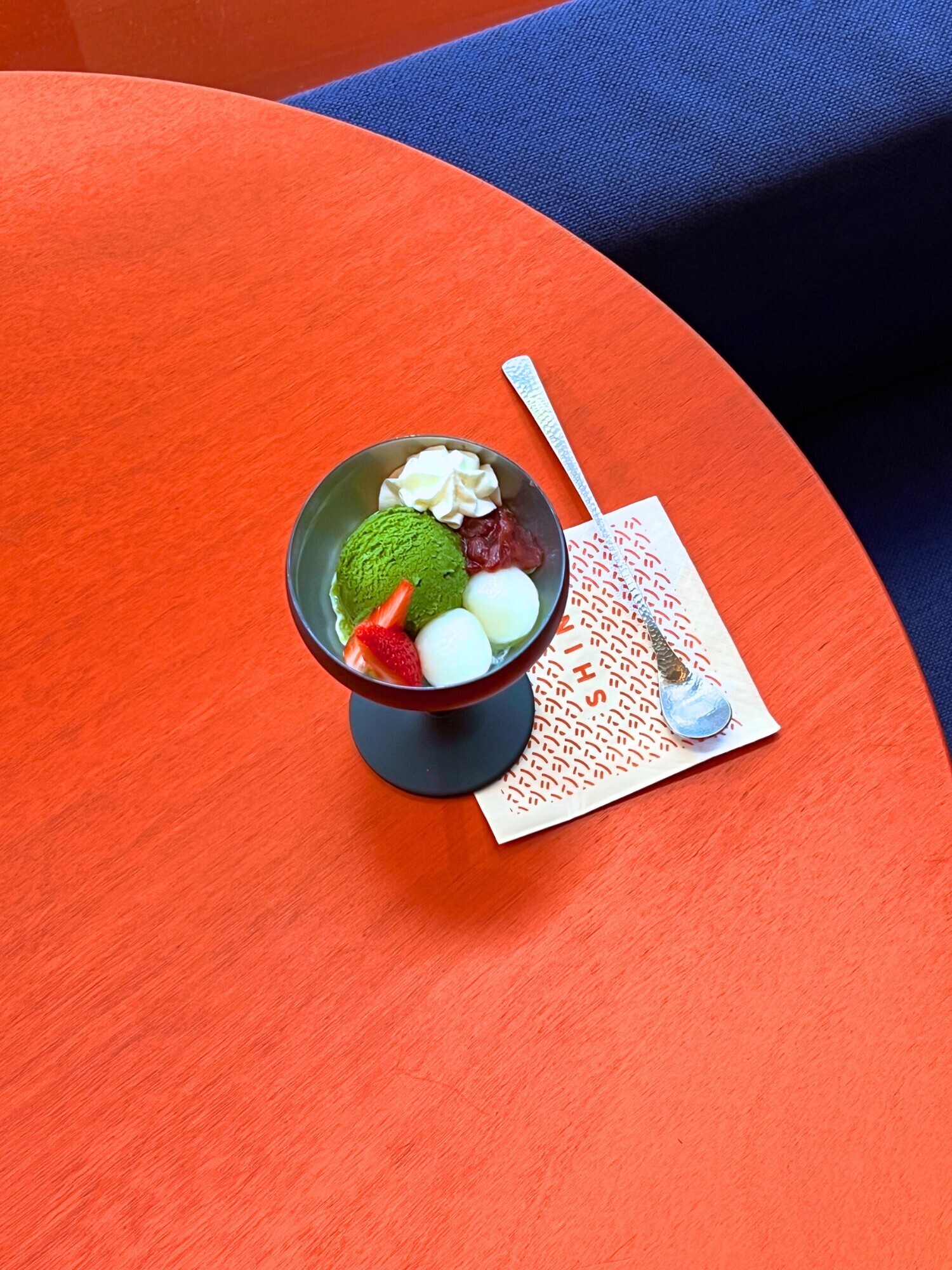 For the matcha lovers
Matcha lovers can indulge themselves at SHIN, as they serve real Japanese matcha, from the Japanese town of Shizuoka and made by a company of tea farmers that has been around for more than 100 years.
You can order the different matcha dishes, such as the Matcha Parfait or matcha latte, at different levels. The higher the level, the stronger and purer the matcha. Trying matcha for the first time? Then it is best to go for a slightly less strong variant. Are you already familiar with matcha and do you want that extra kick? Then go for the highest level.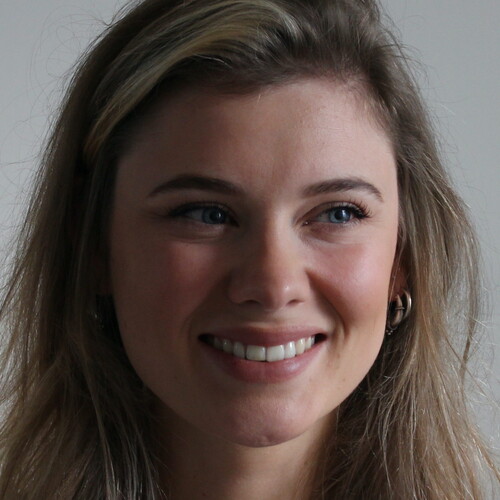 Written by Mathilde Simon
July 11, 2023
Frontrunner