Arigato!
Sushi in Rotterdam Centre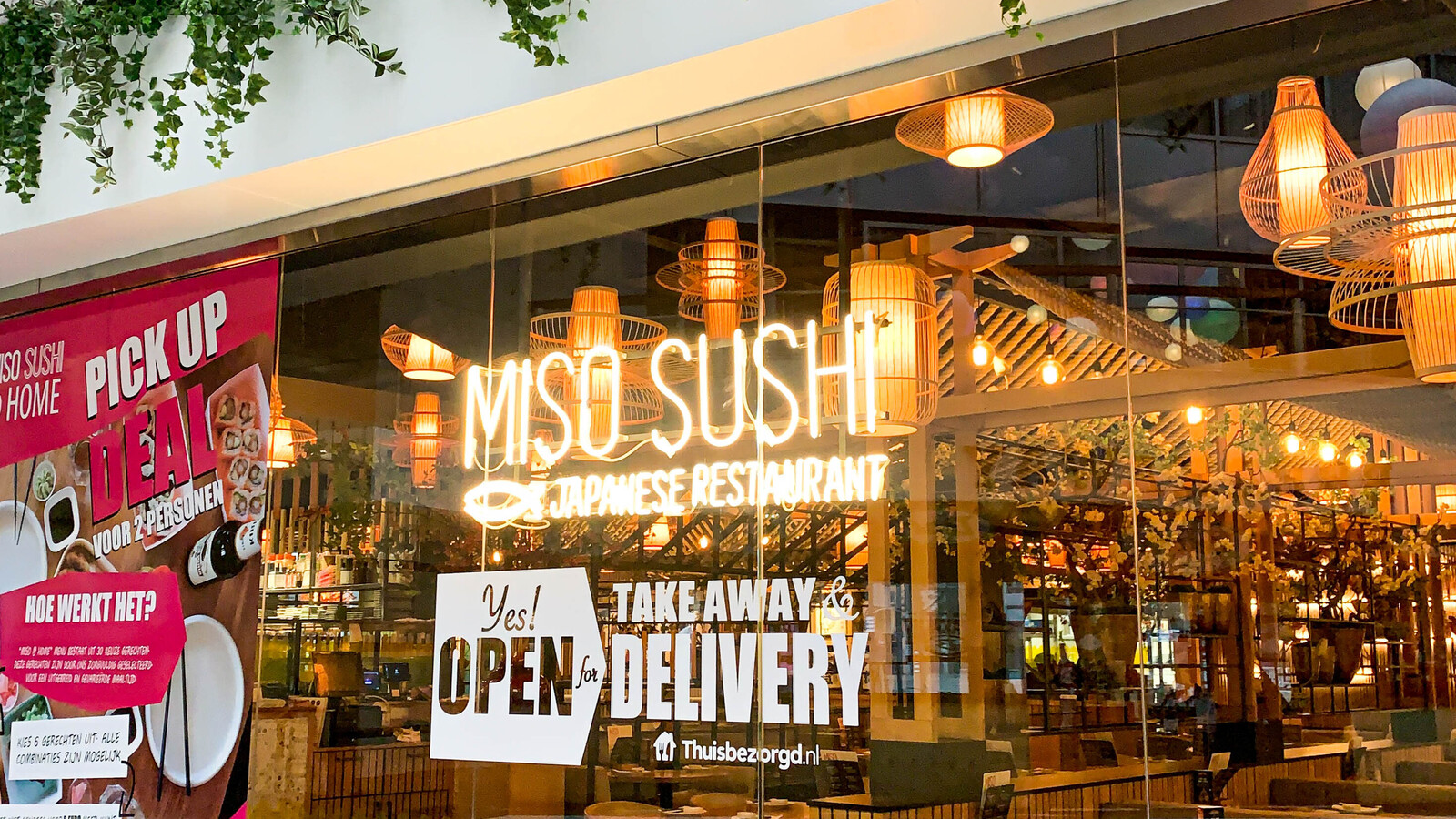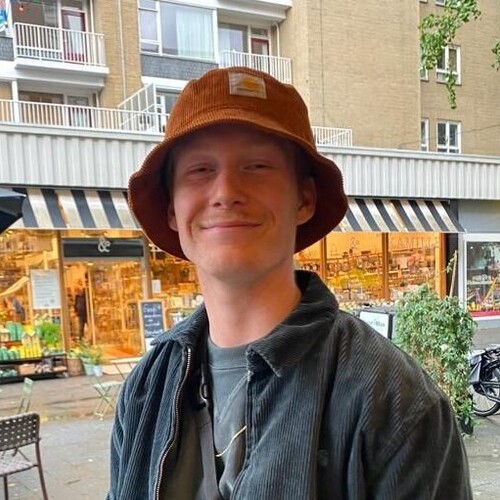 Written by Sil Lamens
December 30, 2022
Frontrunner
Looking for Sushi restaurants in Rotterdam Centre? Then you have a very wide choice because Rotterdam is a real sushi city! To help you out, we have listed a few tips for you.

Miso Sushi
Miso Sushi opened its doors in the Central Plaza in the heart of Rotterdam Centre. You can go there for delicious Japanese specialties, but dishes from other Asian countries also get the chance to end up on your plate.
At Miso you have two hours to enjoy delicious food in five rounds. You can also enjoy a drink with tasteful wines and cocktails. Per table you can choose an a la carte menu or a standard menu. At Miso Sushi you can not only have a delicious dinner, lunch is also possible.
Sumo Markthal
Sumo was one of the first restaurants in the Netherlands to give life to the all you can eat concept. The restaurant is now extremely popular, even far beyond Rotterdam. But have you already been to Sumo in the Markthal?
On the side of the Markthal that overlooks Blaak metro station, you can come and enjoy Sushi, but also delicious grill dishes. In Japan this is called 'yaki'. For an affordable price you eat as much as you can.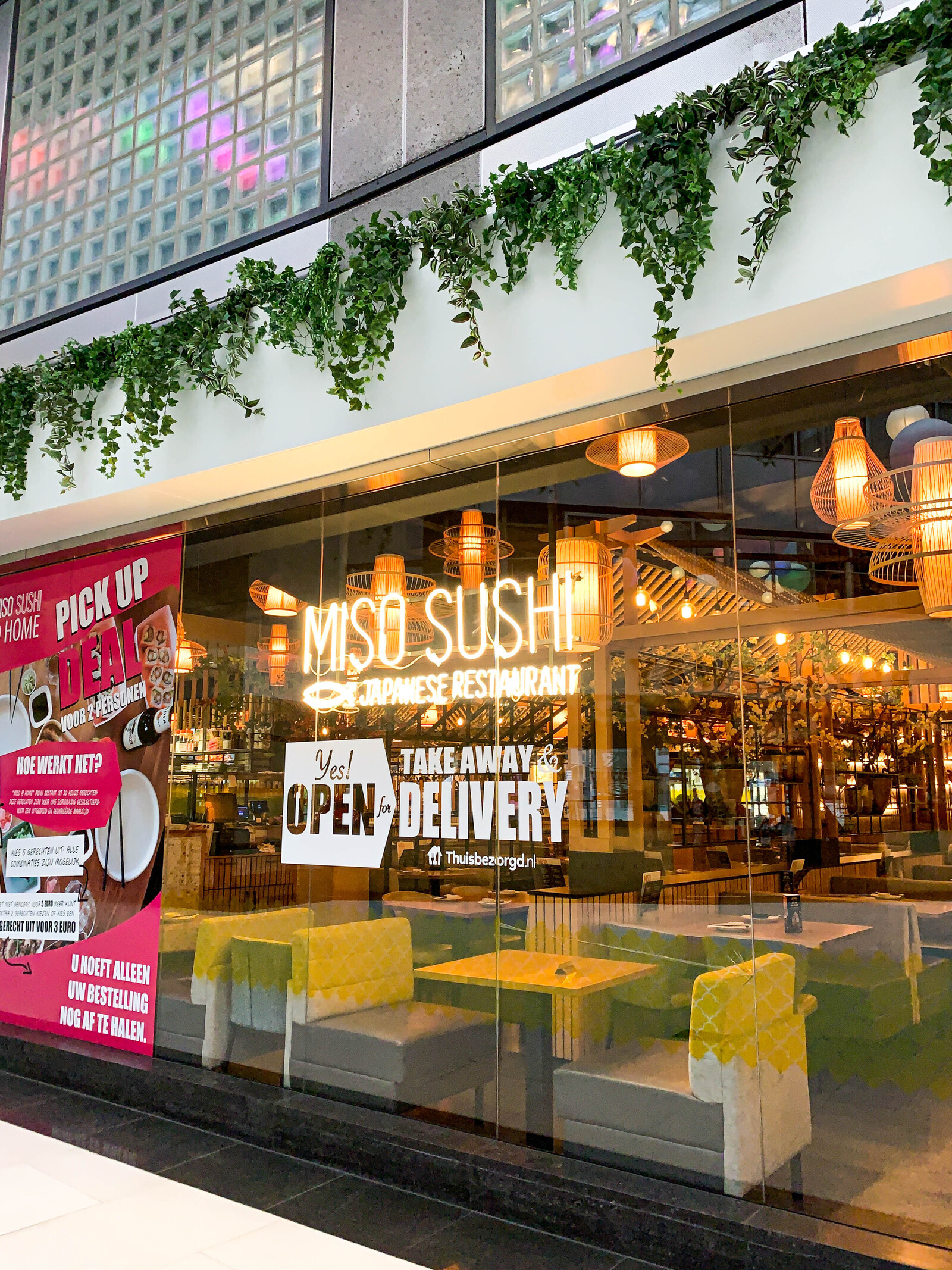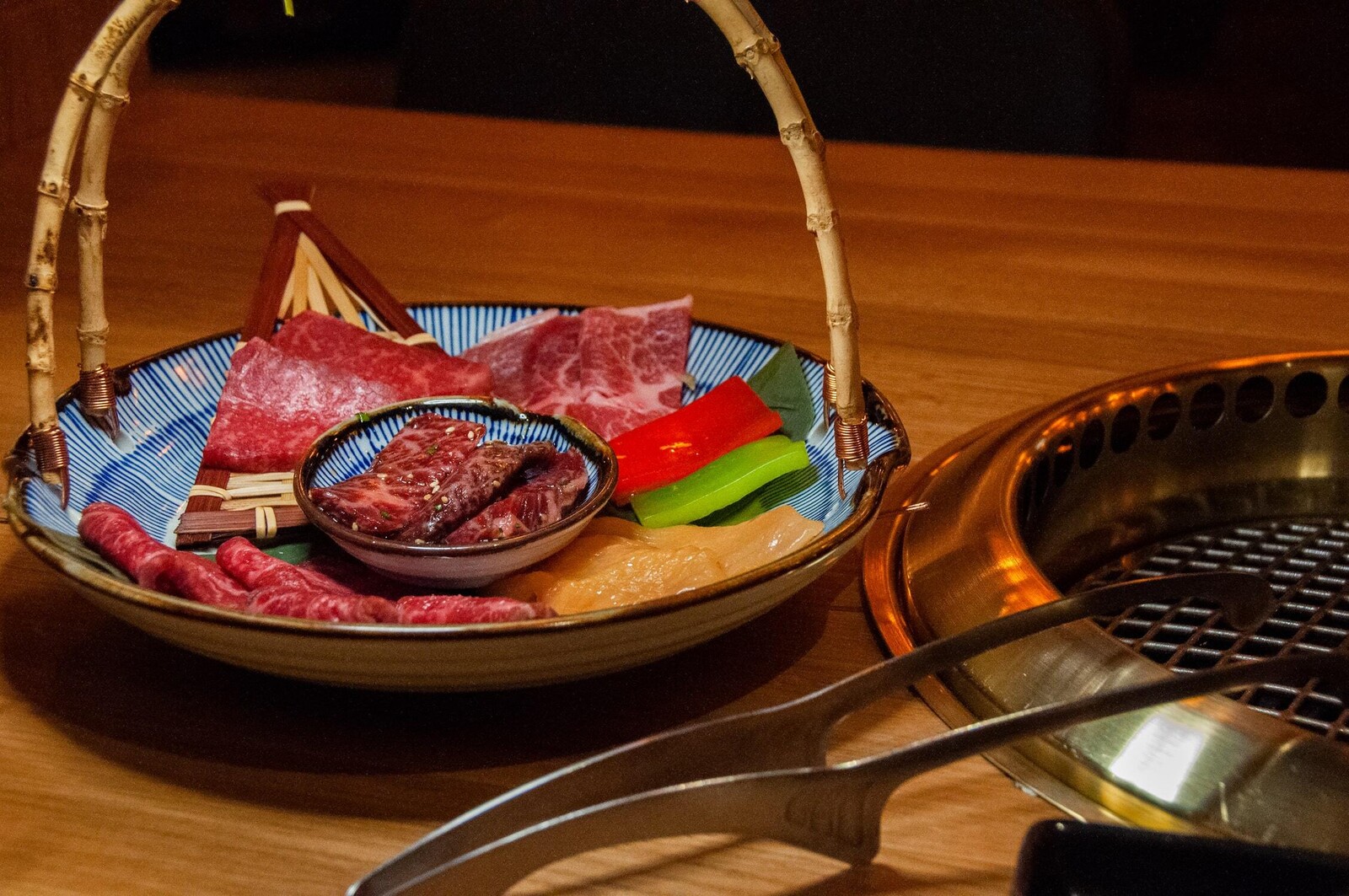 iYUMi
iYUMi has a beautiful location on the most famous street in Rotterdam Centre: the Coolsingel. Here they have great Asian cuisine, including sushi.
You can count on very fresh sushi. Be surprised by one of the specialty dishes such as the delicious Bento boxes and ultra fresh sushi rolls. Of course iYUMi's delicious pokébowls really can't be missed.

AH-UN
AH-UN is a restaurant on the Binnenrotte that focuses on the YakiNiku style in Japanese cuisine. YakiNiku literally means grilled (Yaki) meat (Niku) in Japanese. For the Wagyu lovers among us it is a big party, because the meat of the Japanese cow is the only meat that is served!
A Shinpo Grill is installed on the table you are sitting at. The Wagyu meat is prepared on this, but also pork and chicken dishes are on the menu. In addition to grill dishes, there is also a wide range of sushi to choose from.

Kyatcha
A beautiful location, unique interior and delicious food. Kyatcha, located in the Leuvehaven near the Erasmus Bridge, has it all.
Surrounded by the boats and the magical water of the Nieuwe Maas, the restaurant seems to float. Everything is beautifully decorated inside and the food looks just as good. Beautiful sushi art works are almost a shame to eat, but I recommend doing this this anyway ;).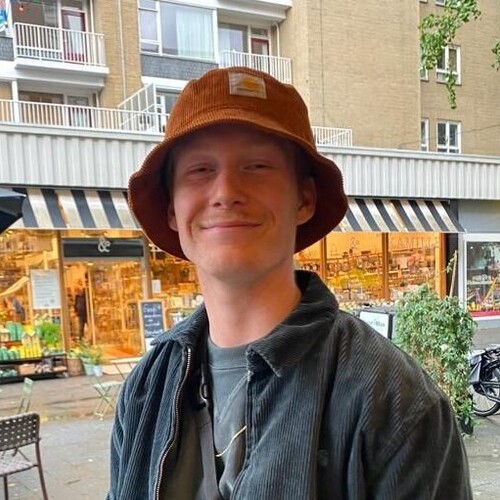 Written by Sil Lamens
December 30, 2022
Frontrunner