Lumière
A multifunctional tower in Rotterdam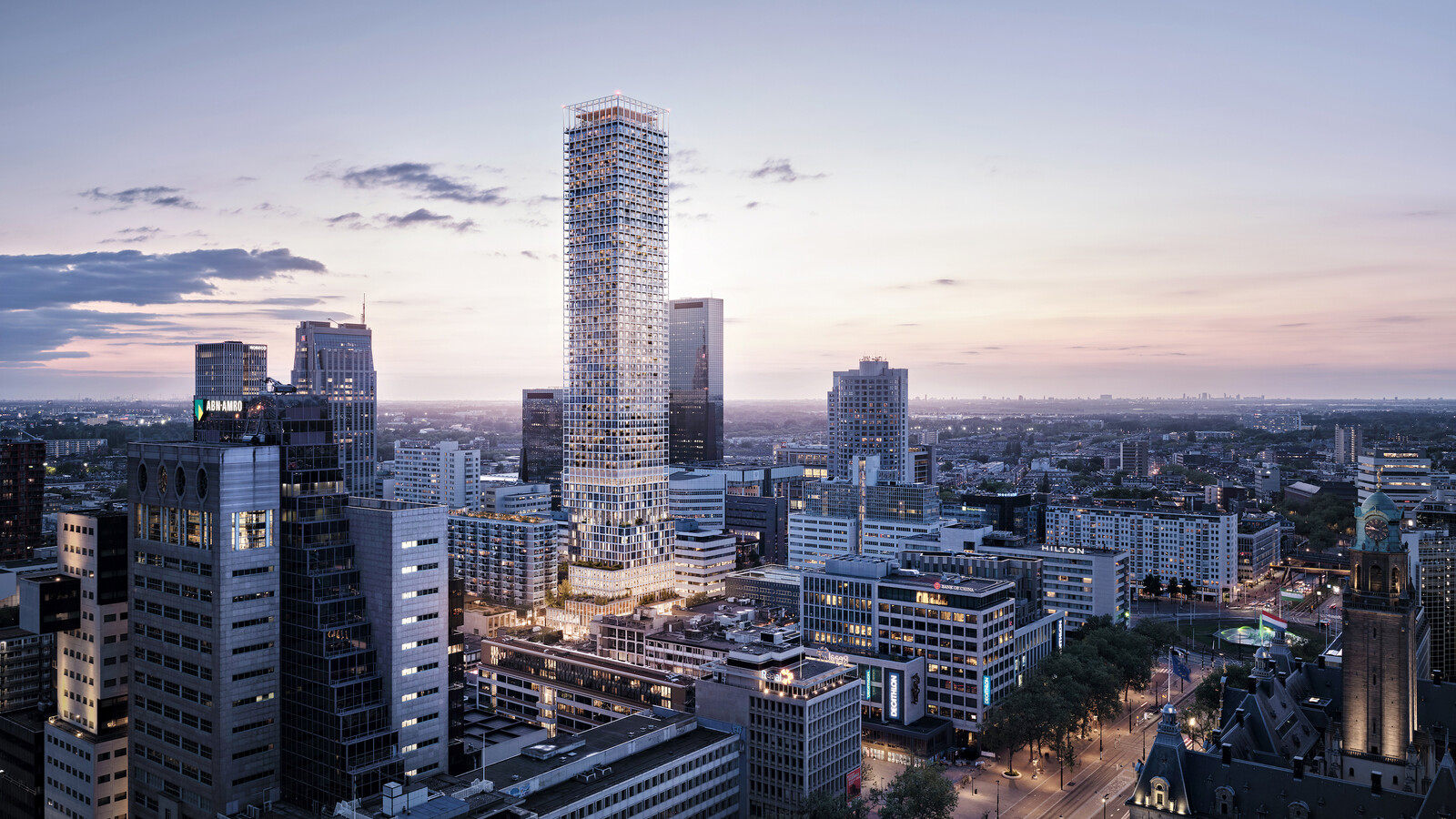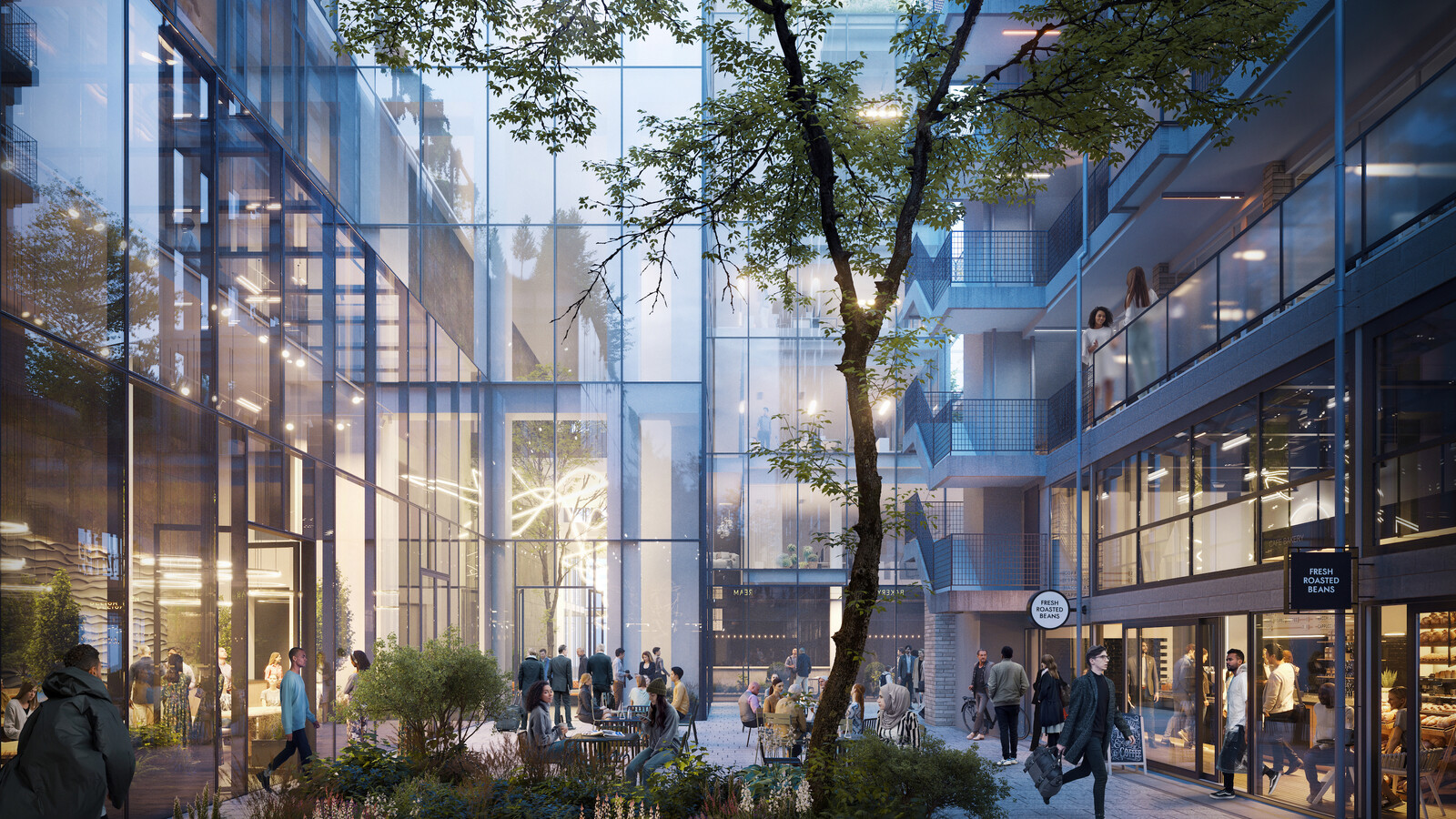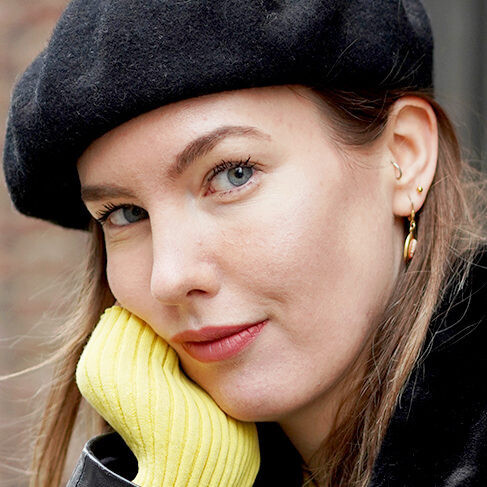 Written by Lisanne van Beurden
June 17, 2022
Frontrunner
So cool! A new amazing tower will be built on the corner of Kruiskade and Lijnbaan on the location of the former Lumière cinema. This beautiful tower is given an appropriate name: Lumière.

Redevelopment
The tower was designed by KAAN Architecten and is being developed by Manhave Vastgoed and VORM.

The former cinema currently houses shops, restaurants and a gym. The plan is to redevelop the building and build a tower of approximately 200 meters high, which will accommodate more than 400 rental apartments, a hotel, offices, social facilities, business premises, shops and restaurants.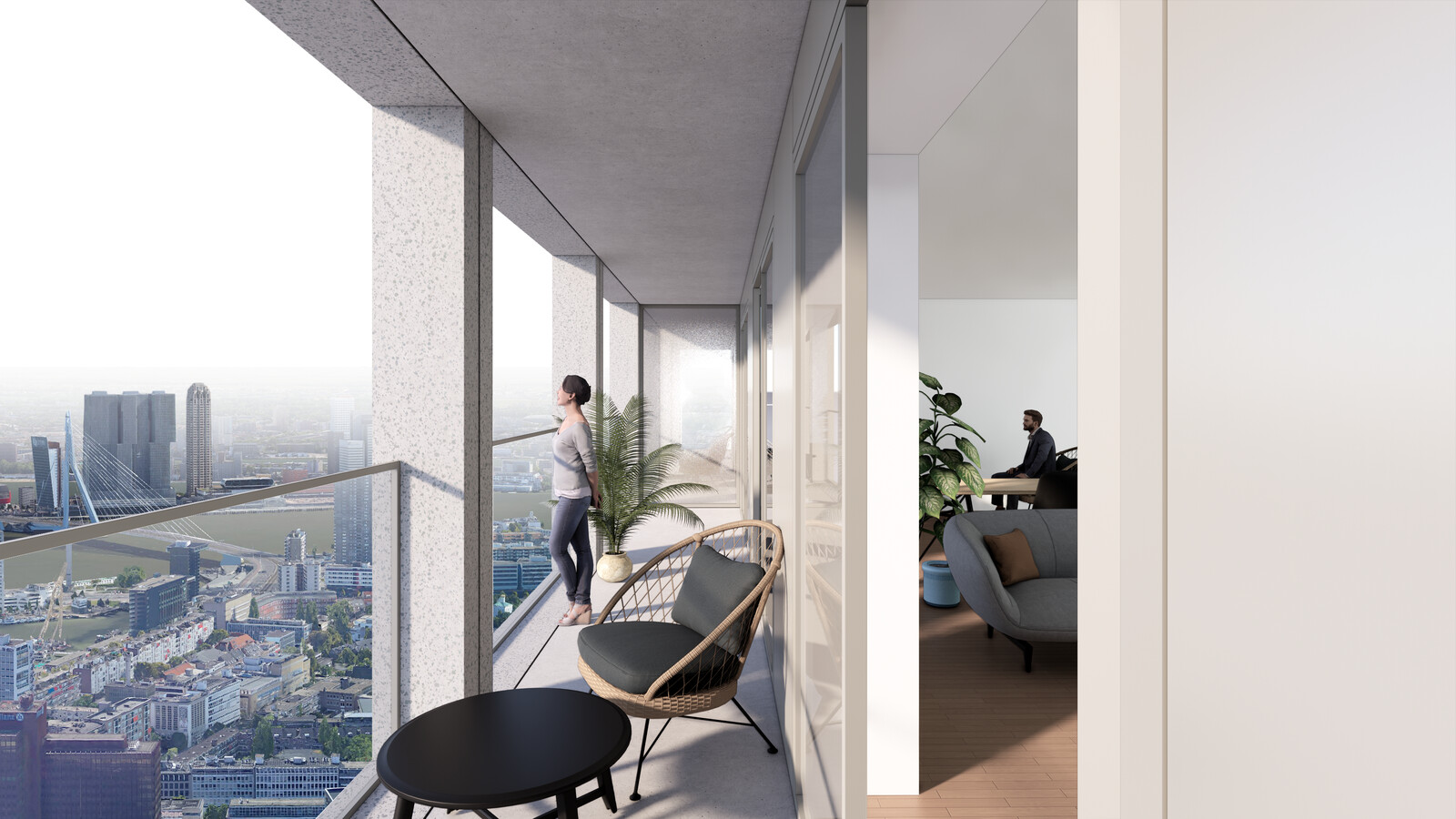 Greening in the city
For the design, KAAN Architecten works with LOLA Landscape Architects, among others. Lumière will ensure greening in the city. For example, they have reserved heights for greenery and ensured that the constructions are stable enough for planting. Vincent Panhuysen, founding partner of KAAN Architecten, says: "It's about biodiversity in our built environment and reducing heat stress in our cities."

In addition, there will be a green passage that is publicly accessible. The passage connects the Lijnbaan and Kruiskade with the inner area of Lumière.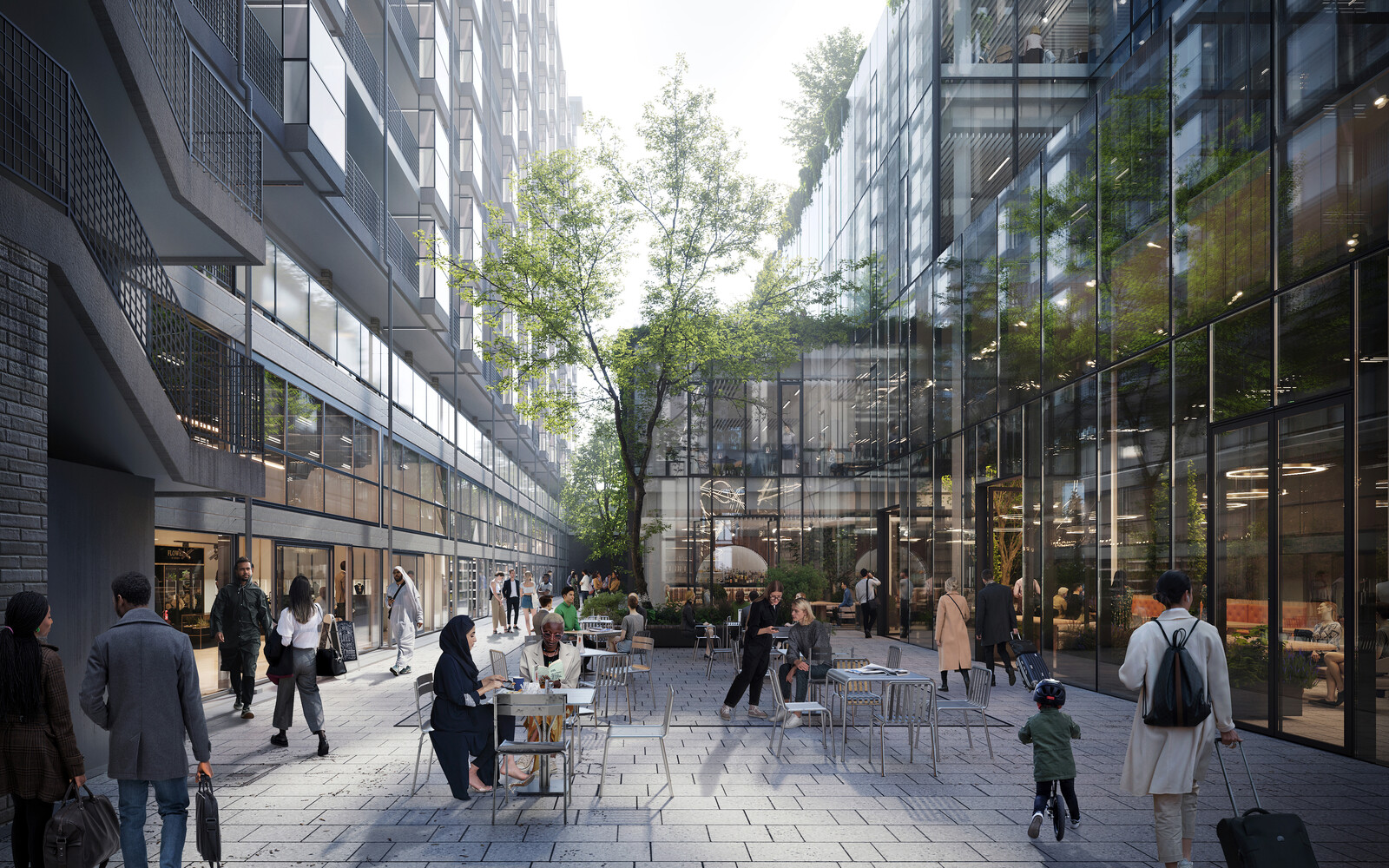 A tower built for the future
Lumière will play an important role in the centre of Rotterdam as a connecting link for living, staying, working and luxury shopping. But it is also a sustainable place, where future-proof energy solutions are considered.

In an interview with KAAN architects, managing architect Aldo Trim says: "Lumière has been built in such a way that it becomes a timeless structure that will still function well in 200 years. We consciously choose materials that are slightly more expensive now, but remain beautiful for longer and have less maintenance costs."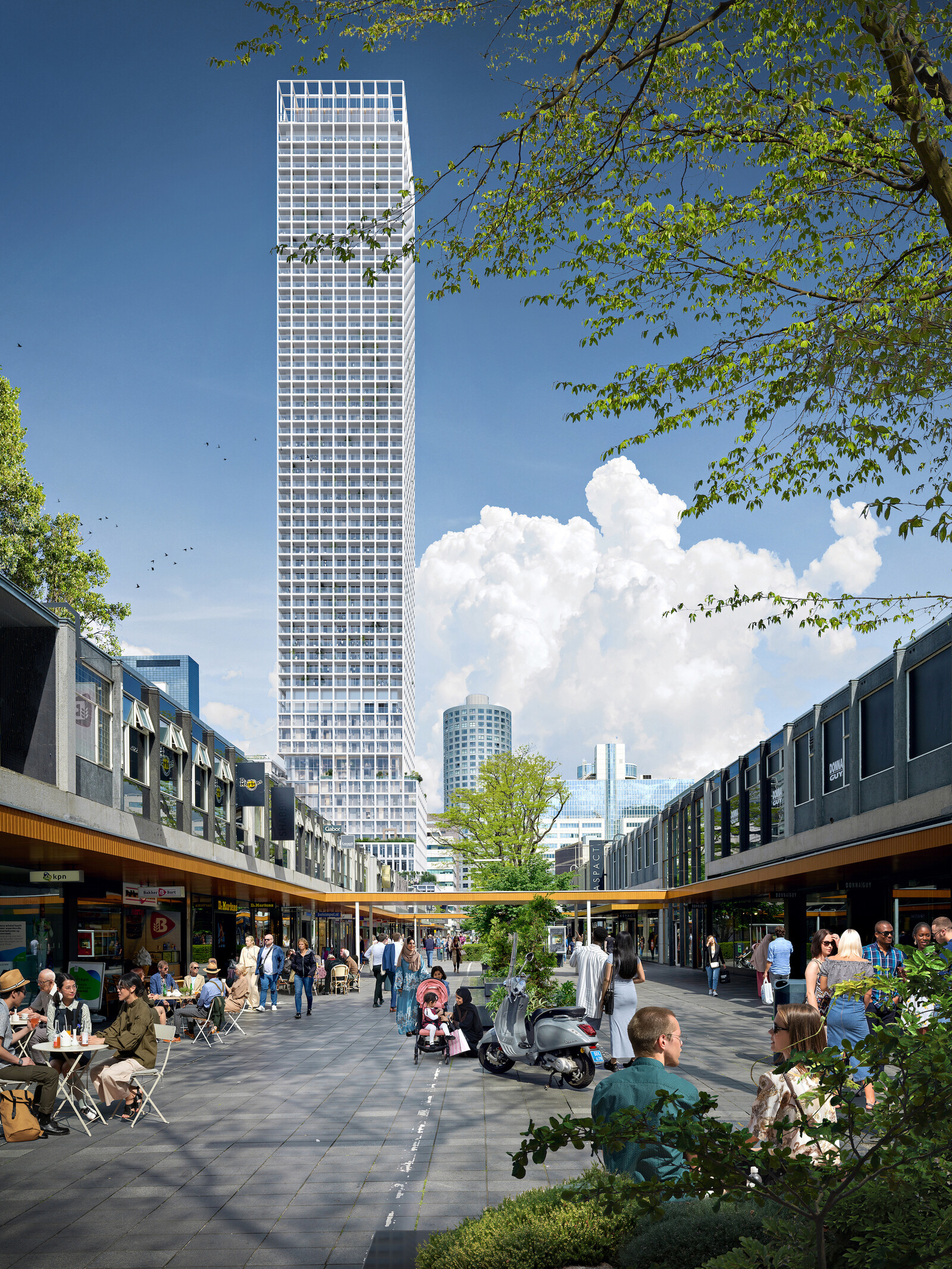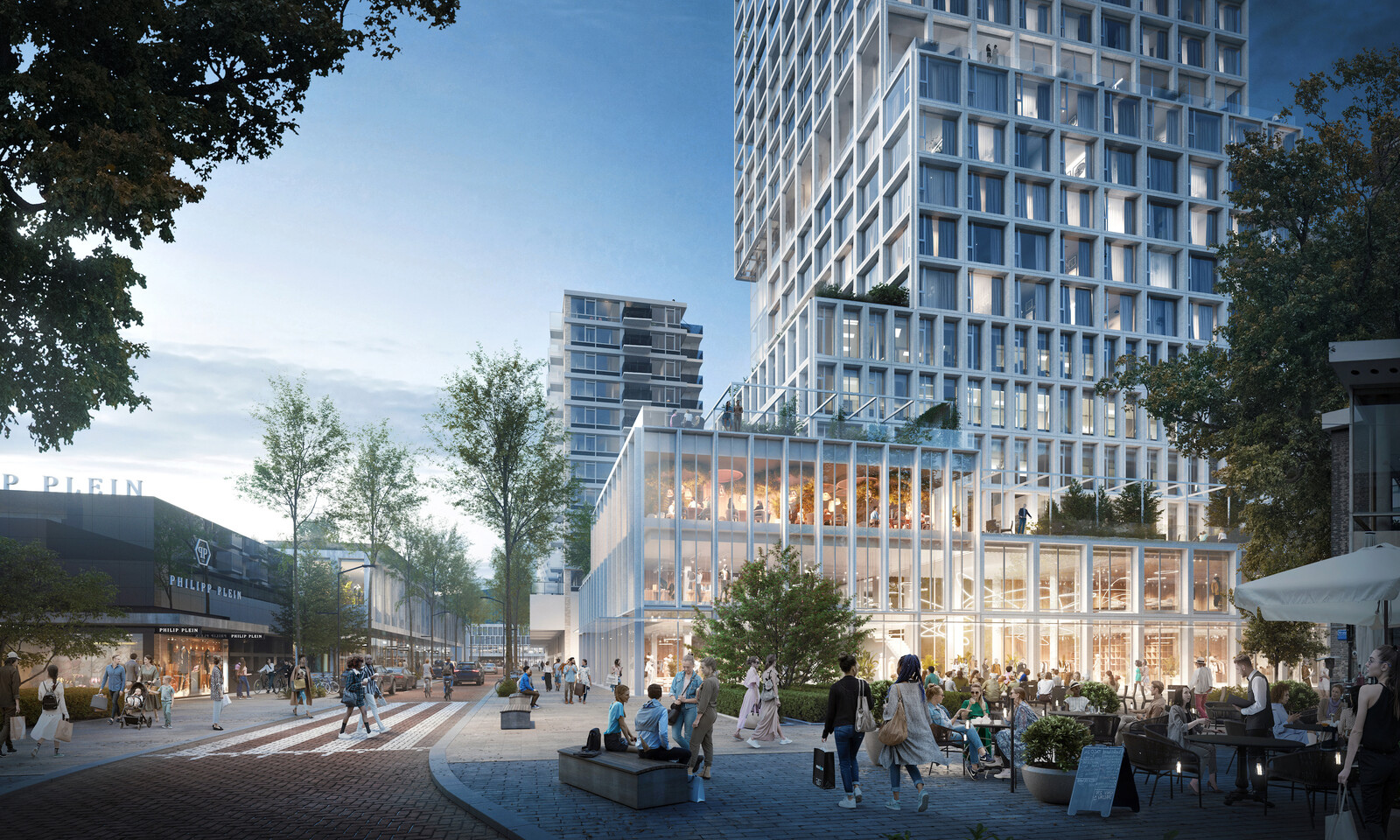 The Lobby
Another building is currently being redeveloped in the same area. Do you know the Crystal House on the Kruiskade in Rotterdam? This red, mirrored building is being completely transformed to the contemporary design of KAAN Architecten. The building will also be given a new name: The Lobby.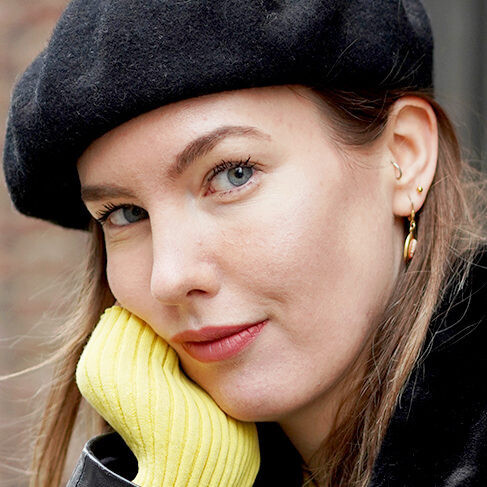 Written by Lisanne van Beurden
June 17, 2022
Frontrunner