Iconic
The extraordinary architecture of the Central Station in Rotterdam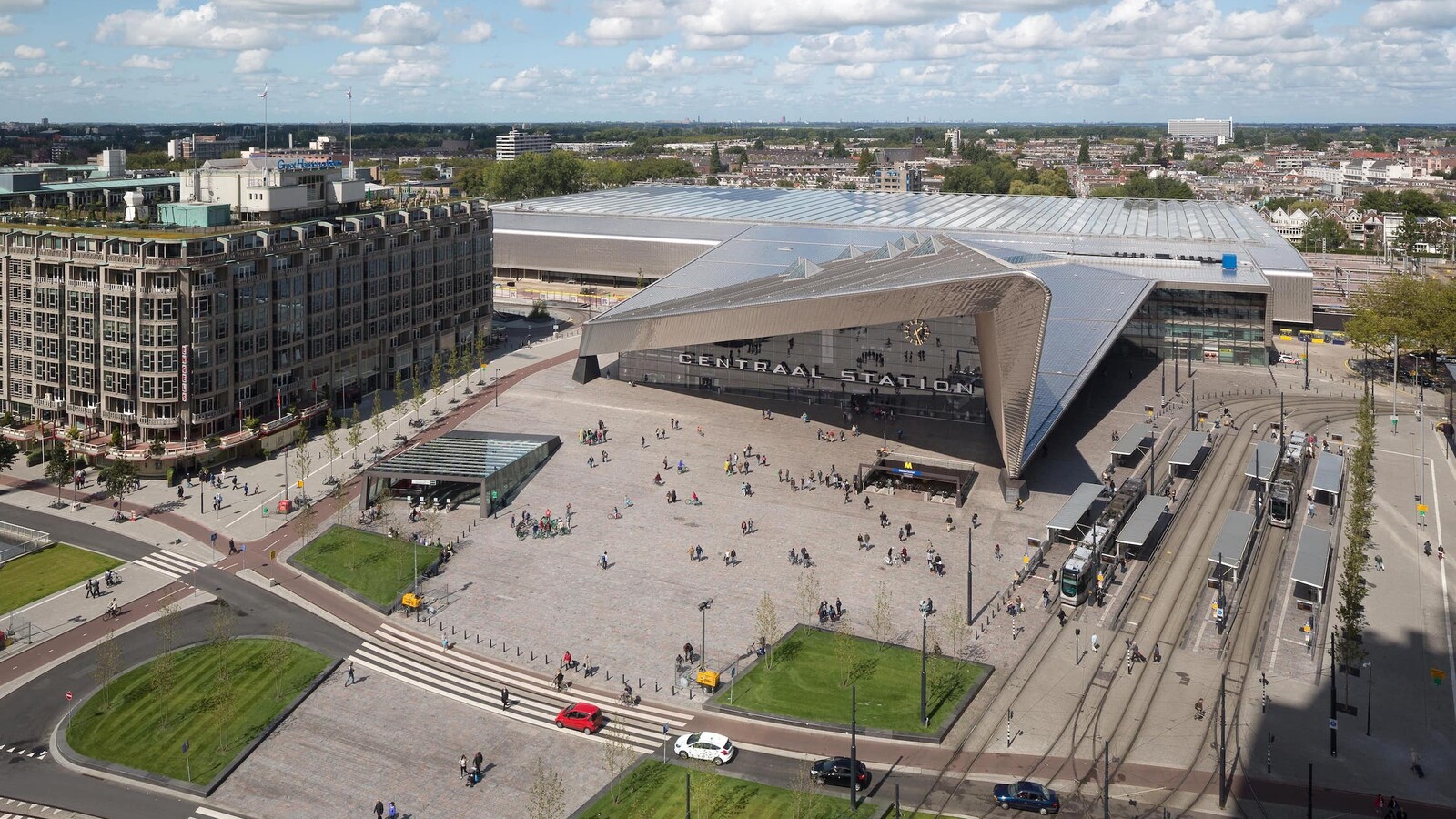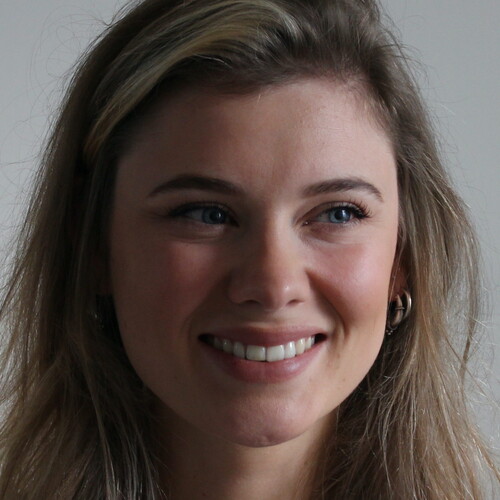 Written by Mathilde Simon
August 7, 2023
Frontrunner
Rotterdam Central Station is much more than just a hub for train travellers; it is an iconic example of modern architecture and a real eye-catcher in the city.
With its futuristic design, imposing roof and clever use of space, the station not only attracts thousands of travelers every day, but also countless architecture enthusiasts from all over the world. Read more about the creation of this Rotterdam icon.

Old and new
With this new design by Team CS, the old trusted building - designed by Sybold van Ravesteyn - was replaced. A necessary transformation, because with the growth of Rotterdam, the old station no longer met the wishes and requirements of its users, such as capacity and look.
With the new building, an icon has been created that runs from Proveniersplein on the north side to Stationsplein on the south side. With no less than 46,000 m², it has become an important central hub that offers space for high-speed connections that run through Europe, trains to all corners of the country and a meeting place for everyone.

'De hoofdingang is imposant en heeft een glanzende, roestvrij stalen look die verwijst naar de glinsterende rivier de Maas.'
A light and shiny design
The design of the Central Station in Rotterdam is a special one. We can divide the building, which forms one whole, in two. The main entrance is imposing and has a shiny, stainless steel look that refers to the glittering river Maas.
The other part, the north side, is mainly high and light, spanning 250 meters over the platform where the trains arrive and depart.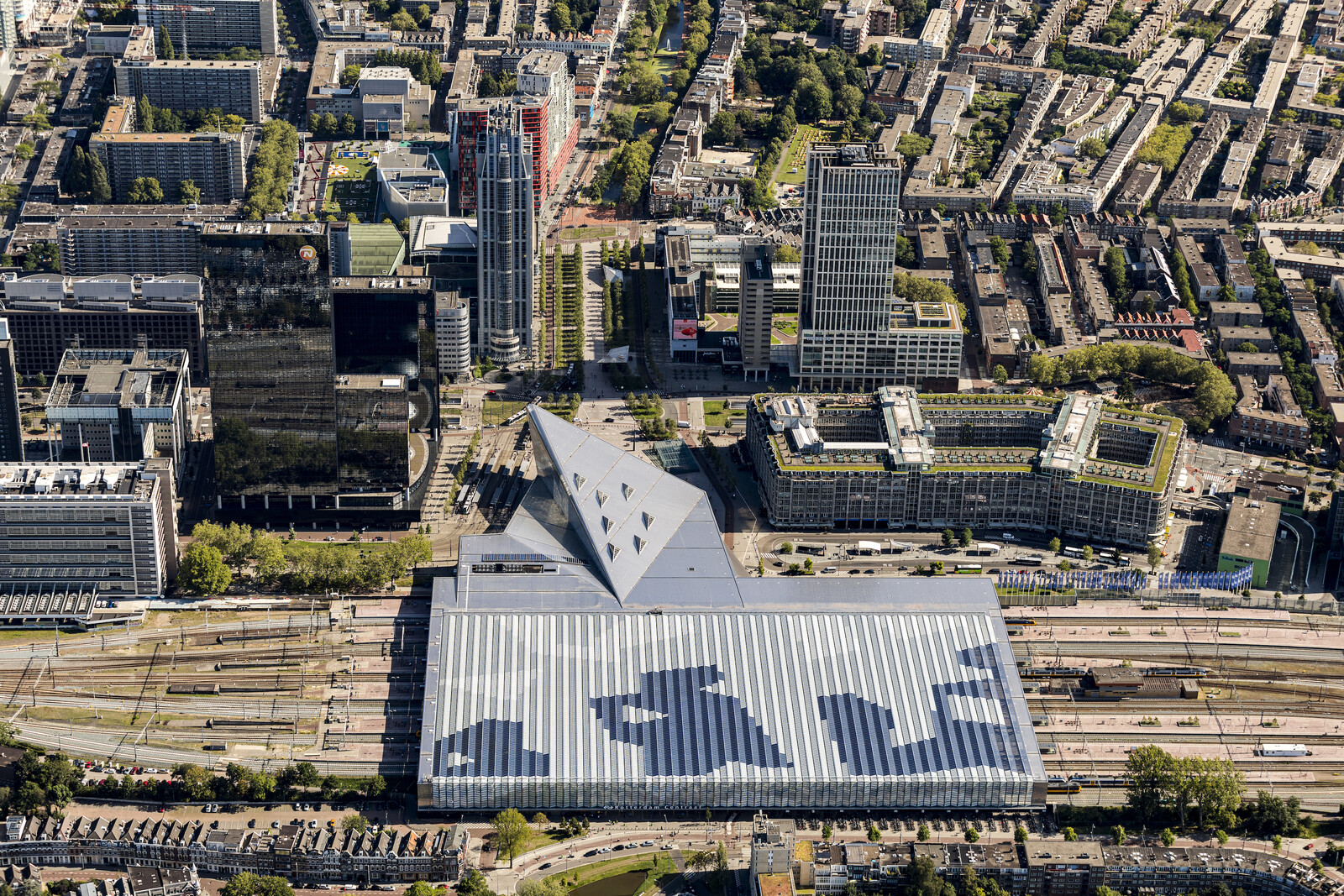 An imposing interior
When you enter the main entrance you will be overwhelmed by the high ceilings, the many windows and the wooden interior. A beautiful design that is also functional. Because here all travelers can collect their information about their journey at the information desk, the NS passenger shop and the ticket machines.
Once you have checked in, you will encounter a stretching space of shops, which are interspersed with stairs to the platforms.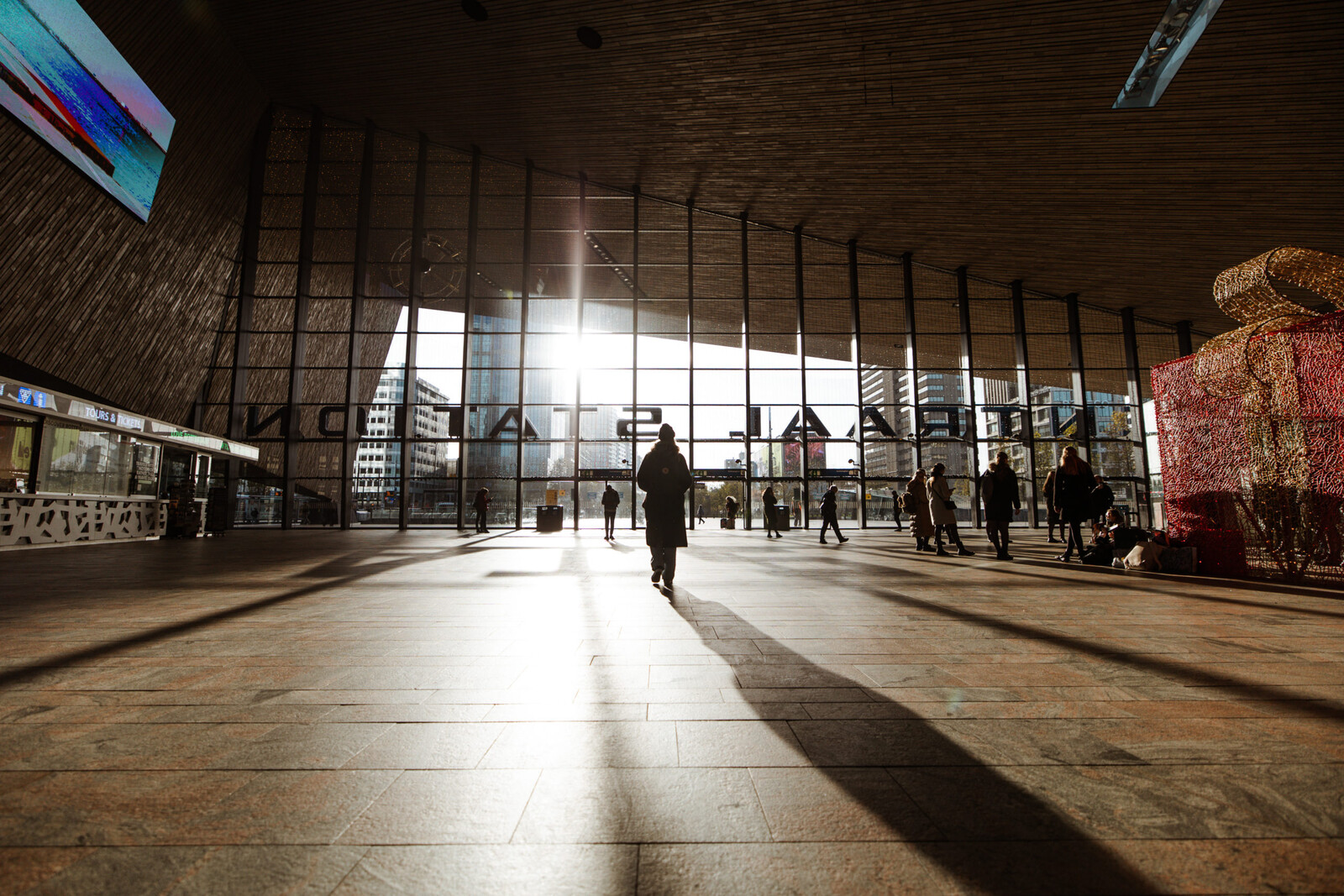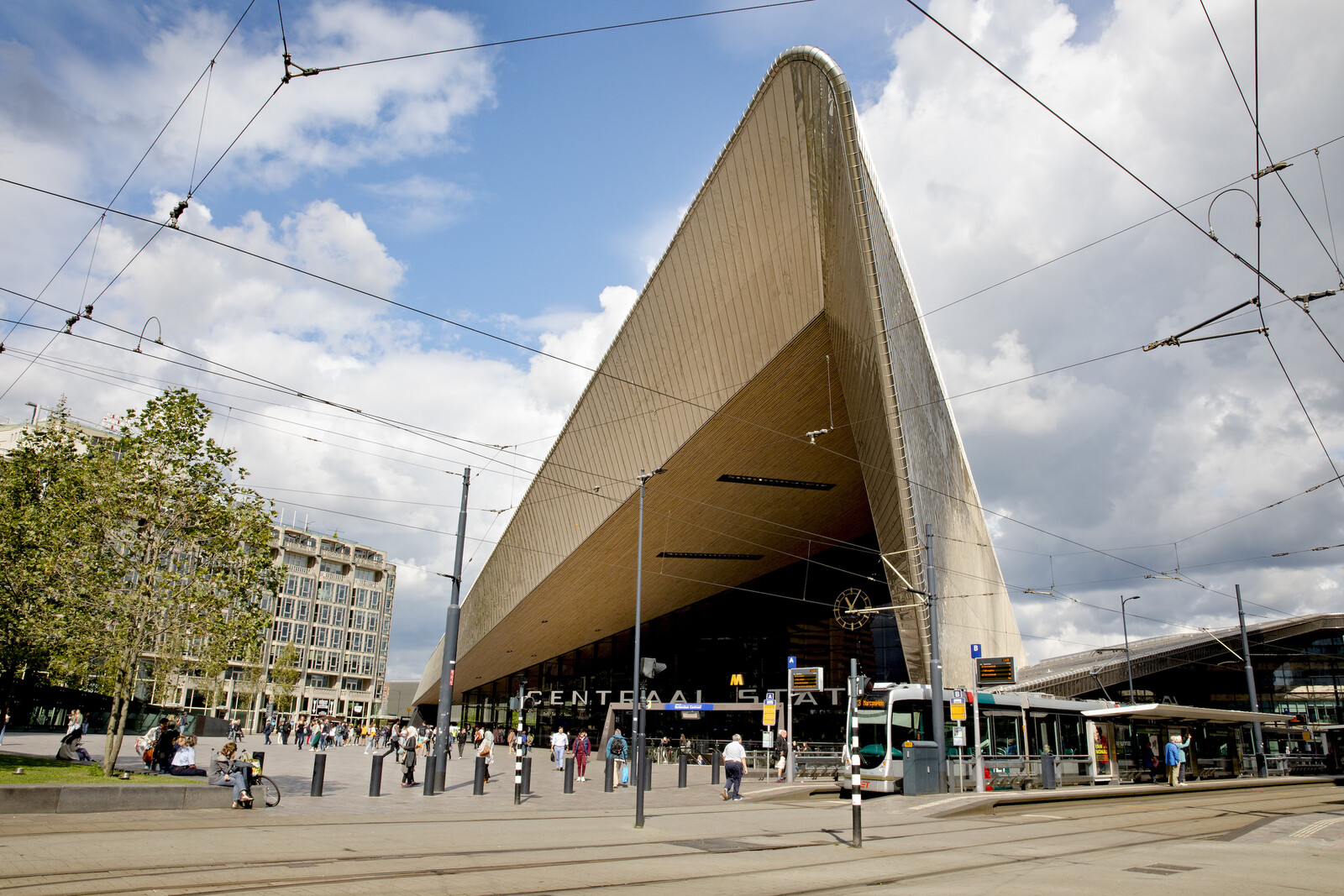 A sustainable station
In addition to the impressive design, the Central Station is also an example of sustainable architecture. The station uses energy-efficient technologies and is designed with environmental friendliness and energy saving in mind.
For example, more than 130,000 solar panels have been installed on the roof, accounting for approximately 10,000 m² of the total 28,000 m² roof surface. This takes into account where the most sunlight comes and the high-rise that will be built around the station in the coming years. Thanks to this application of solar panels, the CO2 emissions for energy consumption at the station have been reduced by eight percent.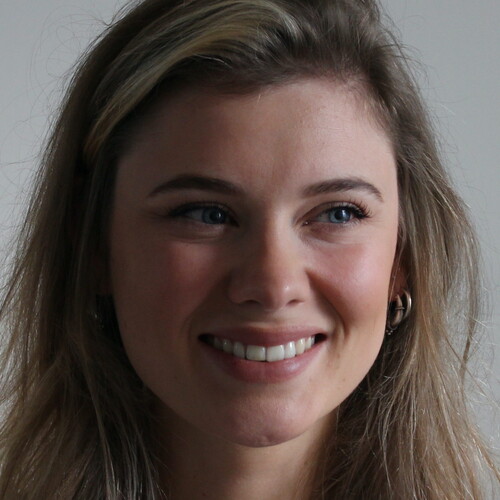 Written by Mathilde Simon
August 7, 2023
Frontrunner