De Kapsalon
This is the architect of the Central Station in Rotterdam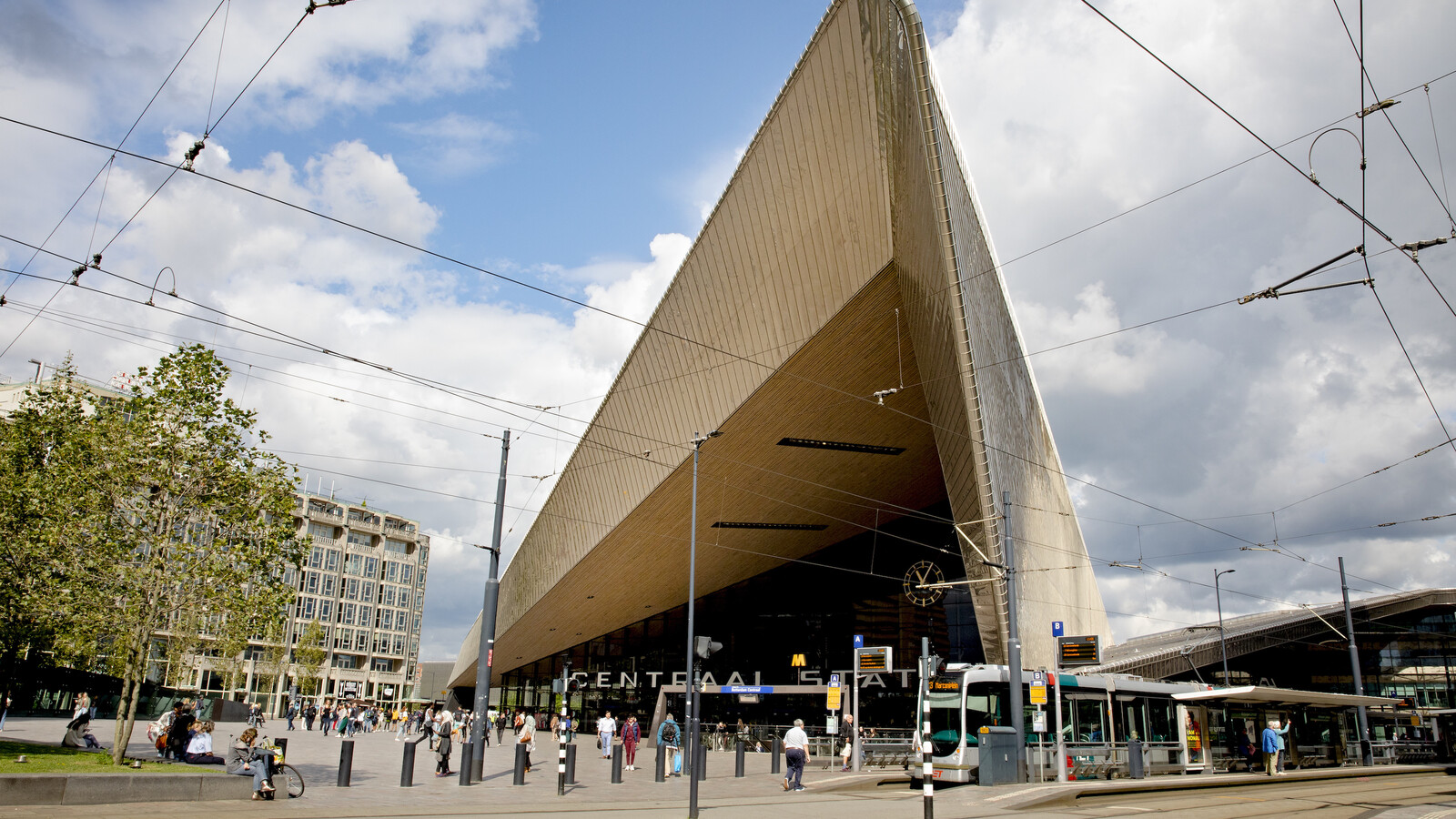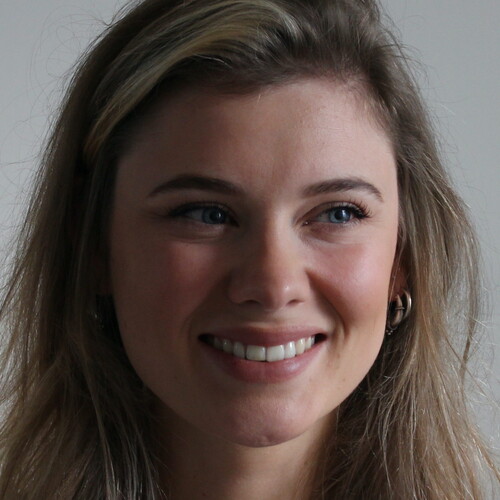 Written by Mathilde Simon
August 7, 2023
Frontrunner
Do you know who the architect of the Central Station in Rotterdam is? And how did this design come about? It is a real eye-catcher in the city, with its special shape and shiny roof.
But it is certain that this has been well thought through. Curious what else lies behind this imposing building? Discover more about the design and architect of this icon.
Who is the architect of the Central Station in Rotterdam?
The Team CS was founded in 2003, which consists of a partnership between Benthem Crouwel Architekten, MVSA (Meyer en van Schooten Architecten) and West 8. Three architectural firms that worked together to transform the Central Station into a new, imposing hub of the city. A special collaboration, in which the agencies managed to work as one.
The team worked from their shared office in the Groot Handelsgebouw - the perfect place to fully focus on the design that was gonna be created on the same square. Together they have created an icon of the city, which is not inferior to what we find in the major world cities.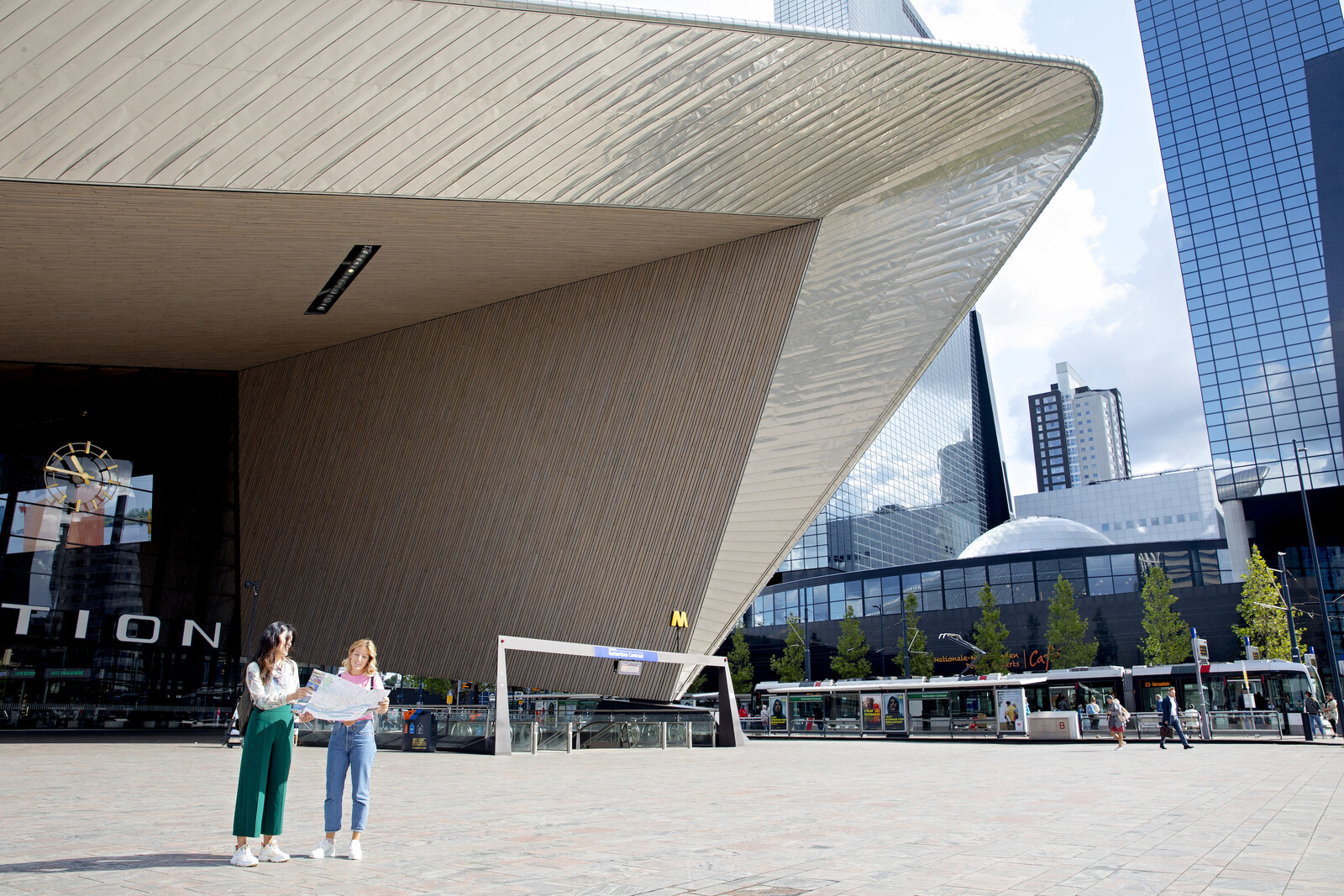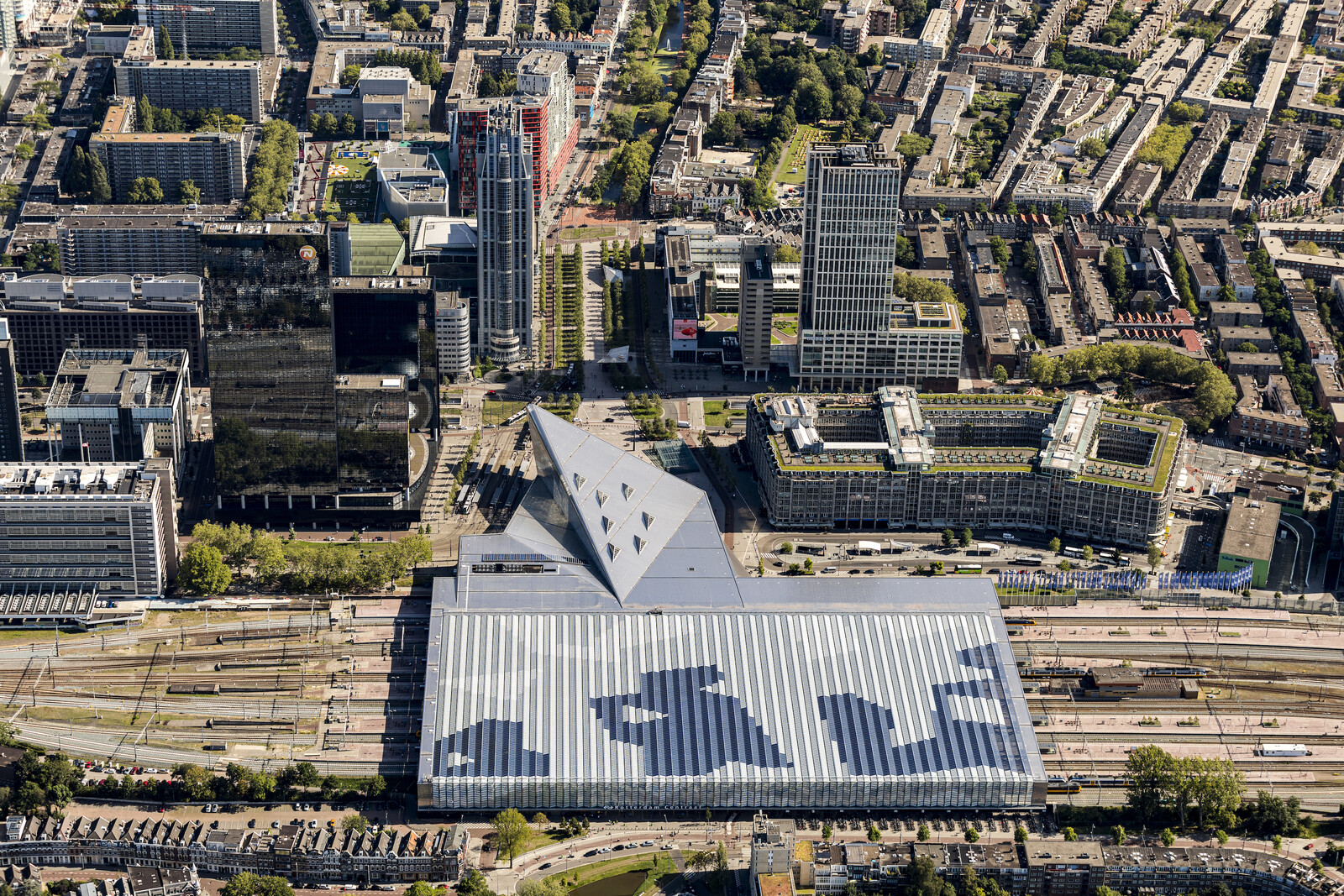 The design of the Central Station
With this new design by Team CS, the old trusted building - designed by Sybold van Ravesteyn - was replaced. A necessary transformation, because with the growth of Rotterdam, the old station no longer met the wishes and requirements of its users, such as capacity and look.
The new building, on the other hand, has become a true hub for national and international travellers. With no less than 46,000 m², it is an important central hub that offers space for high-speed connections that run through Europe, trains to all corners of the country and a meeting place for everyone.
The biggest eye-catcher is of course the main entrance, with its shiny, stainless steel roof that refers to the glittering river Maas. Once inside, you will be overwhelmed by the high ceilings, the many windows and the wooden interior. A beautiful design that is also functional. Because here all travelers can collect their information about their journey at the information desk, the NS passenger shop and the ticket machines.
Would you like to learn more about the design of Central Station? Read it via the button below!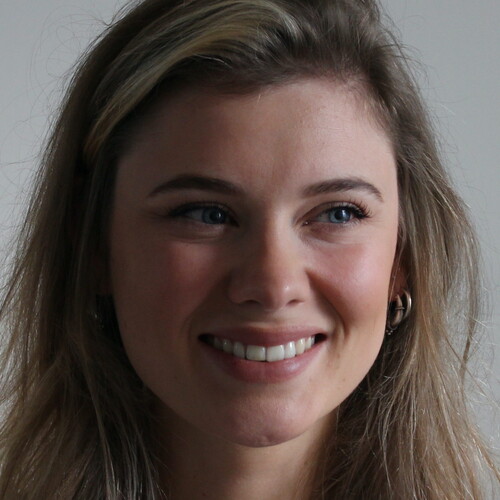 Written by Mathilde Simon
August 7, 2023
Frontrunner