Discount!
Great Black Friday deals in the city centre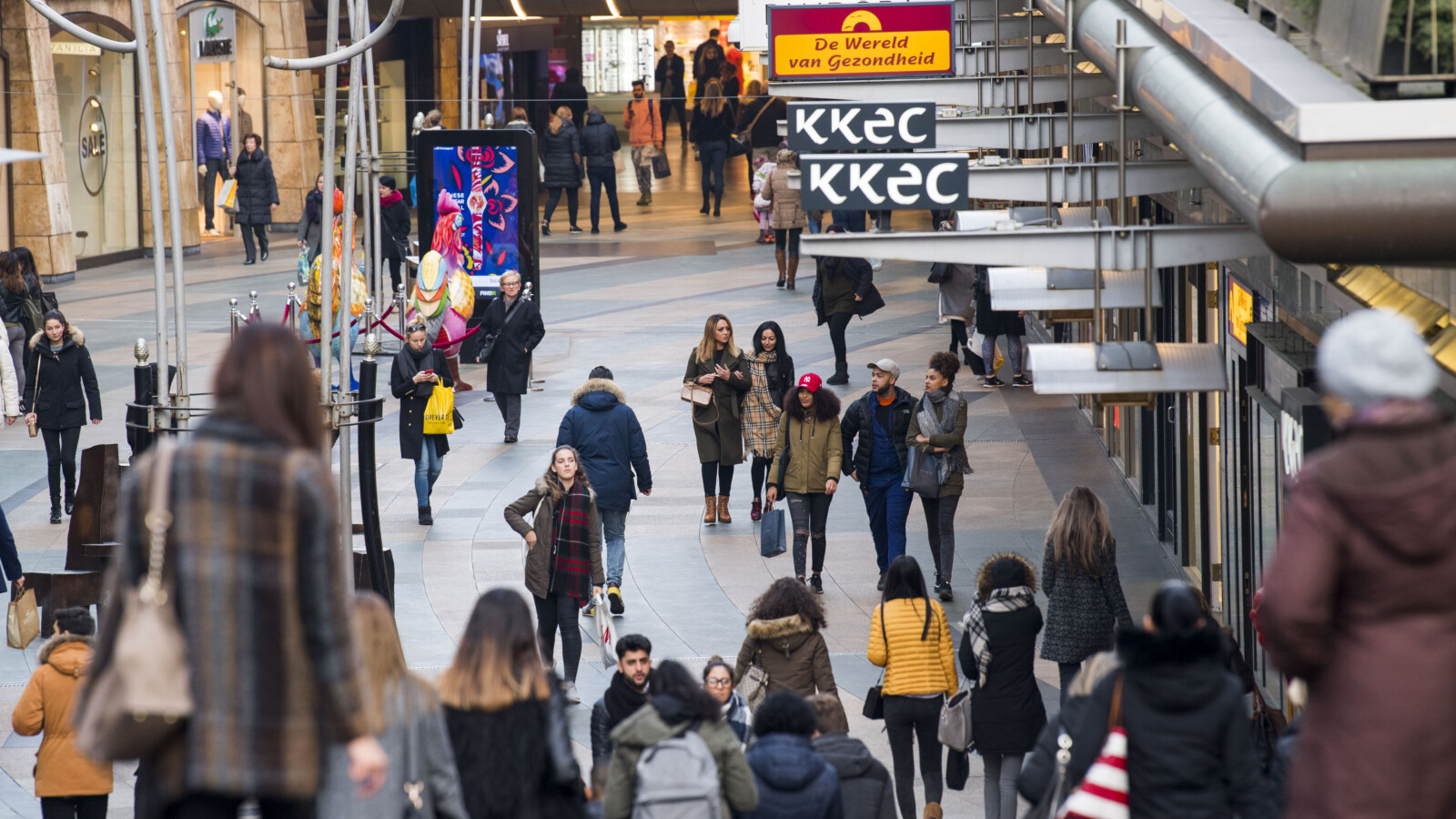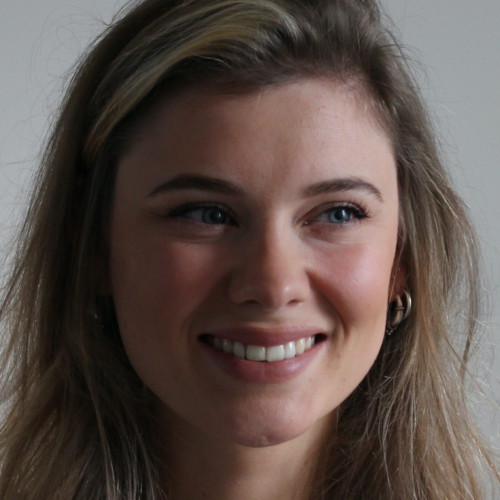 Written by Mathilde Simon
Frontrunner
The city has been turned upside down this week. These are the Five Day Deals in which you can shop with the best discounts in Rotterdam. That means not only a Black Friday, but discount after discount from Wednesday 24 November to Sunday 28 November.

A lot of cool shops are participating this week. Below are some great deals that you shouldn't miss. So go ahead and buy those shoes, that bag, lamp or lipstick you've had your eye on.
Expresso
Expresso recently moved from Koopgoot to the Lijnbaan. In the new store you will find women's fashion for the fashion lovers. Every year Expresso releases four collections that consist of several themes. With good basics but also striking items.
Maybe Expresso is already a favourite of yours, or maybe another undiscovered gem. Whatever it is, now's the time to go take a look! Because this week you will receive a whopping 50% discount on various items at Expresso.
Douglas
Of course you buy make-up at the Douglas. This is possible in the location in the Koopgoot or the location on the Lijnbaan, which has no less than two floors!
They give the best discounts here all week. Make-up from MAC, for example, with a whopping 30% discount. Or how about a 30% discount on all fragrances and fragrance sets? This way you immediately have a nice gift for under the Christmas tree.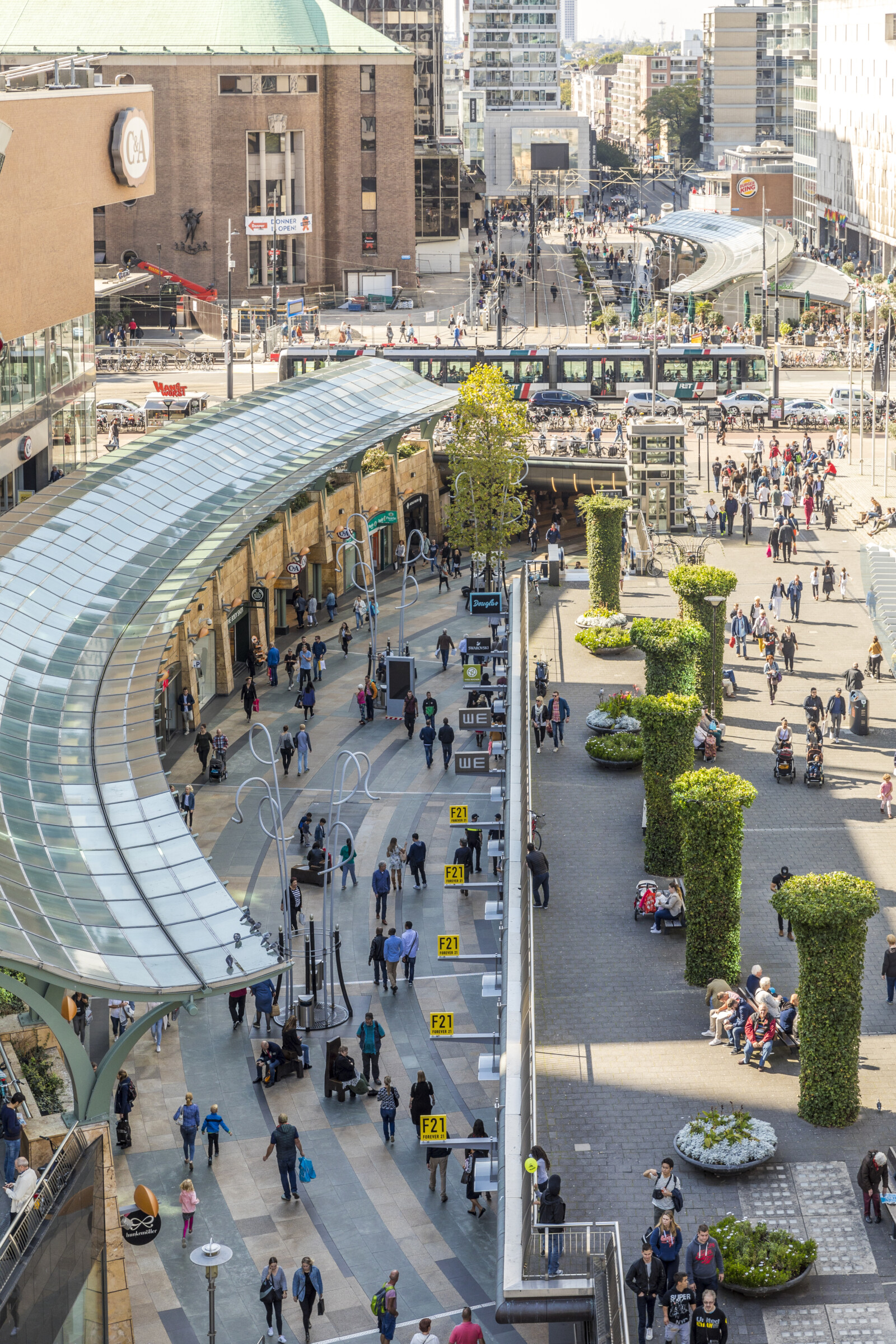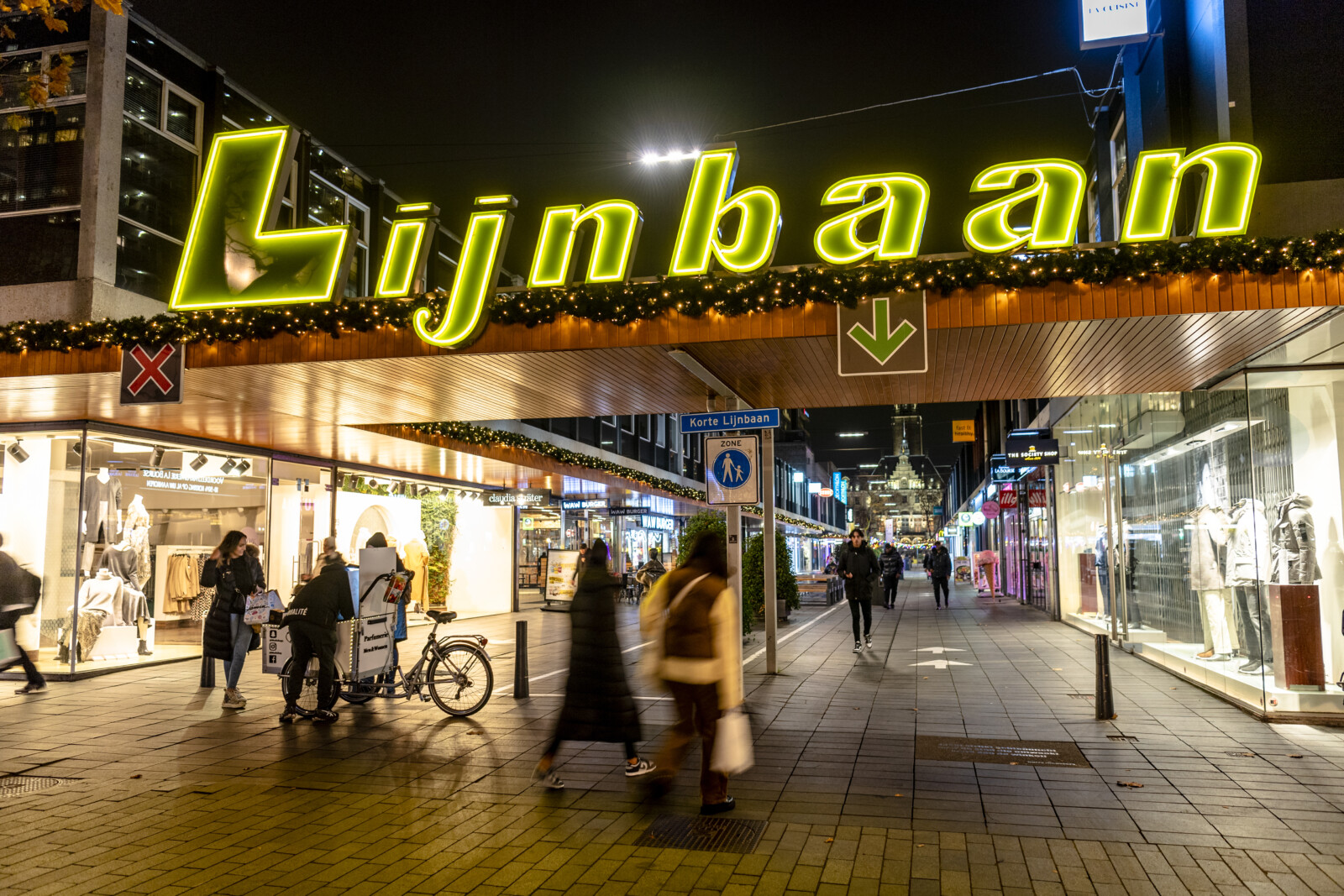 HEMA
You can always find something fun at HEMA. Colourful office and school supplies, fun home accessories, baby clothes, make-up, bed linen and much more.
For example, all make-up is 2+1 free, home decoration 1+1 free and clothes for women, men, children and babies can be bought with a 20% discount. And extra fun: if you come to the restaurant for breakfast on Friday 26 November between 8:00 and 10:00, you will receive a free hot drink!

Van den Assem
Buying shoes with a discount, those are best purchases. And in Rotterdam you do that of course at Van den Assem. Their collection of brands is quite wide. Think UGG, Shabbies, Toms, Fred de la Bretoniere, Nubikk, Michael Kors and more.
When it comes to men's shoes, top brands such as Floris van Bommel, Santoni, Nubikk, Blackstone and Magnanni are at the forefront.
This spacious shoe store can be found on the Aert van Nesstraat, the side street of the Lijnbaan. Perfectly located on the route during your shopping day. Just a five minute walk away you will also come across Van den Assem's sister, the Shoeclub aan de Meent. Also a tip!
Oh and the deal... Here you'll leave with at least 20% off!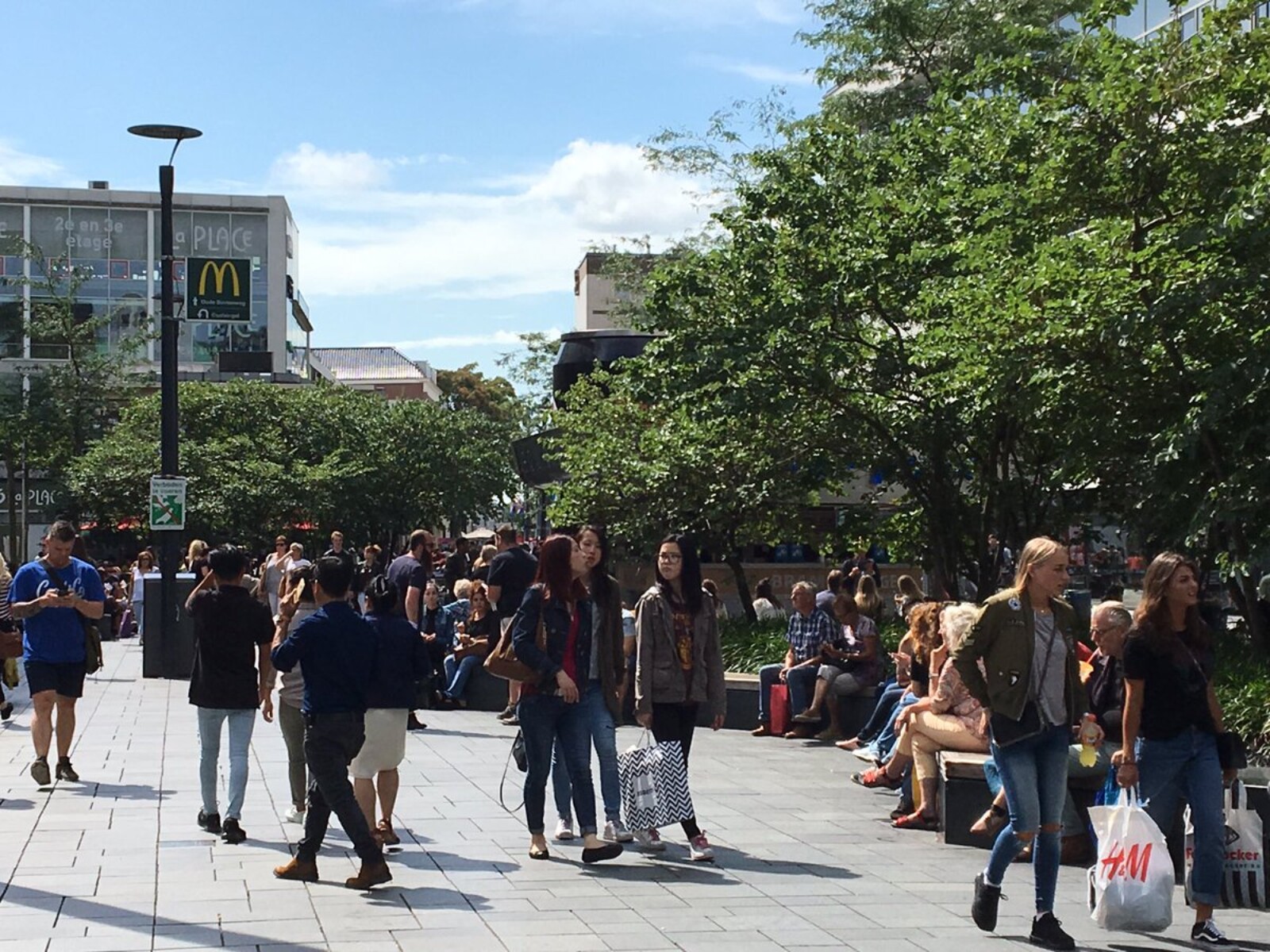 WIN!
Have you seen the Five Day Deals giveaway yet? You don't want to miss this one! Because in the coming days you have a chance to win a luxury hotel stay at the Hilton for two people, including breakfast!
You have to get up fairly early for this deal. If you shop before 12:00 and save the receipt for your purchase, you can hand it in via info@rotterdamcentrum.nl, stating 'Kom Vroeg Winactie'. The winner will be announced on Tuesday 30 November. View the promotion conditions here.
In the Hilton you stay in the centre of the city with sights, restaurants, shops and offices within walking distance. And of course you will sleep like a baby in one of the comfortable rooms.

Want to grab bite to eat in the hotel? That is possible in the always cosy restaurant Jaq, where there is always a lot of goodies on the table to share. With the all day concept you can order delicious dishes here all day long, whether you come for lunch or dinner.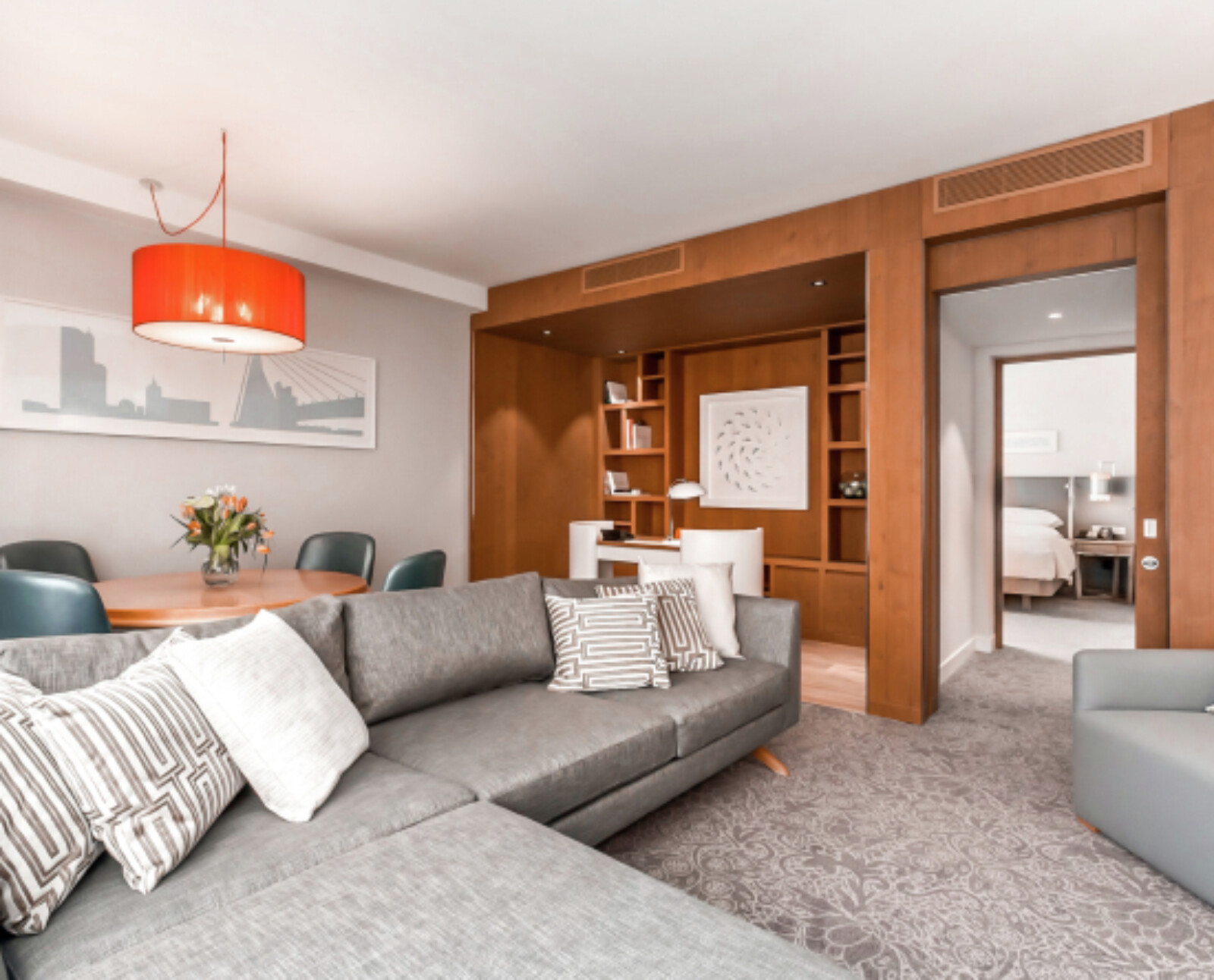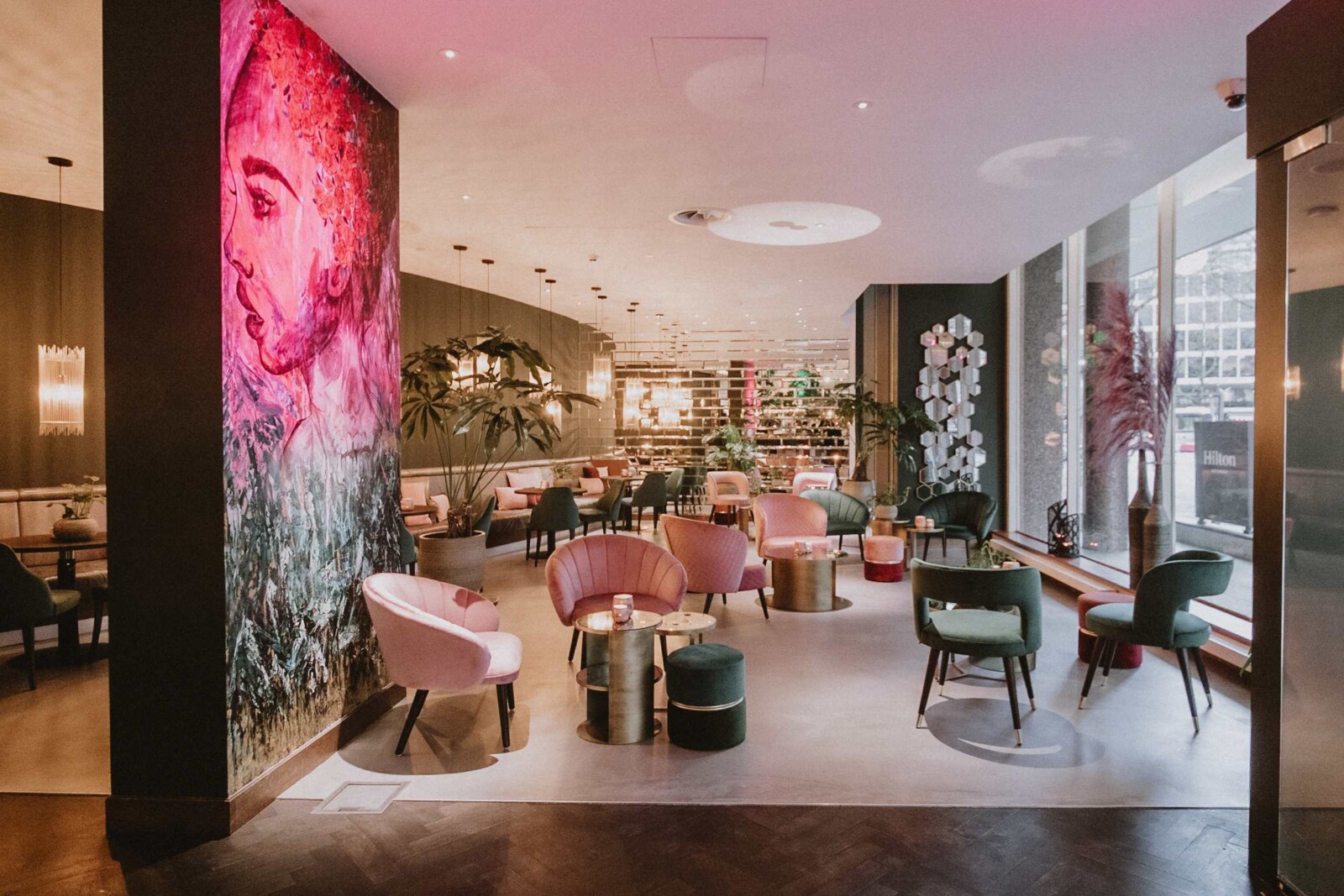 Want to stay informed about all discounts this week? Follow the Five Day Deals on Instagram.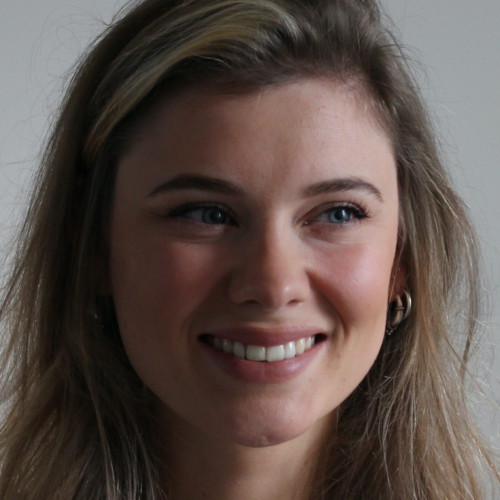 Written by Mathilde Simon
Frontrunner