Click & Collect
Pick up in your favourite stores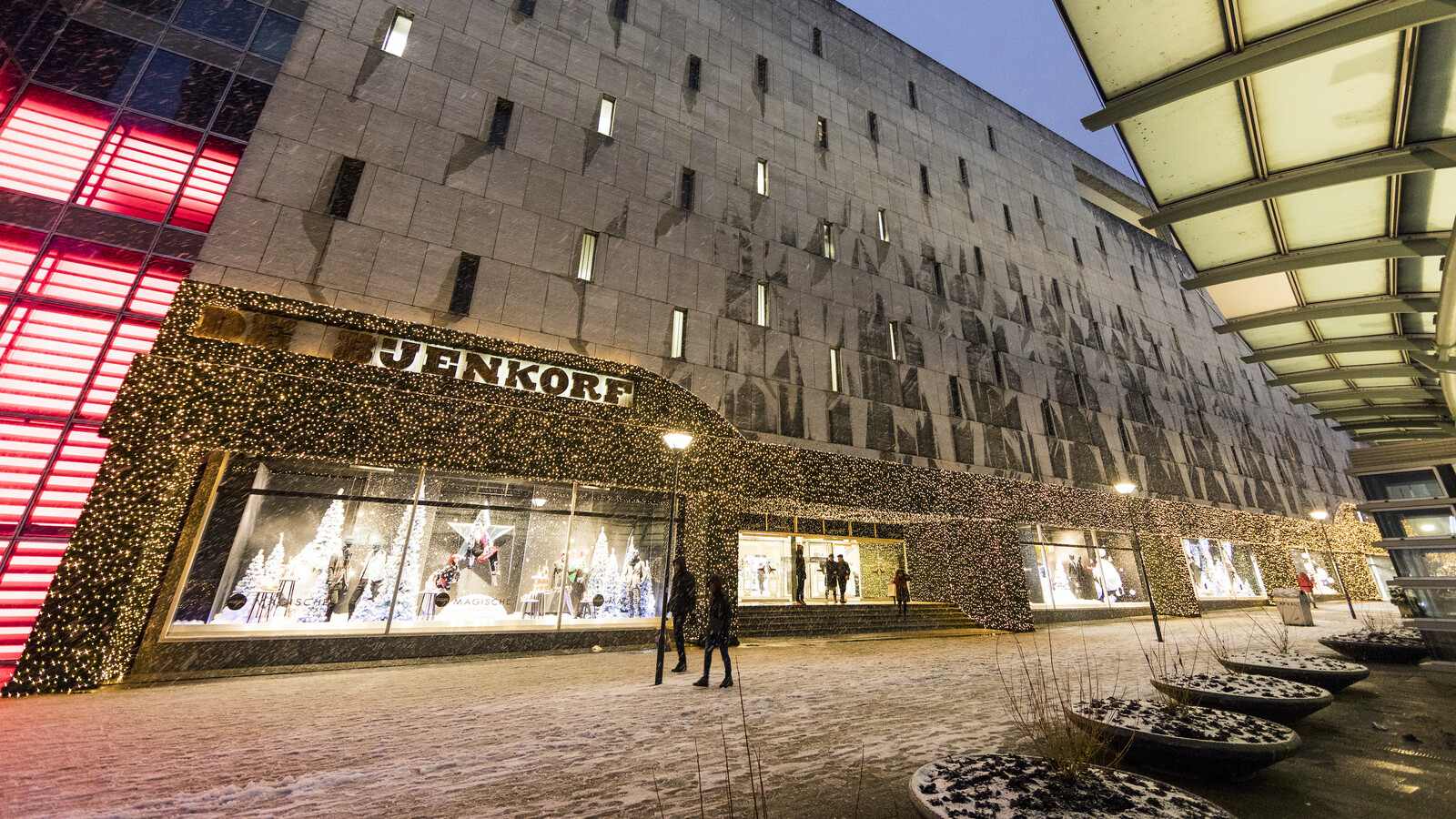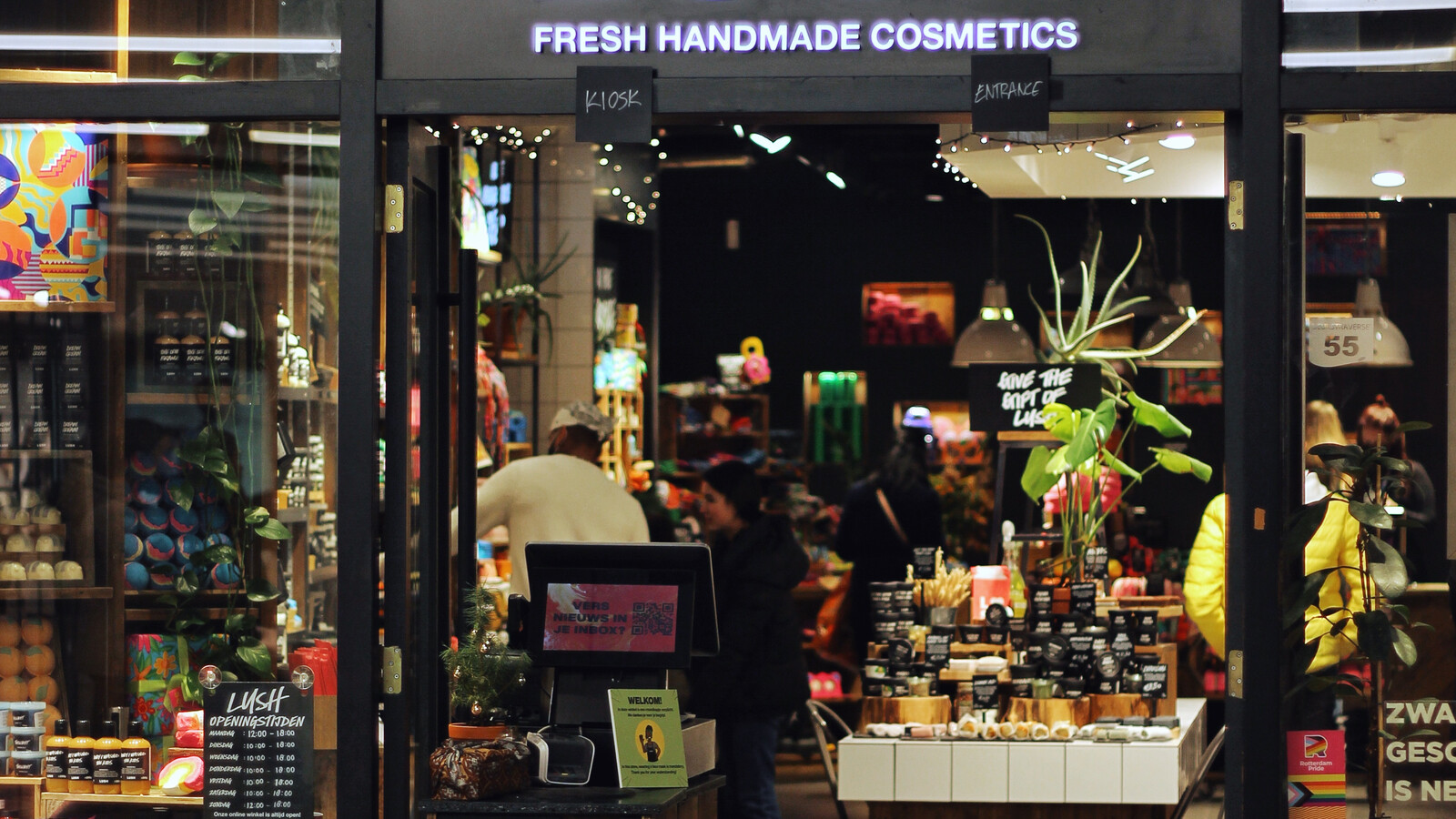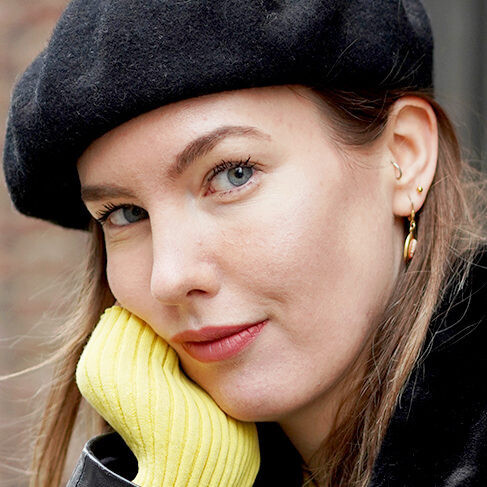 Written by Lisanne van Beurden
December 22, 2021
Frontrunner
Unfortunately, the Netherlands is in a hard lockdown. In #RotterdamCentre we obviously follow the regulations and together we make the best of it. Many shops offer Click & Collect, so that you can take a lovely city walk and immediately pick up your items.
It's very simple: place an order online or by phone and pick up your goodies yourself. That way you can still buy the necessary products or, for example, (birthday) gifts!

A lot of stores offer this option, a nice solution during these crazy times. Below we share a number of Rotterdam stores that offer Click & Collect.
Click & Collect
Need new clothes for yourself or your little one? No problem! A lot of Rotterdam's best shops are ready to help you. Claudia Sträter, Costes, De Bijenkorf, Esprit, Hollister, Manfield, Oger, Peek & Cloppenburg, Score, Simply for Babies & Kids, Sissy-Boy, The Sting, Ulla Popken, Prénatal and Van den Assem, among others, offer the Click & Collect option.
Last minute gifts are also taken care of. How about nice home items at the Action or HEMA; jewelry for your love at Lucardi, Siebel Jewelers or Swatch; a sporty gift at Decathlon; a book at Donner; a nice-smelling gift at Soap Treatment Store, Douglas, Ici Paris XL or Lush or the nicest gadgets and games at MediaMarkt or KKEC. All can be picked up via the Click & Collect system.
Enough options for when you suddenly need to get a gift last minute. Is your favourite store not listed? Check out their website or social media for more information about the possibilities.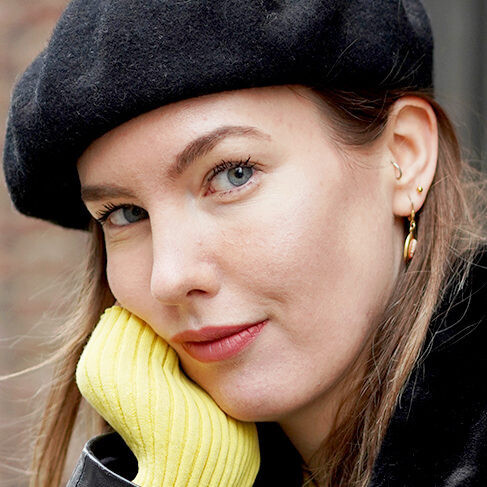 Written by Lisanne van Beurden
December 22, 2021
Frontrunner