Ready for the new year
Stock up on school supplies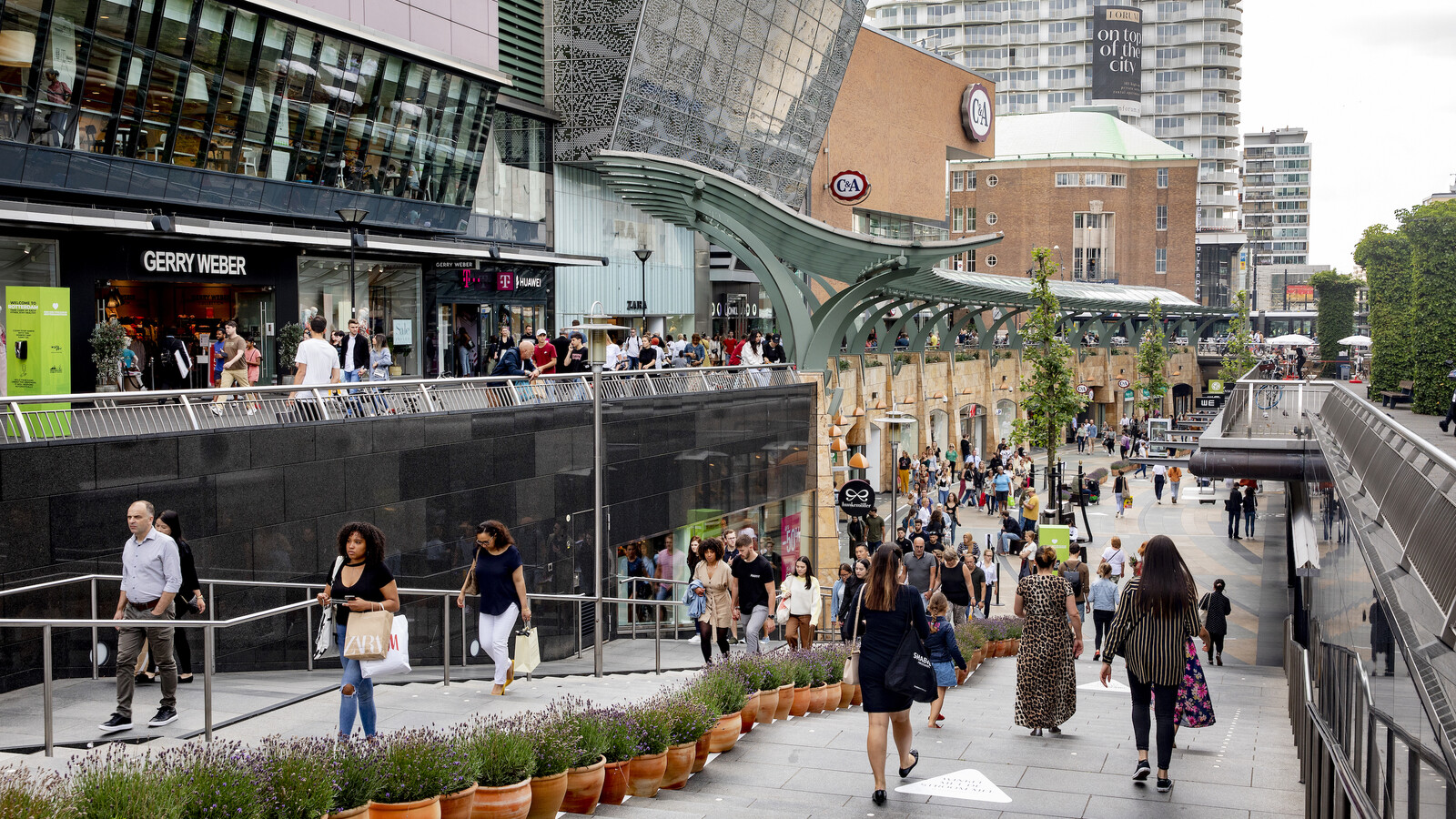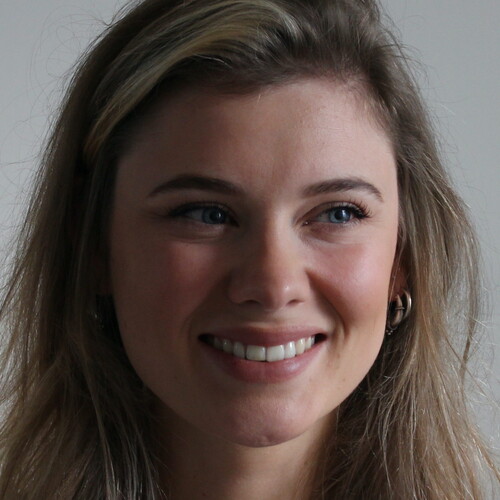 Written by Mathilde Simon
August 5, 2022
Frontrunner
Diaries, pencil cases, cover paper, books, folders... The new school year is just around the corner and that means that the shops are again full of the best school supplies.
You can eat your heart out in Rotterdam Centre, because here you'll find the nicest and most colourful items at different shops. Do you want a nice backpack, complete outfit or new haircut in addition to school supplies? Check out our back to school article here!
KKEC
We call the KKEC the happy factory, as a visit to this store makes you very happy, thanks to all the fun and unique products they have here. And the same goes for their school supplies! Cool planners, pencil cases, pens or things for you on your desk. The KKEC is highly recommended!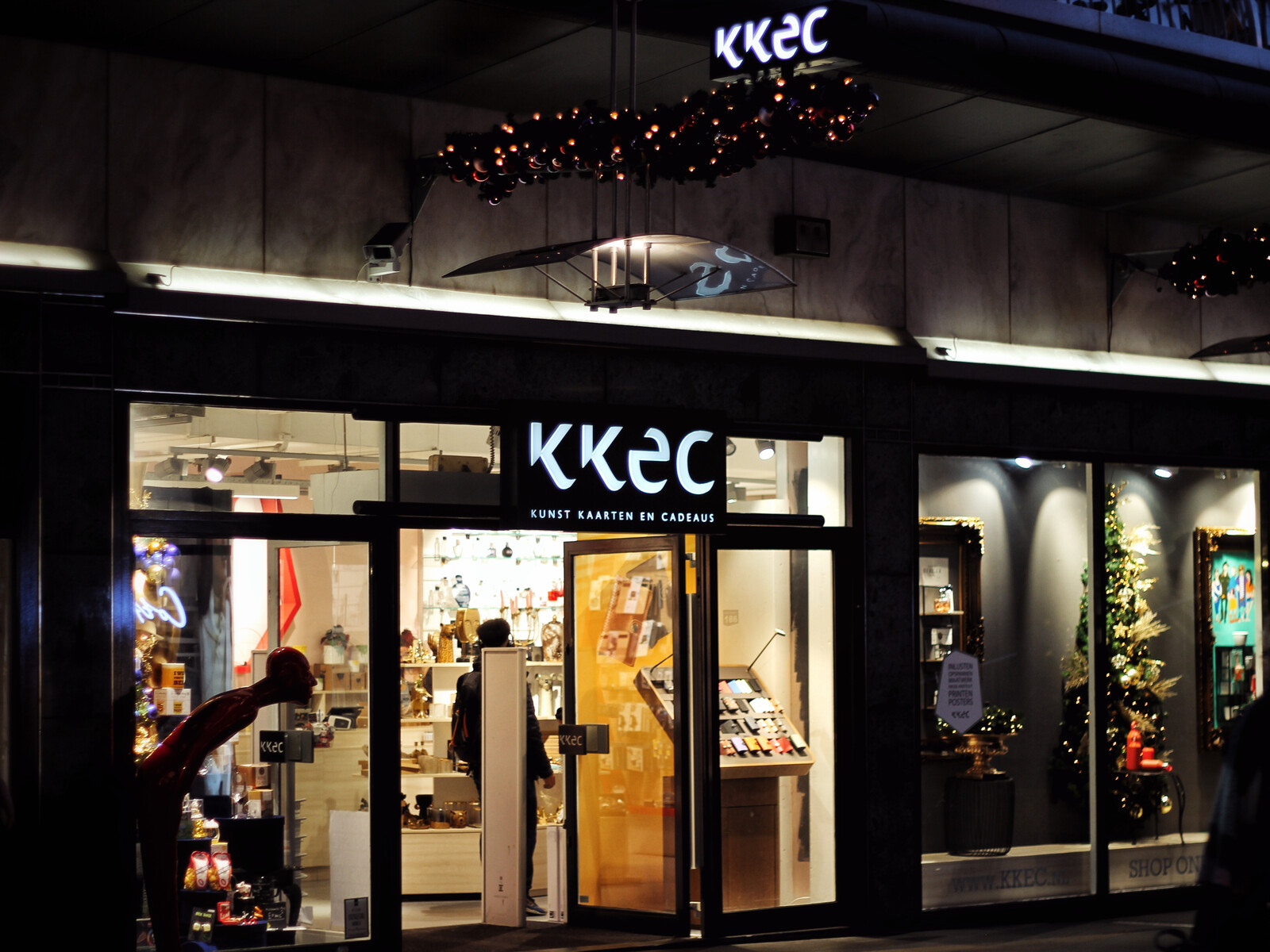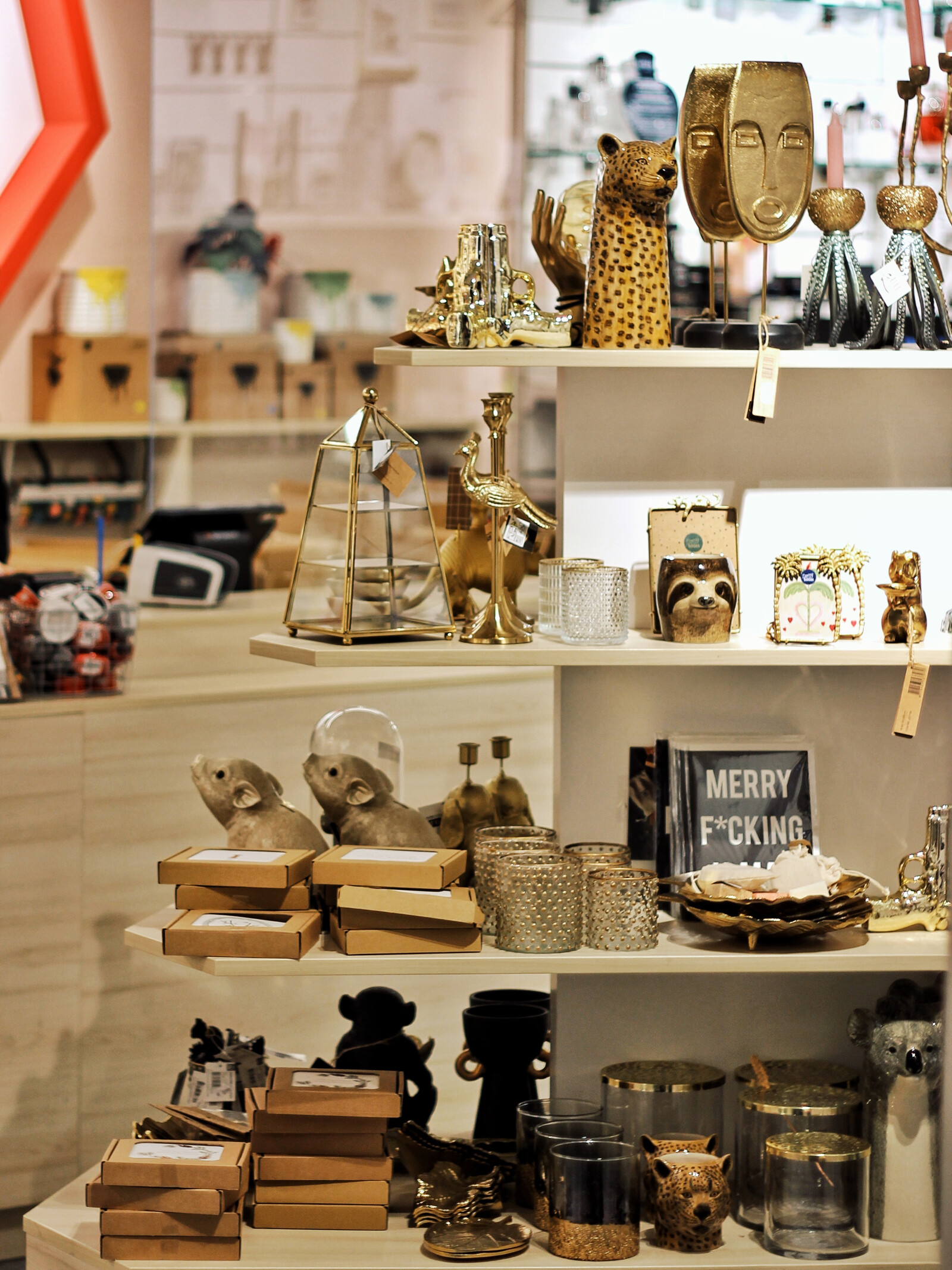 HEMA
Perhaps one of the best-known places to buy school supplies is of course the HEMA. Here you will find the best items with a good price-quality ratio. From bags, notebooks, pencil cases, diaries to lunch boxes. In all colours and sizes and for different ages.
Donner
If you like books, go to Donner. This beautiful shop in the former ABN AMRO building on the Coolsingel is an experience in itself. In addition, every year it has beautiful, high-quality school articles. Notebooks from Moleskin or academic weekly planners from Leuchtturm. You go to Donner for the serious stuff!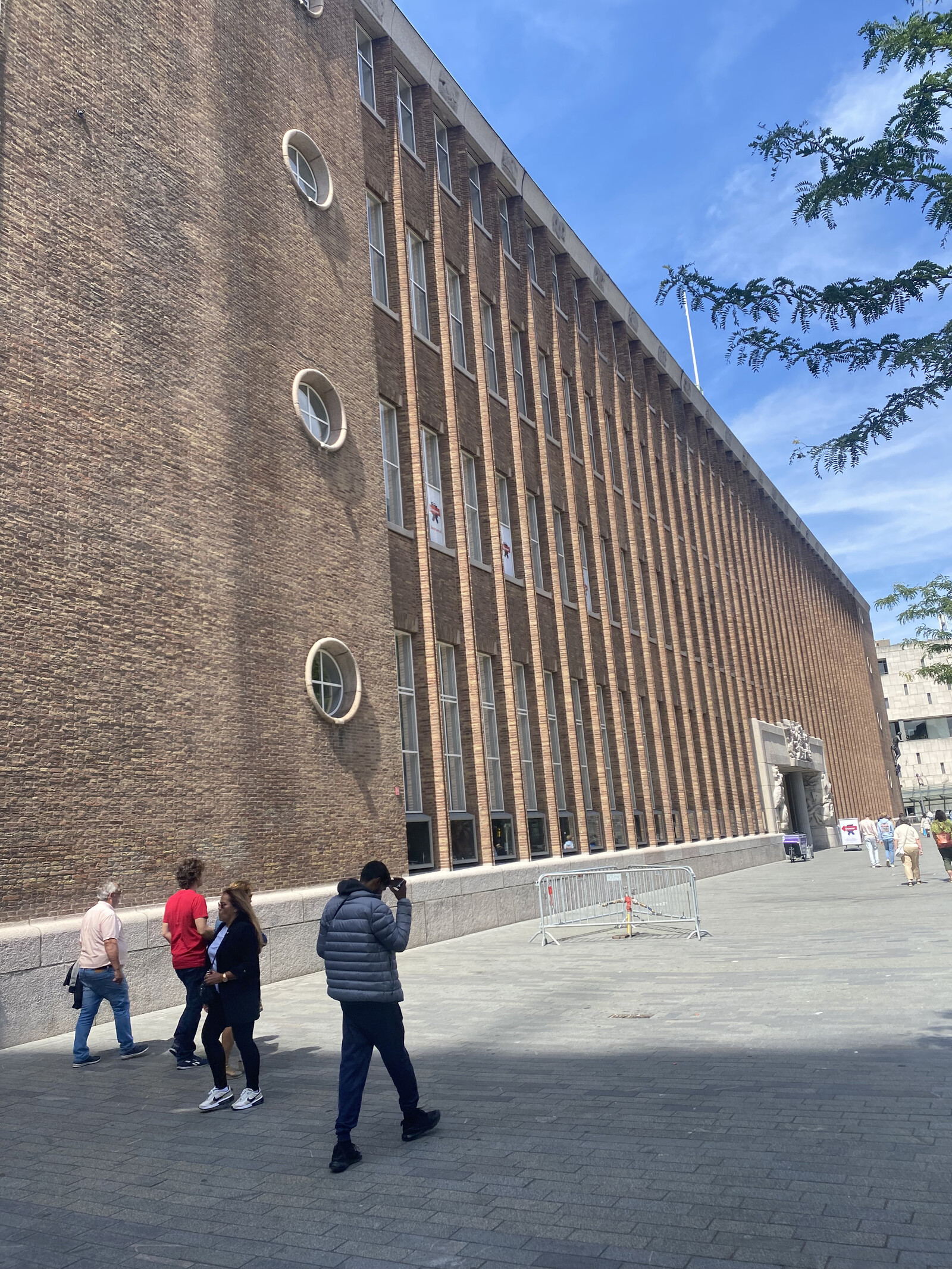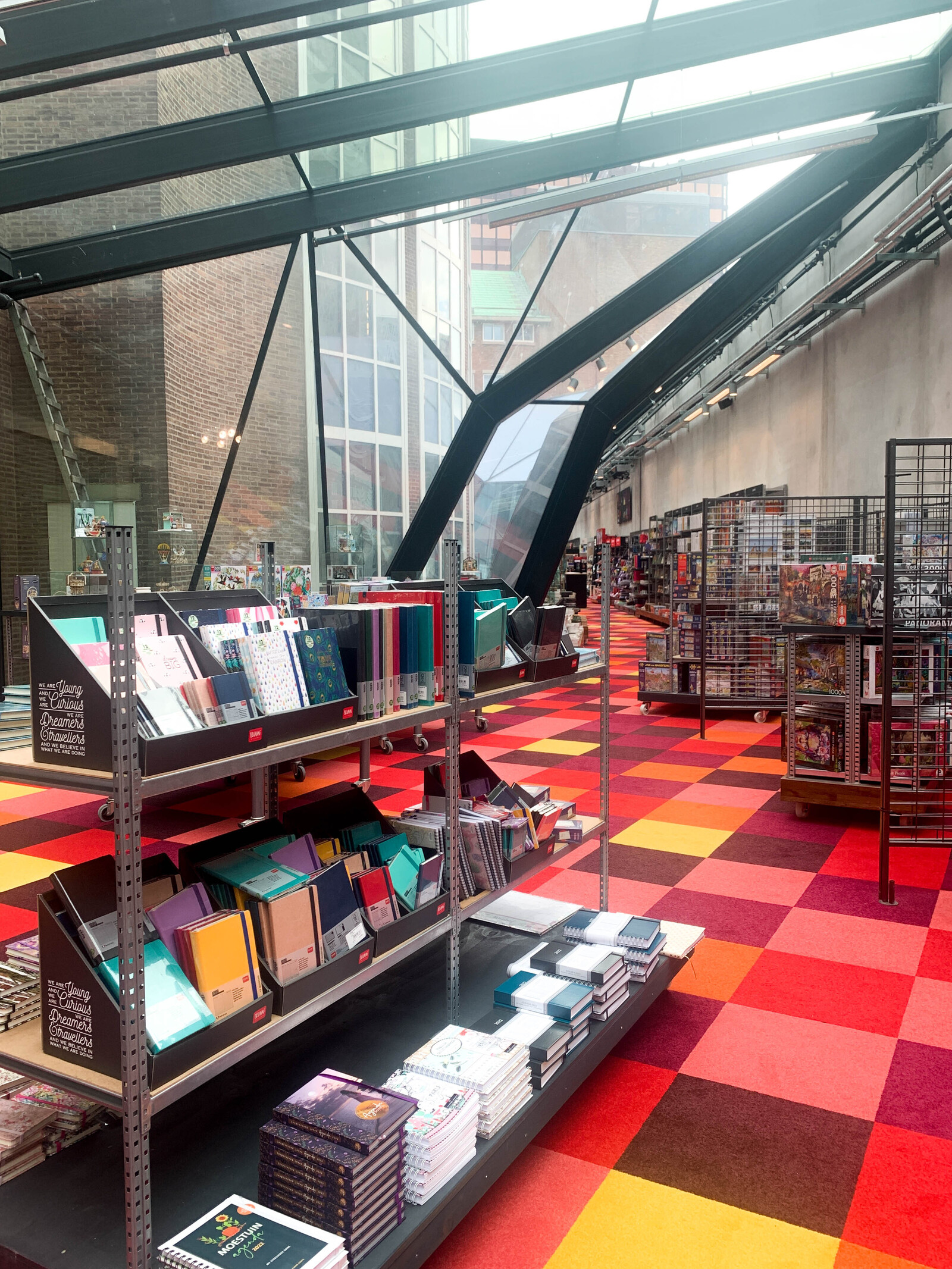 Amac
No notebooks or pens, but a new laptop? At Amac in Rotterdam Centre they resell all kinds of Apple products. So if you are looking for a good laptop to write down your projects and theses, visit Amac. And don't forget your student card and proof of identity, because then you get a 10% discount on all Macbooks and 5% on all iPads.
De Bijenkorf

Another classic is of course the Bijenkorf. After all the distractions from the cosmetics department, the clothes and the shoes, you arrive at the top floor with the school supplies. Stylish Parker pens, Moleskin notepads, cool laptop sleeves and so much more!
SNOEK

This bookshop can be found on the Meent, in WTC Rotterdam; the ideal place in the centre to browse around. Walk through the shop and discover not only the beautiful books, but also the various school articles that SNOEK offers.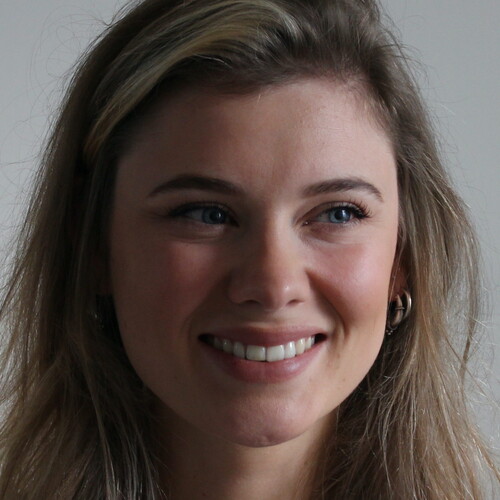 Written by Mathilde Simon
August 5, 2022
Frontrunner