Cute!
New Miniso store in Rotterdam Centre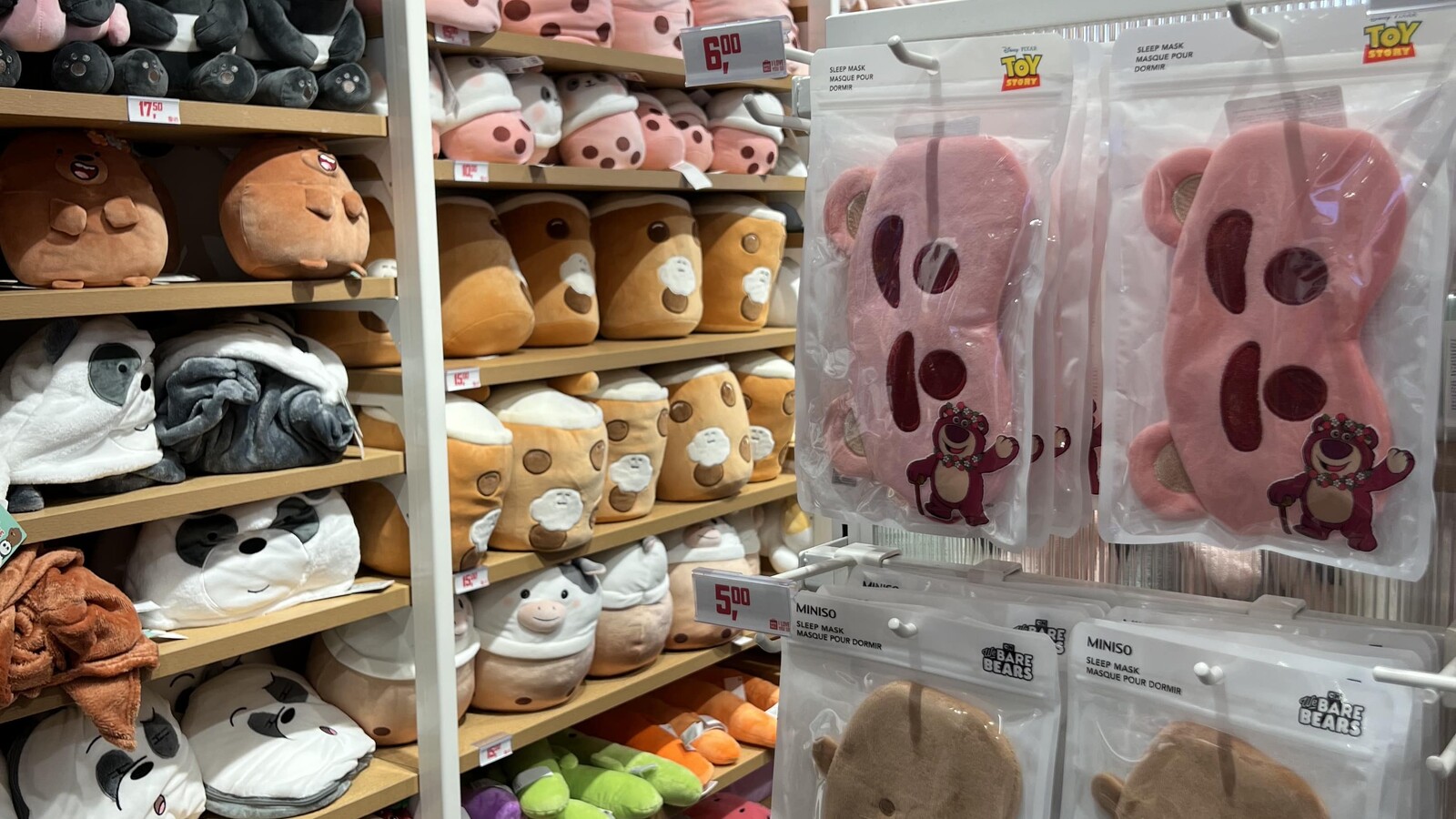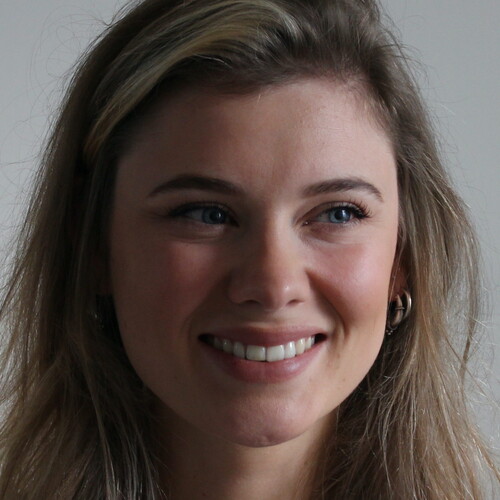 Written by Mathilde Simon
August 8, 2023
Frontrunner
Yes! The well-known Miniso chain has opened a store in Rotterdam. In the well-known Koopgoot to be precise.
This Asian variety store is a joy to walk through. Countless nice gadgets decorate the store and it is almost impossible to leave without buying something.
De Miniso craze
With no less than 4600 stores in 89 countries, it is one of the fastest growing international retail chains in the world! After opening a store in Utrecht, Eindhoven, Amsterdam and Maastricht, we can now also shop in Rotterdam at Miniso since July 2023.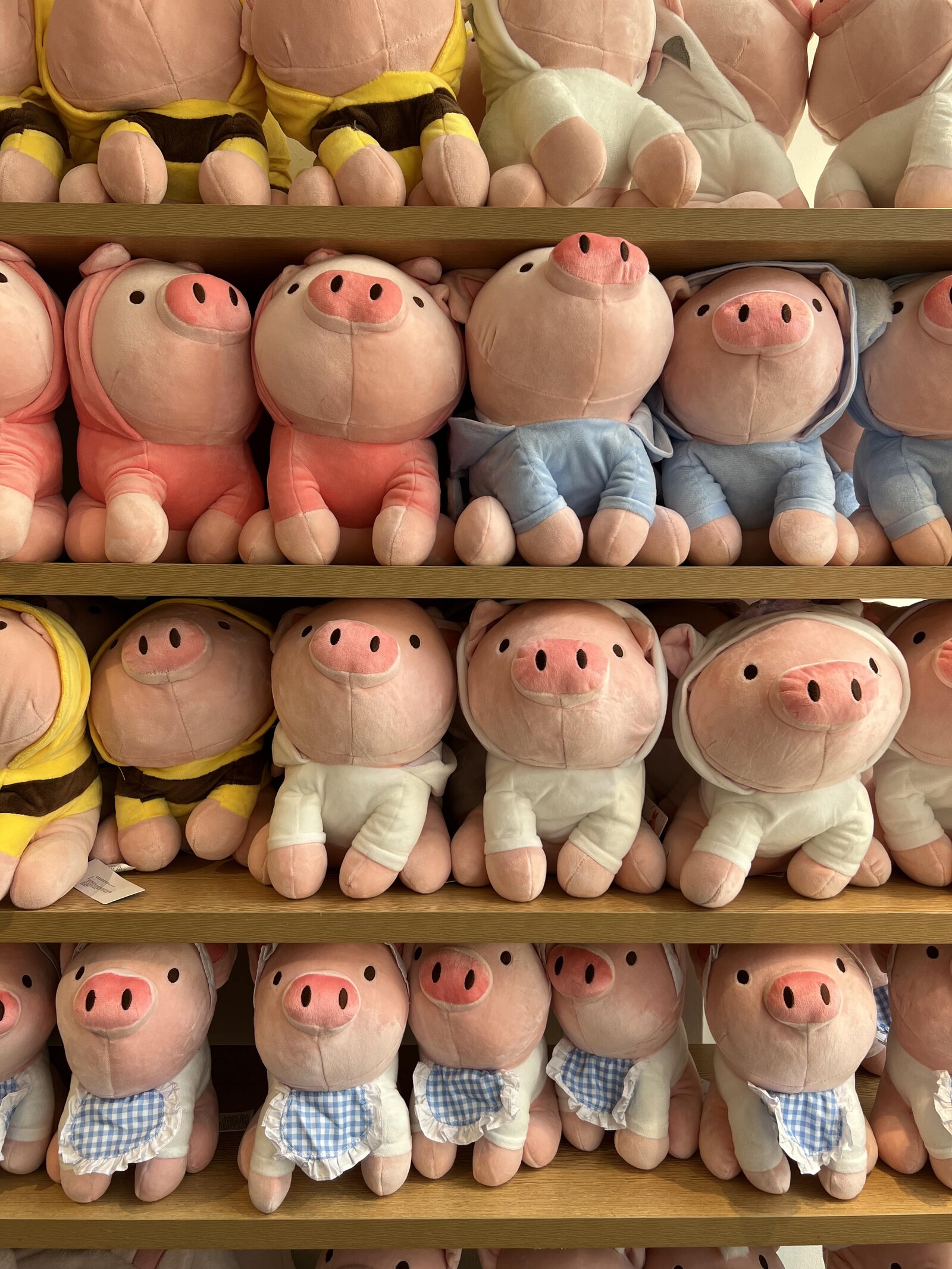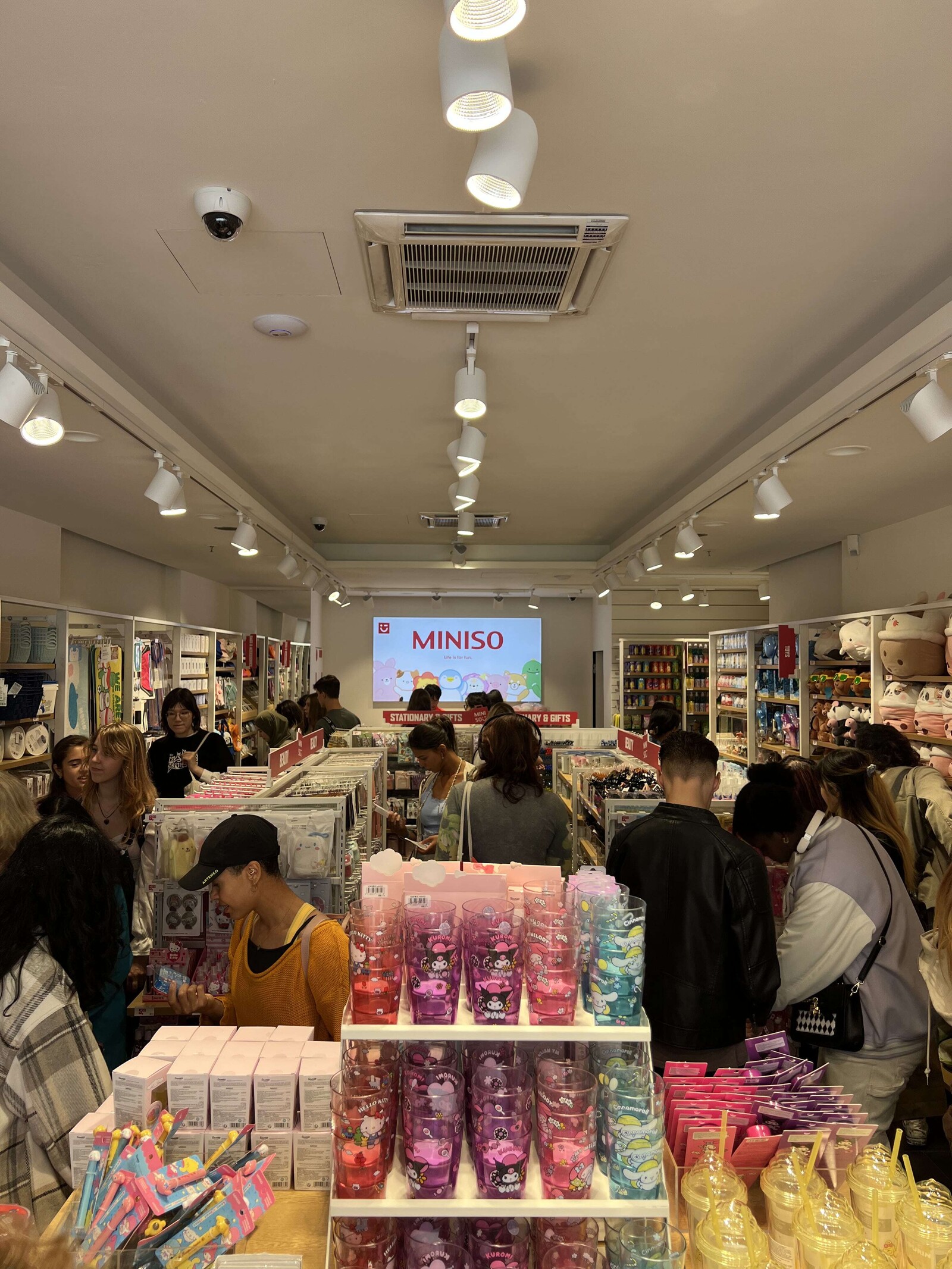 Fluffy, colourful and handy
Not yet familiar with Miniso? Then we definitely recommend a visit. Here you can shop products that are not only useful, but also very fun. They put a big smile on your face! Think of soft cuddly cats and pigs, colourful drinking cups, fluffy sleeping masks and handy beauty tools. Everything, of course, in all the colours of the rainbow! The ideal place if you are looking for a nice gift.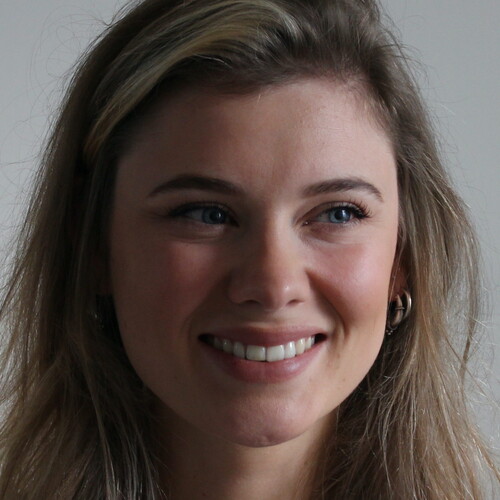 Written by Mathilde Simon
August 8, 2023
Frontrunner