For the vegans!
New ramen at Takumi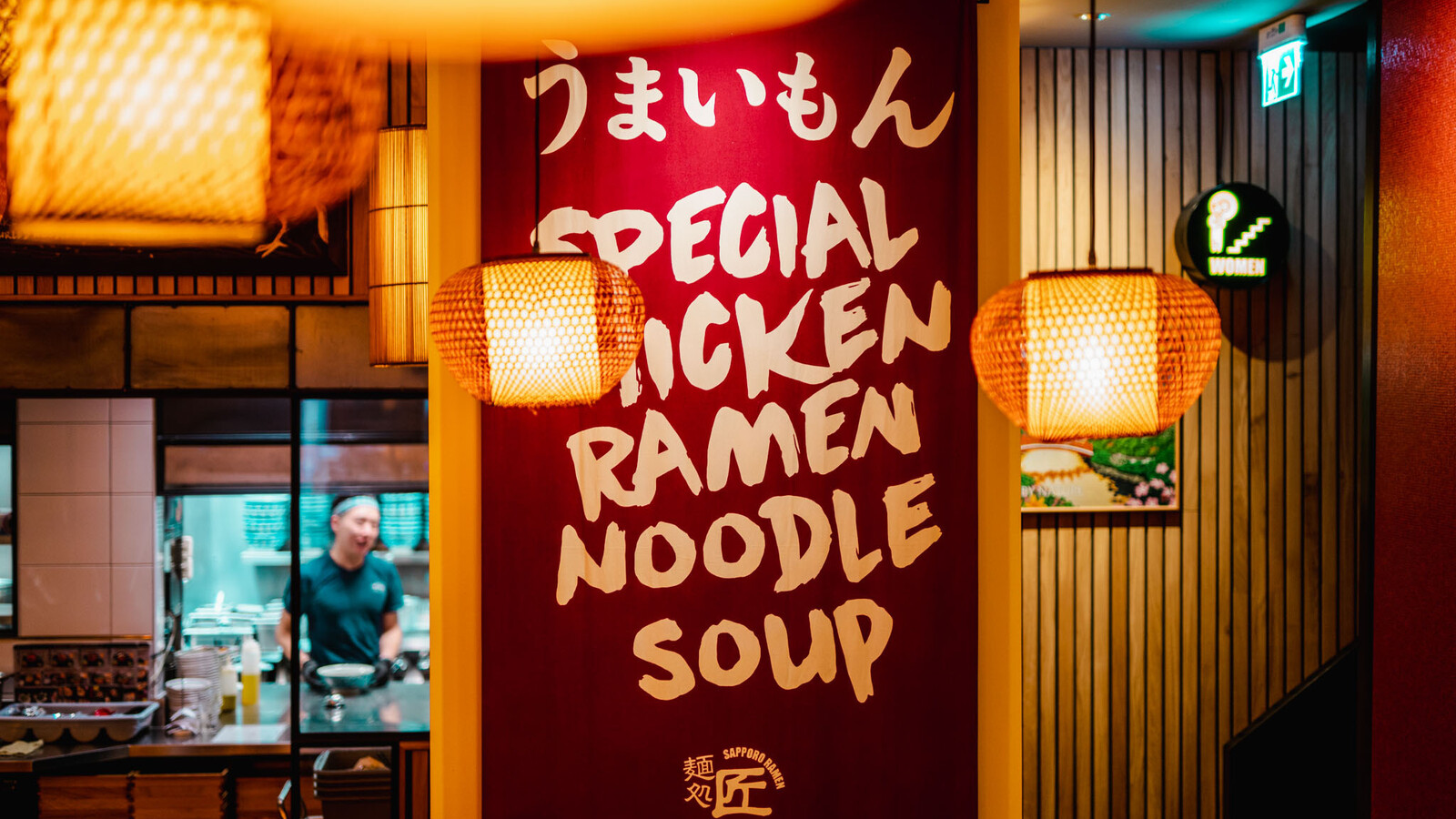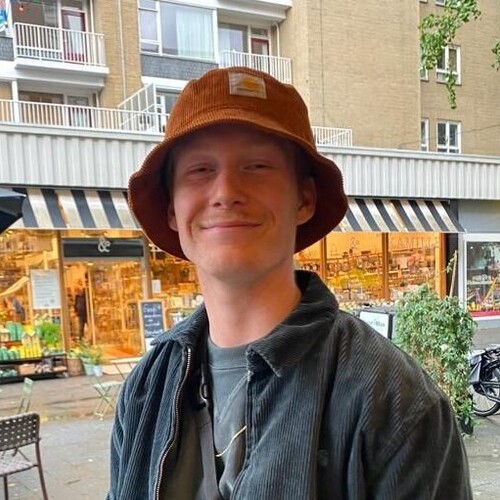 Written by Sil Lamens
July 27, 2022
Frontrunner
Takumi Ramen comes with a new recipe: 100% vegan ramen noodles! Made according to an (almost) authentic recipe from Sapporo. This is really an innovation in the window world!
Takumi is responding to the growing need of consumers for vegan products and dishes. According to Takumi, everyone should be able to enjoy Japanese ramen and now everyone has the opportunity to get acquainted with the ramen culture thanks to the varied selection.
Takumi vegan ramen noodles
In recent years there has been a growing trend towards more conscious, vegetarian or even vegan food. Takumi has therefore developed special vegan ramen noodles together with Sapporo ramen makers in Japan. These vegan ramen still give the same taste experience, but completely vegan.
The structure of the vegan ramen noodles is not inferior to the egg noodles and has the same chewiness as the original. The new noodles are available at all Takumi locations in Rotterdam!
Of course, the broths are also completely vegan. The Miso broth is made from delicious vegetables such as leek, onion, ginger, seaweed, garlic, cabbage and celery and the Shoyu broth is based on soybeans.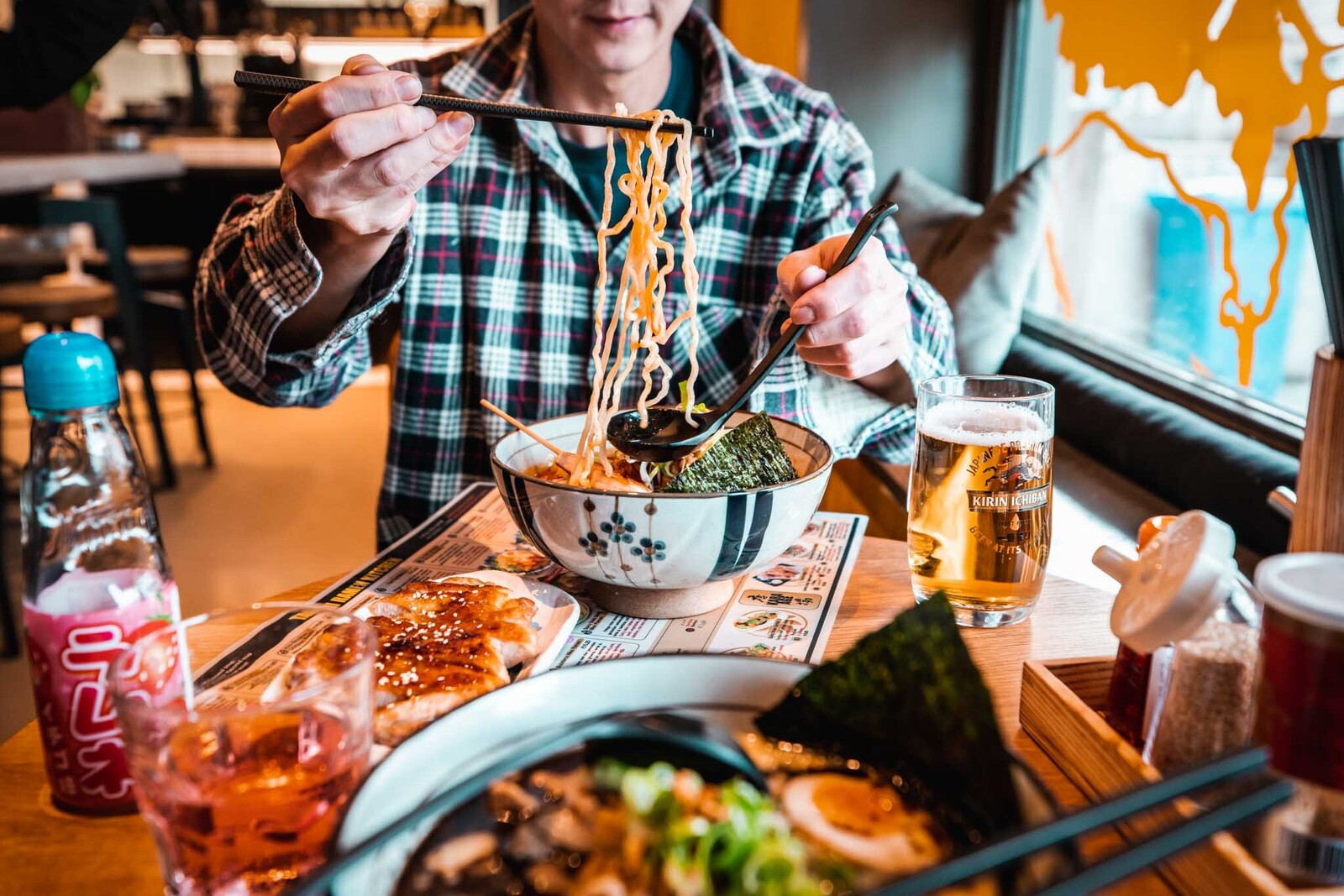 About Takumi

Takumi is a Japanese ramen restaurant, founded in 2007 by Mr. Saeki and Mr. Okada. Ramen is the ultimate soul food of Japanese cuisine, with Takumi being known for the authentic Sapporo Noodles. Takumi only uses original recipes and authentic spices that they specially import from Japan.
Takumi has grown into a brand with its own merchandise in the past 15 years. The chain now has 41 locations throughout Europe in the Netherlands, Belgium, Germany, Italy, Spain, Austria and the Czech Republic!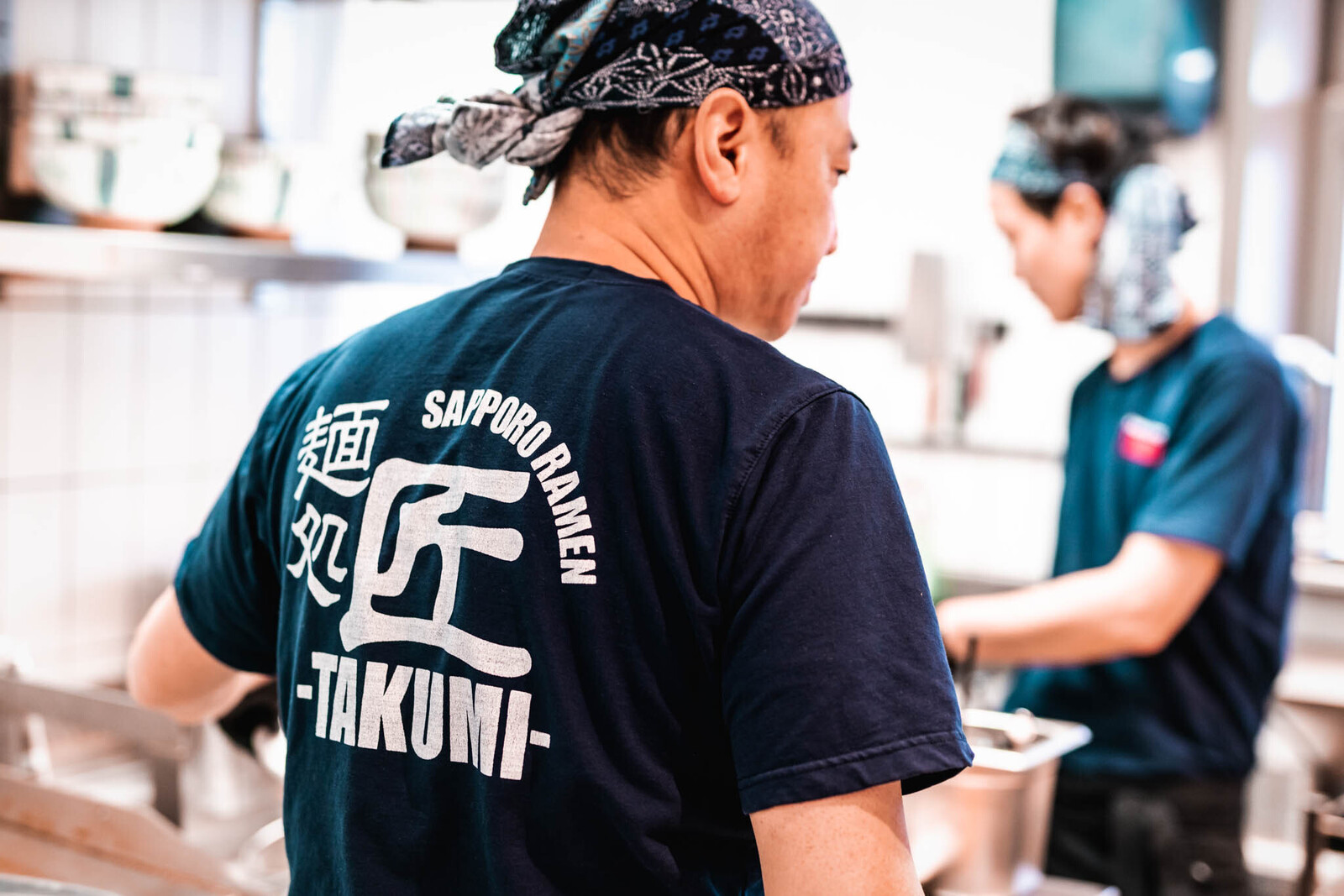 So come by for delicious ramen and vegan ramen at Takumi at one of the locations!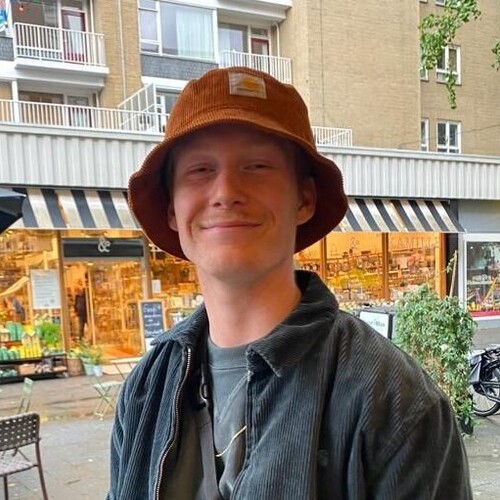 Written by Sil Lamens
July 27, 2022
Frontrunner