Delicious
Sweet treats in Rotterdam Centre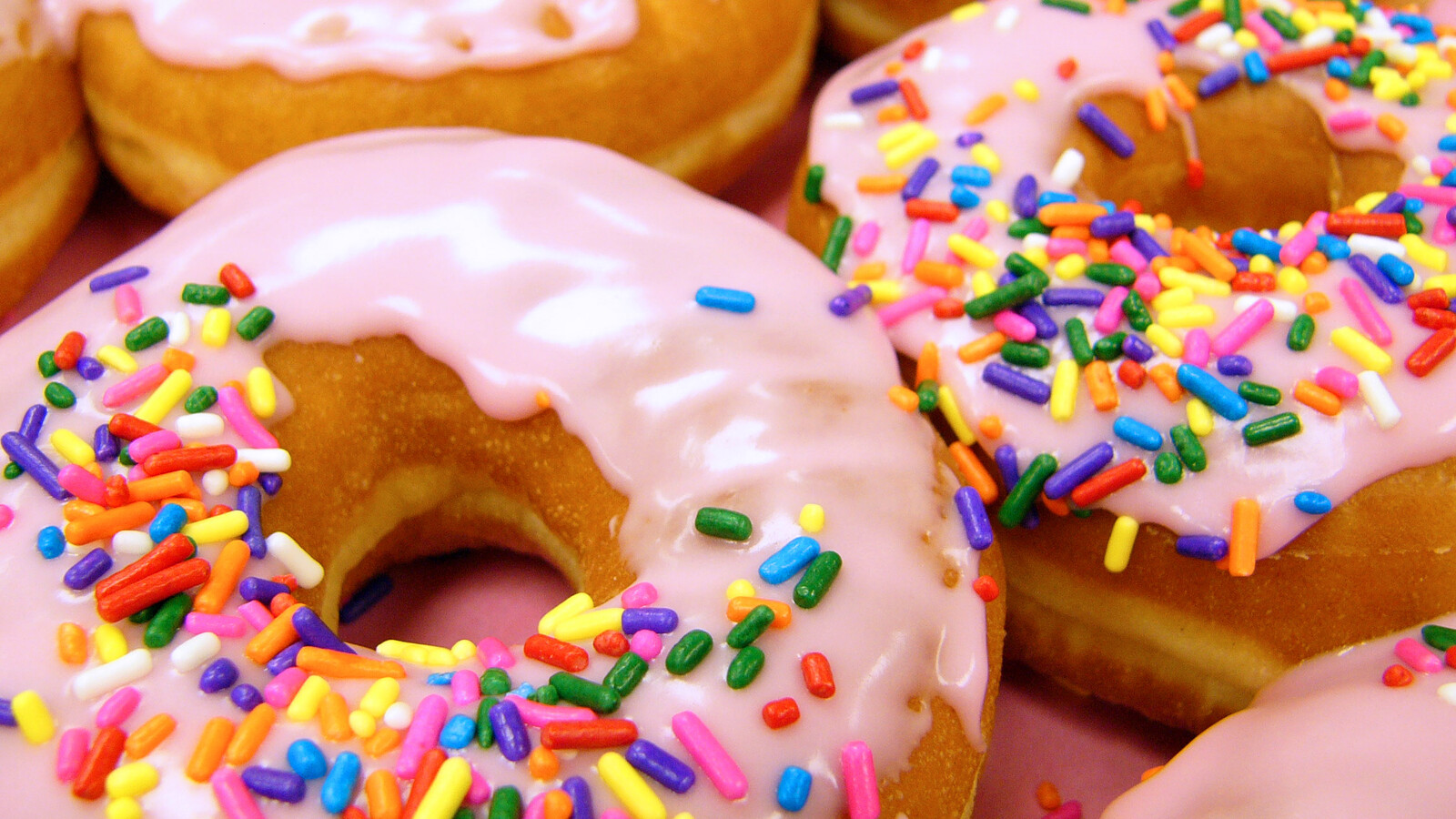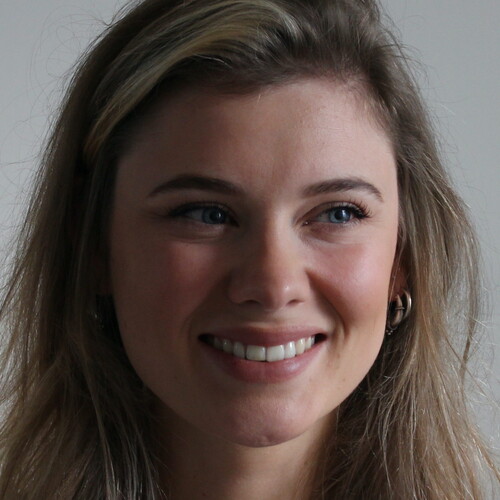 Written by Mathilde Simon
May 31, 2022
Frontrunner
This is for all the sweets lovers. You can find these delicious sweet treats in Rotterdam Centre. Great to take with you as a gift or as a treat for yourself. From bonbons, waffles to mighty cakes. Below the most delicious sweets in the centre.
Banketbakkerij van Beek & Specker
This well-known Rotterdam baker may not be a stranger to most Rotterdammers. But did you know that they have a new beautiful location on the Karel Doormanstraat, a few doors down from where they used to be.
At Van Beek & Specker you really walk into the mecca of sweets. The tastiest cakes, bonbons and everything to do with chocolate can be found here. Ideal if you are looking for a gift for a special occasion or a tasty birthday cake.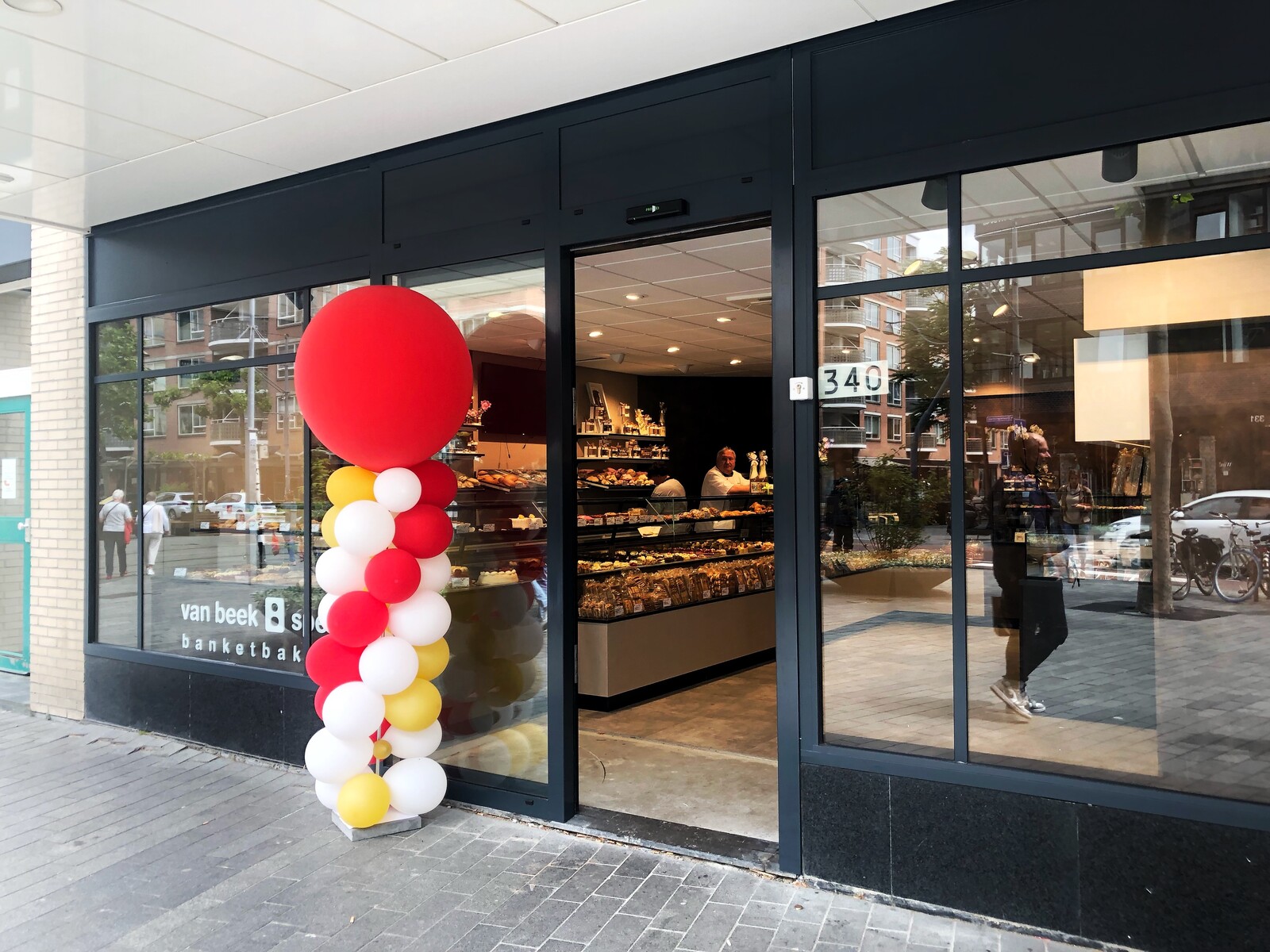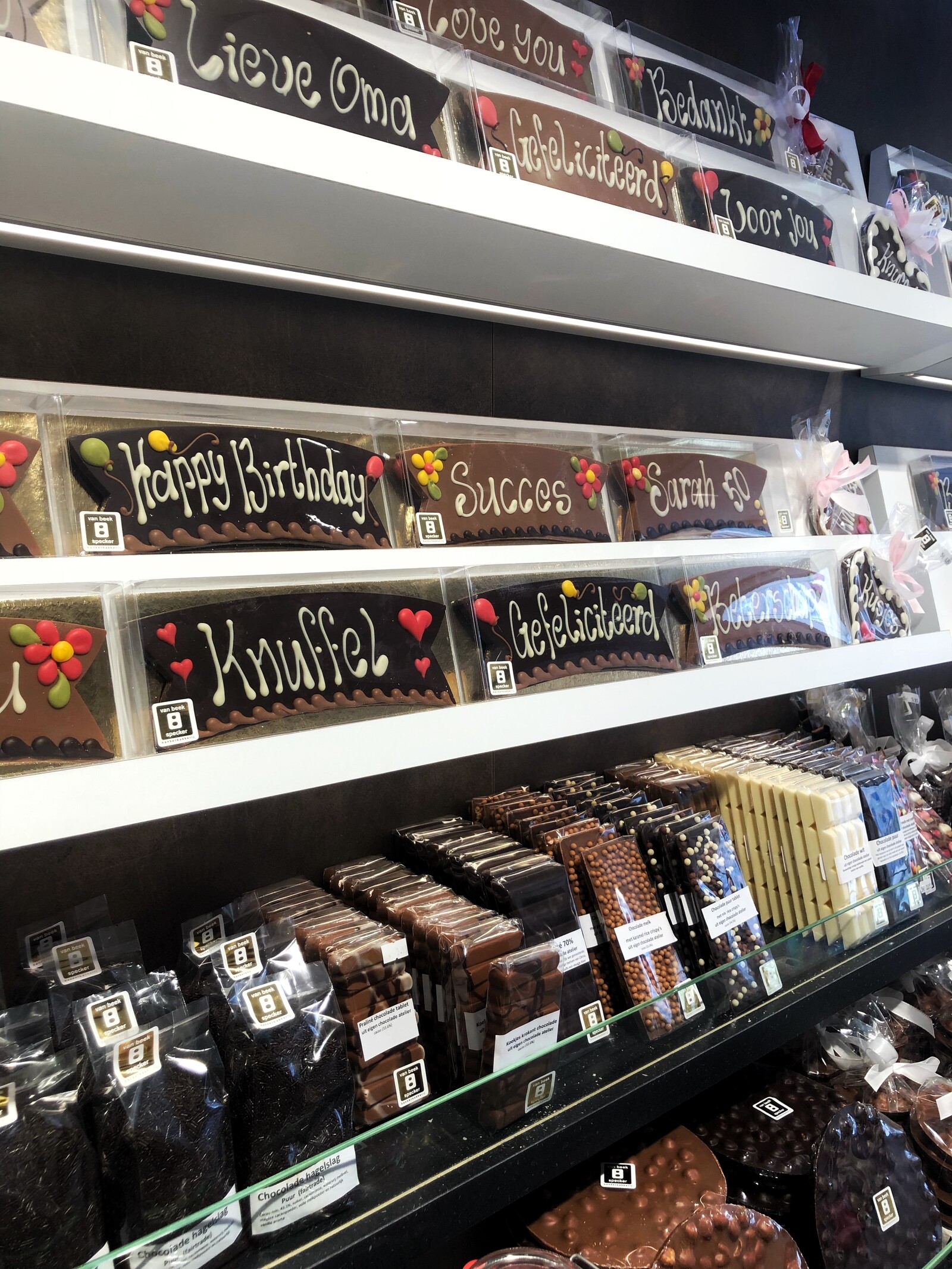 Belicio Cheatday
This should of course not be missing from the list, because Belicio is really the ultimate place for a sweet snack.
At Belicio, the motto is 'over the top'. This means that you can order the most unique and extravagant creations here. Think freakshakes, bubble waffles, cookie dough, crepes, cookie sandwiches and more.

SUE
Having a sweet appetite but want to consider healthy options? There is a solution for this, namely the SUE bites. Delicious square snacks that are gluten-free, lactose-free, vegan and refined sugar-free. A pastry with a healthy twist, with flavours such as Snickers, Bounty's, cheesecake, banoffee, tiramisu and more. You can eat them in the SUE restaurant or take them home.
Capri
This is of course the ideal tip for those hot summer days. Because on the Karel Doormanstraat you can eat the real Rotterdam ice cream at Capri. A true household name and established in the city since 1957, where the ice creams taste like they do in Italy. Enjoy the many flavours on the terrace or take a walk through the centre while enjoying this sweet refreshment.
Curious for more? Read the article by the Maas Meisjes about ice cream parlors in the centre of Rotterdam.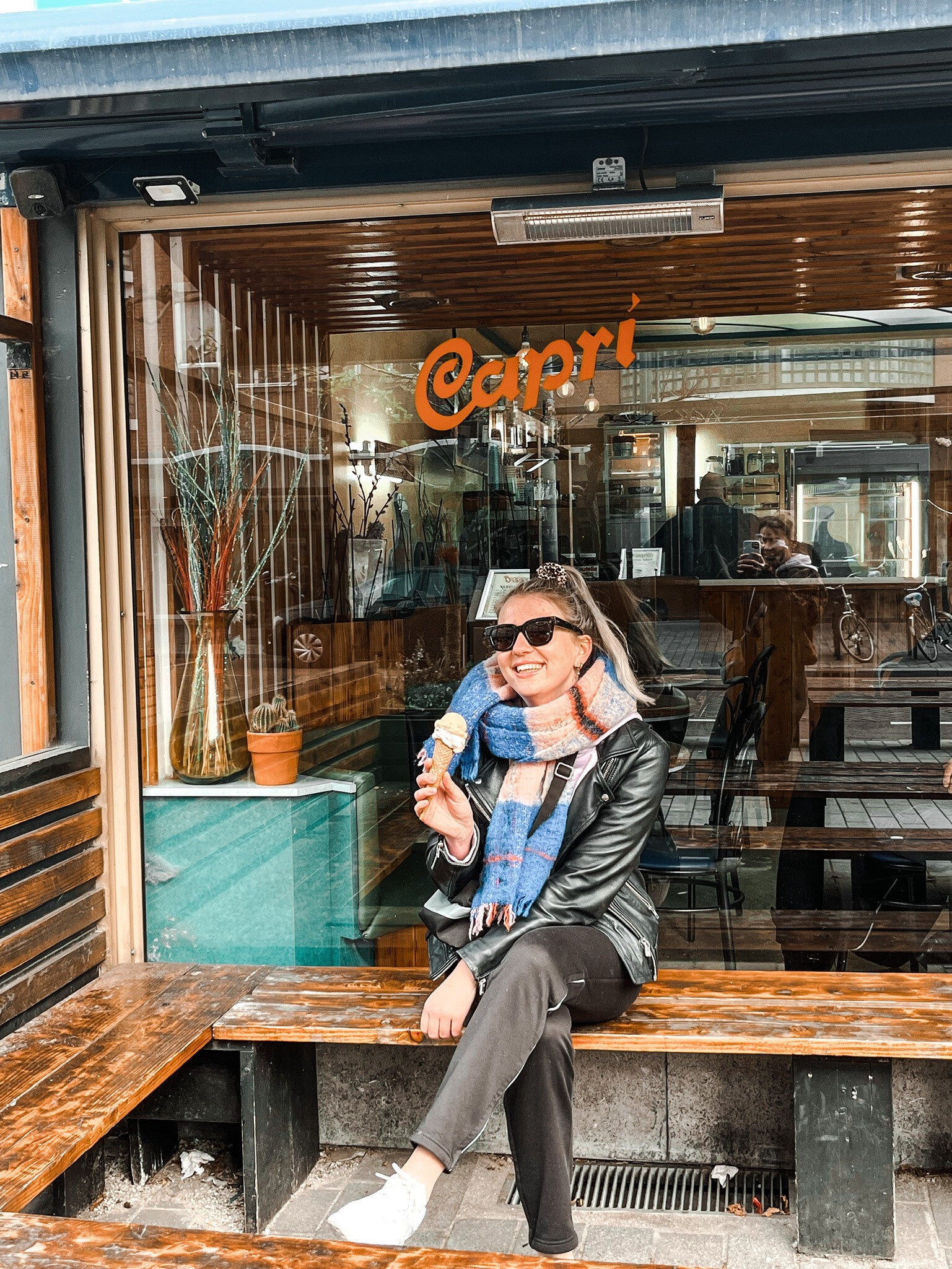 Dunkin' Donuts
This well-known chain has found its place in the Koopgoot. You can eat delicious sweet donuts here in all shapes and colours. Flavours like White Chocolate Marshmallow, Swirl Donut filled with Nutella, American Cheesecake donuts, White Chocolate Oreo donuts are on the menu.
Take them with you to treat your colleagues at work, for a birthday party or of course as a treat for yourself.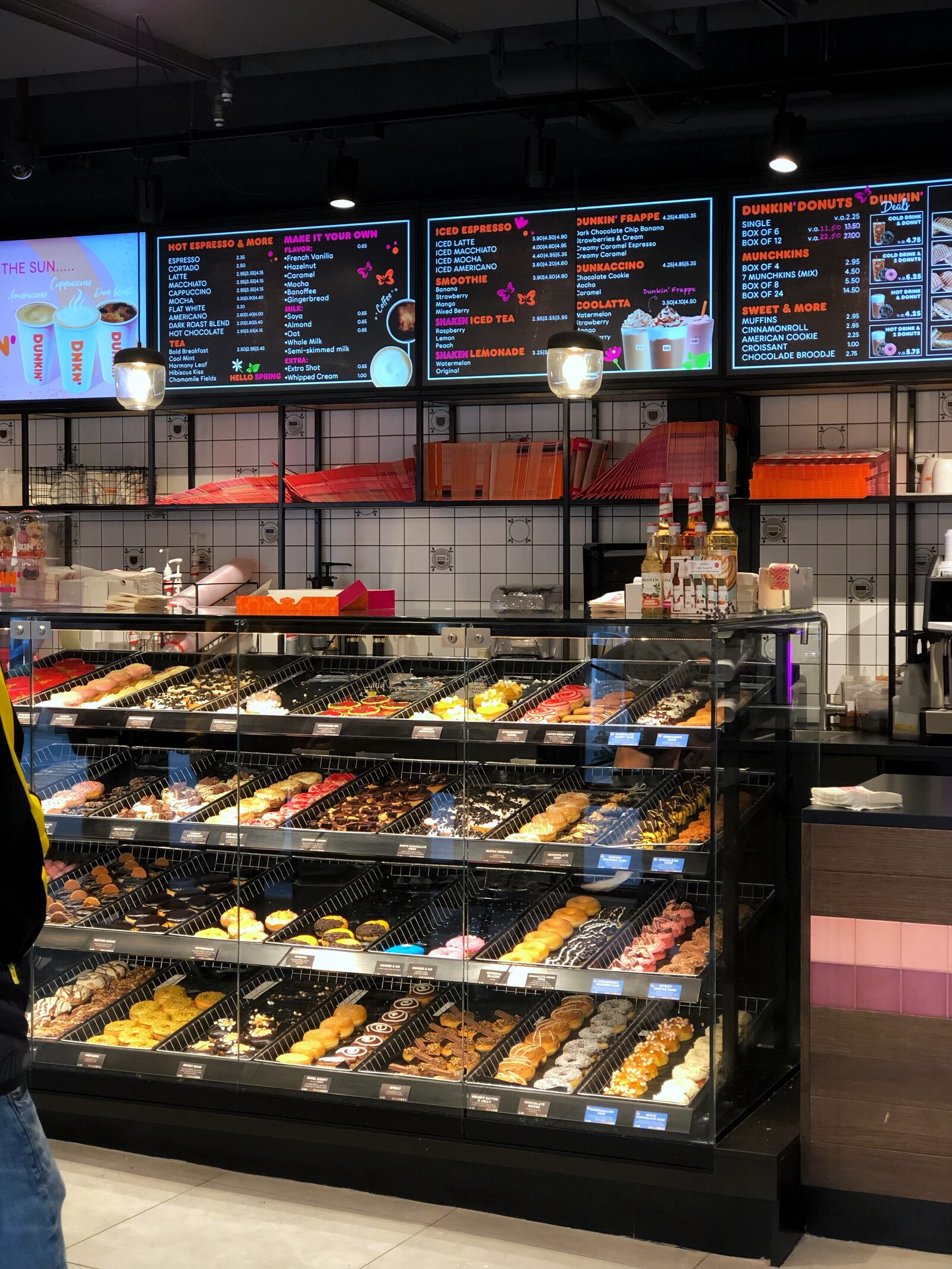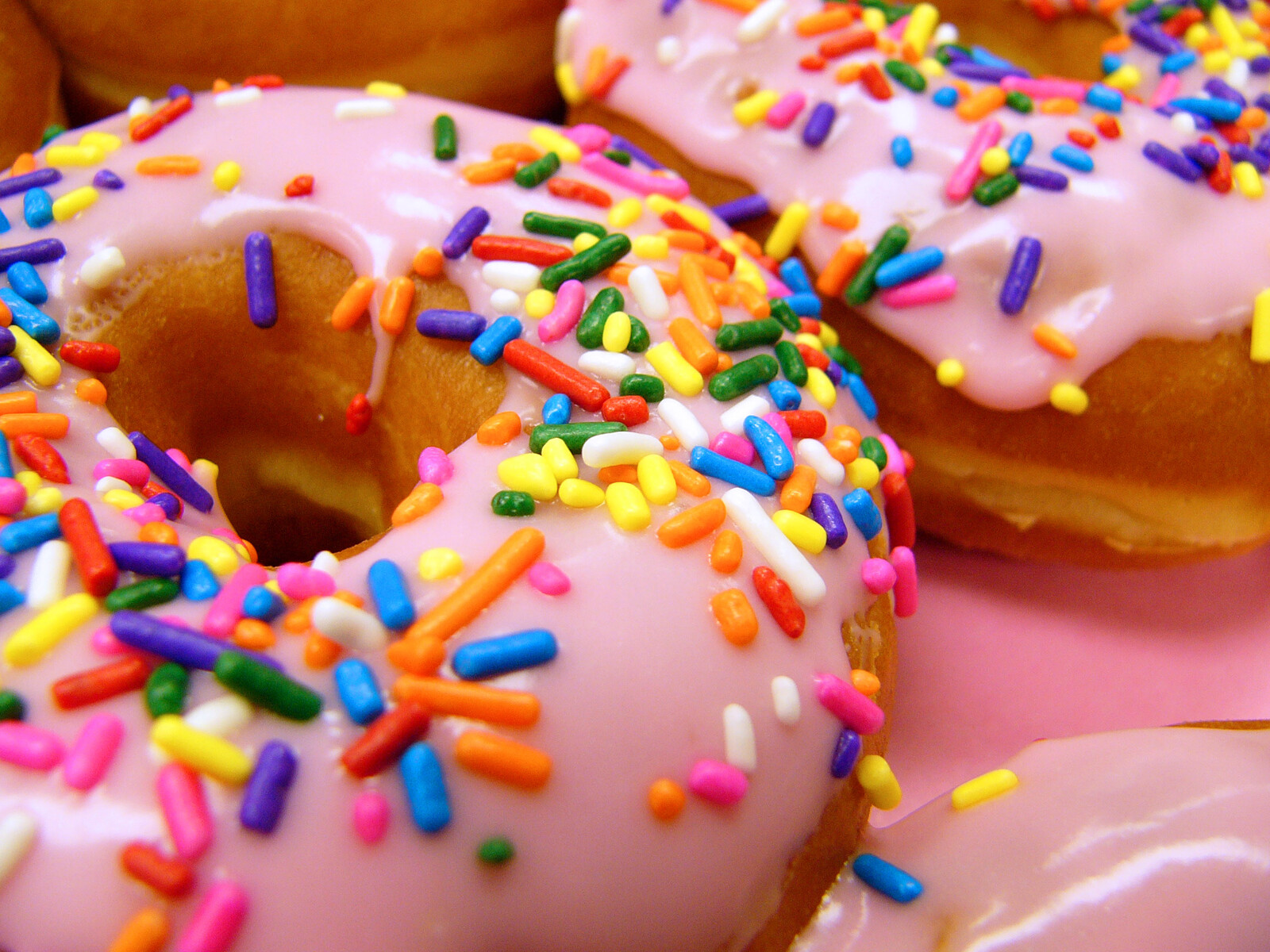 Jamin
A classic, of course. Because at Jamin we've all walked a hundred laps while we're filling our candy bag. Until it can almost no longer close, preferably.
But scooping candy isn't the only thing that makes Jamin so much fun. You will find all kinds of products that you may have never heard of or that are not for sale in the supermarket. The ultimate place for a sweet surprise!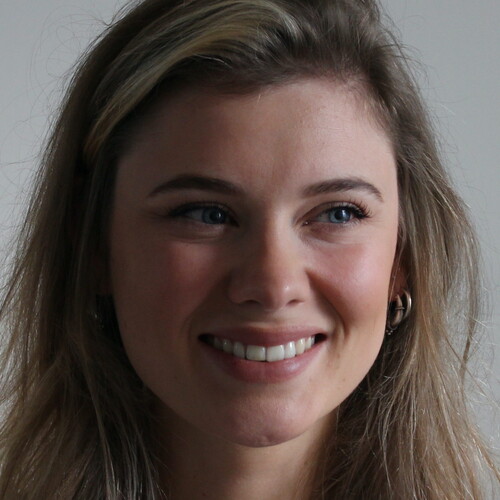 Written by Mathilde Simon
May 31, 2022
Frontrunner