Experience it yourself
Dining in Rotterdam Centre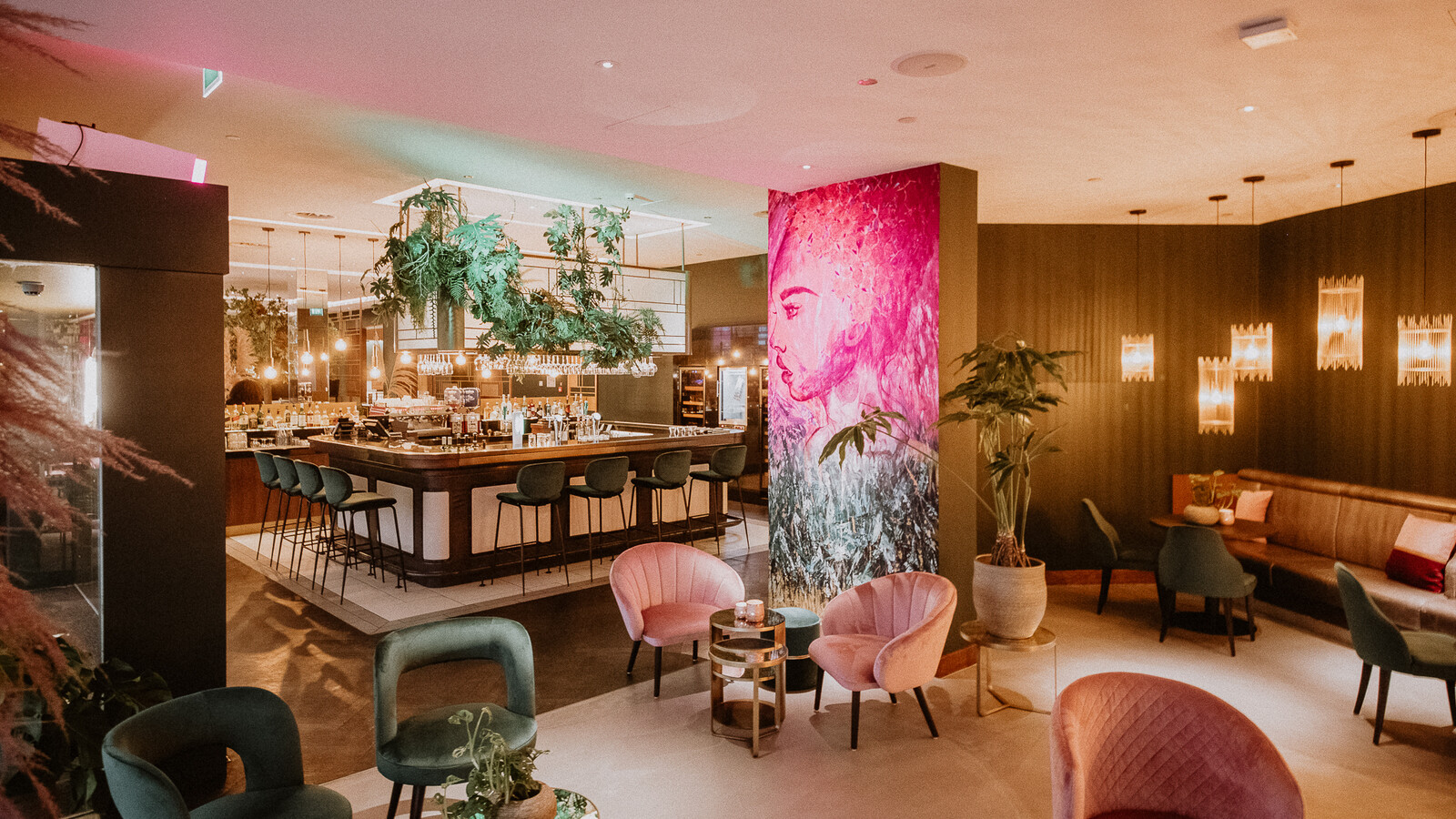 With countless restaurants in Rotterdam, you can be sure to find a suitable place for every occasion. And of course we are happy to help you on your way.
Whether you are looking for a specific cuisine, or want to be surprised during a luxurious or romantic dinner. Discover what Rotterdam Centre has to offer via the buttons below.
Restaurants in Rotterdam Centre
Rotterdam is not a stranger to foreign cuisines. From world famous restaurants with Michelin stars to cozy eateries and bistros. If you are looking for a place in an attractive environment with delicious meals, you are in the right place in the city centre.
Experience French, Turkish, Mexican, Indonesian, Italian, Spanish or Vietnamese cuisine, all here in Rotterdam. Our city is known as a multicultural place, which is reflected in its great food scene.
Read all about the restaurants in Rotterdam Centre that you simply cannot miss via the button below and be surprised!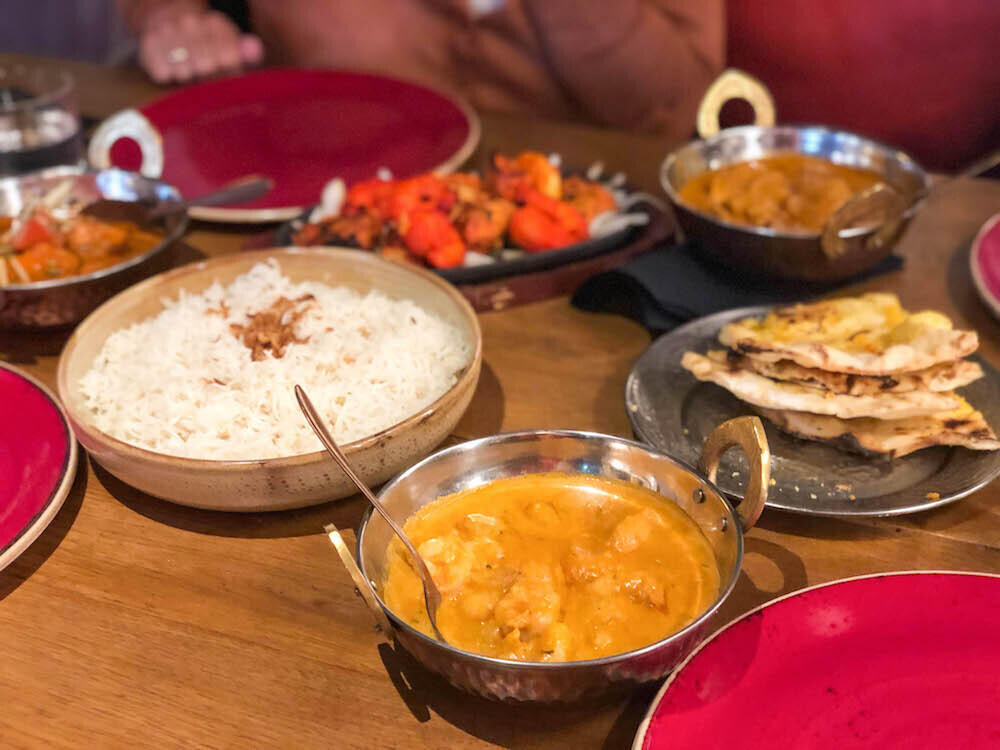 Meals for every occasion in Rotterdam Centre
Are you looking for a restaurant for a romantic date? Or are you trying to live a healthier life and are you looking for a matching lunch café? In Rotterdam Centre you can go out for food for every occasion. There are restaurants with beautiful terraces, with a shared dining menu or an extra luxurious touch.
Read more about the various restaurants our port city has to offer via the button below.