Warm and dry
Covered terraces in Rotterdam Centre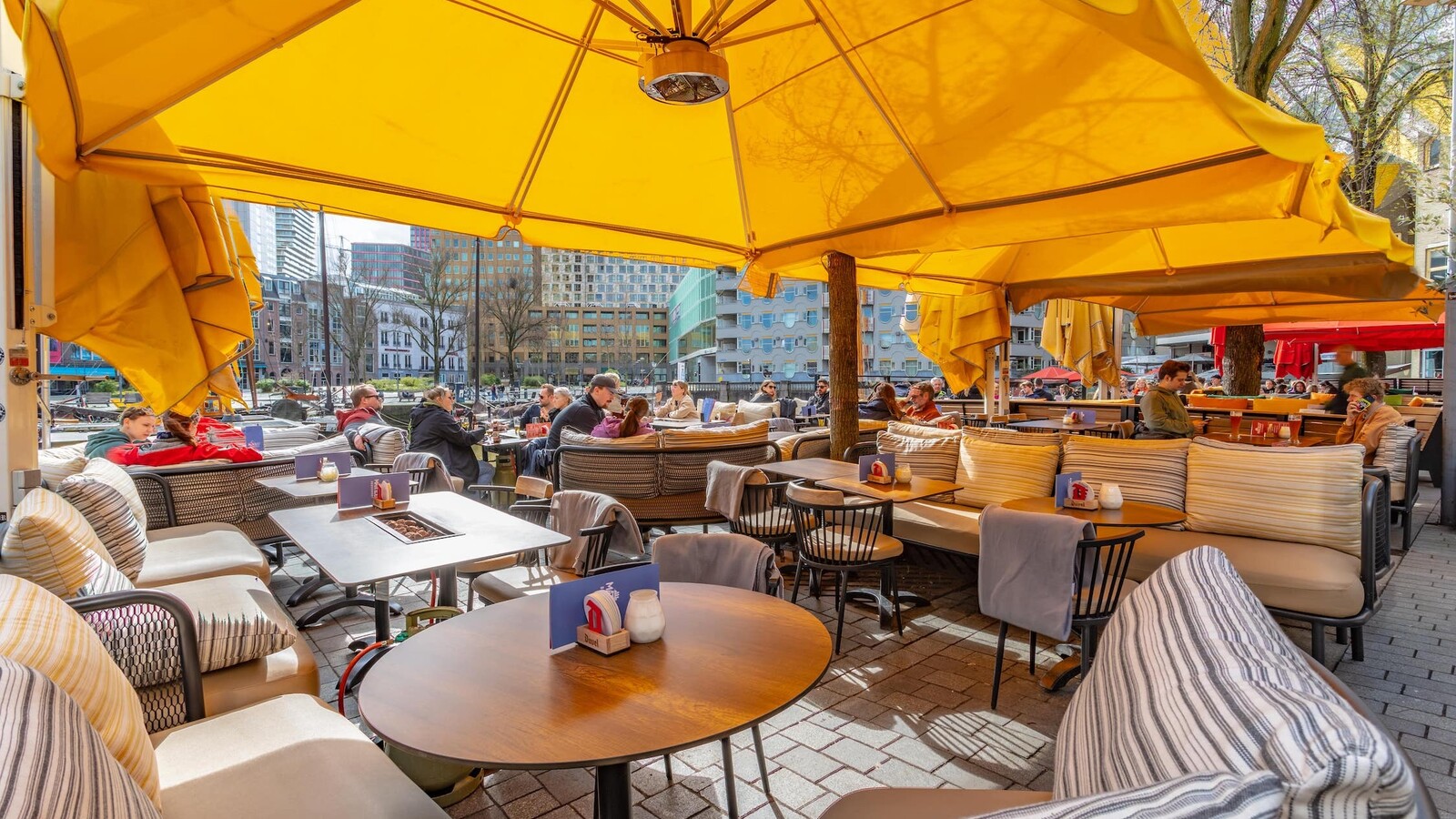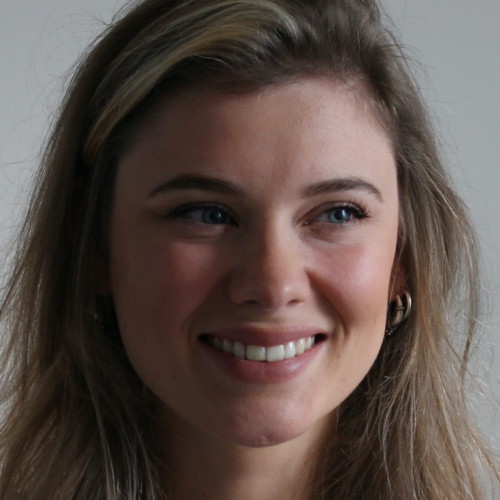 Written by Mathilde Simon
Frontrunner
Looking for a covered terrace in Rotterdam Centre? We all know that the sun does not always shine in Rotterdam. But that doesn't mean you can't sit outside and enjoy the fresh air. A terrace with a canopy or a heater is the simple solution!
Below are a number of nice terraces in Rotterdam Centre where you can enjoy your snack or drink warm and dry.
Bertmans
A place in the city centre where you have enough seating areas both inside and outside. In addition to the cosy interior with dozens of tables, Bertmans has a large terrace in front. When the sun shines, you can sit here with a view of Schouwburgplein. However, if it rains, you can take a seat under the awnings under which you will be kept warm by the heaters.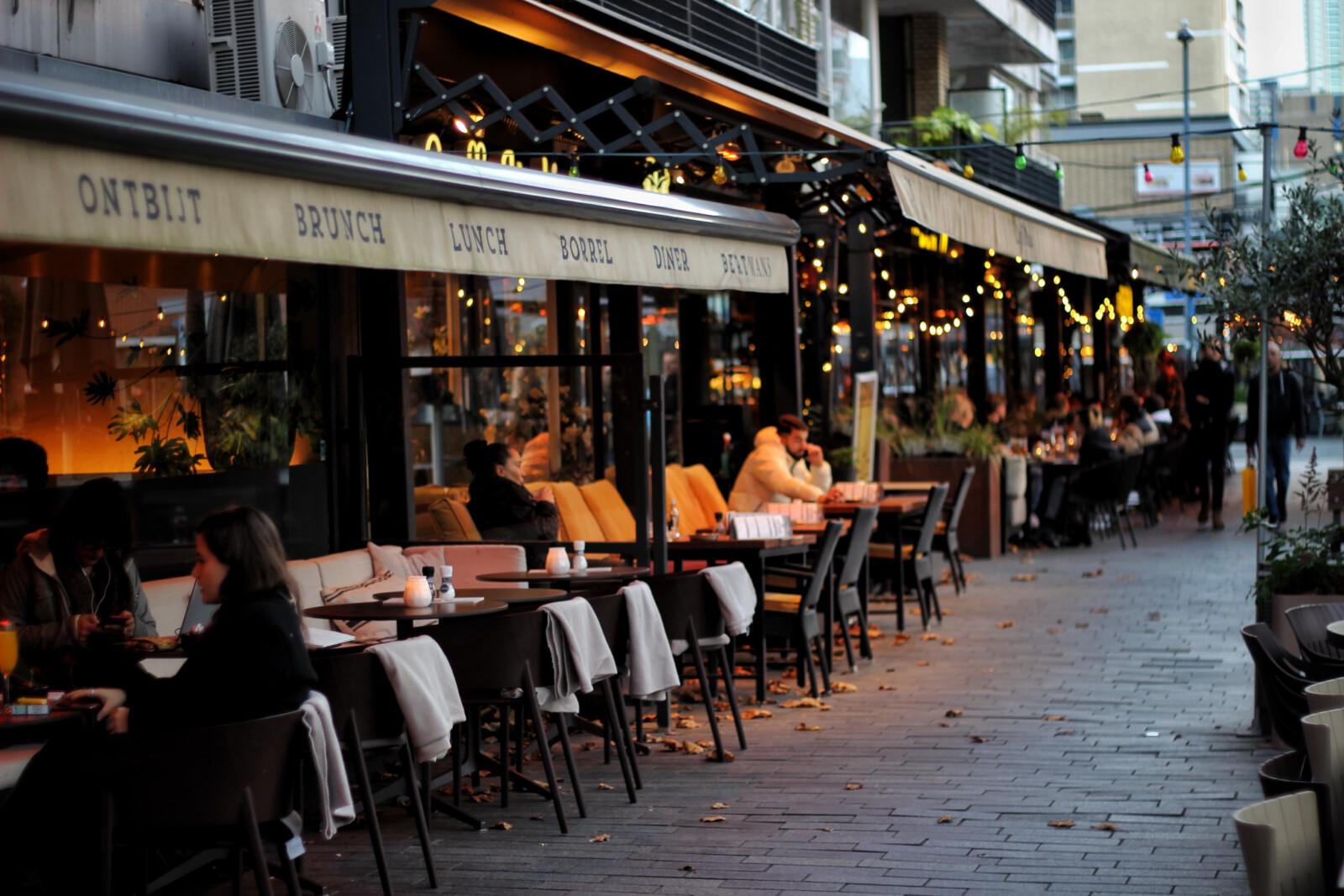 Matelief
One of the newest additions to the Oude Haven is Matelief. A place where you have a beautiful view over the water, the White House and the old ships. And with the terrace on the south, you can easily sit here in the sun all day long.
Unfortunately, the sun doesn't always shine in the Netherlands. Thanks to the large umbrellas on Matelief's terrace, you can stay dry here all year round while enjoying a drink or one of their tasty dishes from the menu.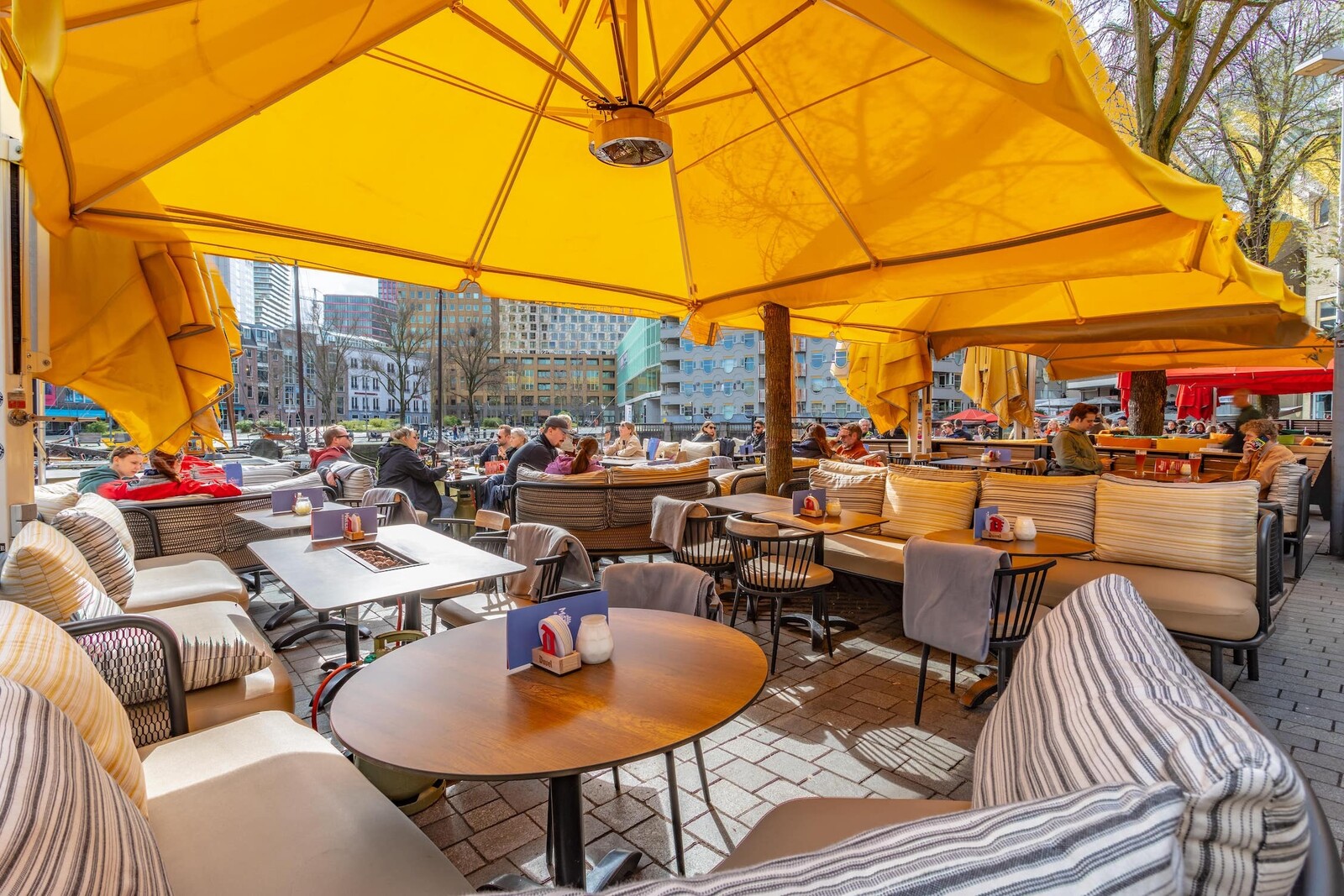 Bokaal
One of the cosy cafés that Rotterdam has is of course Bokaal. A place where you can sit in the sun, with a cold beer in one hand and a snack in the other. But, if it suddenly starts to rain, they have enough awnings and umbrellas here to keep you dry.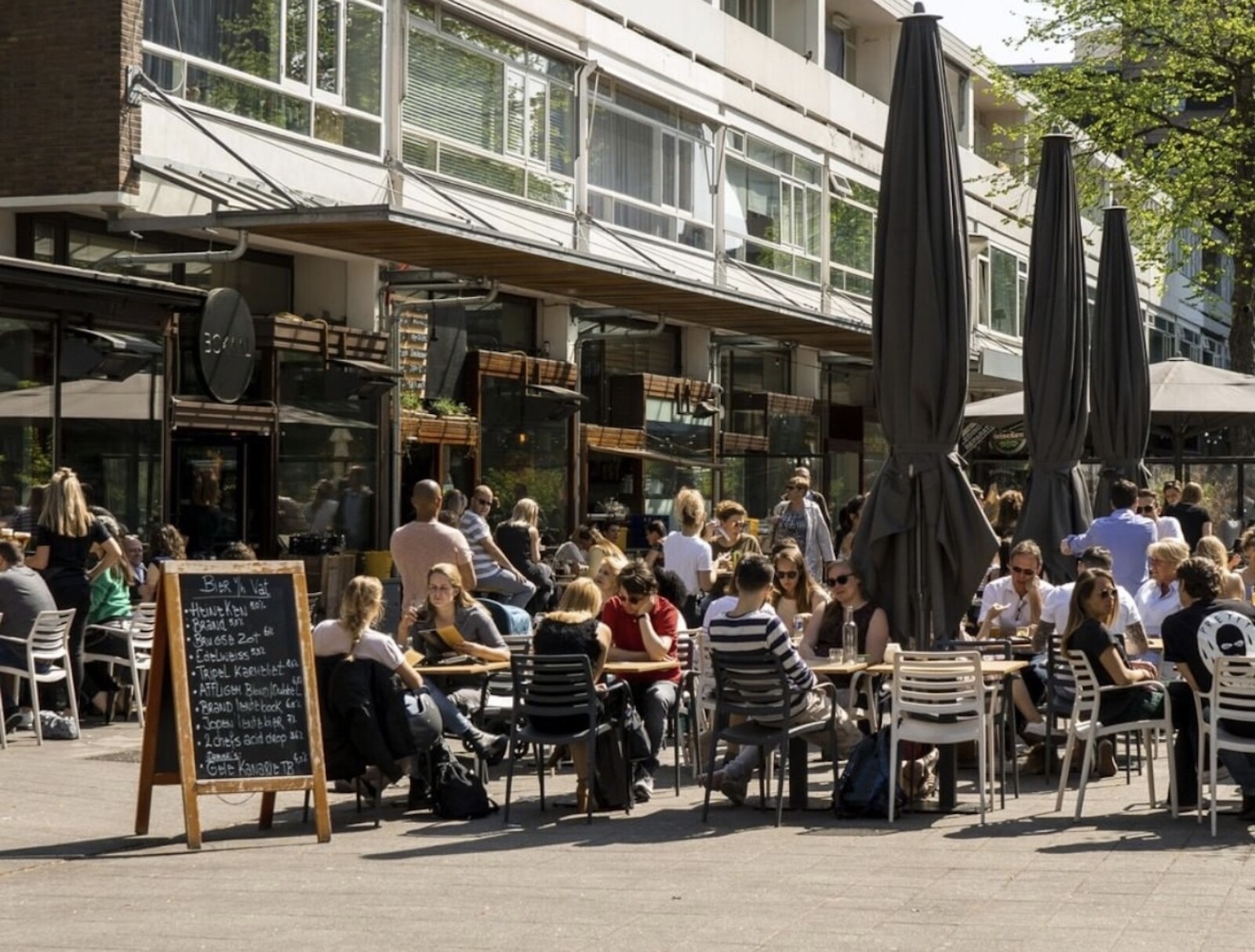 THOMS
THOMS is located on one of the busiest streets in Rotterdam Centre. The ideal place to start and end your evening. If the sun shines, it's the perfect spot. But it is also great to enjoy your time here on rainy days. Of course sitting inside is also an option, but if you prefer to get some fresh air, you can find a spot under the large umbrellas on the terrace.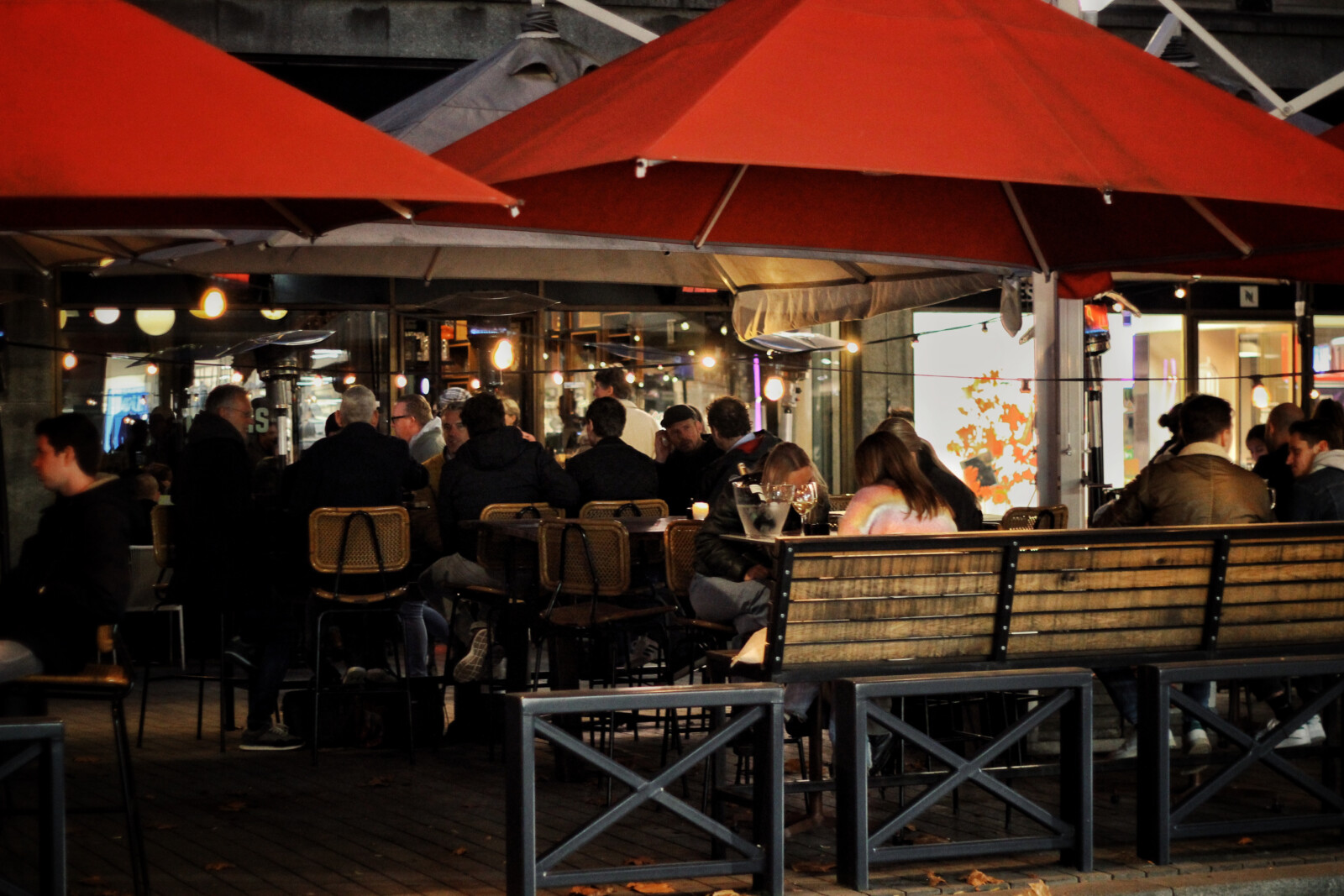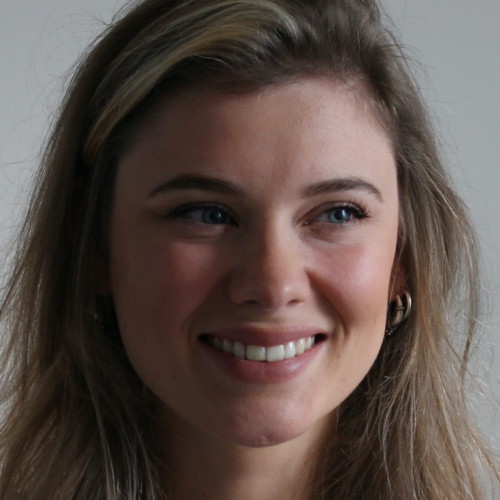 Written by Mathilde Simon
Frontrunner