Beers & Barrels
Smokey vibes a few steps away from CS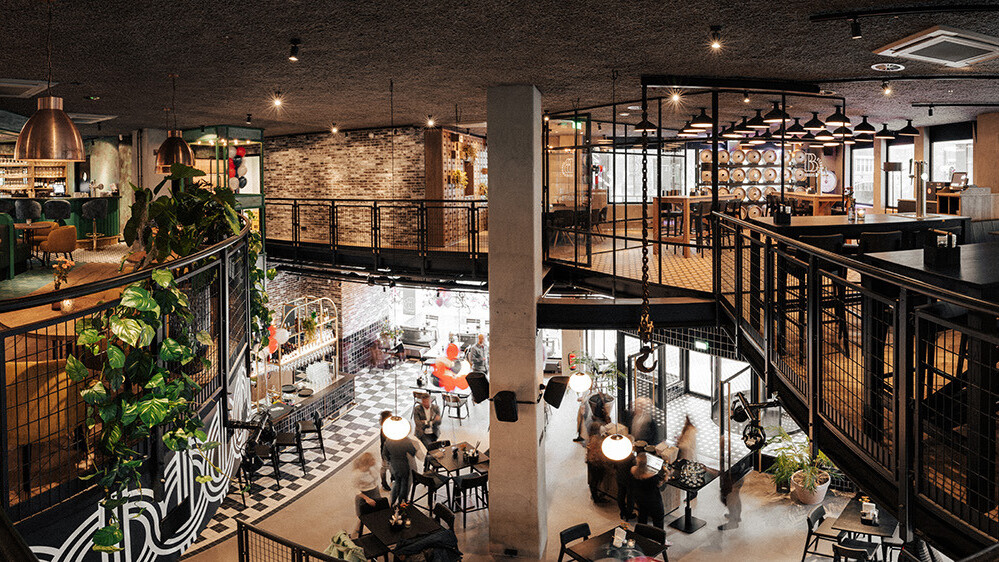 A quick bite to eat before you go into town, go home, or are ready after a day of shopping: Central Plaza is perfectly located and you should definitely not miss the new Beer & Barrels!
And if you're in the burger mood, there's one in particular that you should order. Read on to find out which one that is.
Beer & Barrels: the replacement of Breakaway
Great people, drinks and good music: that's what Breakaway reminded me of. It was such a shame when they closed their doors, but these emotions were soon replaced when I decided to visit Beer & Barrels.
I still had a good hour for a 'quick bite' but didn't want to be too far from the central station, so I decided to go in here. Without disappointment!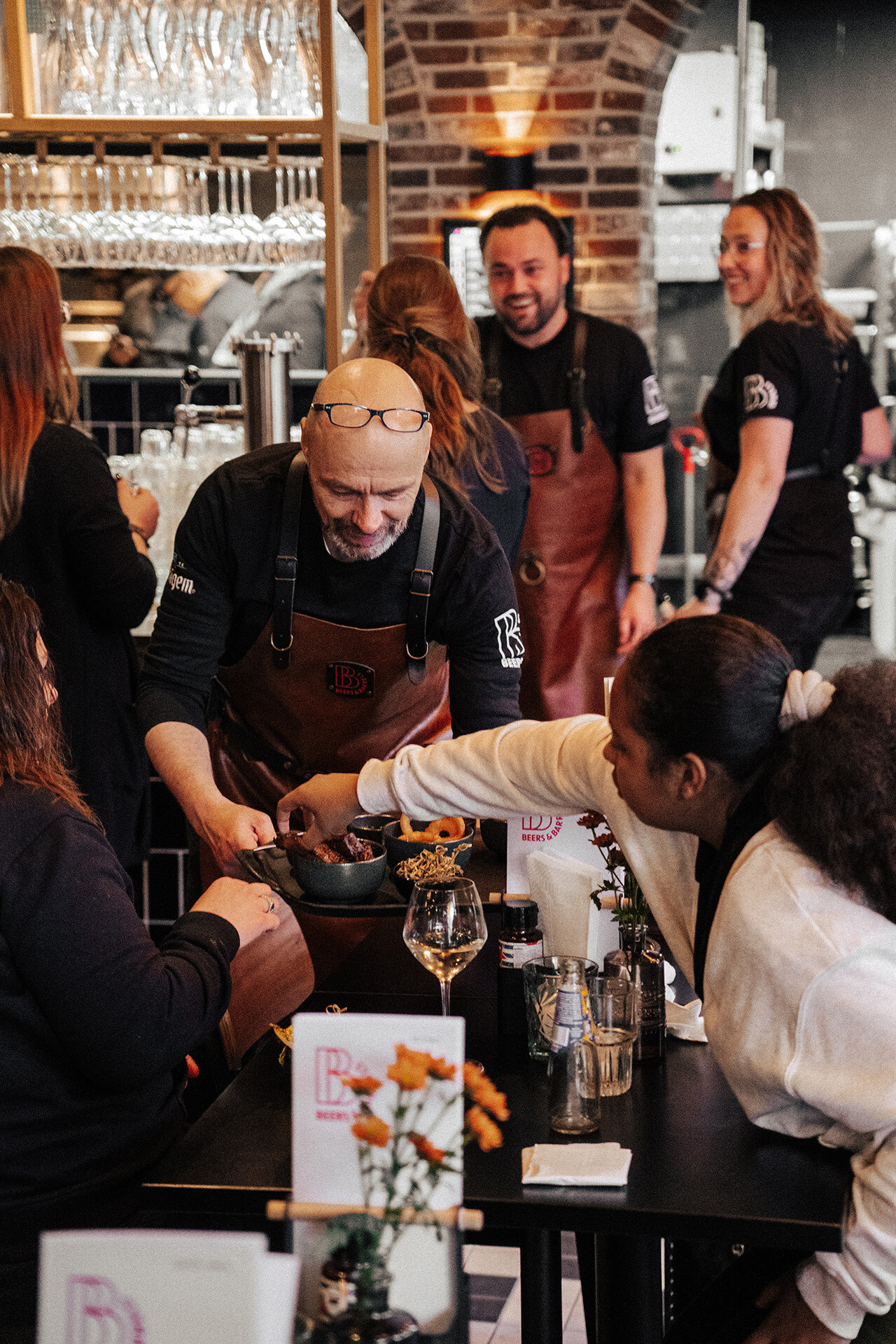 Gatsby/1920 interior
The outside of the restaurant doesn't reveal much. I was therefore positively surprised when I saw the interior, which is completely decorated in the 1920s style. I would describe it as Gatsby-meets-industry. It has an edgy look, but is also classy.
I could fill you up on the interior, which I happen to have a soft spot for, but I think you'd much rather know how I liked the food?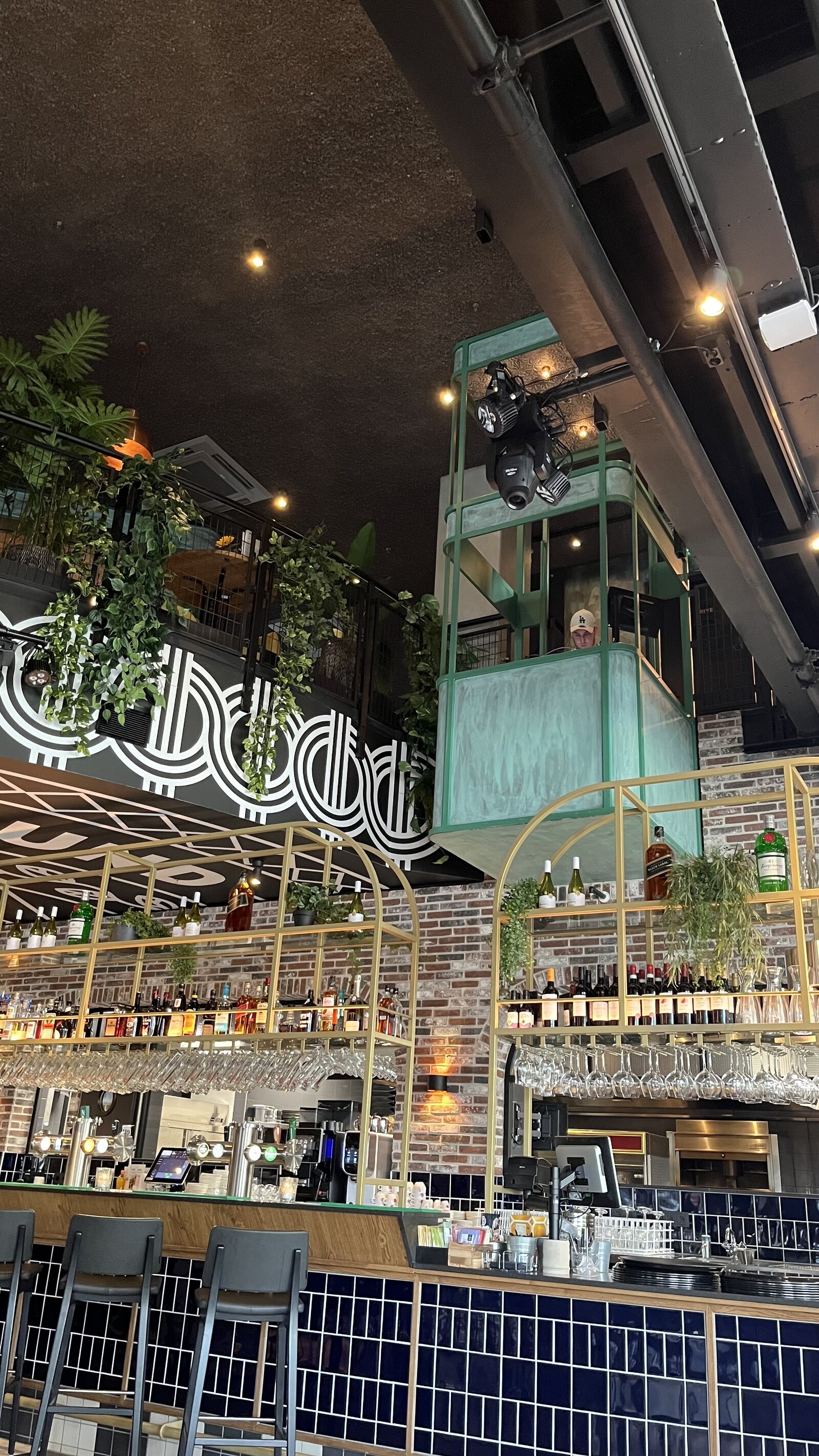 Smoked brisket burger
Words fail to describe this burger. Juicy, flavoursome, phew... My mouth is already watering! If you're in the mood for a burger, this is a must-try. With a nice beer you have a perfect meal together.
My table companion had the chicken burger and a Pornstar Martini, which was also a great success.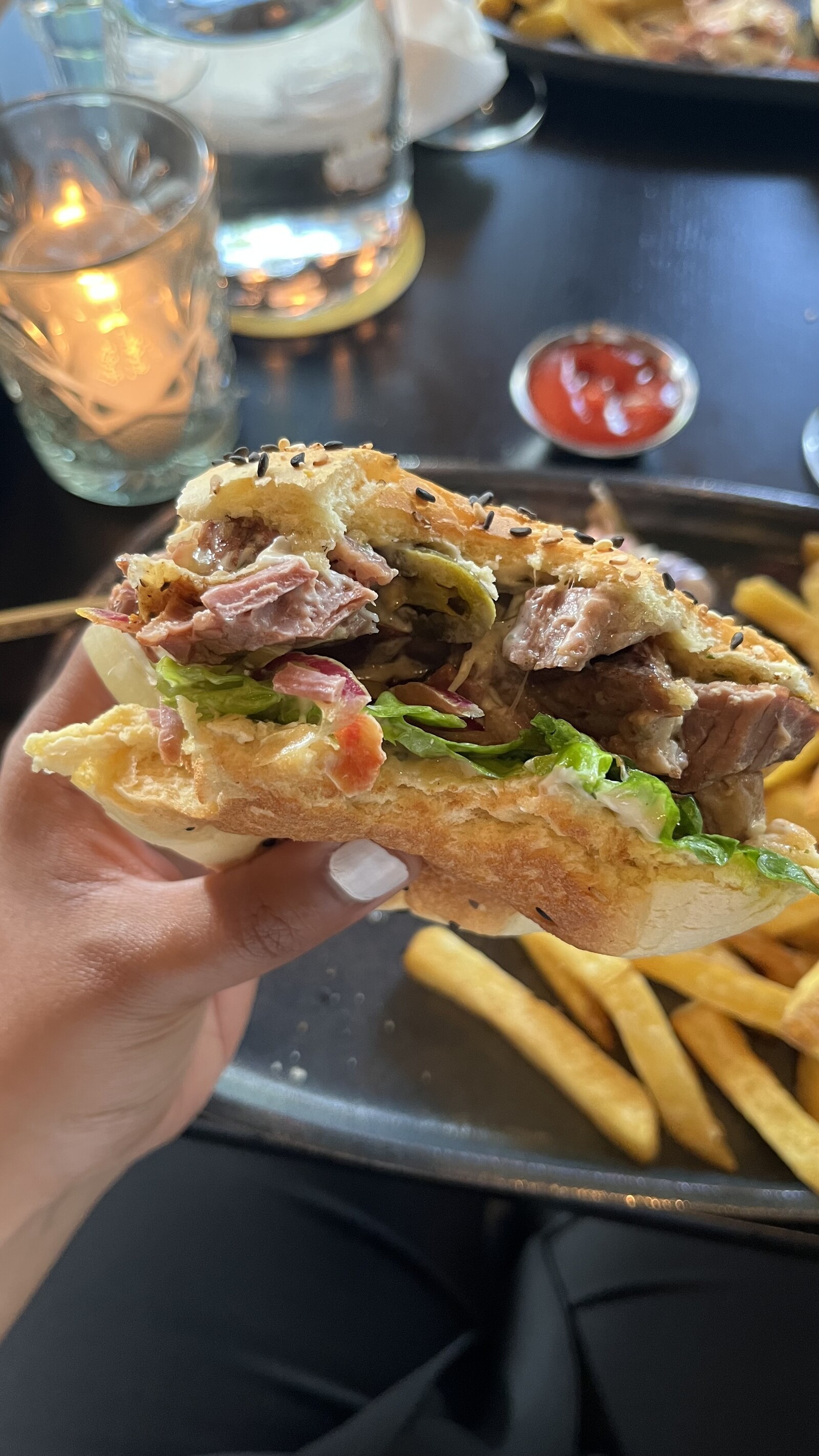 What else is on the menu?
If you don't feel like a burger, you can also order meals with other meats or fish. This also applies to the smoked brisket, which comes without a bun.
At Beers & Barrels they have a wide choice of meat. Think of Tomahawk, Ribeye and Entrecote, but a roasted chicken is also on the menu. Can't choose? No problem! They have two shared platter options, where you get a little bit of everything.
I wouldn't call it the best place for a vegetarian/vegan diet. But there are some options on the menu, such as crispy cauliflowers and avocado fries.
Are you going to try Beers & Barrels soon?