Icon of the city
The impressive architecture of the Markthal Rotterdam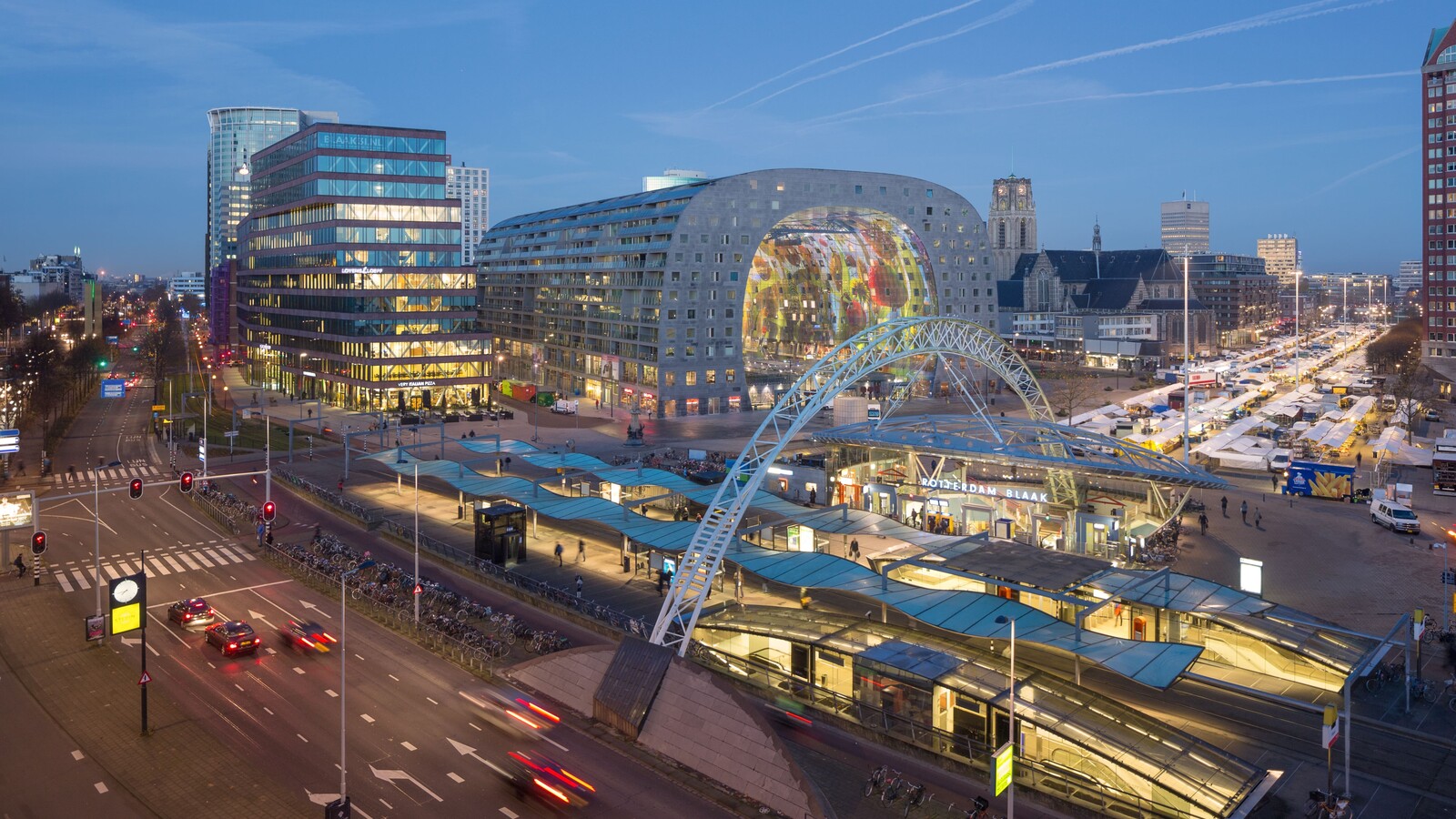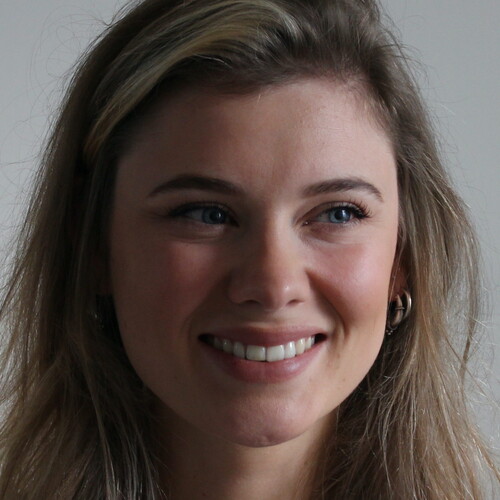 Written by Mathilde Simon
August 3, 2023
Frontrunner
The Markthal in Rotterdam has become a true icon of the city with its architecture. It is clear that this gem should not be missed during your visit to Rotterdam. But what lies behind this building?

It is one of the most unique buildings in Rotterdam, with a special shape, many colours and many functions. Discover more about the design and creator of this icon.
The architecture of the Markthal in Rotterdam
The Markthal is located in the heart of Rotterdam, close to other iconic buildings such as the Laurenskerk and the Cube Houses. The building, designed by Dutch architectural firm MVRDV, is a horseshoe-shaped structure covered with a massive glass facade. The entire building is more than 40 meters high and spans no less than 120 meters.

'A work of art known as the "Horn of Plenty" adorns the ceiling, and features bright, colourful images of fruits and vegetables, among other things.'
The Markthal is a fairly new addition to our city. It was in 2009 that construction started and a new icon was born. Besides the impressive exterior, the inside of the Markthal also offers some remarkable things. For example, the Markthal has an area of more than 12,000 square meters and is decorated with a huge mural that covers the entire ceiling. A work of art that is also called the "Horn of Plenty", and contains bright, colourful images of fruits and vegetables, among other things.
Did you also know that large-scale excavations of medieval objects were done during construction? Think of vases, tools and cannonballs. They have kept this part of the Middle Ages in the Markthal in a very cool way, by means of a Time Stairway that runs through the Markthal.

The architect of the Markthal in Rotterdam
The Rotterdam-based architectural firm MVRDV was founded in 1993 by Winy Maas, Jacob van Rijs and Nathalie de Vries. Together with their team they work on buildings of all shapes and sizes, city plans and visions, installations and exhibitions. Their projects can be found all over the world: from New York, China and India to Paris and our own Rotterdam.
With the Markthal, the MVRDV has designed one of the most iconic buildings in Rotterdam. But it's certainly not the only one. Did you know, for example, that the Depot Boijmans van Beuningen also shines in the portfolio of MVRDV?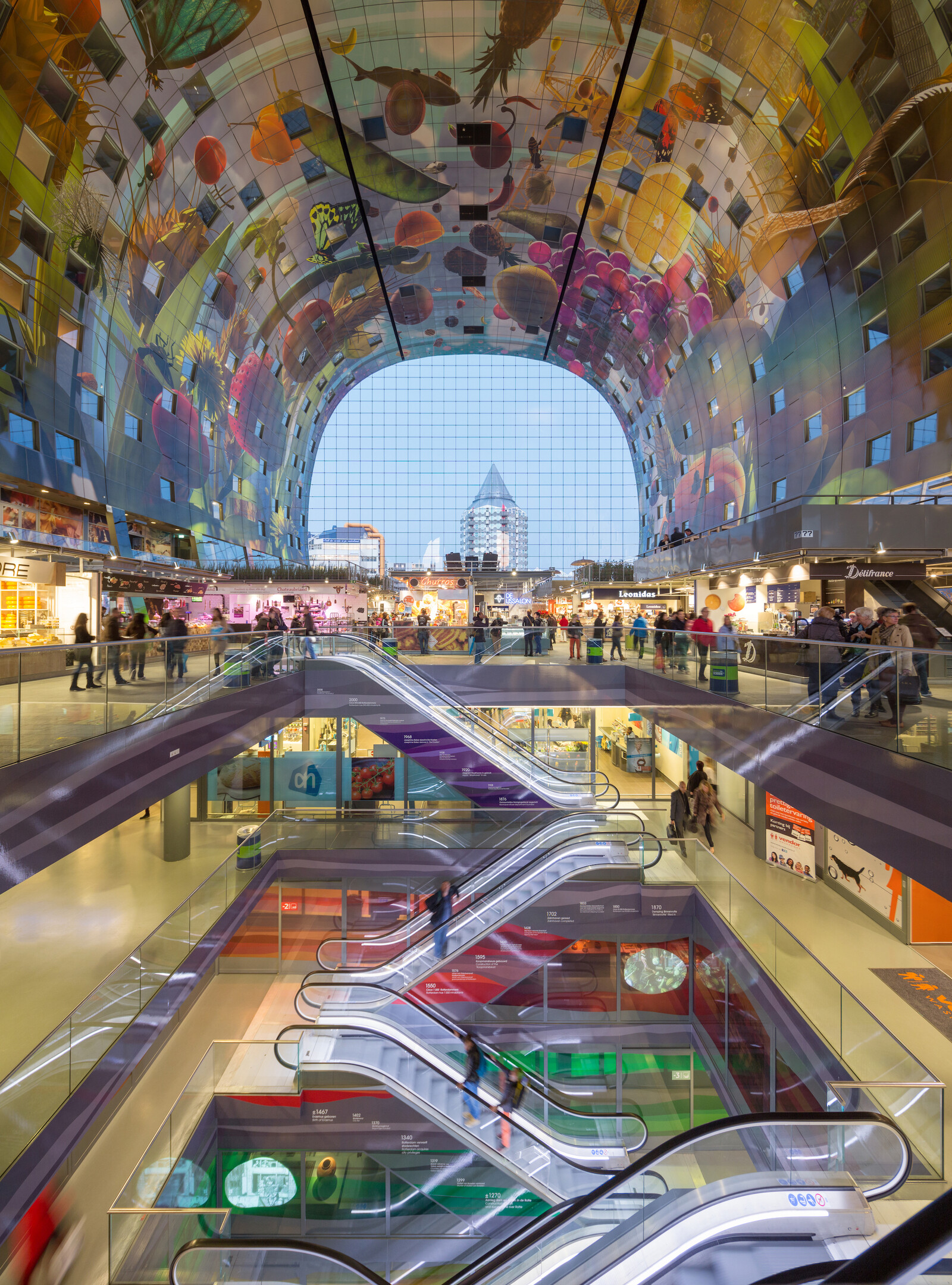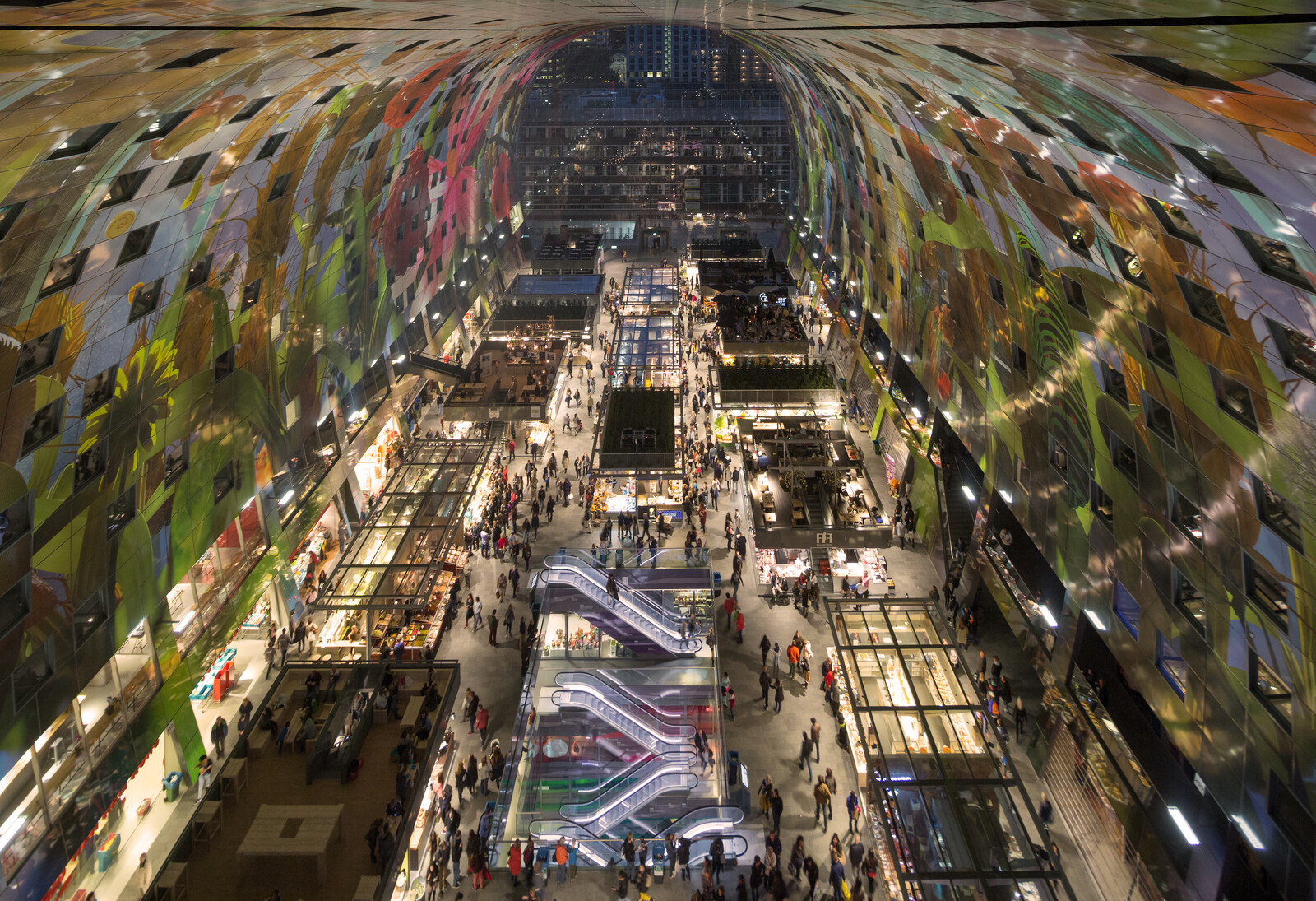 The many functions of the Markthal
This building is certainly impressive, because nowhere in Rotterdam you will find such a special shaped and multifunctional building. Under the large arch is a covered square full of eateries and shops, giving a new take on a typical market square. In addition to being a special piece of architecture, the building has made room for dozens of homes. A dream for many to be able to live in such an iconic place in Rotterdam!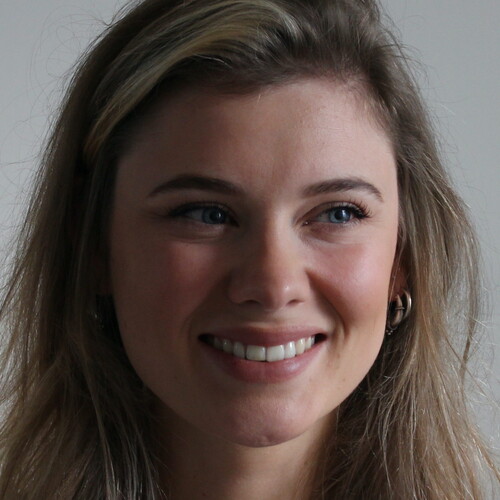 Written by Mathilde Simon
August 3, 2023
Frontrunner