I fell in love with Rotterdam
Because of the architecture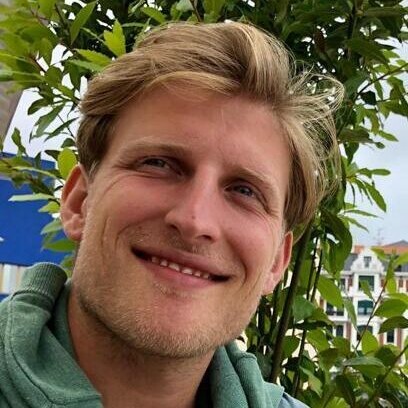 Written by Rob Ittmann
February 10, 2022
Frontrunner
Imola Bérczi has always had a passion for and a love of architecture. Four years ago, she and Wouter de Jonge teamed up to start their own firm and have been working together as WOMO Architects ever since.
Their latest assignment is the AIR building, previously known as the Beursgallery and home to Hudson's Bay, in the centre of Rotterdam. Imola is the lead architect on this project, creating a building which is sustainable and future-proof.
What has you working career looked like so far?
"Well, I am originally from Canada. I had been here as a student before and made the decision to move to the Netherlands in 2008. What was originally meant to be a one-year experience soon became a fourteen-year adventure. Sometimes I joke that I came for the weather and stayed for the food, but actually it was all about the architecture. I fell in love with Rotterdam because of it."
What does sustainability mean to you?
"It is obviously an ongoing topic. We have thought a lot about it over the past years, and with the latest research I believe there is going to be a strong momentum towards improving buildings and cities in particular. We are going to have to think about how a building will last not only through the lens of today's users, but also those of the coming decades, in terms of what our sustainability principals will be. We have to focus on a building's future and past potential, and think about how to unlock those so they don't become stranded assets."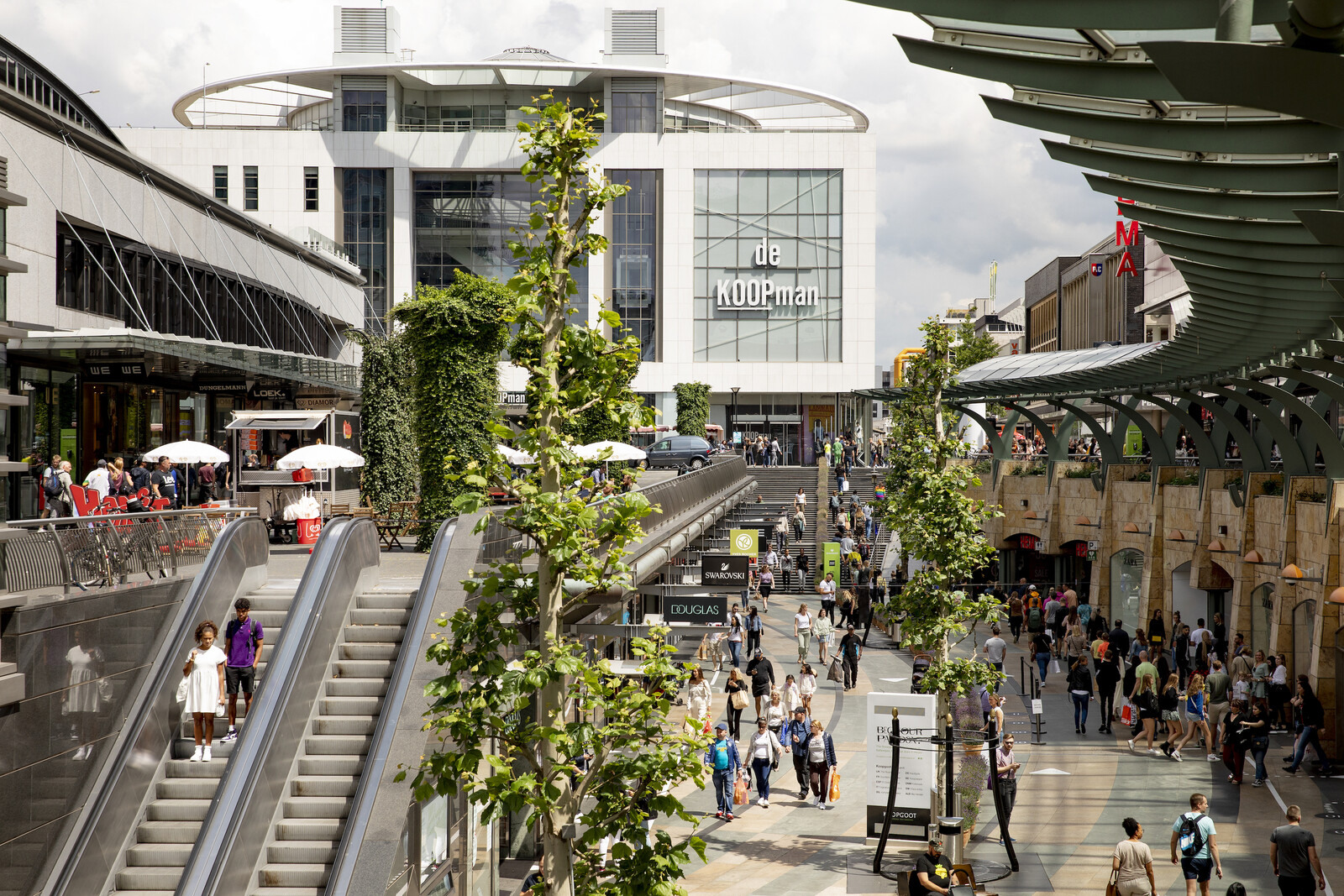 In Rotterdam Central District, what is going well in terms of sustainability and wat could be improved?
"Personally, I have a lot of admiration for the Rotterdam Central District Association. I think there's an incredible overlap of stakeholders between the city of Rotterdam, employers, social leaders and so on. That doesn't happen in every city."
"What we saw throughout the process of transforming the AIR building is a real engagement at all levels to get the best result possible. Really integrating programmes in a way that facilitates more liveliness on the streets is also part of the sustainability agenda. That way, human-centred design actually becomes a real key to success."
"However, when it comes to greening, there could still be some improvement. Rotterdam is obviously known for its robust and bold architecture, but not always for its landscape. Even though this is a place where some of the best landscape architects have come from. So there's much more opportunity to integrate landscaping into the roofs and sides of buildings and make green design a noticeable part of the architecture."
'Rotterdam is obviously known for its robust and bold architecture, but not always for its landscape.'
The Beurs gallery in Rotterdam, which previously housed V&D and then Hudson's Bay, is being renovated into Air with space for offices, retail and hospitality.
What is the idea behind your design?

"Efficiency is really what is driving the success of the design: it's unlocking what used to be this massive block. The building is seventy years old and in all that time it has never veered from the original retail purpose, so it has always been a very dark and enclosed space. To get the full potential from the structure, we designed an atrium which serves as a "building within a building" with a prominent roof skylight."
"This design will integrate old and new; something we think is important. This can also be seen in the exterior, which will be a nod to the history of Rotterdam. The ultimate goals is to enliven the space and open it up to the street, so its lifespan reaches beyond the past seventy years and well into the next century."
The offices, spanning approximately 22,500 m² altogether, will be among the most sustainable and healthy in the Netherlands.
What will look or feel different to users themselves?

"As architects, we are always looking to help set new precedents in sustainable building design and construction. And the best way to help reduce carbon emissions in the built environment is by renovating existing buildings instead of demolishing and starting construction from scratch. We actually calculated how many tonnes of carbon we are keeping out of the environment by preserving the building, which is an important component of our sustainability strategy."
"But there's more, because that's not what people will see when they enter the building ten years from now. What they will see, is a place that's inspired by sustainability. Every space you walk into will have lots of greenery, natural and reused materials. Every floor is bathed in natural light. Interaction between nature and built space is something we always try to bring into our homes but rarely get to bring into our office environments. This dynamic is a crucial feature and something that will make this building a place you want to be."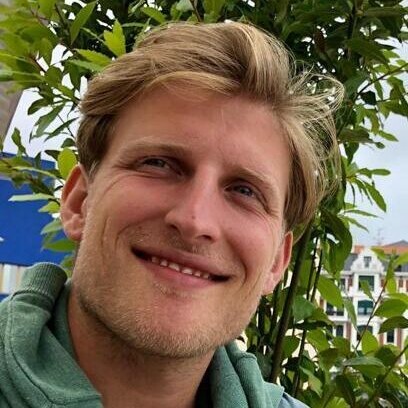 Written by Rob Ittmann
February 10, 2022
Frontrunner