Come and see!
Exhibition in WTC Rotterdam for the Open Monument Day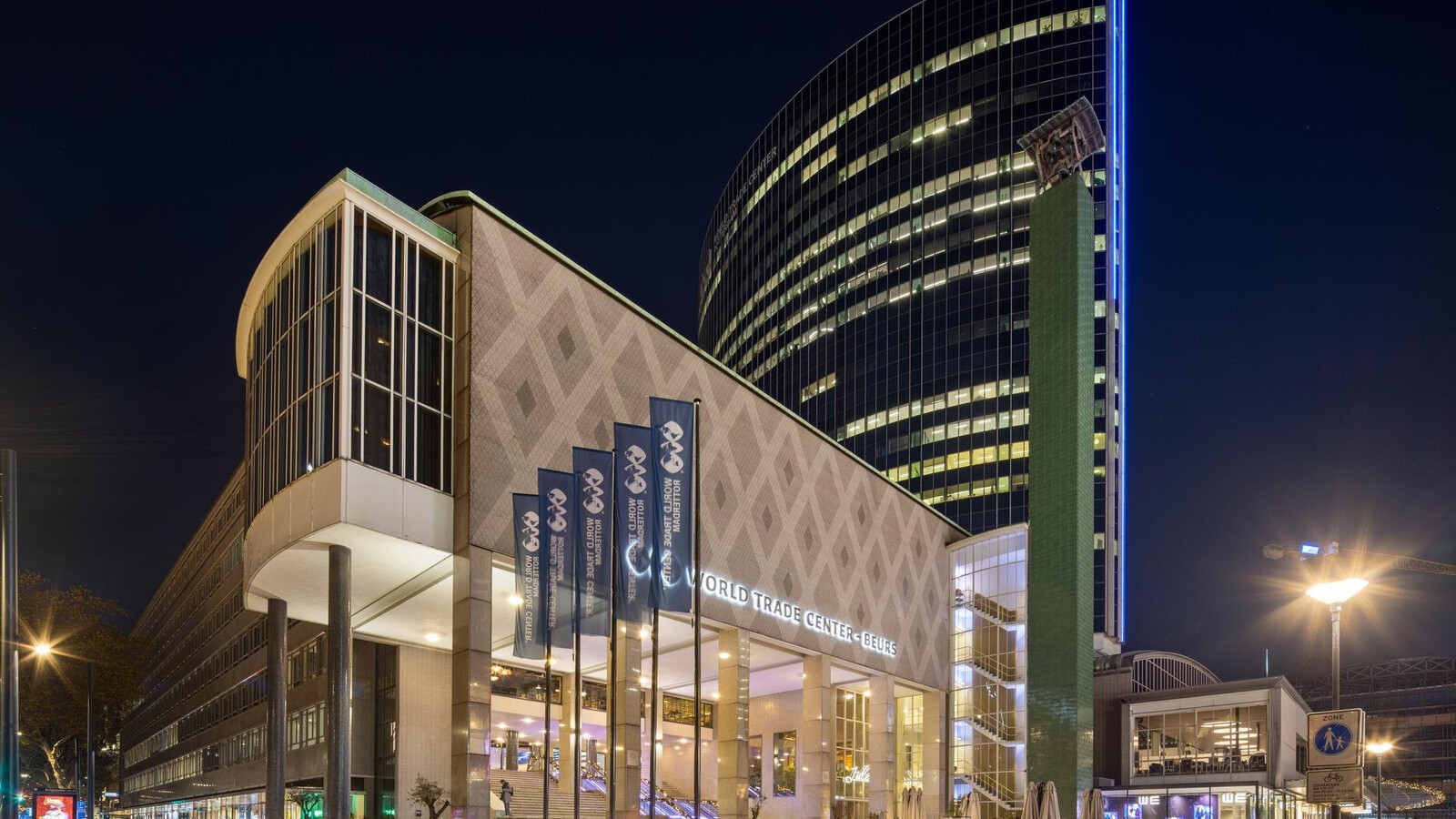 This weekend is Open Monuments Day. This means that more than 50 monuments in Rotterdam will open their doors to visitors!

A monument that you have never been able to visit during Open Monuments Day is WTC Rotterdam. World Trade Center Rotterdam is taking part in Heritage Day for the first time and offers free entry to anyone who is interested. During the exhibition you get an idea of how trade was conducted in the early modern period, how the Stock Exchange developed, what style architect J.F. Staal chose, the role of WTC during World War II and the revitalization of recent years.
The monument of the future
On Saturday 9 and Sunday 10 September you are welcome to view the exhibition 'The monument of the future'. The exhibition can be visited between 11:00 AM and 5:00 PM. In addition, Ferrie Weeda, historian and city guide in Rotterdam, gives three exclusive tours. In about 40 minutes he shows various special places in the monumental building. The tours take place at 11:00 AM, 12:00 PM and 1:00 PM.
Are you interested to join? Register in advance via this link. Are you too late to register? There are eight places available per tour that do not require a reservation.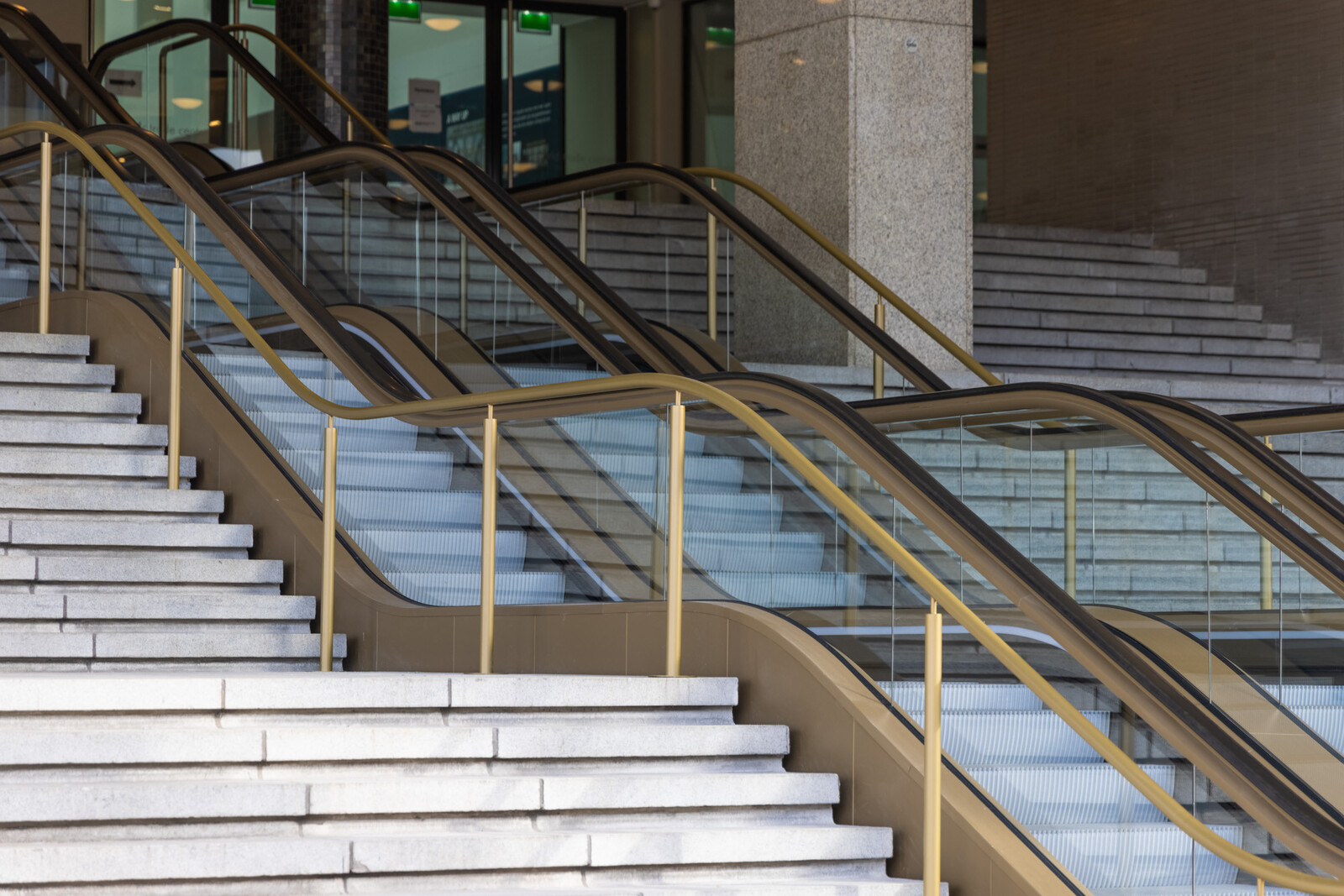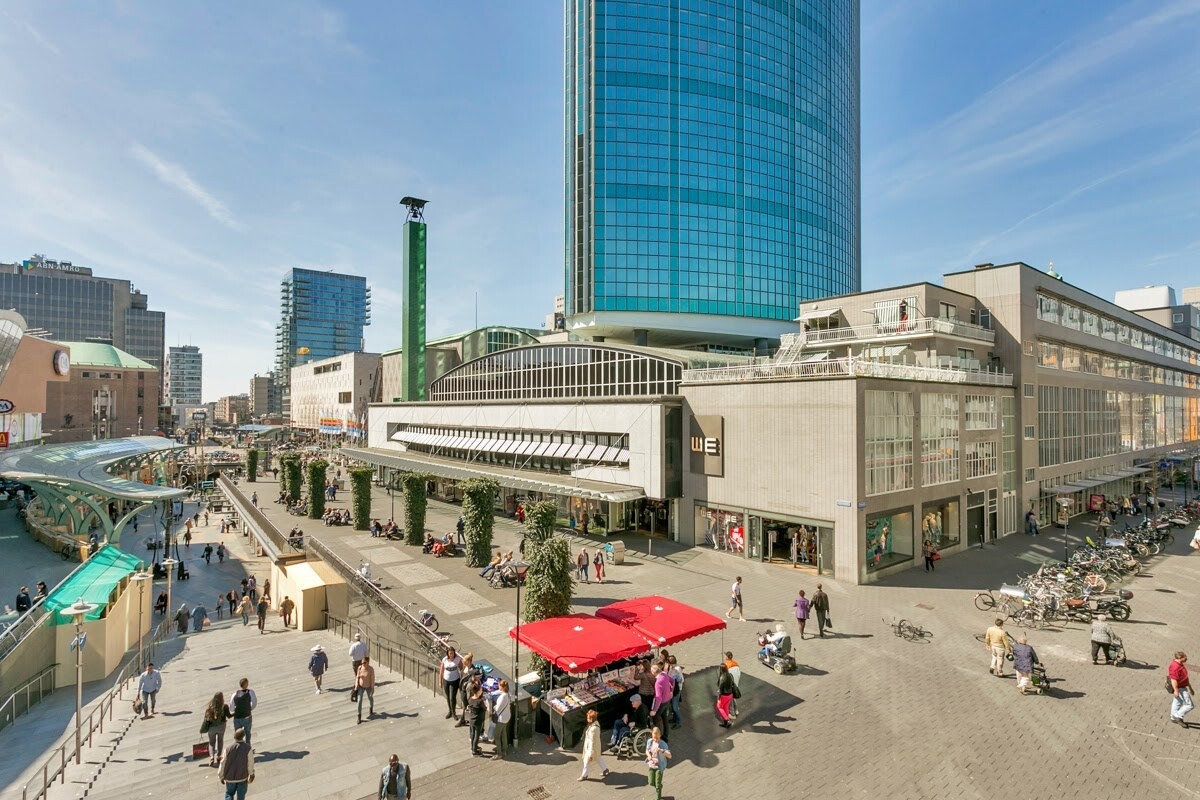 Exhibition after seven years of work
Since 1598, trade has been conducted in the centre of the city. Because bad weather affected the grain that was traded, the Exchange was established; a covered place to trade. Over the years, the Fair has moved to different places in the city. Ultimately, a permanent location was created and the Beurs continued to expand into the city icon that WTC Rotterdam is today.
Nowadays the building is no longer a trade fair, but is home to around 100 offices. The building has also undergone a large-scale revitalization since 2016. Architect Bierman Henket made the design for this, with a lot of attention to the vision of J.F. Steel when he designed the building in the 1930s.
In addition, significant investments have been made in sustainability, comfort and various facilities. The sustainability even led to an A++ energy label, which is very special for a monumental building. Eveline Steenbergen, managing director of WTC Rotterdam, says: "This place has enormous historical value and many people are curious about what WTC Rotterdam looks like on the inside. There is so much to tell; the exhibition and guided tours show why this building is rightly a national monument."