Sustainable parking
WTC Rotterdam makes the city centre greener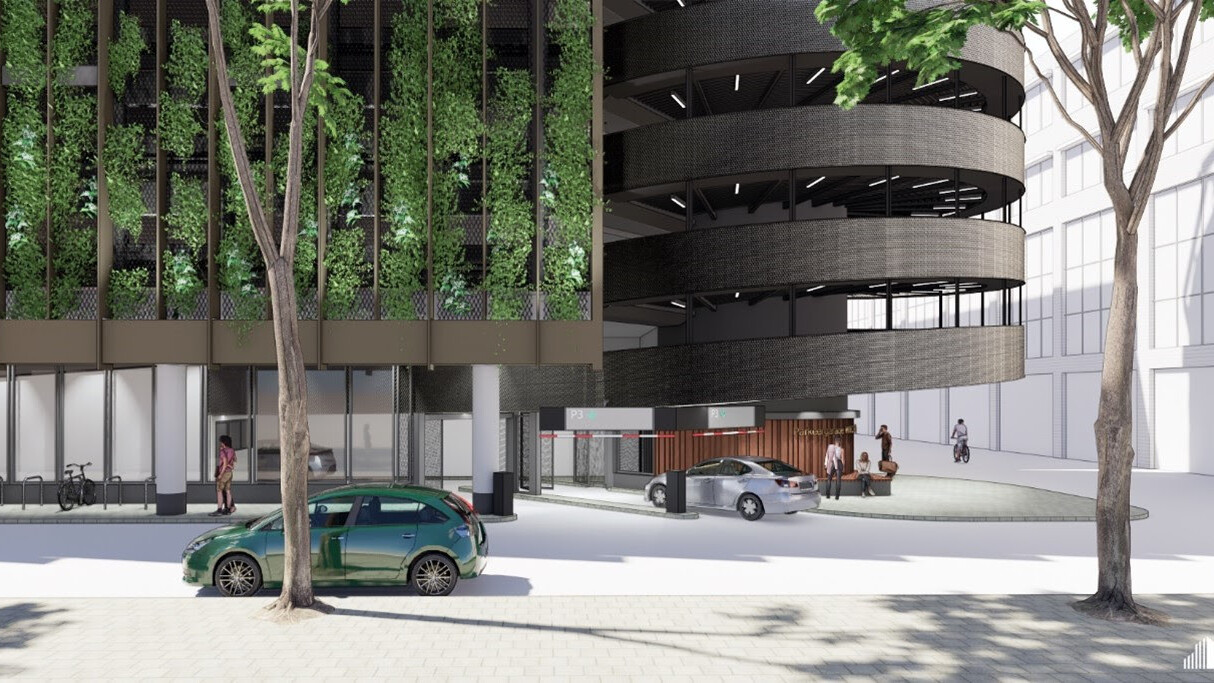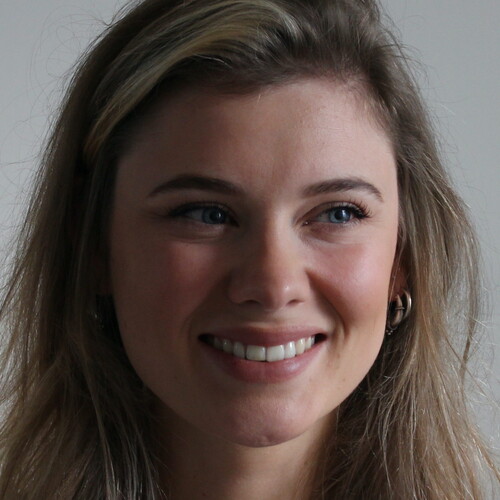 Written by Mathilde Simon
July 31, 2023
Frontrunner
The parking garage of WTC Rotterdam is getting a green makeover! For years, the well-known WTC Rotterdam has been working to make the building and its surroundings more sustainable, and with this project they are taking it one step further.
One of the ways in the city to combat heat stress and flooding is to include more green! It is an essential part of a sustainable environment. WTC Rotterdam has been building according to a sustainable trajectory for years, and the parking garage is next on the schedule.
A green parking garage
From the end of August 2023, the parking garage of WTC Rotterdam on Beursplein will be taken care of, including the creation of a green facade on the Leeuwenstraat side. With such a green facade there will be no less than 400 m2 extra plants and flowers in our city!
Not only does greenery provide a better environment in the city, it also ensures rich biodiversity, less air pollution, water storage and cooling. Adding green to WTC Rotterdam is therefore a logical choice to contribute to a sustainable living environment.
'With such a green facade there will be no less than 400 m2 extra plants and flowers in our city!'
A sustainable WTC Rotterdam
In addition to the greenery, there will also be additional parking spaces with charging stations for electric cars, and the roof will eventually be fitted with solar panels. With the sustainability of the building in recent years, WTC Rotterdam has risen from energy label G (2016) to energy label A ++! Great work for such a monumental part of Rotterdam.
Eveline Steenbergen, Managing Director of WTC Rotterdam & WTC The Hague explains: "We have been taking initiatives to make the building more sustainable for some time now. In WTC Rotterdam, hard work is being done to complete the revitalization of the building, with many sustainable adjustments being made. For example, the installation of more than 400 solar panels, the replacement of all lighting with LED lamps, the installation of a very advanced climate system, two ATES installations and a challenging facade renovation that saves 30 tons of CO2 emissions per year. The revitalization and greening of the WTC-Beursplein car park is a wonderful addition to this list."
A succulent roof
In addition to the green green parking garage, WTC Rotterdam has recently also greened the roof of the Diamond rooms by adding succulents! Why? Succulents can absorb rainwater, provide the building with an insulating layer and convert CO2 into oxygen.
These are some amazing additions for a greener city. Wondering when you can see the green wall of the parking garage? That is expected to be mid-2024! Learn more about this cool project here.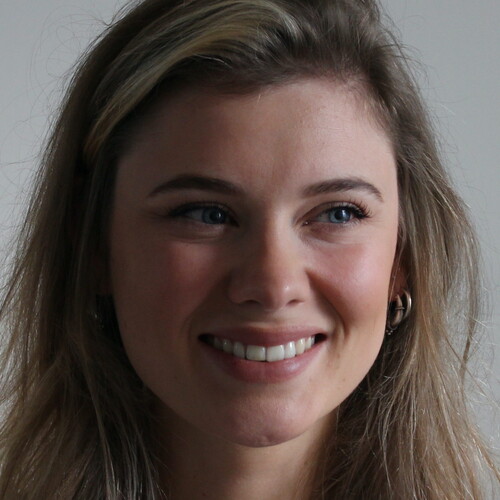 Written by Mathilde Simon
July 31, 2023
Frontrunner