Video Kruiskade
A look inside the City House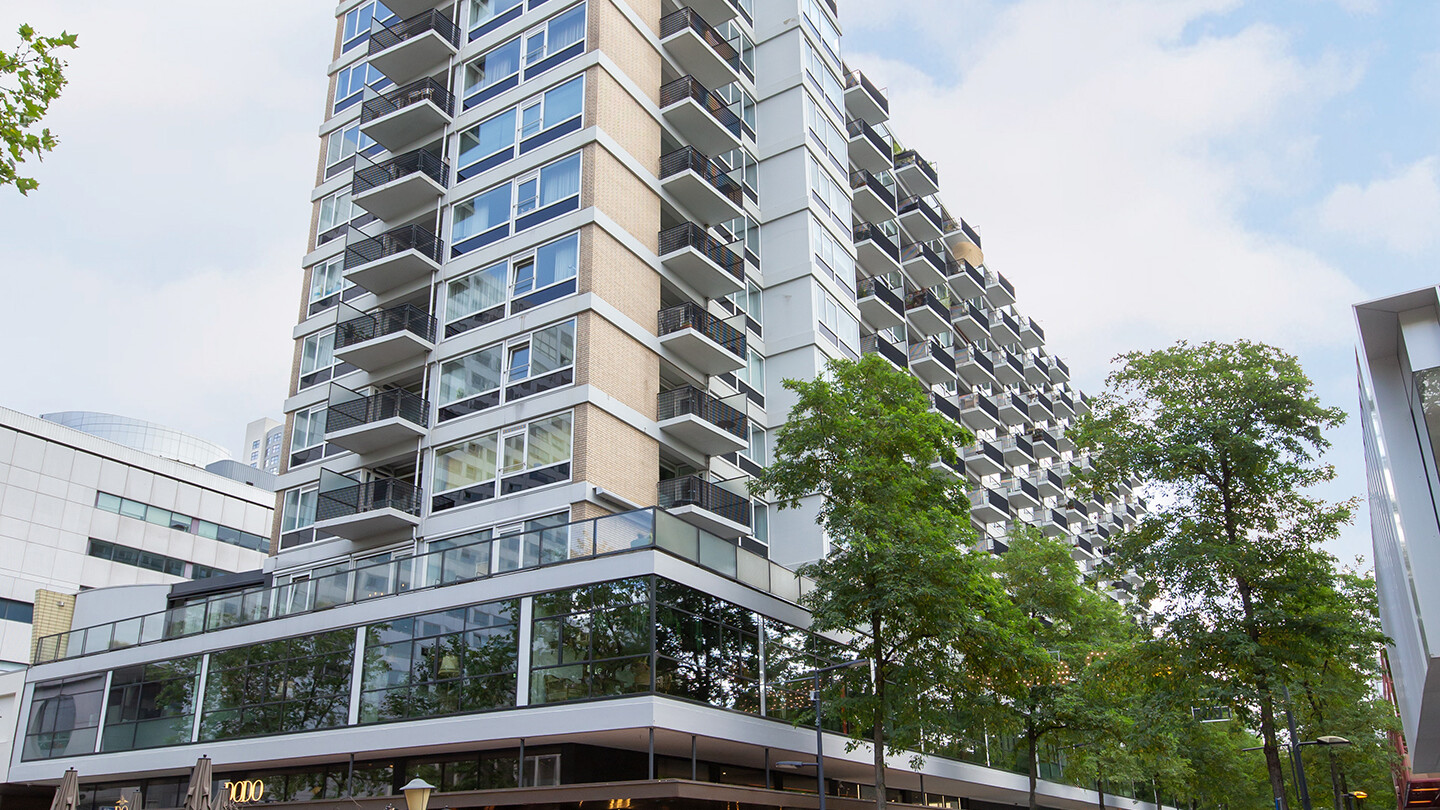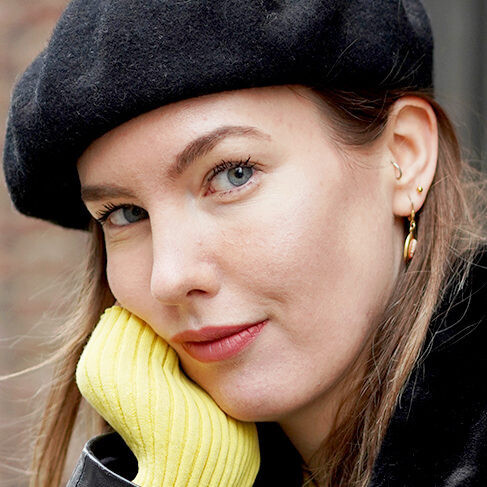 Written by Lisanne van Beurden
January 25, 2022
Frontrunner
Have you always wanted to know what it is like to live on the Kruiskade, in the middle of the lively Rotterdam Centre? Emily takes you to the City House apartments in her vlog!

Living in the City House
Business vlogger Emily visits residents of these luxury city apartments to ask about their living experience. The couple Latoya and Steije have opted for an unfurnished apartment that they have styled completely to their own taste, while expat Dieter has opted for the convenience of a furnished apartment.

In the video they explain why they chose an apartment in City House. Check it out below!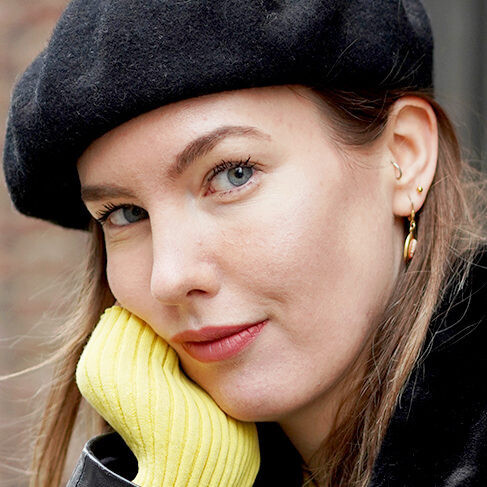 Written by Lisanne van Beurden
January 25, 2022
Frontrunner