FORWARD·INC
Supporting entrepreneurial dreams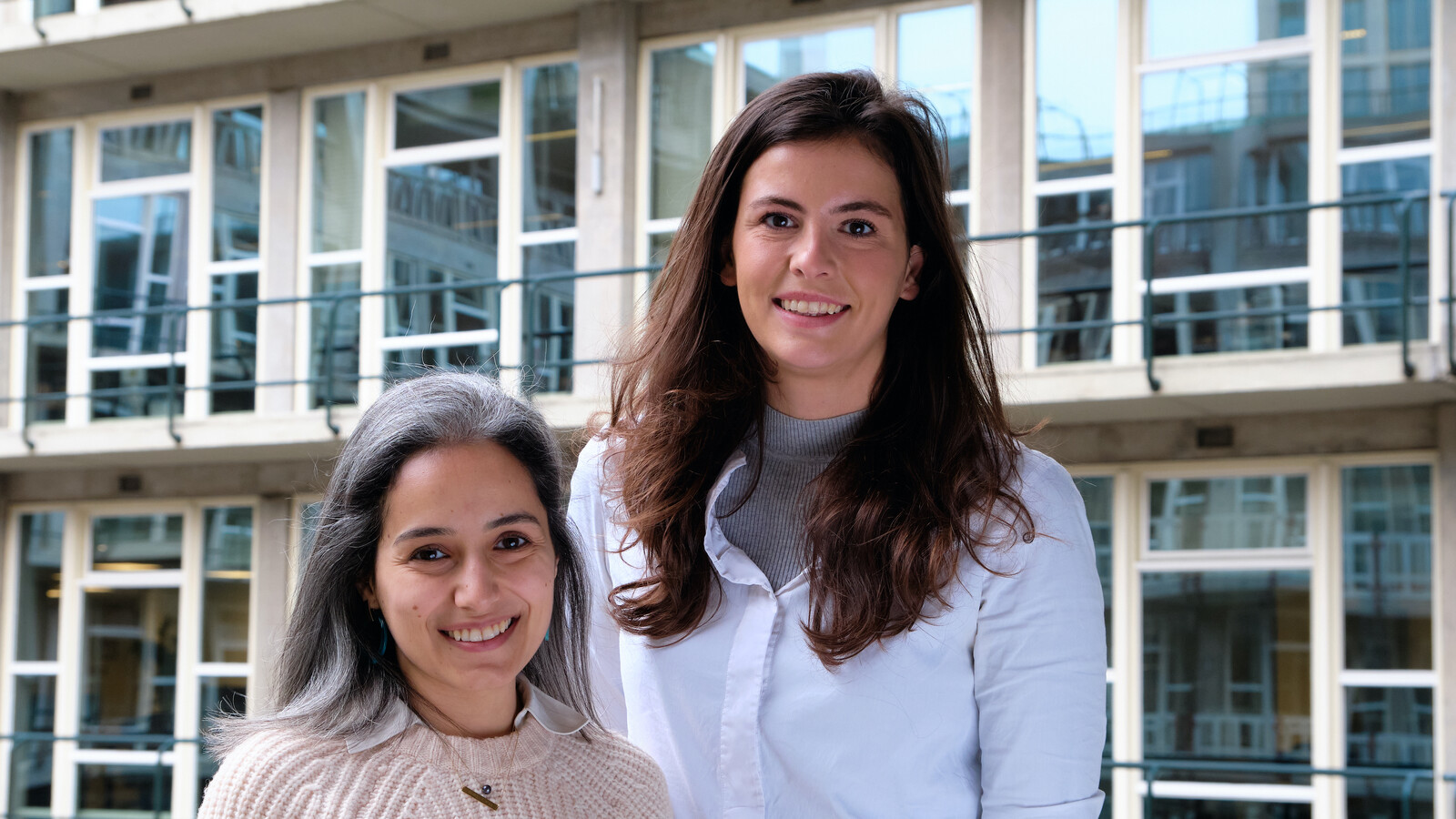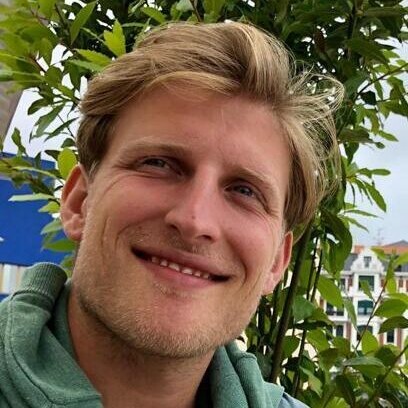 Written by Rob Ittmann
August 9, 2022
Frontrunner
Based at CIC in the Groot Handelsgebouw, Forward·Inc is a foundation supporting newcomers in the Netherlands with launching their own business and persuing their entrepreneurial dreams.
Behind the organisations are Diederick van der Wijk and Laura Di Santolo, who discovered a shared passion for connecting people from migrant backgrounds with human, social and financial capital. Jana Aridi – originally from Lebanon – is currently building her own business through one of the Forward·Inc Programs.
The idea began as an RSM international Management Master's degree project, Laura explains. "Diederick asked everyone in our graduate program if they'd be interested in getting in- volved with his project to support newcomers with launching a business in the Netherlands. He organised a Start-up Week- end, inviting aspiring newcomer entrepreneur, students from the university and professional business coaches. They loved the idea and that's how we started building our community."

Newcomer entrepreneurship
It was thanks to the efforts and investments of volunteers and partners including eBay, Coca-Cola, ABN Amro, law firms such as Dentons, and many others, that the young duo were able to get Forward·Inc up and running. Now, four years later, they are dreaming of becoming a global hub for what they call 'newcomer entrepreneurship'.
Forward·Inc has an entire team devoted to helping people from a wide variety of backgrounds go into business. Such as Jana Aridi, originally from Lebanon. "By training, I am an architect, designer and artist. In Lebanon I had my own design practice as well as managing different design programs, but the situation was making it harder to fund or even create new projects." Jana recently launched her business Project4200, aiming to expose and connect creative businesses in Lebanon to the rest of the world.

Forward roadmap
The foundation offers four programmes to which anyone can apply. Laura: "Over 500 entrepreneurs reach us on an annual basis, and we conduct brief intakes with each one to align expectations. Participants first enroll in an 8-week online programme that requires six hours per week to complete. After that, we select 30 graduates for the Forward Incubator, which is a high intensity four-month programme and demands a lot of drive and commitment. Participants get a team facilitator, a professional business coach and two student consultants from EUR, VU and UvA."
Forward believes it is important to give people the opportunity to become economically independent, and everyone has their own story and factors that require a personalised approach.
"The coaches provide me advice and tools to progress through all the programmes Forward·Inc is offering", Jana explains. "Networking and making connections are also a huge part of setting up a business. Once you get the support you need, it feels like you're finally accomplishing something. Forward has helped me to differentiate myself, my work and of course my business. My goal is to register my business in the Netherlands as soon as possible and to one day host exhibitions for designers."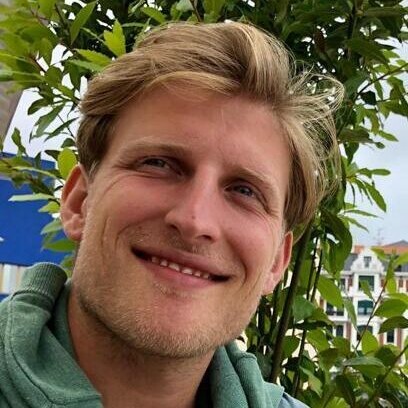 Written by Rob Ittmann
August 9, 2022
Frontrunner