42st edition
NN Marathon Rotterdam 2022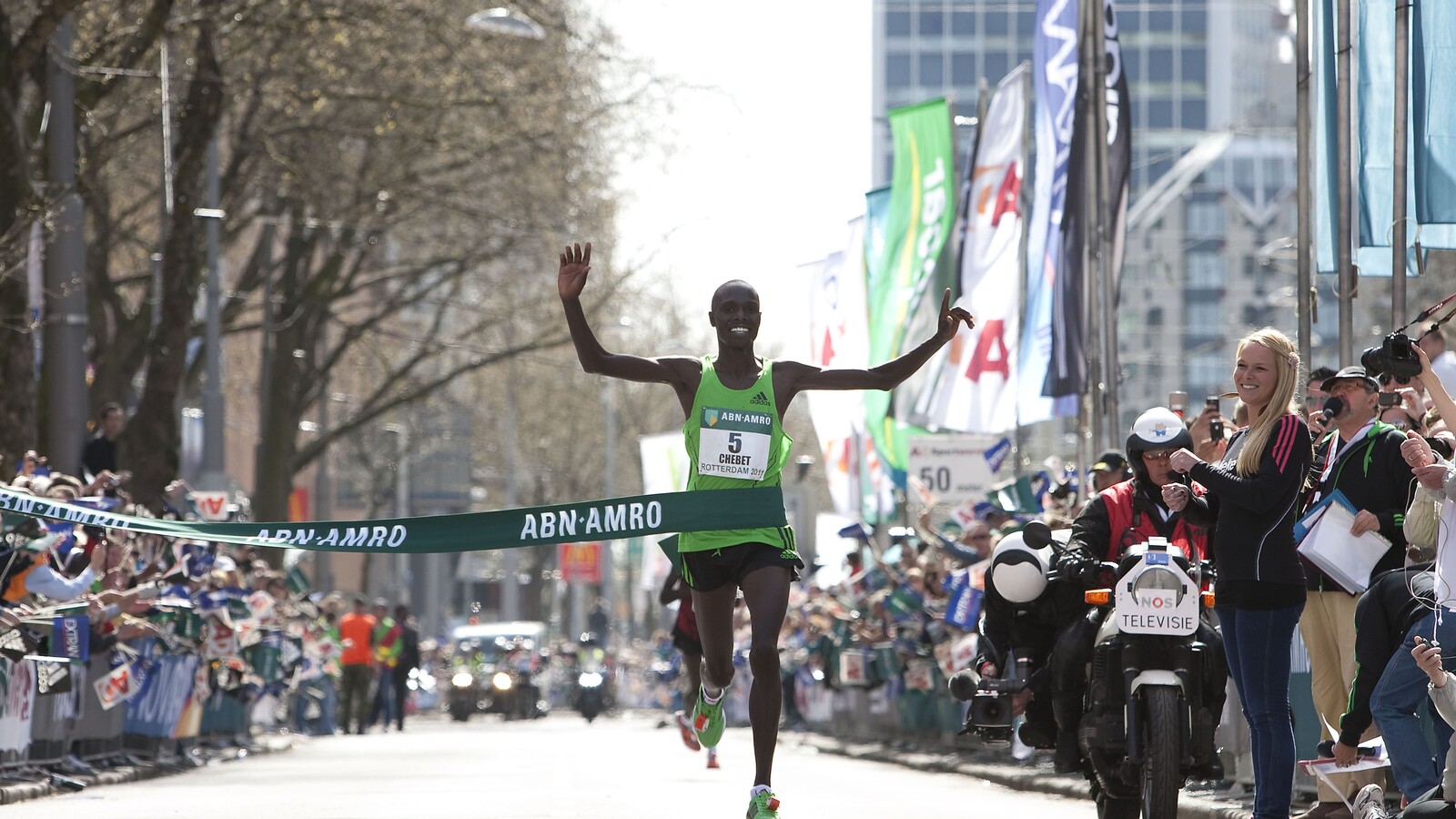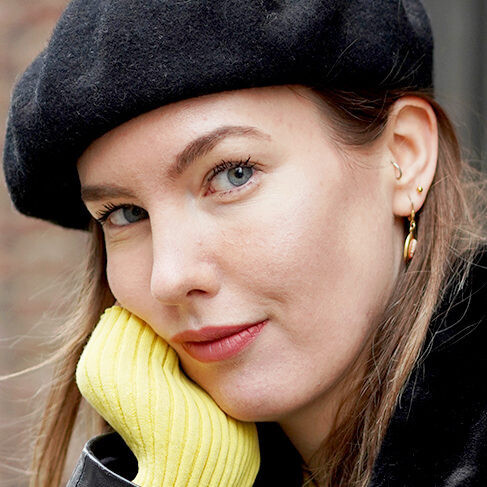 Written by Lisanne van Beurden
March 14, 2023
Frontrunner
It is almost time for NN Marathon Rotterdam 2023. On April 15 and 16, all sports enthusiasts will be back in the starting blocks for an iconic round of Rotterdam.
Route NN Marathon Rotterdam
The start of the 42st edition is at the foot of the Erasmus Bridge. The runners cross the bridge in the direction of Rotterdam South. Eventually they end up on the Coolsingel.

Even if you don't run the marathon, you can certainly be a part of it. Every year there are hundreds of thousands of enthusiastic spectators along the side who create a great vibe. Here you can motivate the runners and taste the atmosphere!
More information
For more information, visit the NN Marathon Rotterdam website. Be sure to use the hashtag #RotterdamCentre with all the photos you share. And for all runners: good luck!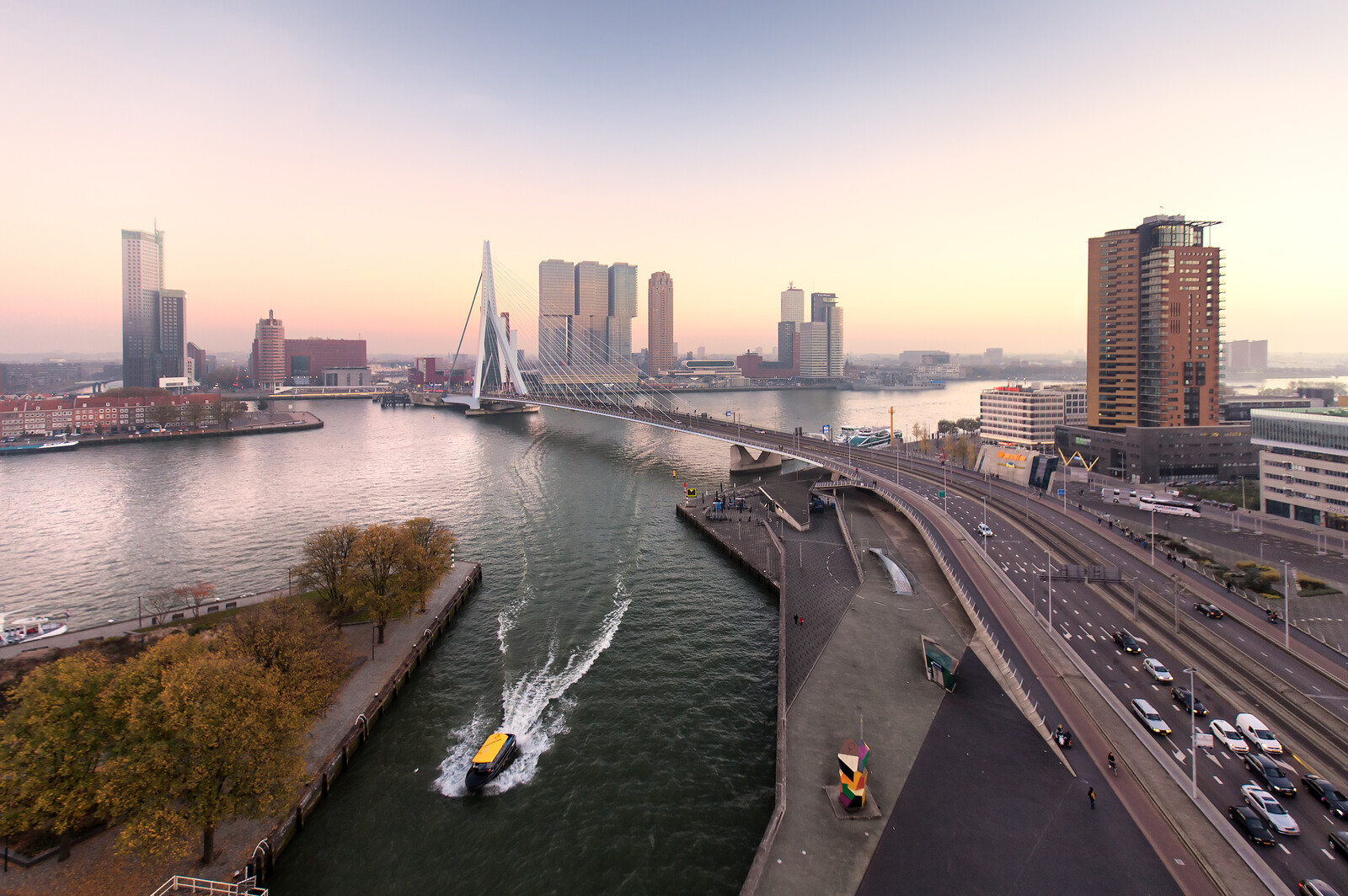 What to do during the Rotterdam marathon?
Are you not participating in the marathon, but would you like to come to Rotterdam to cheer on the runners? Super! However, running the entire marathon takes a while. To keep you entertained or grab a bite to eat in the meantime, we've listed some of our favorite places. View them via the button!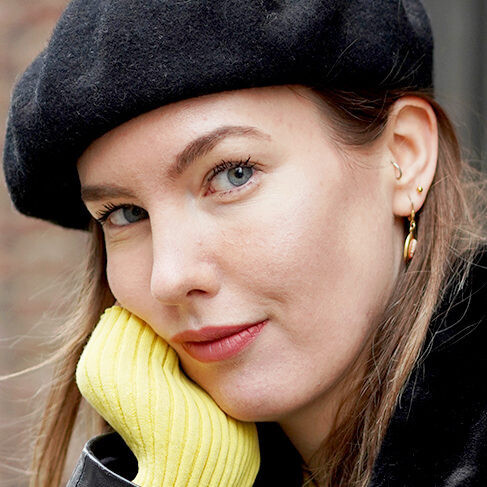 Written by Lisanne van Beurden
March 14, 2023
Frontrunner