New!
Zadkine Beauty & Design Lab opens in Rotterdam Centre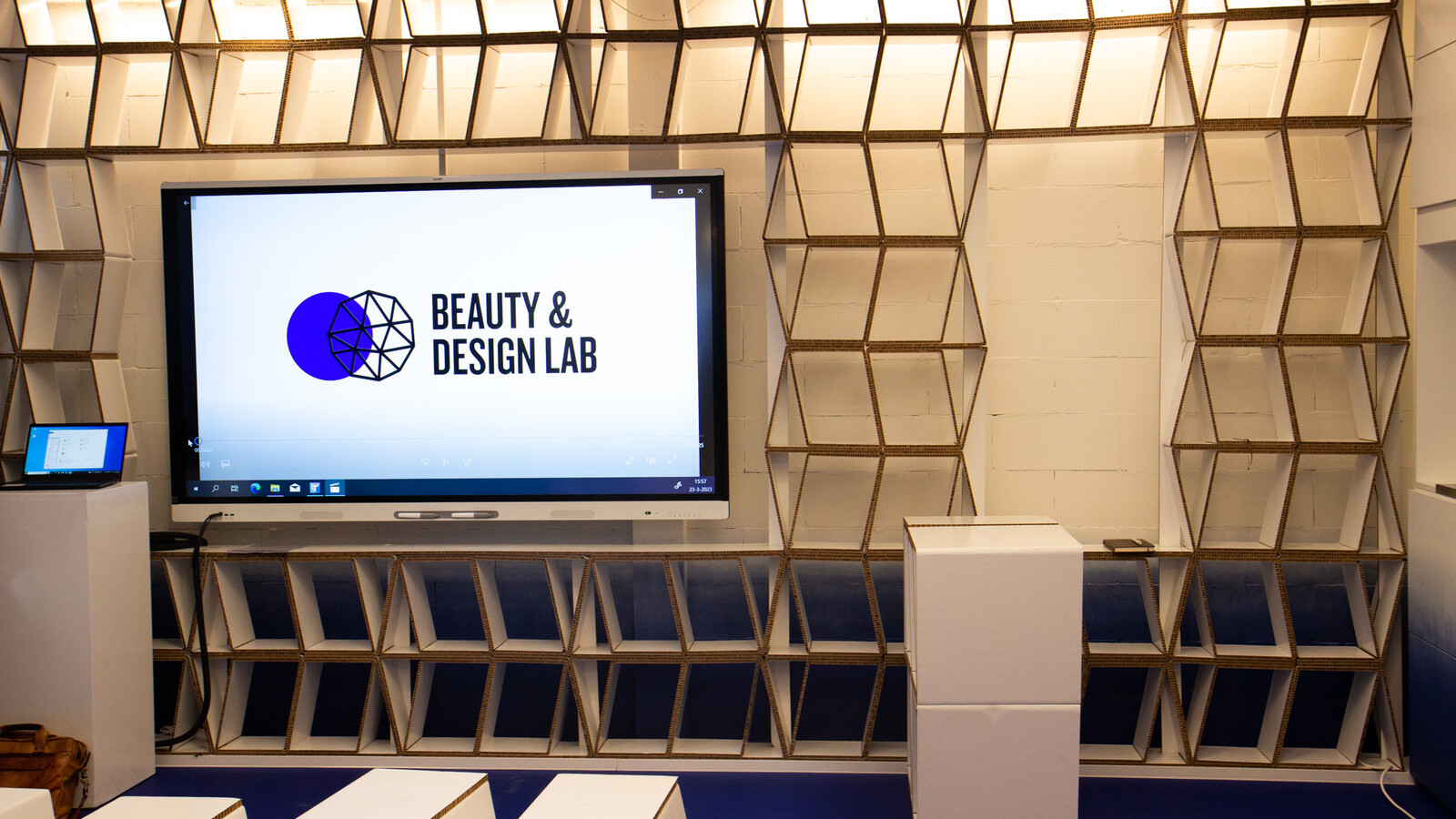 On March 23, the Zadkine Beauty & Design Lab opened their location; the place where students from various courses of the Zadkine Beauty & Fashion College and Zadkine Vakschool Schoonhoven get to work on their beauty and styling skills.
At this location on the Karel Doormanstraat, they learn everything about the field in a beautiful place, designed by the architectural firm Krill-Office for Resilient Cities and Architecture. Not only do they receive physical and digital master classes here, they also have a space to practice their skills at this location. This means facial treatments, colour advice, a new haircut or a full body scan.

Innovation in education
Kim Cornelius, director of the Zadkine Beauty & Fashion College: "The beauty and design industry is changing. Major developments are taking place in the field of technology, digitalisation, inclusiveness, sustainability, social skills and cooperation between the various professions. Innovation in education is needed to respond properly to this. The Beauty & Design Lab is a flywheel for this. I am proud that from now on we can also work at this beautiful location."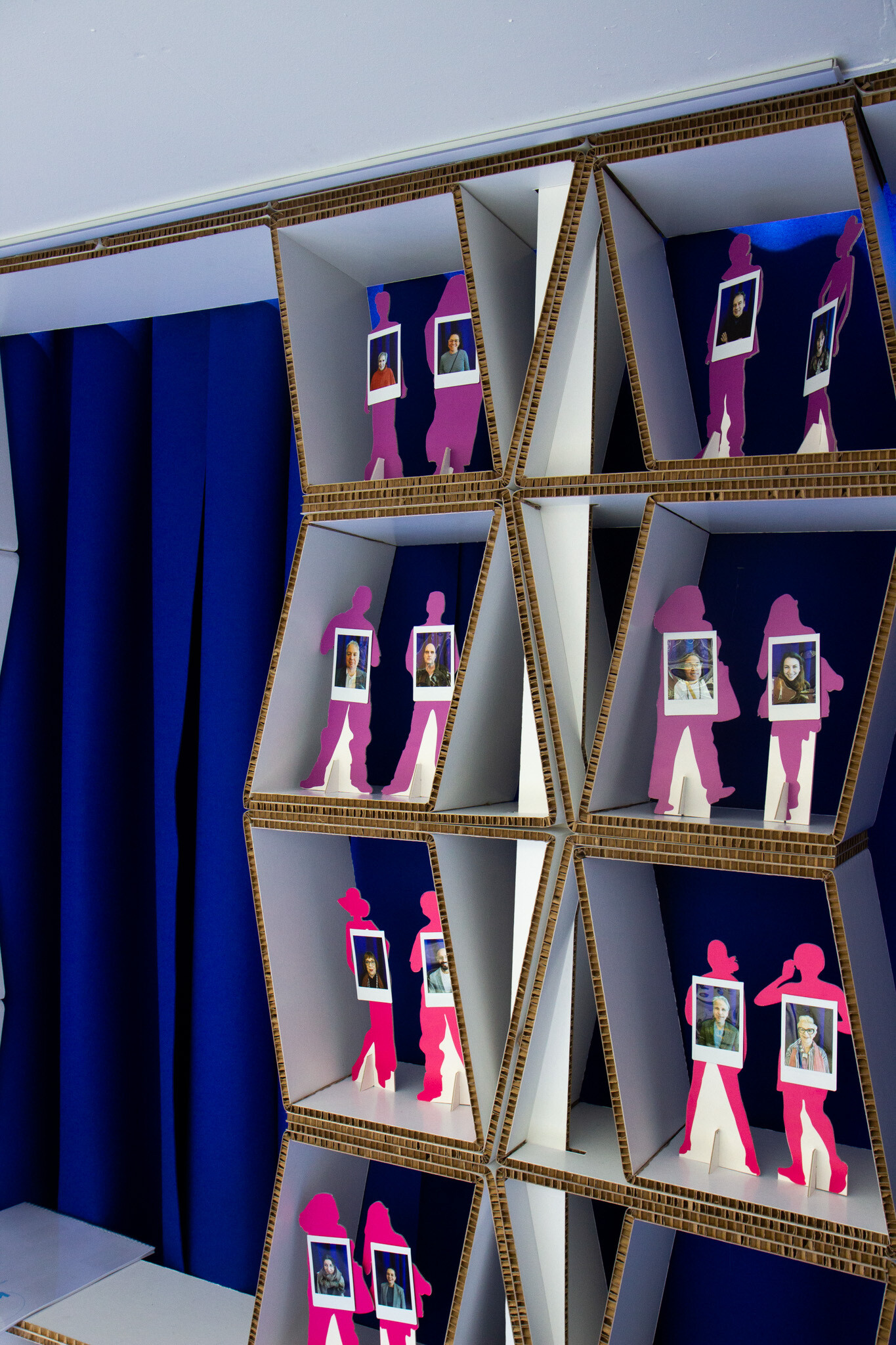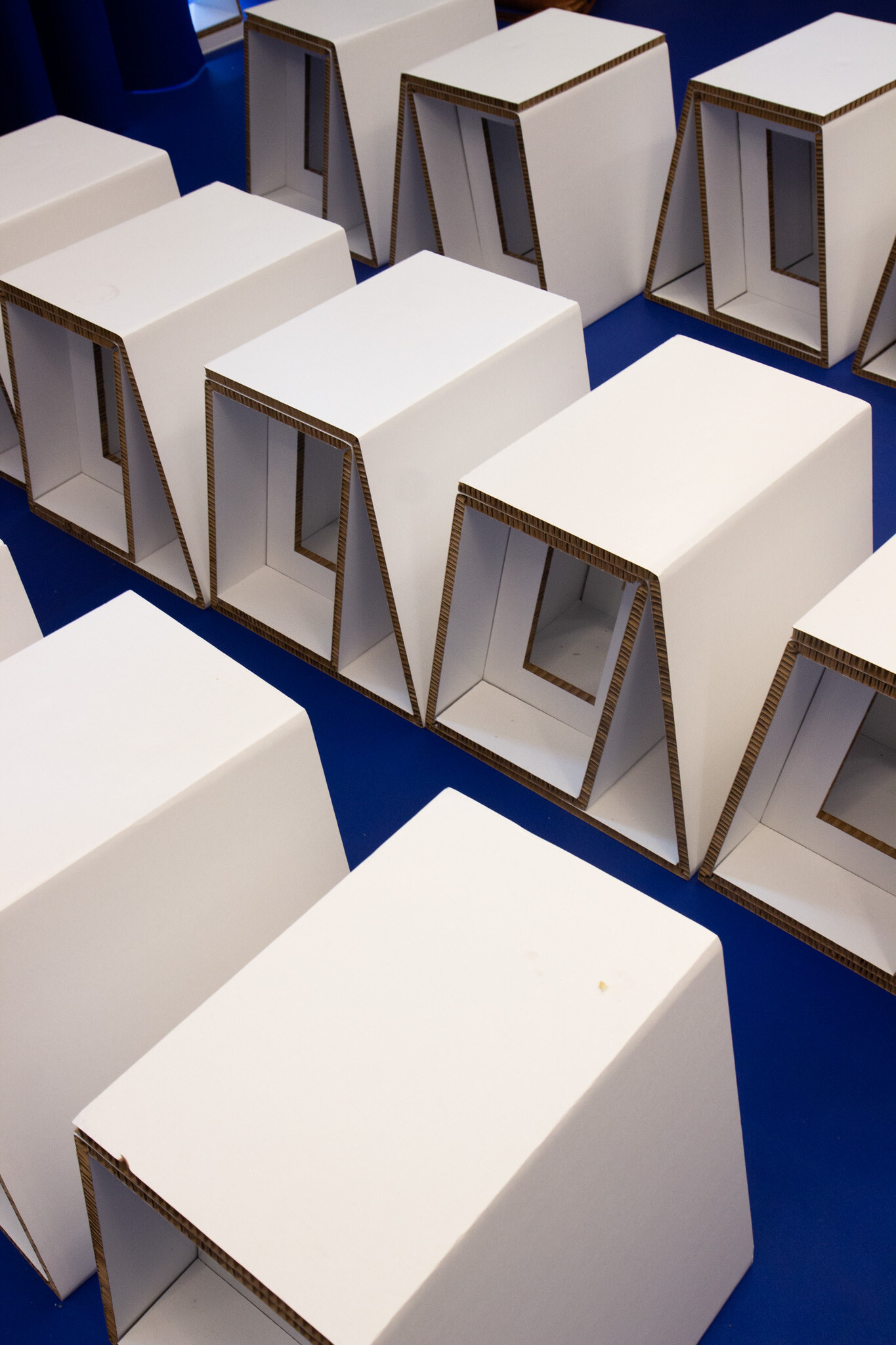 The best version of yourself
One of the connecting factors between the students and the people of Rotterdam is the makeover. For the students a way to perfect their skills and experience what it is like to treat someone, and for the customer a way to be pampered. Especially for those who can use something extra.
Book treatments
We have to wait a bit longer, but soon the people of Rotterdam will also be able to reap the benefits of the skills of these young talents. Keep an eye on our platform for fun opportunities at the Zadkine Beauty & Design Lab.