Ferrari-event
Race in a F1 simulator at Bang & Olufsen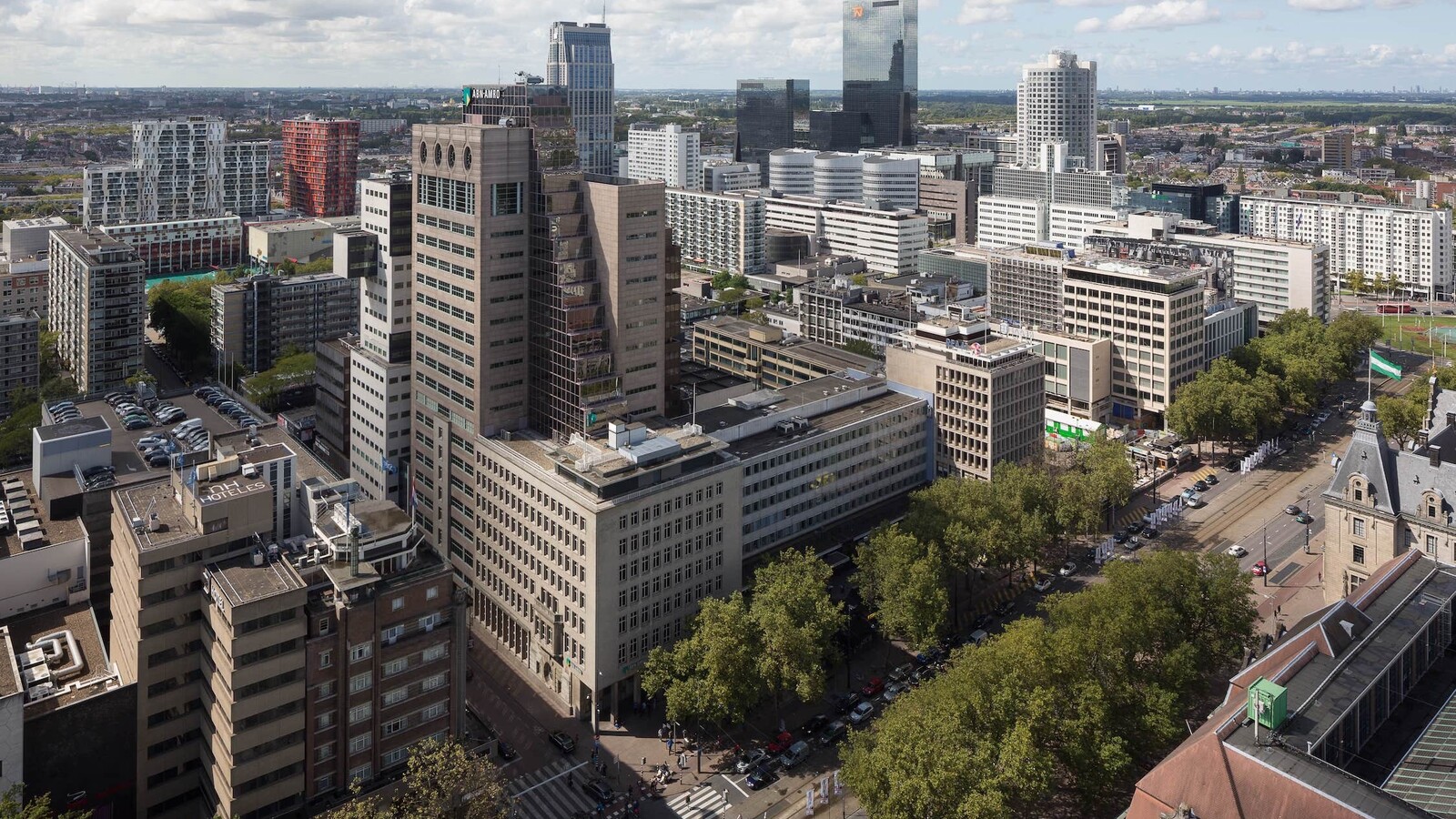 Have you always wanted to know how Formula 1 drivers feel? You can experience it during the exclusive Ferrari event on July 22 & 23 at Bang & Olufsen!
Professional simulator
During the Ferrari event in the Bang & Olufsen store in Rotterdam Centre, the store will be transformed into an F1 paradise! Experience what it's like to be in Max Verstappen's shoes and set a record time in the professional simulator.
Watching F1
Of course there is more, because on both days there will be a big screen in the showroom, showing the qualification and race of the GP Hungary. Of course, while enjoying a snack and a drink.
Sign up
Do you want to be at this unique event on July 22 & 23, in collaboration with Scuderia Ferrari? Register via info@bocr.nl. Do not forget to include the full names of those present, e-mail addresses and telephone numbers. Will we see you there?
Date: 22 & 23 July 2023
Location: Aert van Nesstraat 56, 3012 CB Rotterdam
Sign up: mail your full name, e-mail address and telephone number to info@bocr.nl