Slip-Slop-Slap
Free sunscreen for everyone!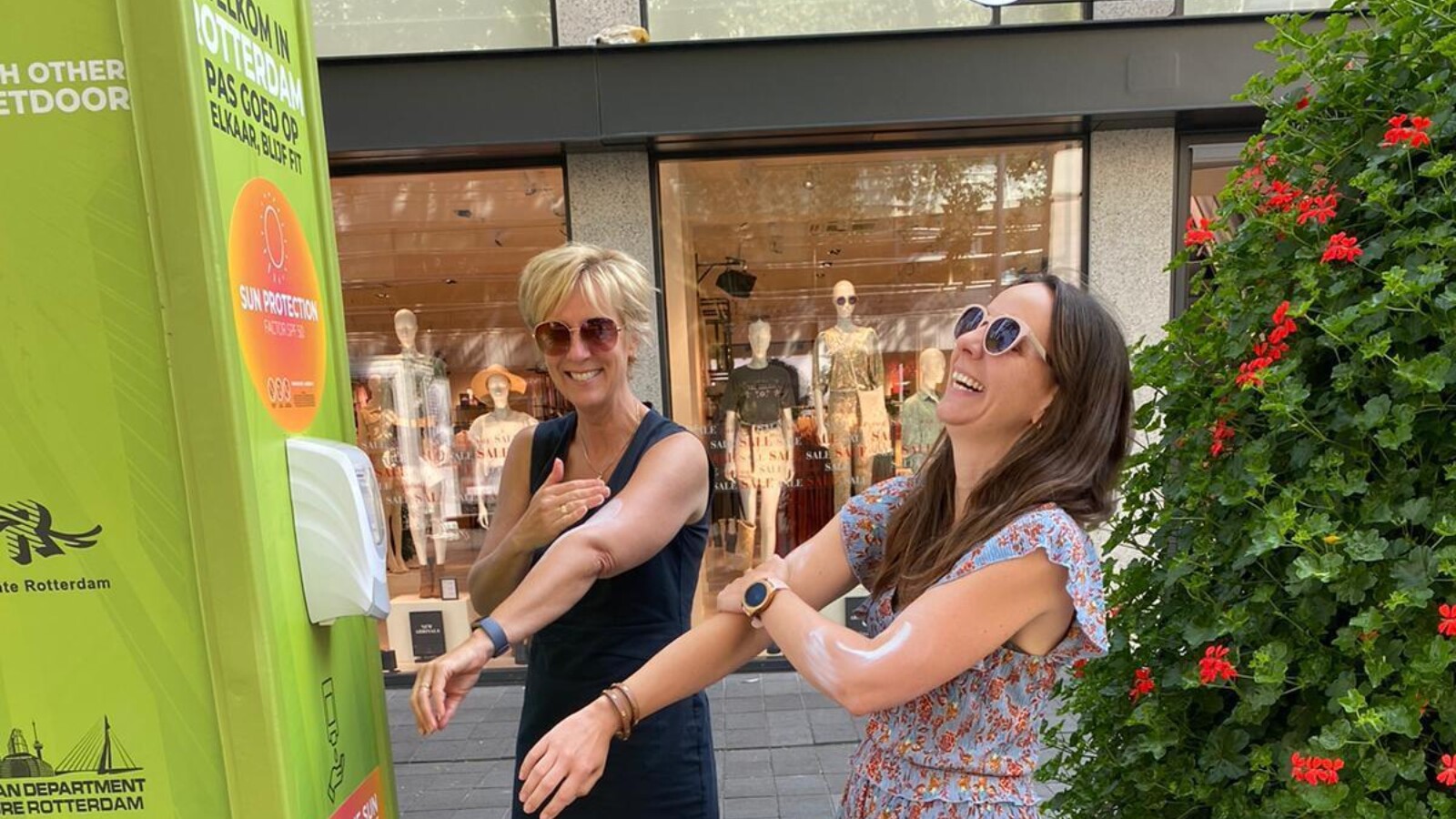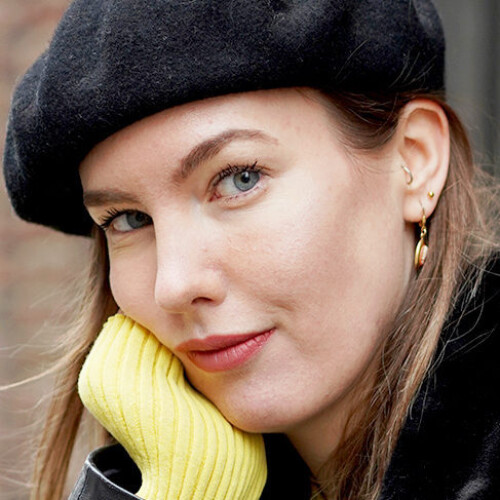 Written by Lisanne van Beurden
Frontrunner
We are all familiar with the soap columns in the city center by now. These were placed last spring so that visitors can disinfect their hands while shopping in Rotterdam centre. To protect visitors from the sun as well, new columns are provided with free sunscreen in summer!
At the initiative of shopkeepers and shop owners, dispensers with free sunscreen will also be installed on the green columns, next to disinfection gel. A solution for anyone who has forgotten to apply sunscreen at home!

Rotterdam centre welcomes you
The soap columns have become an integral part of the streets of Rotterdam centre. Rotterdammers can clean their hands here, so that they can enjoy what the city has to offer as safely as possible.
Of course, it is also essential to protect our skin from harmful radiation. We are now in the middle of summer and the sun is shining. We all want to enjoy that, but safely! With the placement of the sunscreen dispensers with SPF50, this is possible for everyone in the centre.

People can rub themselves while shopping or before taking a seat on the terrace. A piece of service to welcome all the visitors of Rotterdam centre.
'We are now in the middle of summer and the sun is shining. We all want to enjoy that, but safely!'
How do the sunscreen dispensers work?
Unfortunately, the dispensers cannot be used contactless, but there is still the disinfection gel on the other side of the column to clean your hands. Which dispenser you have in front of you is clearly indicated with stickers, so that you do not accidentally rub yourself with disinfection gel.

To get the sunscreen out of the dispenser, you have to press the button and catch it in your hands. It's that easy!
Are you curious about what exactly is in the sunscreen? All ingredients are shown on the stickers.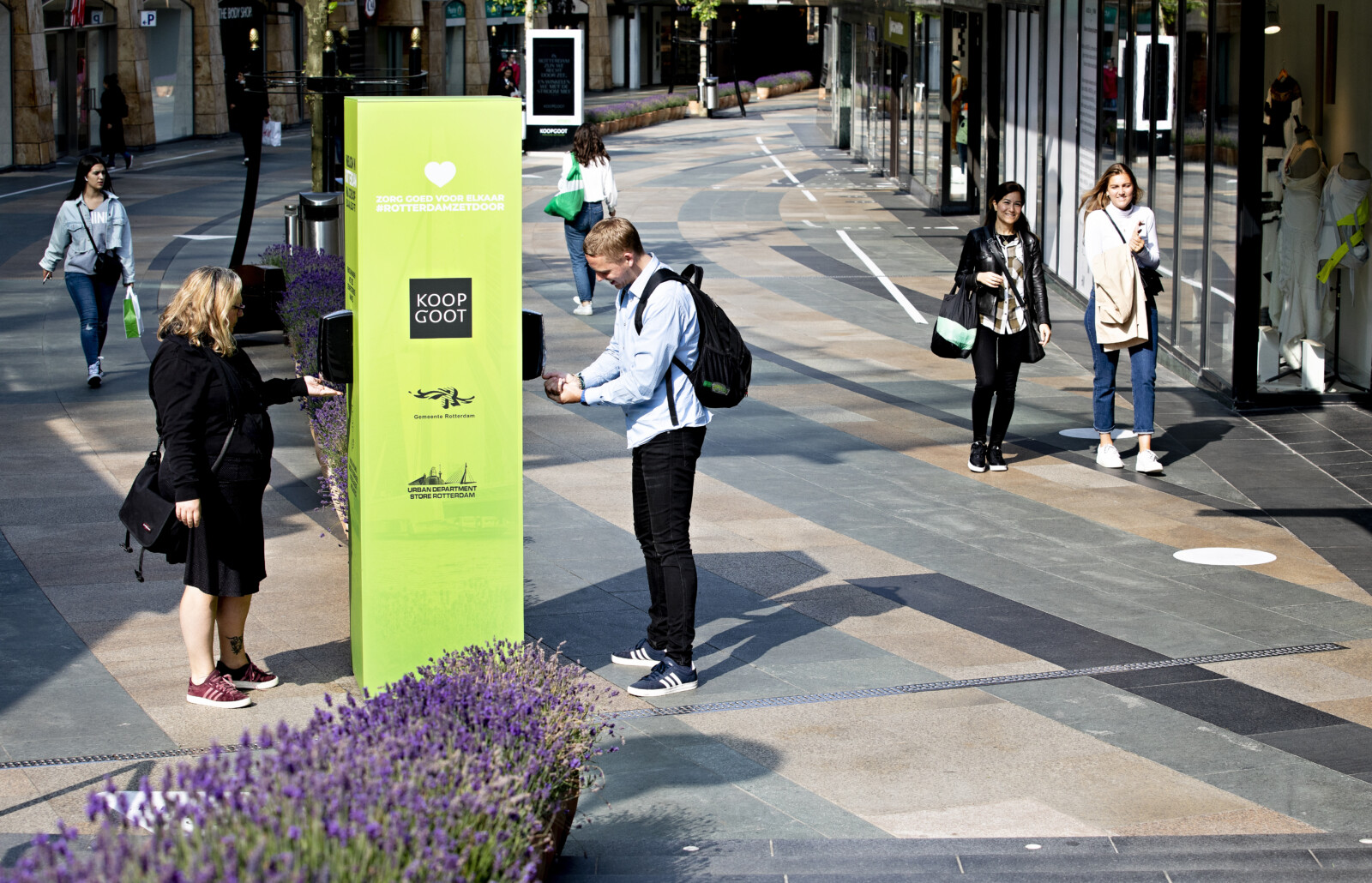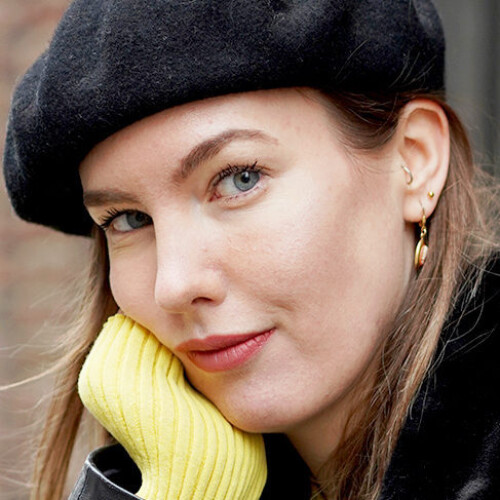 Written by Lisanne van Beurden
Frontrunner