Bram Ladage
Makeover of the iconic chips shop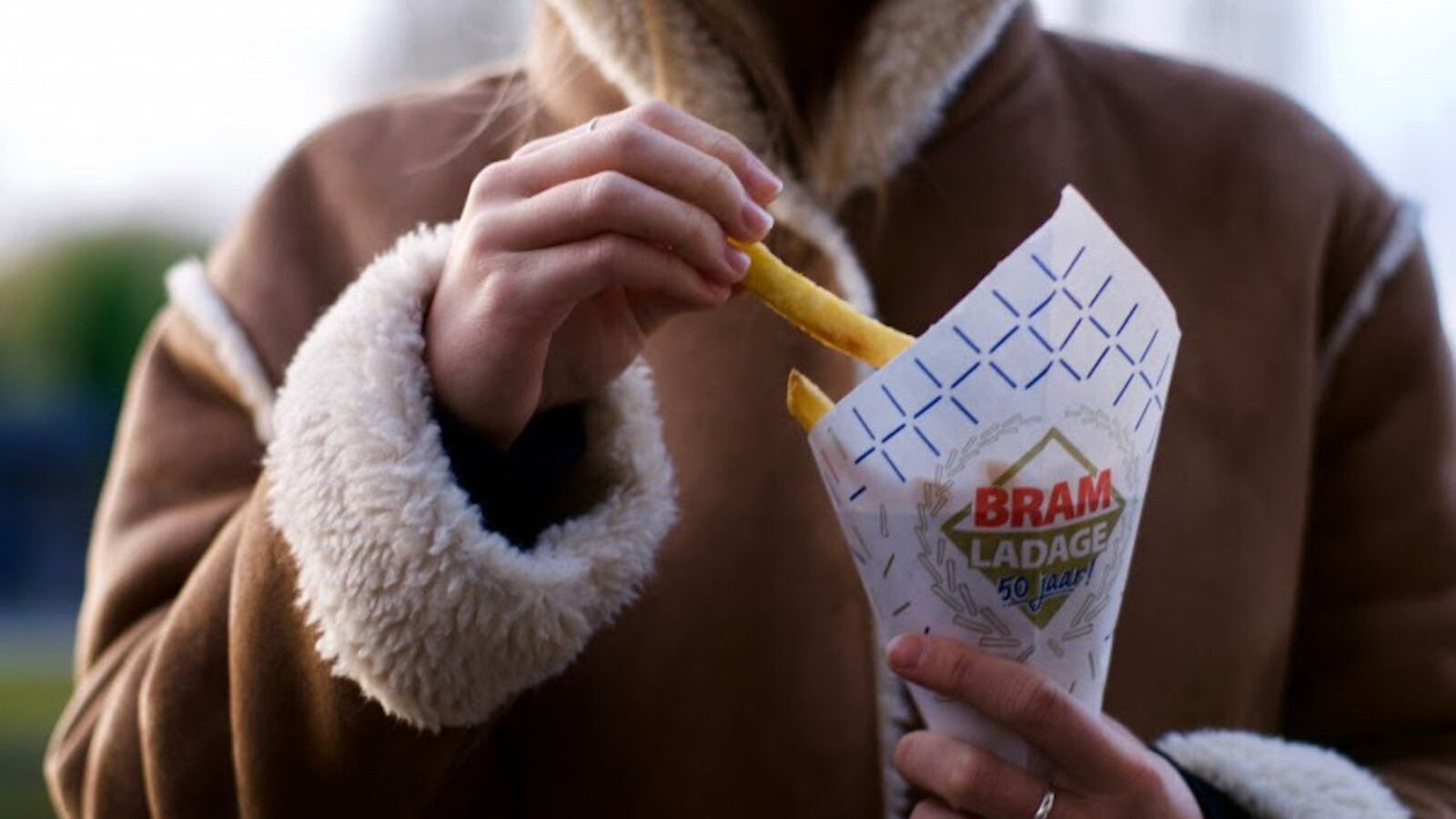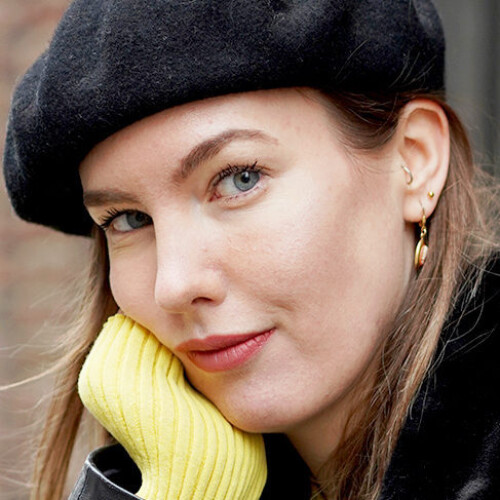 Written by Lisanne van Beurden
Frontrunner
You probably noticed: the Bram Ladage on Binnenwegplein is closed. Don't worry, this is just a temporary thing. The iconic chips shop is being modernized!
Chips during a day of shopping
The fact that this Bram Ladage branch is closed caused a bit of a stir among many Rotterdammers. The Bram Ladage has now been here for over thirty years and it is therefore impossible to imagine the Binnenwegplein without it. Many Rotterdammers have been buying chips from this location since childhood while shopping.
Rotterdam icon renewed
The building is being modernized, keeping the current design as much as possible. The renovation will create a more pleasant working environment for staff and they will switch from gas to electricity.
Fortunately, it is only temporary that the Bram Ladage is closed. The Rotterdam icon will be open again within a year in a more modern version. Until then, you can get your bram at one of the other locations, such as the Bram Ladage on Kruisplein, Noordmolenstraat and in the Markthal!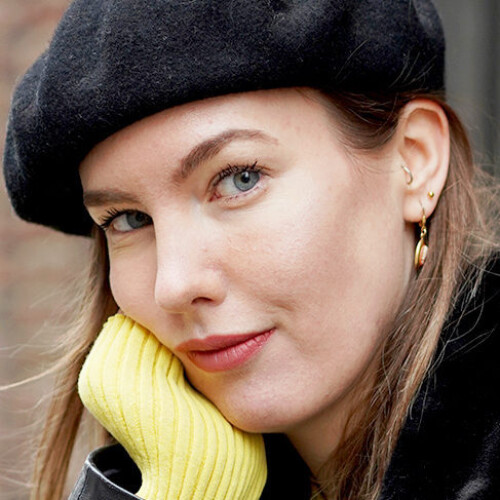 Written by Lisanne van Beurden
Frontrunner