Arowonen flagship store
New interior store on the Karel Doormanstraat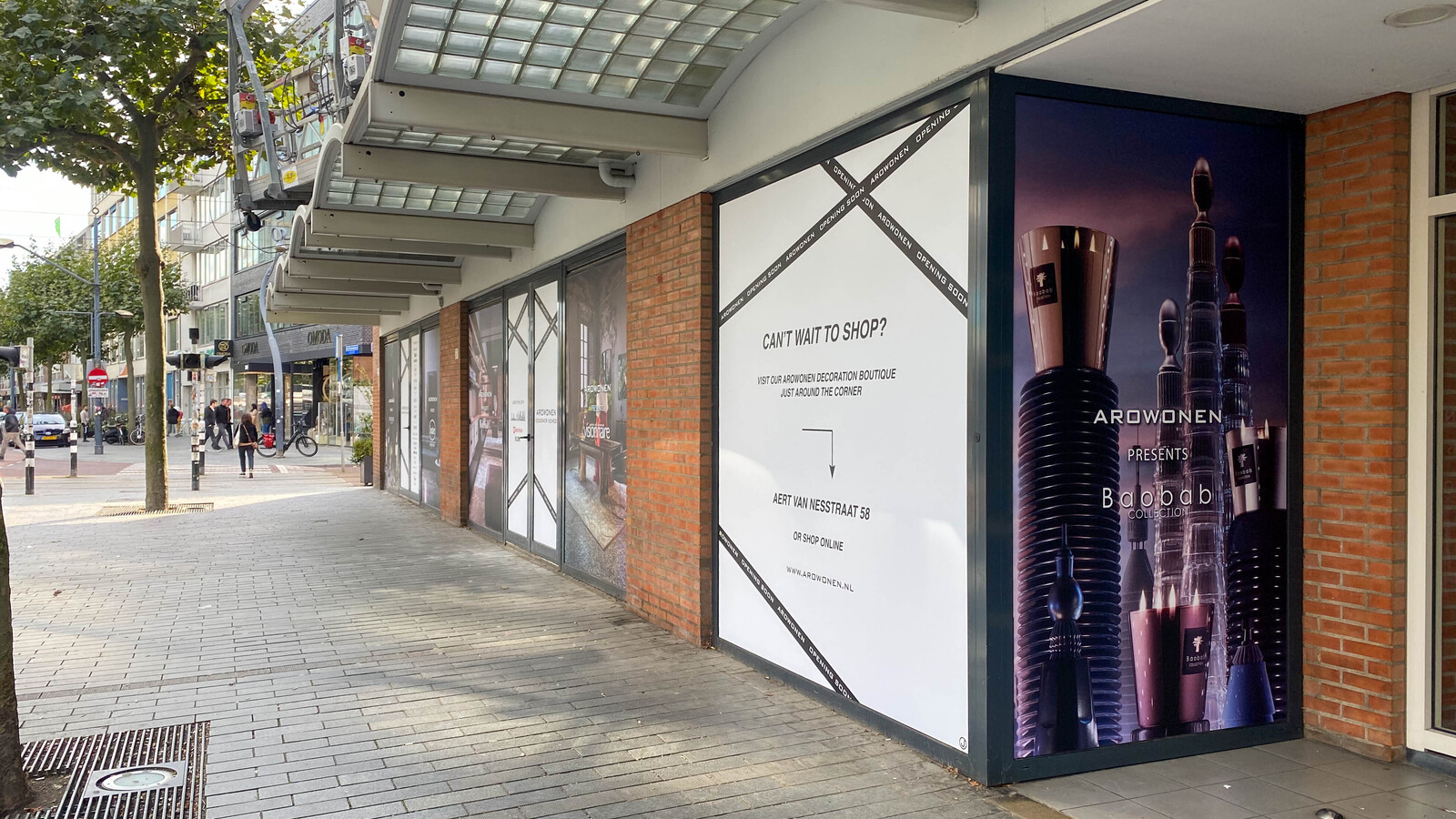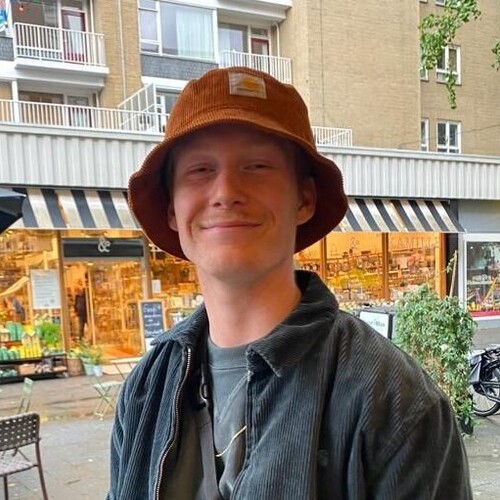 Written by Sil Lamens
September 30, 2022
Frontrunner
The concept store Hutspot was located on the Karel Doormanstraat for a long time. The store ran like clockwork for five years, but in 2021 the success story came to an abrupt end. The chain was declared bankrupt and unfortunately a restart was also unsuccessful.
Really unfortunate, but it also offers opportunities for something new! Who will take over this beautiful building on the Karel Doormanstraat 317? Interior and lifestyle store Arowonen! Read below what you can expect.
Arowonen
At Arowonen you can shop luxurious design interior, from the private label but also from selected top designers. In the store and online you will find everything you need to provide a living room, kitchen or bedroom with stylish design. In addition to beautiful furniture, Arowonen also offers lighting, coffee table books, candles, home perfumes, cushions, home textiles and vases with beautiful plants.
In addition, there is something else that stands out. Arowonen has a large selection of special objects with which you can make a real statement. A giant matte black Mickey Mouse in your house? No problem! Or maybe you want a life-sized Uncle Scrooge, in shiny gold of course ;). There are many other special objects to make your home special.
Celebrities
Influencers at home and abroad are also fans of Arowonen. For example, Romelu Lukaku, the star player of the Italian football club Inter Milan, stretches out on his new bench. Next to him sits his dog, with glasses on. Not a real one of course, it's a speaker from Arowonen.
Former football player Gregory van der Wiel and his girlfriend Rose Bertram also shopped for their furniture at Arowonen. Just like comedian Najib Amhali and fashion designer Laila Aziz and her world-famous American husband, singer-songwriter RedOne!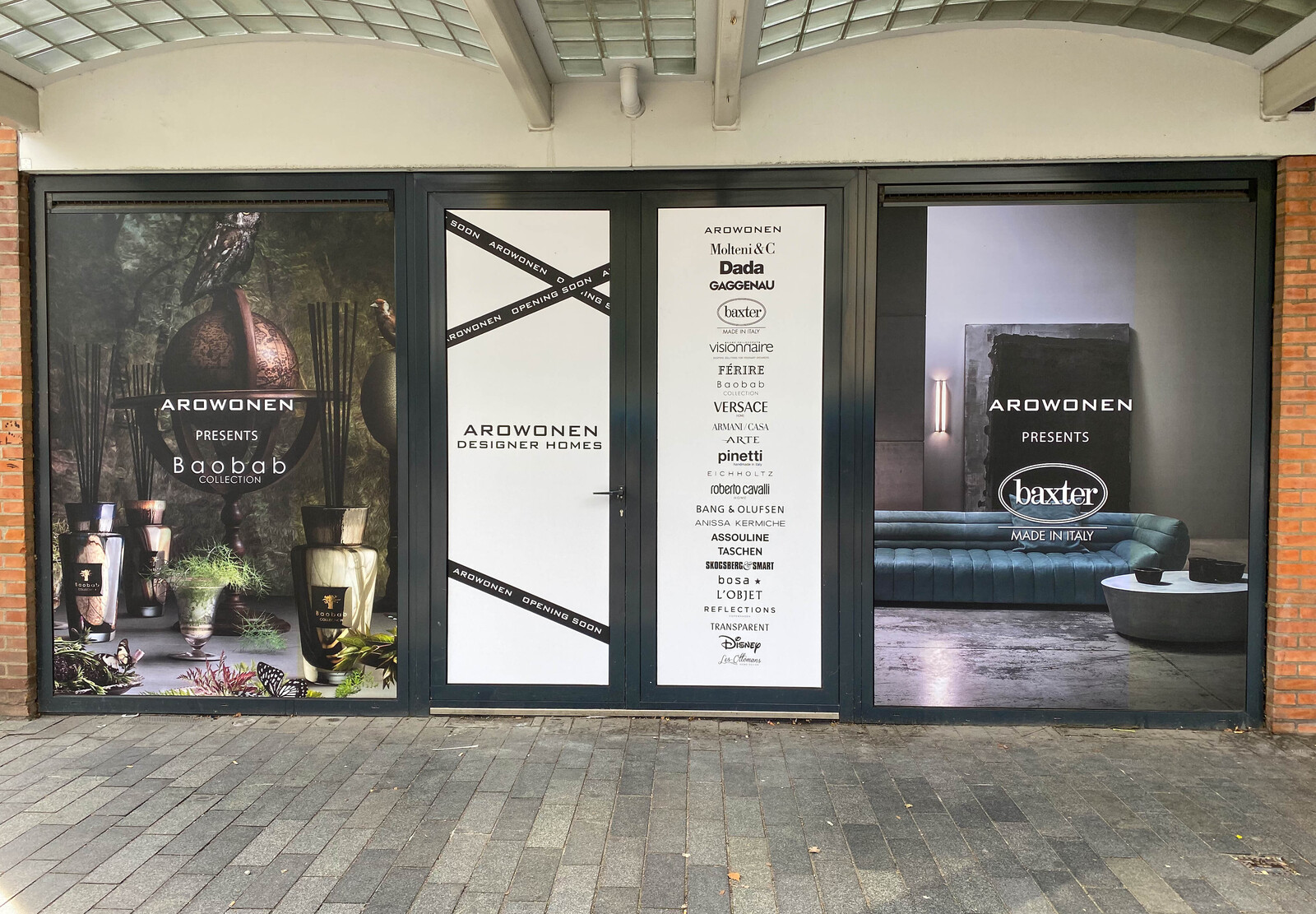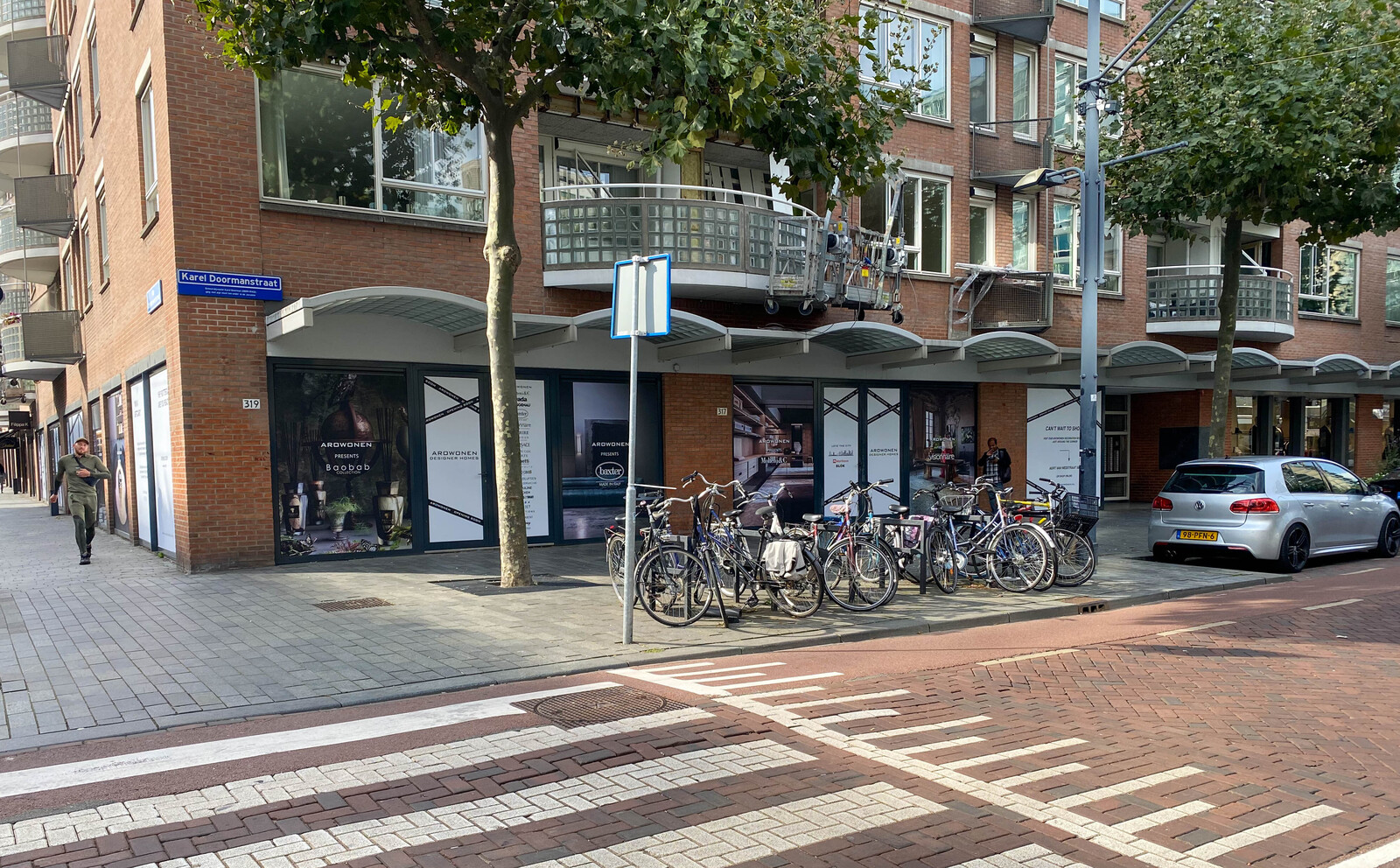 Giveaway
To celebrate that Arowonen is opening its new headquarters in Rotterdam, they are organizing an awesome giveaway!
How to participate?
Post a picture of yourself with the new store (Karel Doormanstraat 317) in the background on Instagram. Tag @arowonen and you might win a gift card worth 100 euros!
Don't win the first time? No problem, because every week you have a new chance. A winner is announced every Sunday.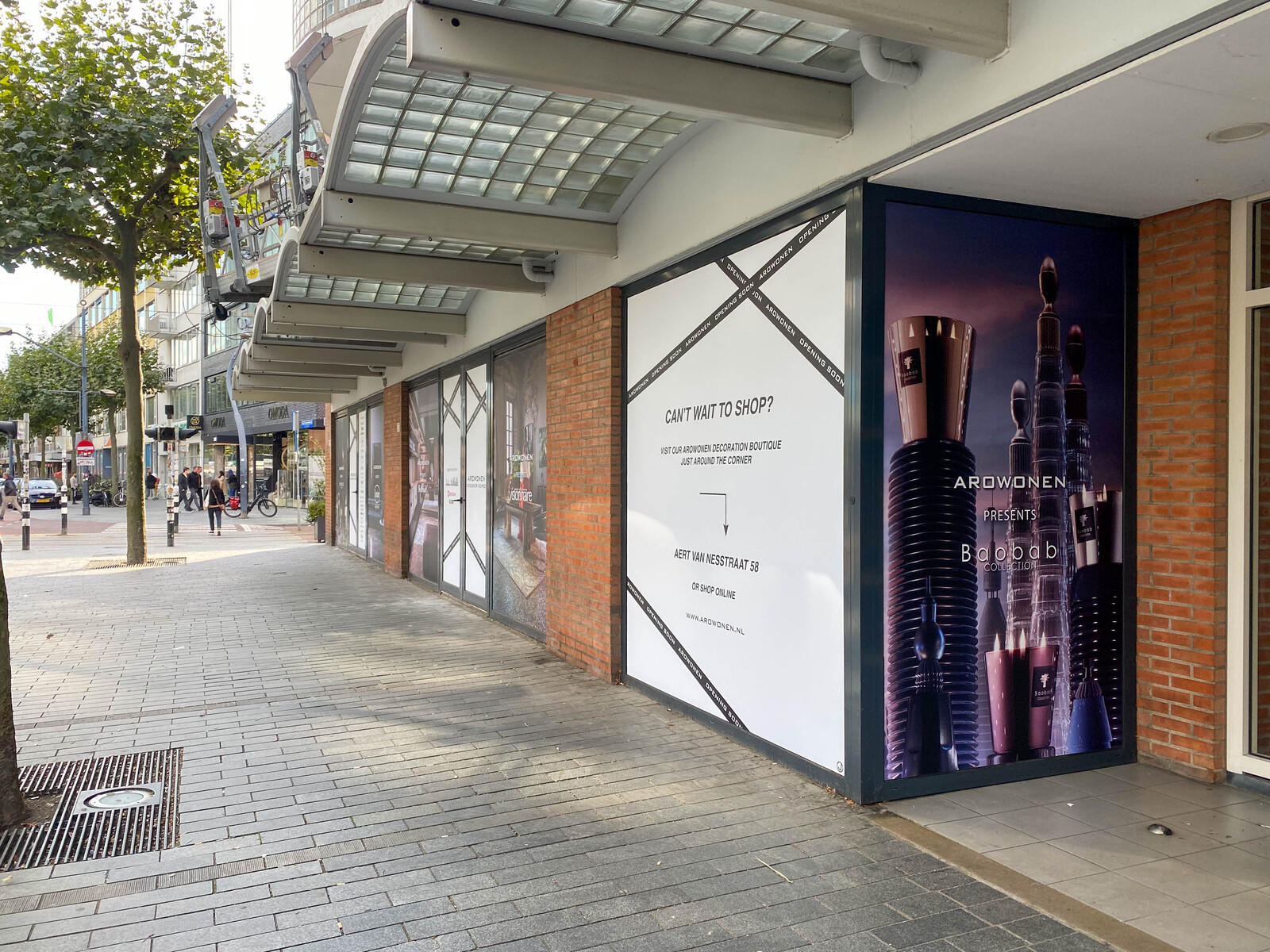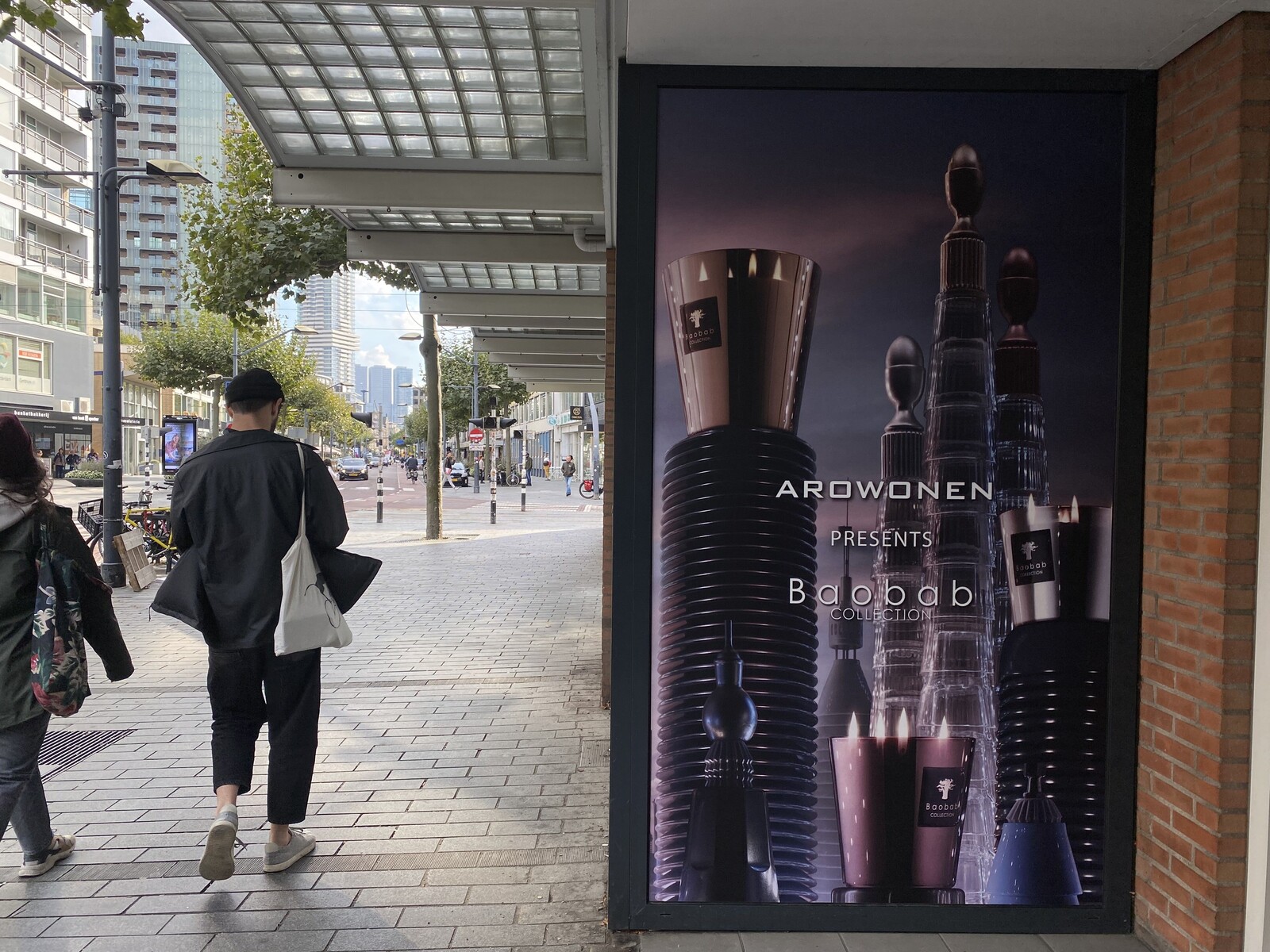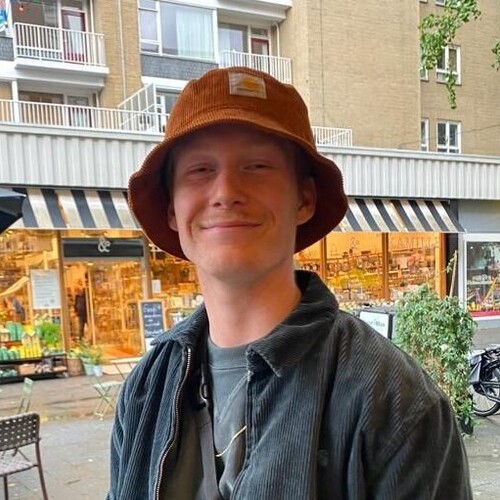 Written by Sil Lamens
September 30, 2022
Frontrunner